By now it's almost a cliché to say that 14th Street is overflowing with dining options. Le Diplomate channels French bistro life, the air is thick with the smell of skinny-crusted pizza, and crowds still clamor for those frankly fantastic small plates at Cork Wine Bar.
Besides these pricier dinner options, you have bars, coffee shops, a bevy of wine and liquor stores, and fast-casual takeout spots. So what more could 14th Street possibly need in the way of food-and-drink concepts? That's a question Aaron Gordon—owner of Red Velvet, Fat Shorty's, and Drafting Table—asked himself while touring a vacant venue on the corner of 14th and R streets, Northwest.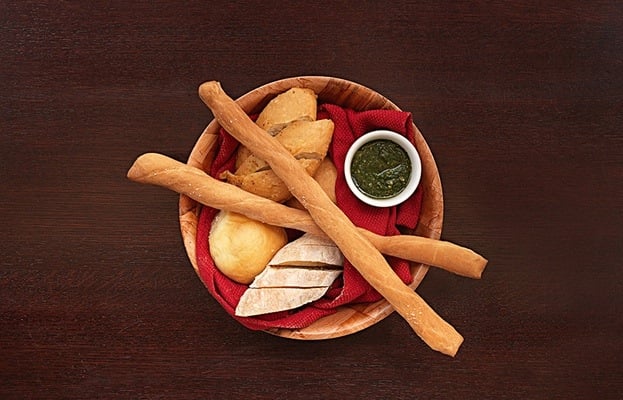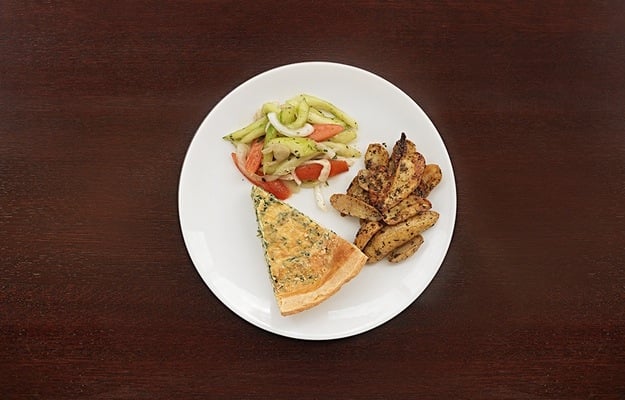 What he came up with: Bar di Bari. The casual week-old spot is Gordon's answer to the cafes he encountered in European cities. You can get a coffee and hang out, but you can also make a full meal out of the dishes on the menu. Breads, scones, muffins, and biscotti get baked in house. There's beer, wine, and a few mixed drinks—nothing too elaborate; this isn't a cocktail bar.
Chef Stephanie MacGlaughlin, an alum of Red Velvet who worked with Gordon on the ill-fated Zeke's DC Donutz, helms the Bar di Bari kitchen. She designed the food menu to accommodate light appetites with cheese and charcuterie boards, salads, and sandwiches; for hungrier folks, the generous serving of Dijon-and-herb-crusted beef tenderloin makes for a hefty meal. MacGlaughlin developed breads alongside baker Winston Butterfield, and their boss makes big claims about the house baguette: Gordon says it's the best in the city, and he'll go head to head with the much-loved loaves across the street at Le Diplomate.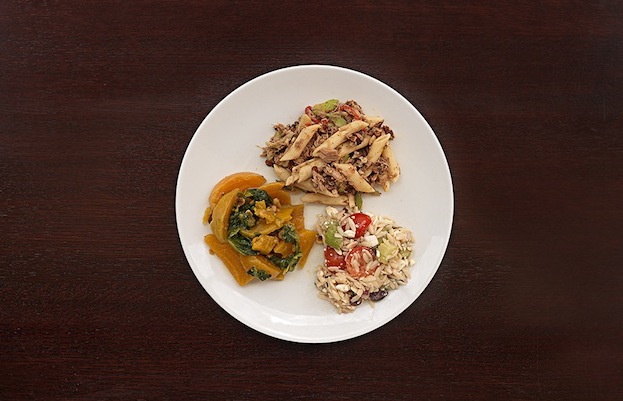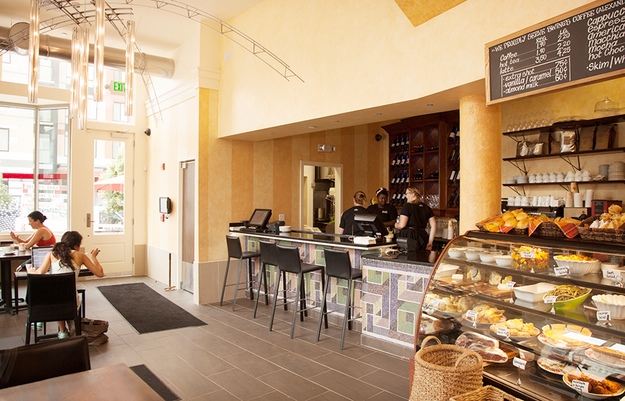 When they work, neighborhood cafes create a senses of social cohesion you can't get at a restaurant, where loitering over a coffee all afternoon is rarely encouraged, or a bar, where the focus on drinking discourages guests in search of quieter creature comforts. Cafe culture is about people doing different things together in the same space, and maybe interacting with each other as they do them. The only way this happens, of course, is if the offerings are attractive across the board—from coffee to morning muffins to a steak dinner. If Bar di Bari gets that right, it could fill a dining gap in a neighborhood where few such gaps remain.
Bar di Bari. 1401 R St., NW. Open 7 AM to 11 PM Monday through Friday, 10 AM to midnight on Saturday, and 10 AM to 9 PM on Sunday.
You might also like: