Entertainment executive Debra Lee sold a five-bedroom, six-bath contemporary home on Rock Creek Drive in Massachusetts Avenue Heights for $4.7 million. Designed by Edward Durrell Stone, the Kennedy Center's architect, the house has heated bluestone floors, a heated pool, and a cabana. Lee is the CEO of BET Networks.
Stephen Goldsmith, the former mayor of Indianapolis, and his estranged wife, Margaret, sold a four-bedroom, seven-bath home in Georgetown for $4.4 million. The house has two master suites, a media room, and a wine cellar. Goldsmith served two terms as mayor of Indianapolis in the 1990s; in 2010, New York City mayor Michael Bloomberg appointed him deputy mayor, a position he held until August 2011. He's now a professor at Harvard's Kennedy School of Government and an adviser at the DC law firm McKenna Long & Aldridge. In 2011, the Goldsmiths made headlines when he was arrested on a domestic-violence complaint at their Georgetown home; he and his wife recently filed for divorce.
Ambassador Charles Rivkin bought a home on Prospect Street in Georgetown for $3.9 million. Part of a new development called Wormley Row, the townhouse has four bedrooms, seven baths, and a private elevator. Rivkin is US ambassador to France and Monaco.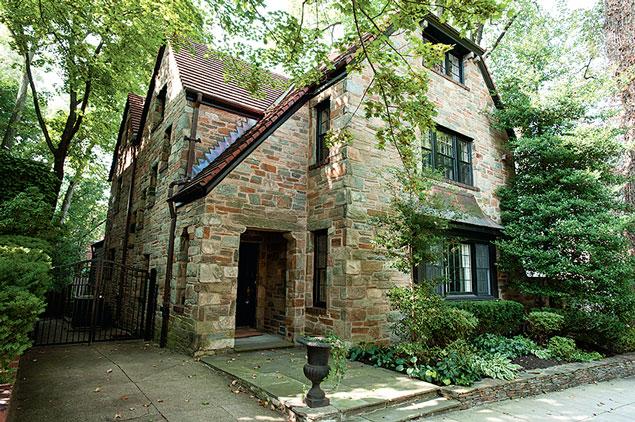 PR bigwig Roy Pfautch sold a five-bedroom, eight-bath home in Kalorama for $2.5 million. The stone house was built in 1929. Pfautch, a supporter of the Republican Party, is a longtime lobbyist and man about town.
Maxine Isaacs sold a condo on 15th Street near Logan Circle for $1.9 million. The two-story penthouse has three bedrooms and three baths. Isaacs, an expert in public policy, was part of Walter Mondale's press team during his Senate term, vice-presidency, and 1984 presidential candidacy. She now teaches at Harvard's Kennedy School of Government.
Lawyer Anne O'Brien bought a three-bedroom, four-bath Cape Cod on Hoban Road in Berkley for $1.3 million. The house has a library and in-law suite. O'Brien is senior counsel at Arnold & Porter, where she specializes in trusts and estates.
In Maryland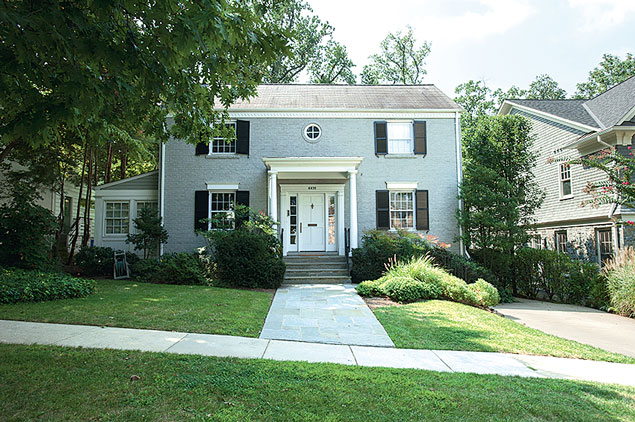 Physicist Steven Chu and wife Jean sold a five-bedroom, four-bath Colonial in Chevy Chase for $1.7 million. The house sold in four days for $115,000 over asking price. Chu, who won the Nobel Prize for physics in 1997, was President Obama's Secretary of Energy from January 2009 to April 2013.
Investment executive Neal Simon and wife Jennifer bought a five-bedroom, nine-bath Colonial in Potomac for $2.8 million. The house, on more than three acres, has a temperature-controlled wine cellar, heated pool, and five-car garage. Simon is CEO of Highline Wealth Management, a financial-planning firm in Rockville.
Some sales information provided by American City Business Leads and Diana Hart of TTR Sotheby's International Realty.
This article appears in the October 2013 issue of The Washingtonian.