It wasn't love at first sight for Karen Hoobler and Andrew Myers. In fact, they met through Andrew's close friend, who Karen ironically then had a crush on. Andrew and Karen quickly formed a strong friendship, even though the groom's initial reaction was, "Why is she hanging out with him and not me?" It took the couple two years to discover their mutual attraction, and Andrew finally asked Karen on an official first date to the Baltimore Symphony Orchestra.
Two years later, when Andrew, an occupational therapist, was getting ready to propose, he planned one for the books with the help of several friends. The day started with Karen's best friend Erica showing up at her office with a letter from Andrew. "At first I thought she was just dropping off an old letter that I had forgotten in her car. But when I opened it, I immediately knew that today was the day!" says Karen, who currently works with middle school students at Fourth Presbyterian Church in Bethesda. Per Andrew's instructions, Erica drove Karen to several places that were significant to the couple, starting from the cafe where they first met. At each location, a close friend was stationed to greet Karen and pre-congratulate her before sending her on to the next site.
With anticipation at an all-time high, Karen got to the National Cathedral—the final stop and the site of the couple's Sunday afternoon picnics. Andrew's best man was waiting there to escort Karen to the gazebo in the gardens, where the groom was anxiously waiting to propose. "He hid a photographer in the gardens, and not only did she capture the sweet moment when he asked me to marry him, but she also took engagement shots around the garden after I said yes," says the bride. "Afterward, we shared Champagne toasts on a picnic blanket with our two closest friends."
It was only natural for the couple to enlist their friends to help to create invitations and paper decorations, and even sing the first-dance song for their wedding, which followed seven months later.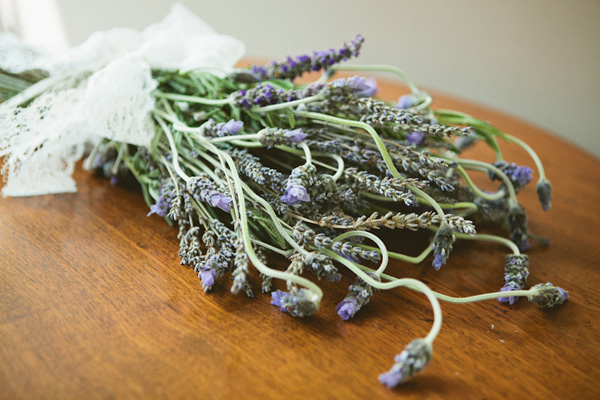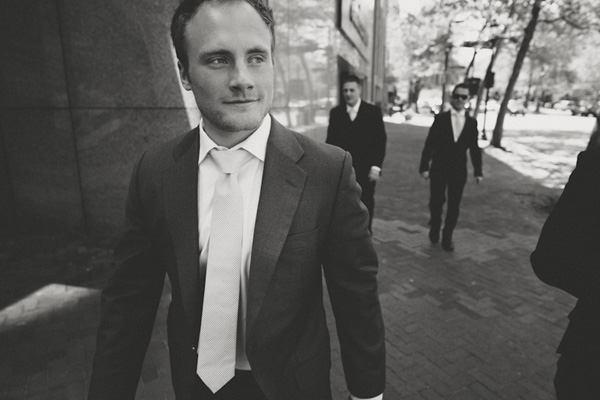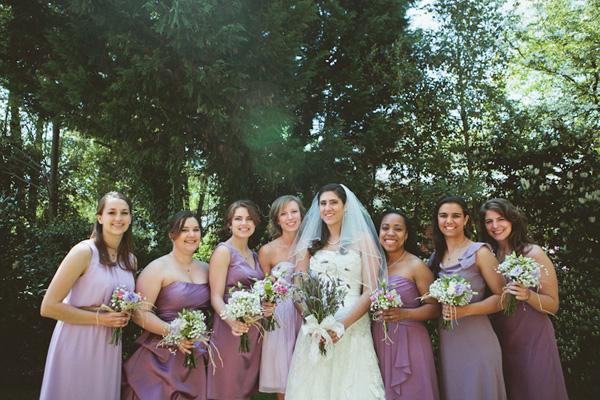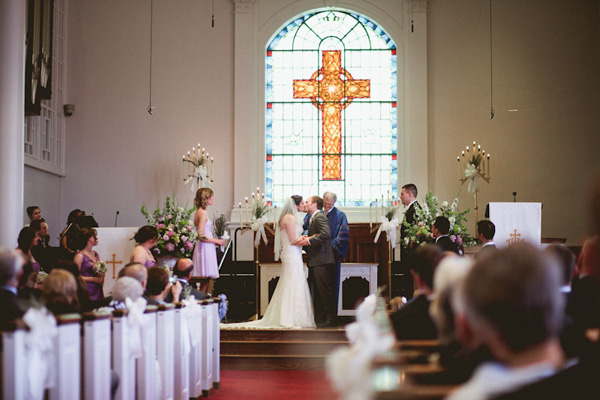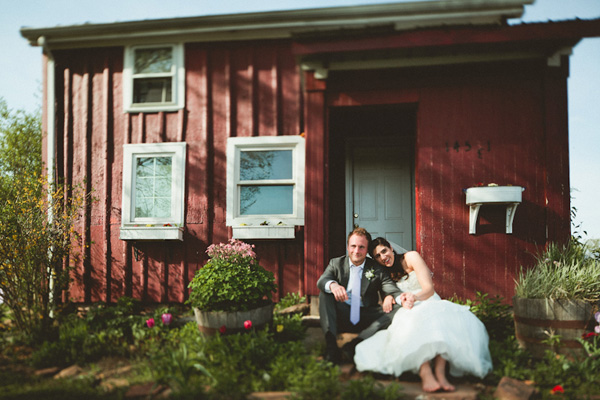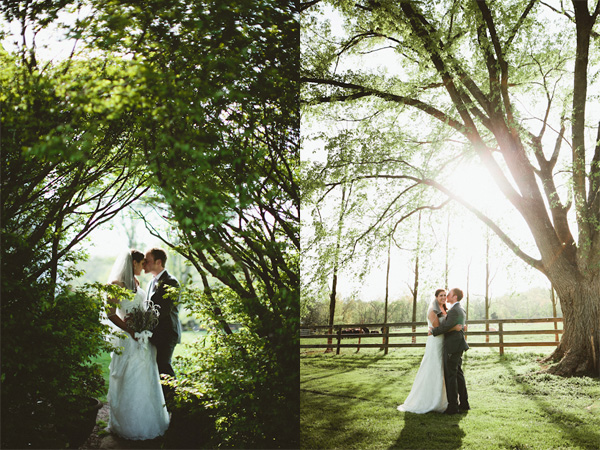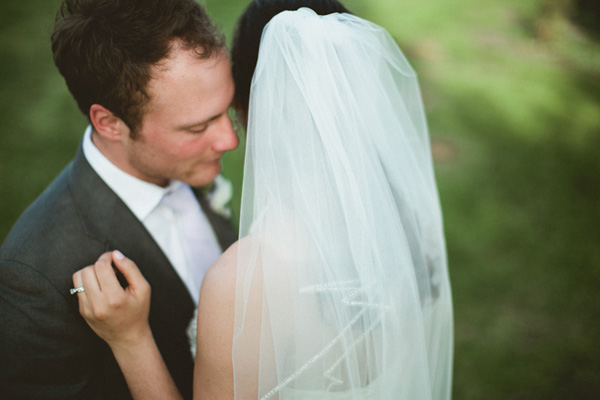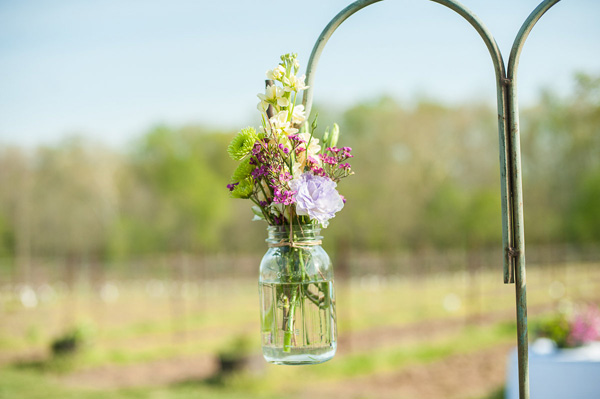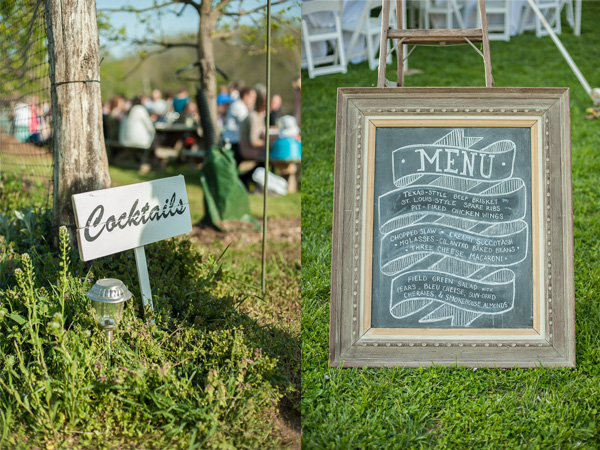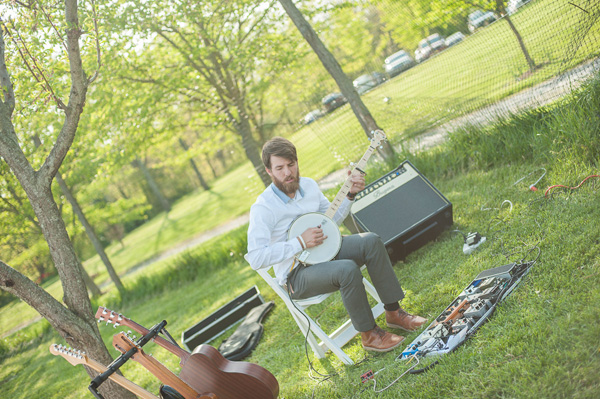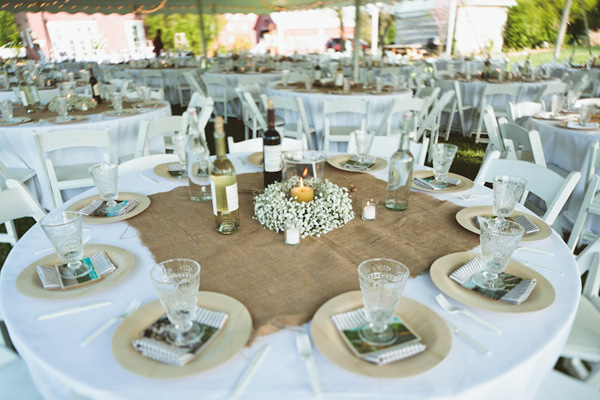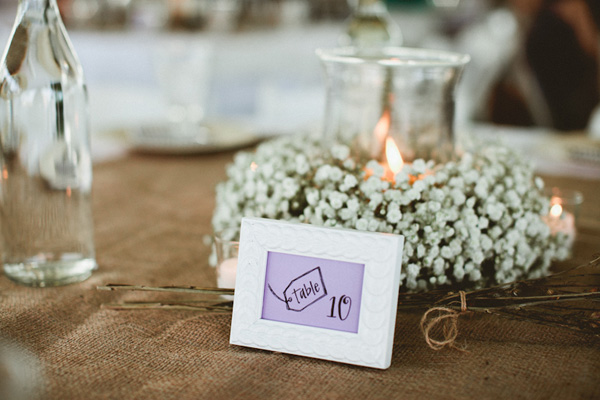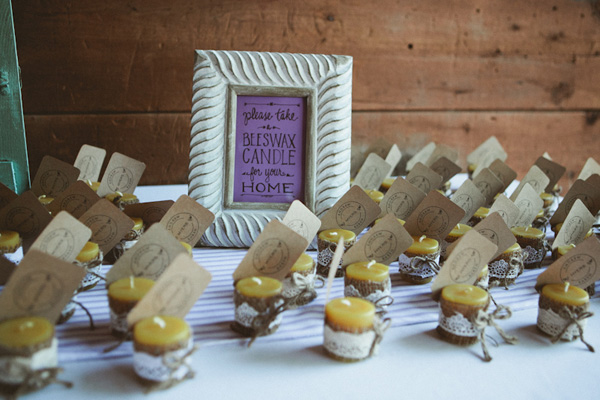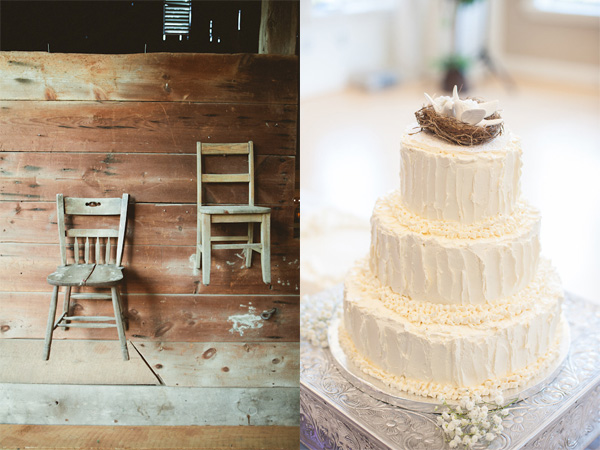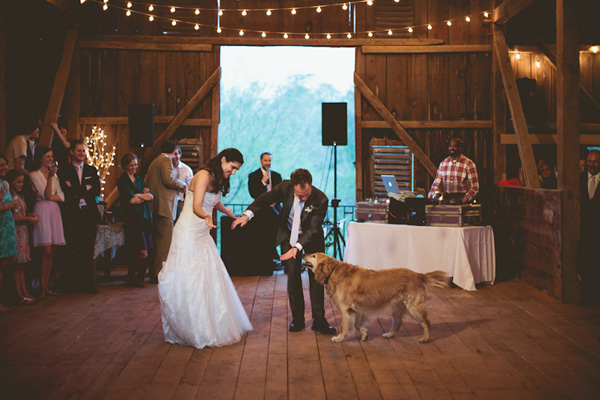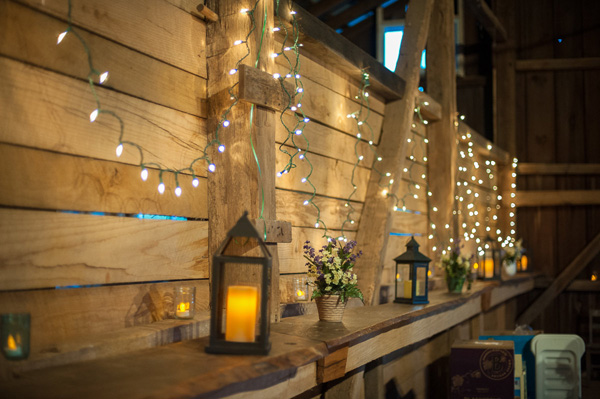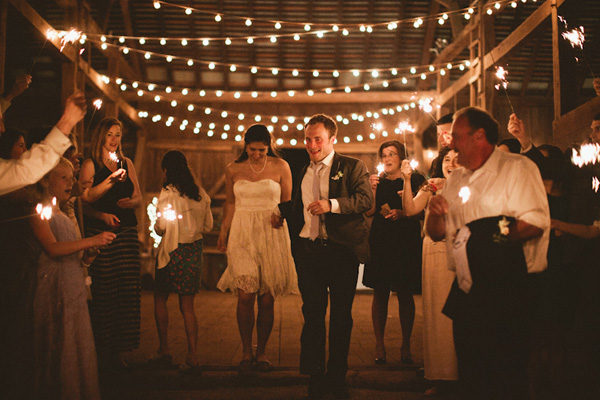 Details:
Photographer: Jenna Shriver Photography and OAPD
Wedding Ceremony Venue: Fourth Presbyterian Church, Bethesda
Wedding Reception Venue: Rocklands Farm, Poolesville, MD
Event Coordinator: Rex & Regina
Bride's Gown: David's Bridal
Jewelry: The Jewel's Nest
Hair: Adria Hanley, Scalped Salon & Spa
Makeup: Primrose & Co.
Groom's Tux: Brooks Brothers
Caterer: Urban BBQ Company
Cake: Gloria Kenyon
Wedding Cake Flavors: Almond buttercream
Florist: Terri Miller
Wedding Flowers: Lavender, baby's breath, white orchids, and lisianthus
Music/Entertainment: Grant Dunbar
First Dance Song: "All the Right Reasons" by the Jayhawks, covered by cousin of the bride Kylie Dailey and her husband Kevin. "Kylie was my matron of honor, but couldn't travel because she was too far along in her pregnancy. She and her husband recorded our first dance song. It was amazing and so special since they couldn't be there in person," says Karen.
Invitations: Courtney Sager
Decor Details: Hand-lettered table numbers and banners by Courtney Johnson, Lovely Lettering
Bride's Favorite Wedding Detail: A bouquet with fresh lavender
Groom's Favorite Wedding Detail: Craft beer selection
Biggest Surprise of the Wedding: "We had invited the whole youth group from the church where I work to our cake reception before the family dinner on the farm. We estimated 400 people for the ceremony and reception, but easily topped 450. It was overwhelming—in a good way—to be surrounded by so many who love us. Thankfully, we had plenty of cake!" says the bride.
Wedding Favors: Burn Beeswax candles made by a friend's family and wrapped in burlap and lace
Wedding Theme: Outdoor, spring, budget, rustic
Four Words That Describe the Wedding: God's goodness to us. "We felt so loved by our family and friends—it was incredible!"
Honeymoon Spot: "Andy booked a dreamy cabin in the mountains of Asheville, North Carolina."
Where They Currently Live: Kensington, Maryland