With four kids under the age of ten, Jackie and Nicholas Perrins found their townhouse was, understandably, beginning to feel a bit cramped. So they purchased a two-story Cathedral Heights home that would give them a lot more space—but also needed a lot more work.
Enter Lori Graham. The Perrinses enlisted the Logan Circle-based interior designer to help them carve out more open areas from a traditional Colonial layout and create a kid-friendly elegance that would be both functional and chic. Graham worked with the family to develop multi-functional spaces, including a mudroom/homework station off of the kitchen, a playroom, and a dining room that could stand up to both formal and daily use. A former sunroom next to the backyard pool became a poolroom and changing station. Throughout the house, Graham incorporated Asian design influences intended to reflect the heritage of the Perrinses' South Korean-born children, and combined rich, deep wall hues with pops of vivid turquoise and cheery yellow for a look that blends modern trends with family-oriented style.
"We wanted the house to be practical and kid-driven, yet also have shimmer and feel glamorous," says Graham. "We worked to strike a fine balance between family-friendly and sophisticated."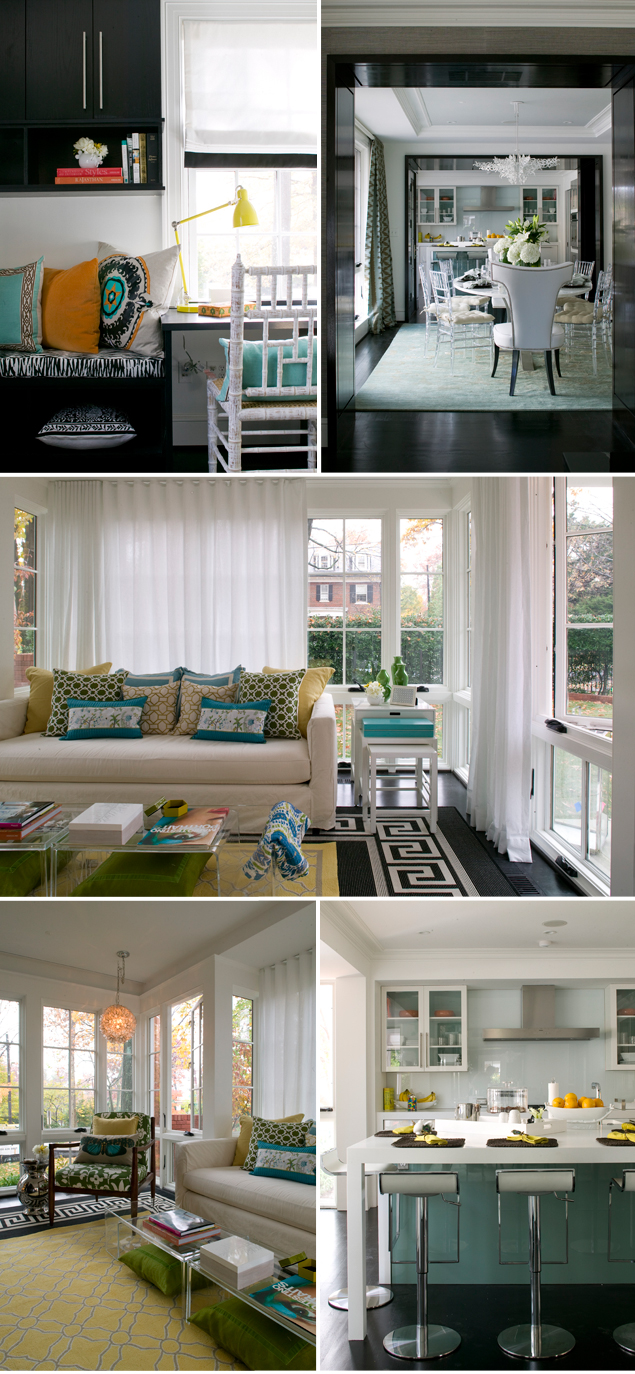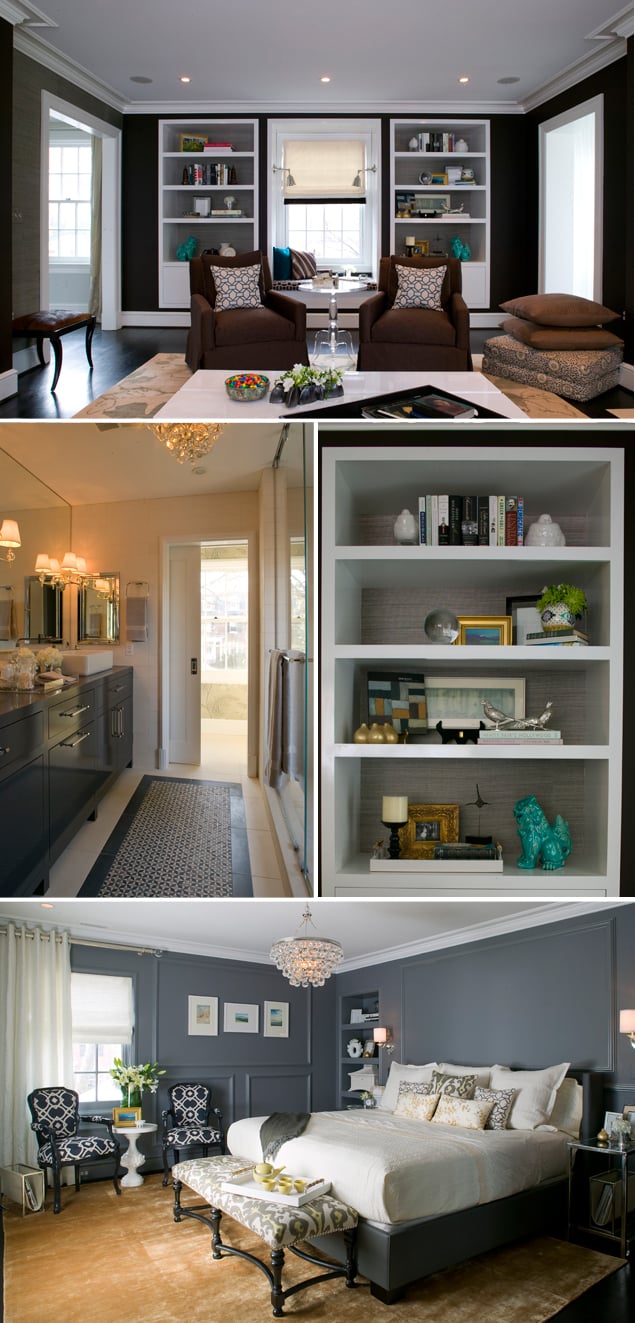 All photographs by Erik Johnson, courtesy of Lori Graham Design.
You Might Also Like: