Has March Madness got you thinking that you should be working more on your free throws? Here are five homes that are on the market now with either indoor or outdoor basketball courts.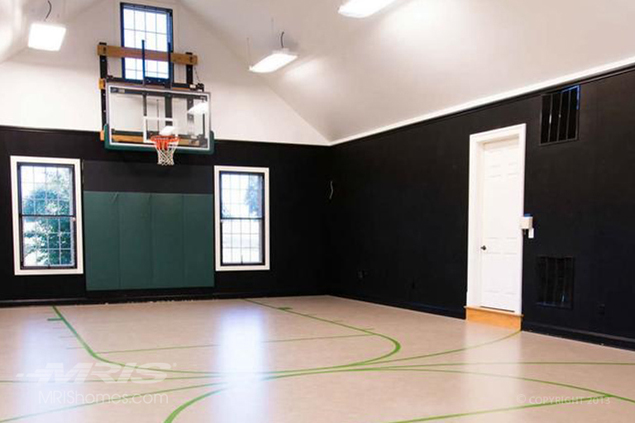 This Sykesville estate features a full indoor court and a designated "locker room."
1400 Underwood Rd., Sykesville, Maryland
Price: $3.999 million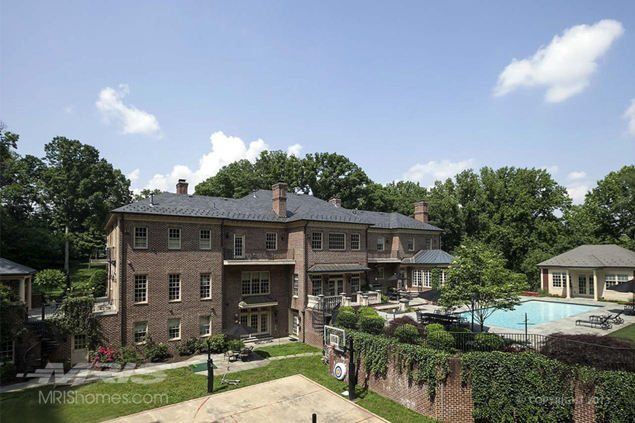 This McLean mansion has a terraced backyard with a "sport court," plus a putting green and pool.
6035 Ramshorn Pl., McLean, Virginia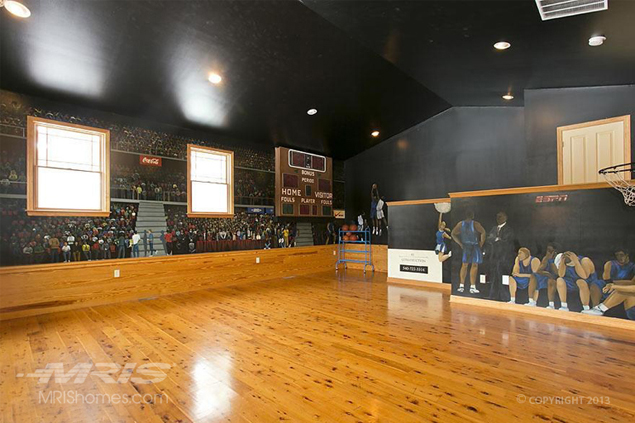 The owners of this ranch decked out their indoor ball court with wall murals meant to channel a cheering crowd.
2086 Morgan Frederick Grade, Cross Junction, Virginia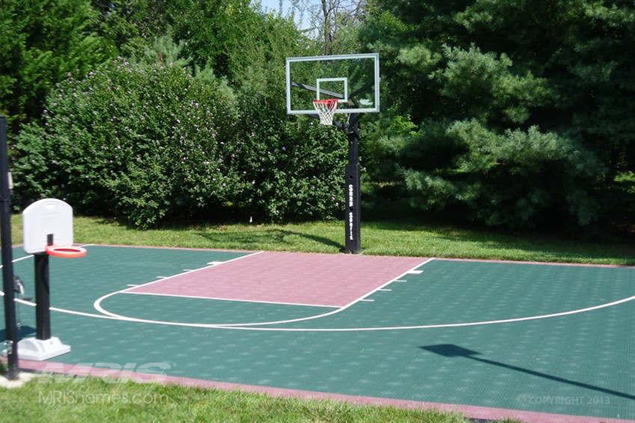 This Winchester home offers up an outdoor half-court.
816 Armistead St., Winchester, Virginia
Price: $695,000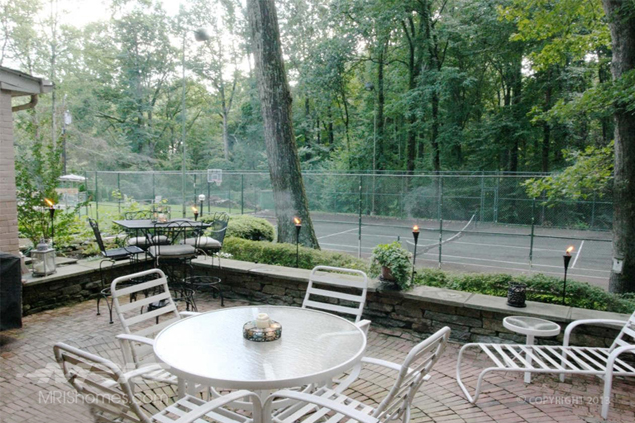 Another "sport court" that works for either basketball or tennis.
2411 Velvet Valley Way, Owings Mills, Maryland