Our annual Style Setters photo shoot is always an impressive showcase of locals with impeccable personal style—from politicos to artists and beyond. For this year's shoot, Hillwood Estate, Museum & Gardens served as the perfect backdrop for the floral theme; Hillwood's beautifully manicured gardens also cast some needed shade on our models, who were dressed head-to-toe in fall gear. With ten subjects in the feature, the styles ranged from hipster chic to classic Washington with a modern edge, and more.
While the issue is still several weeks away from being on newsstands, we've gathered some behind-the-scenes shots of how it all came together, from our side of the camera.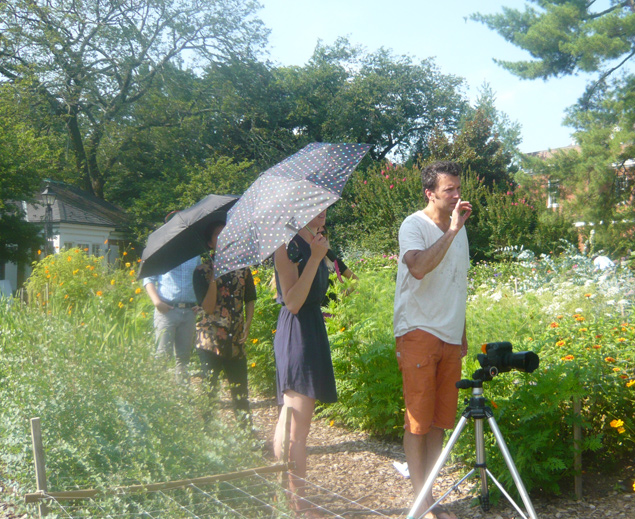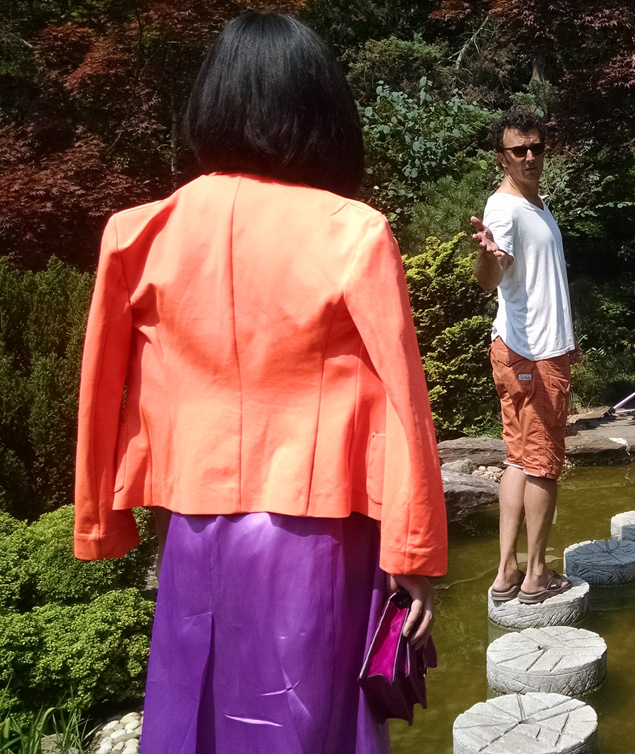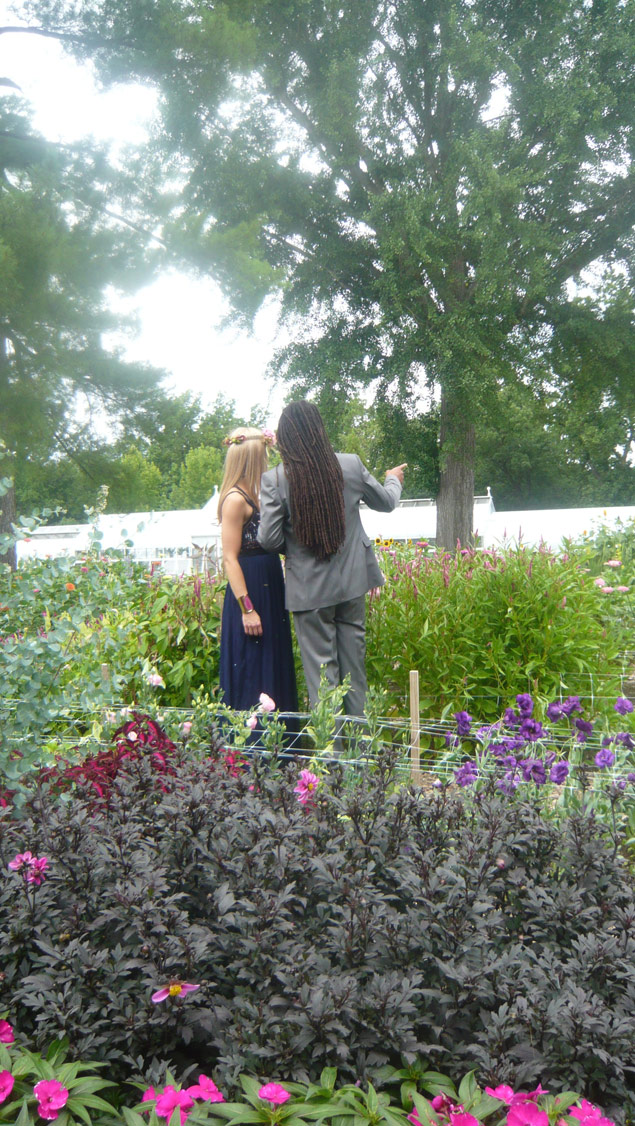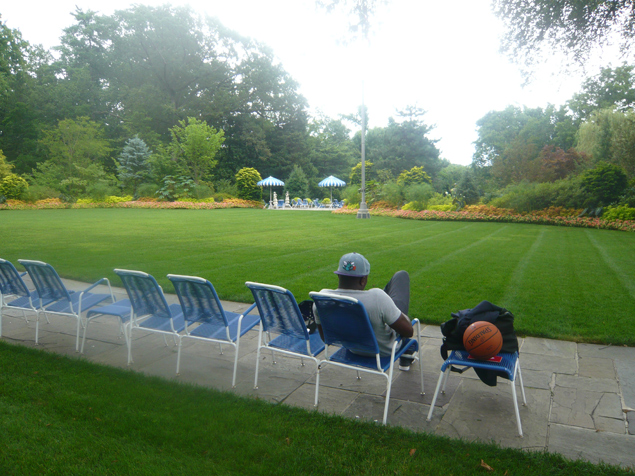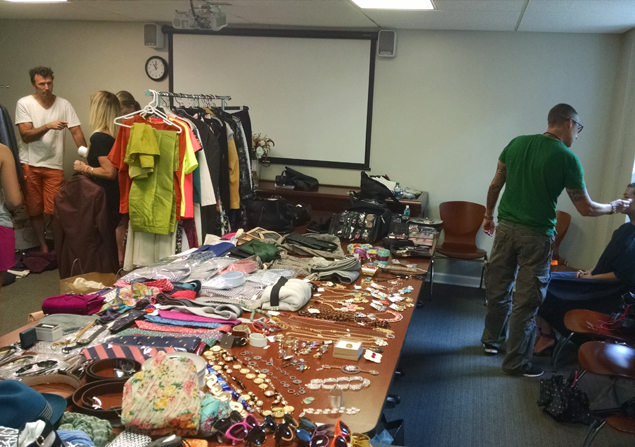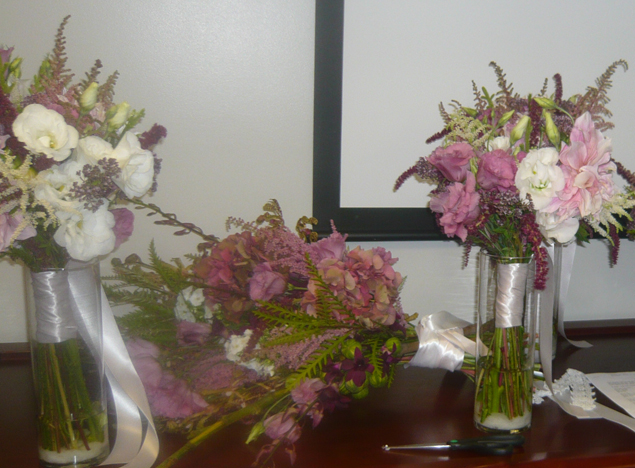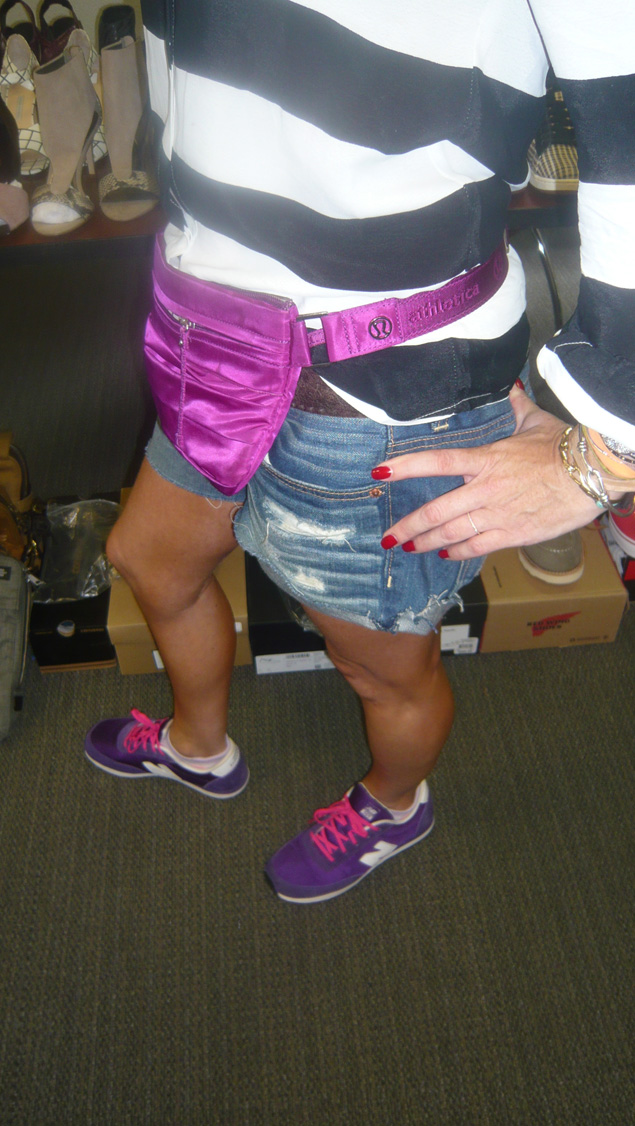 Find Valeria Boucas on Twitter at @valeriaboucas.