I have moved three times in the last eight years—all houses within a half-mile of each other in Spring Valley—I'm not moving again," says Sarah Cannova, 38, the co-owner of shoe and accessory boutique Sassanova, and mother of four. "This house is Dorothy Draper meets Kelly Wearstler meets Miles Redd. The decorating process is ongoing." For Cannova, a place for her family to grow and be inspired is key. "I like personality. I want our home to feel like ours: comfy, colorful, lived-in, eclectic."
There are bright patterns, interesting accessories (a Lucite piano!), and plenty of places for children Sadie, eight, Milly, seven, Beatrix, four, and Jasper, two, to play and explore. Cannova says Sadie is the thoughtful one, bookish, and best friends with Milly, "the human version of a Jell-O shot—very fun, spunky, the life of the party." Beatrix, or BZ, is the most sensitive child, and also a flirt. As for Jasper, the only boy, he's quite naturally the prince of the household.
"I think my most important role is to make my kids good, kind, contributing members of society," says Cannova, who is married to her high-school sweetheart, Chris, a doctor. "It's really important to expose your kids to things that you love, and things they might enjoy in a quality-rich way rather than a quantity-rich way." Cannova is also a co-founder of BabyLove, a charity that provides local families with donated kid supplies.
She values keeping her own children away from the perils of trendiness and growing up too fast. "Kids don't need to go to Lady Gaga concerts when they're eight," she says. "I sound like a prude in some ways, but childhood is so short and so sweet, try to make it last."
She's also a proponent of letting kids just be kids. Playing in the yard, spending time with books, and conjuring experiments with baking soda are popular activities in the Cannova household. "I try to keep it balanced, but it never really can be. I feel like I am in fire-drill mode—I deal with what is most pressing, so long as I am aware of what other things are in the hopper and need attention. I find that manageable. I do the best I can, however I can."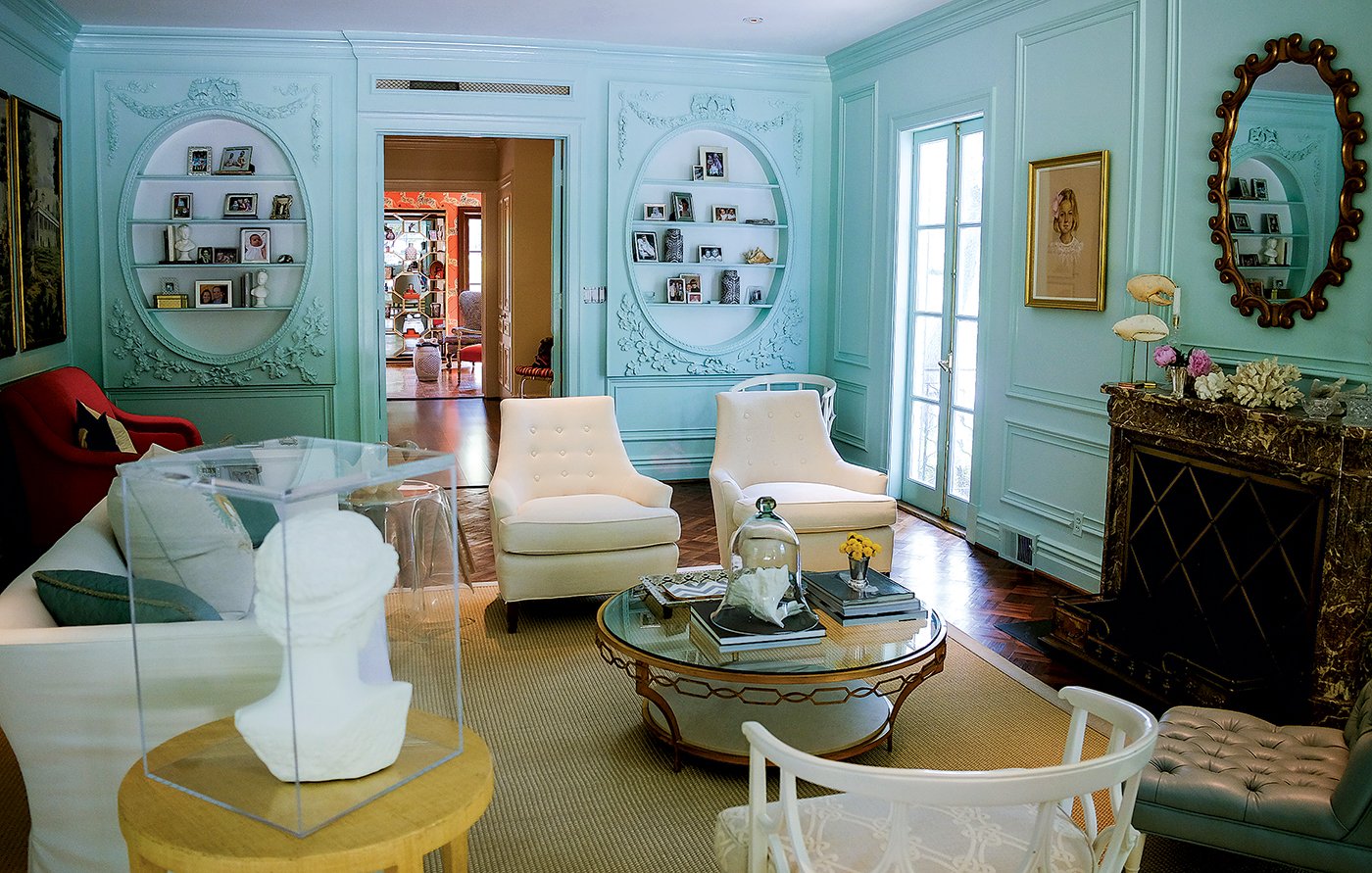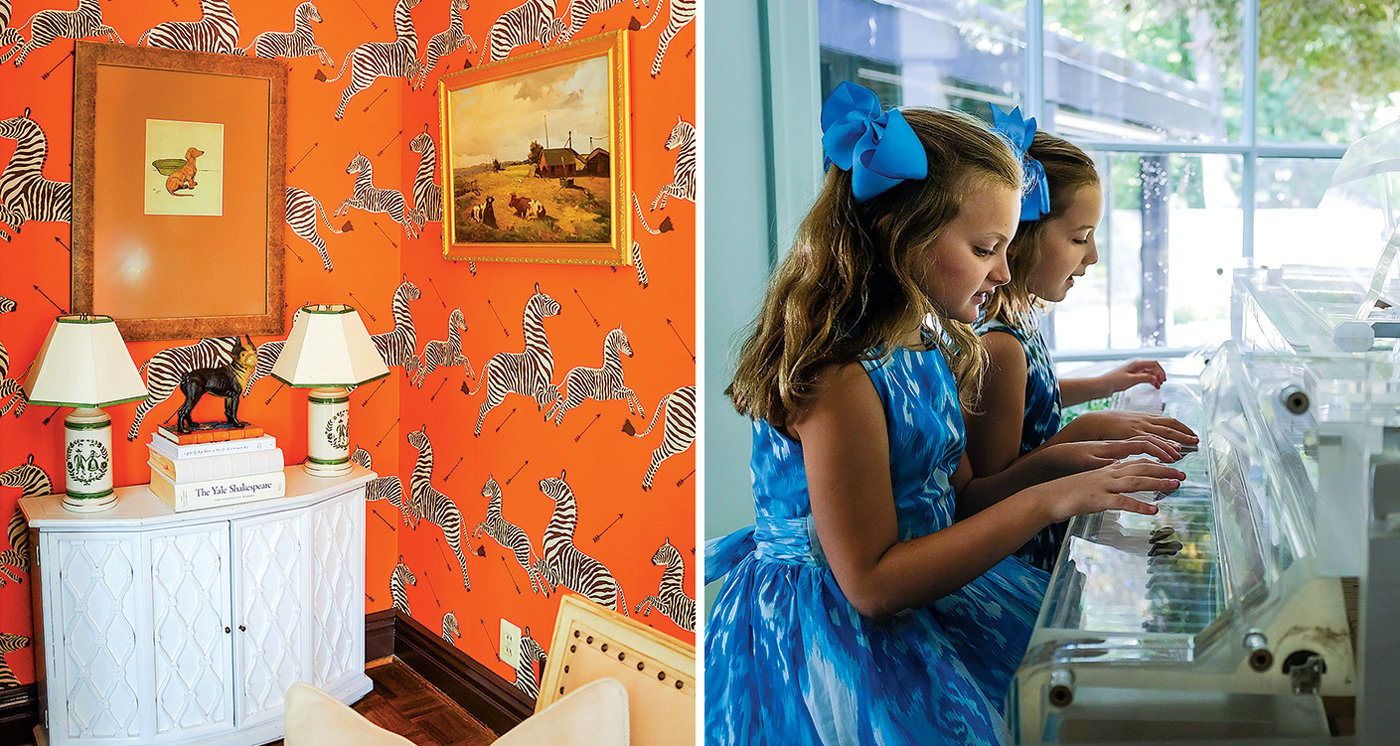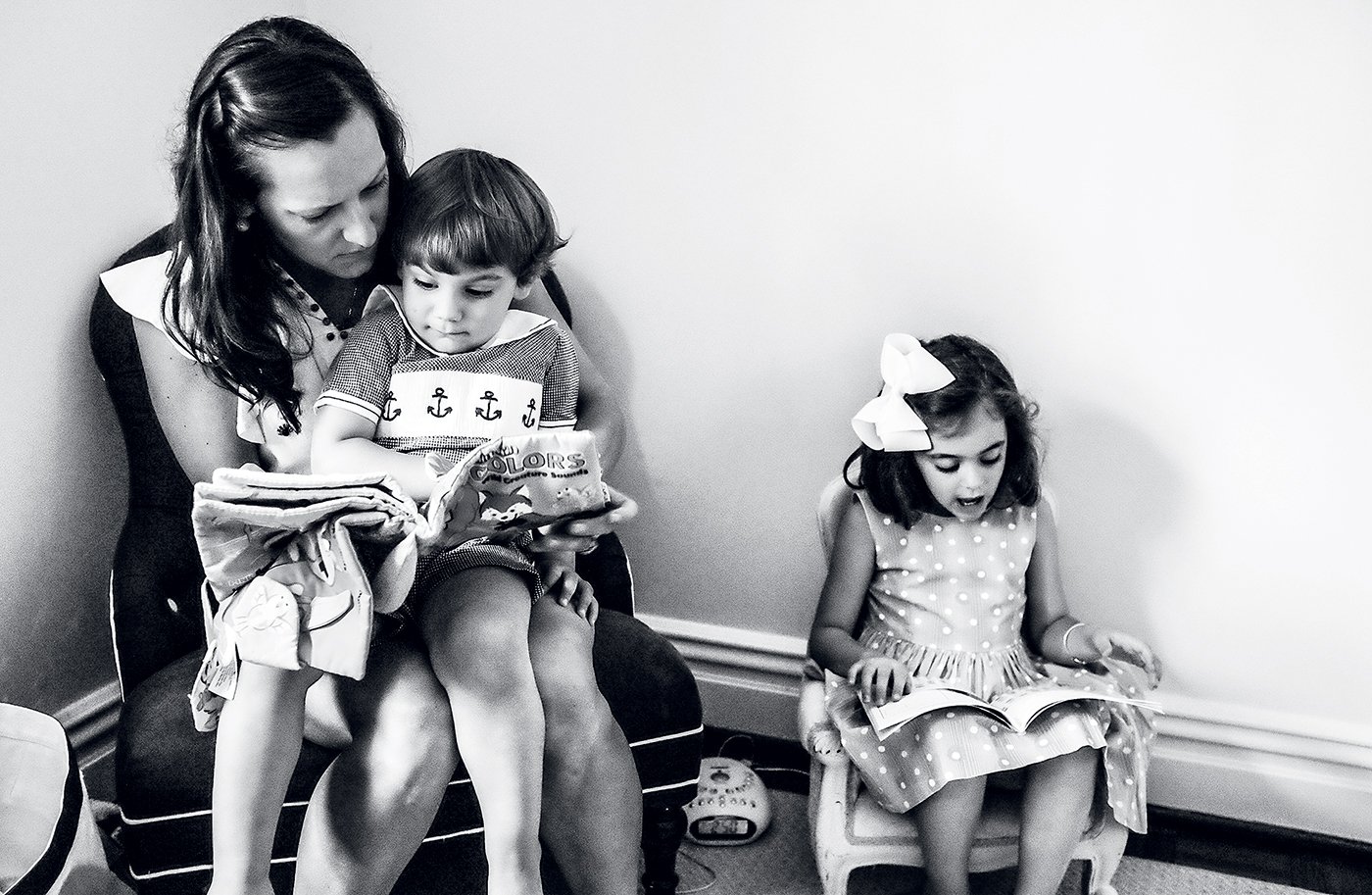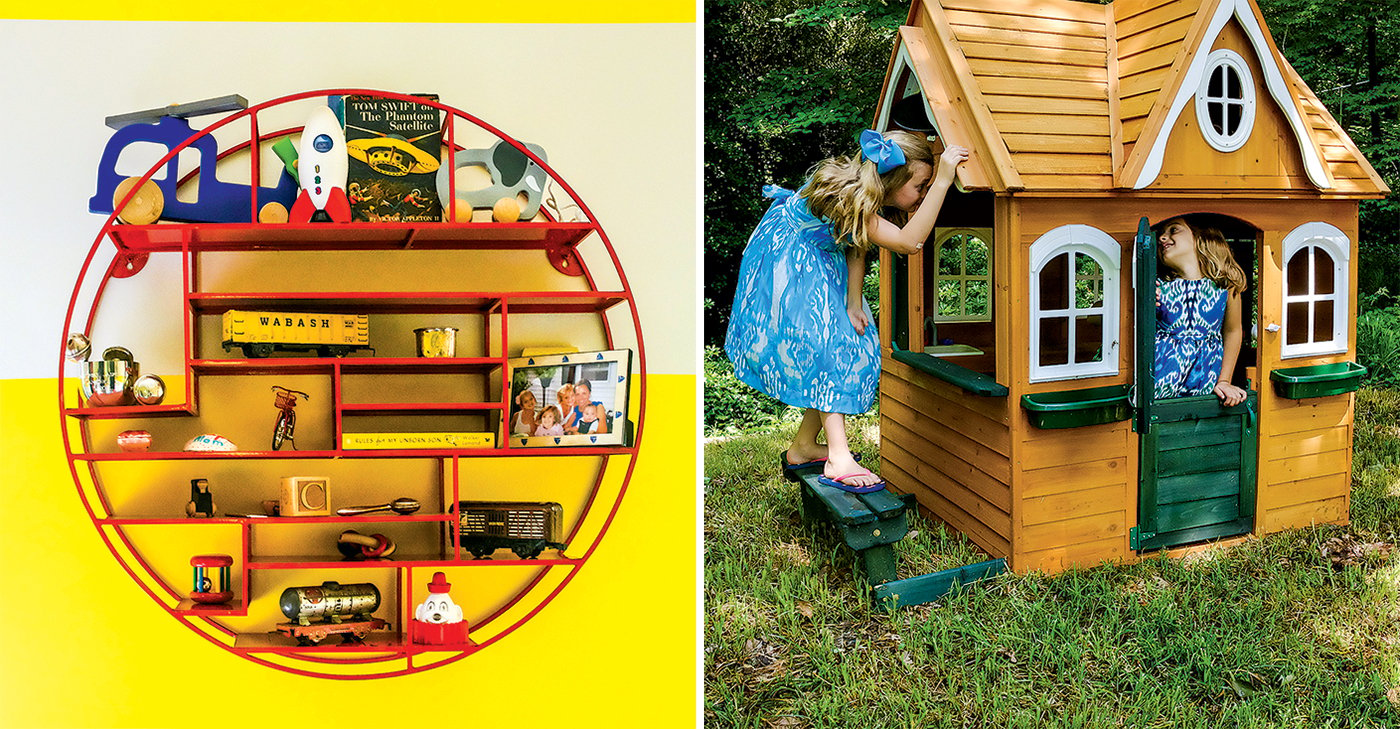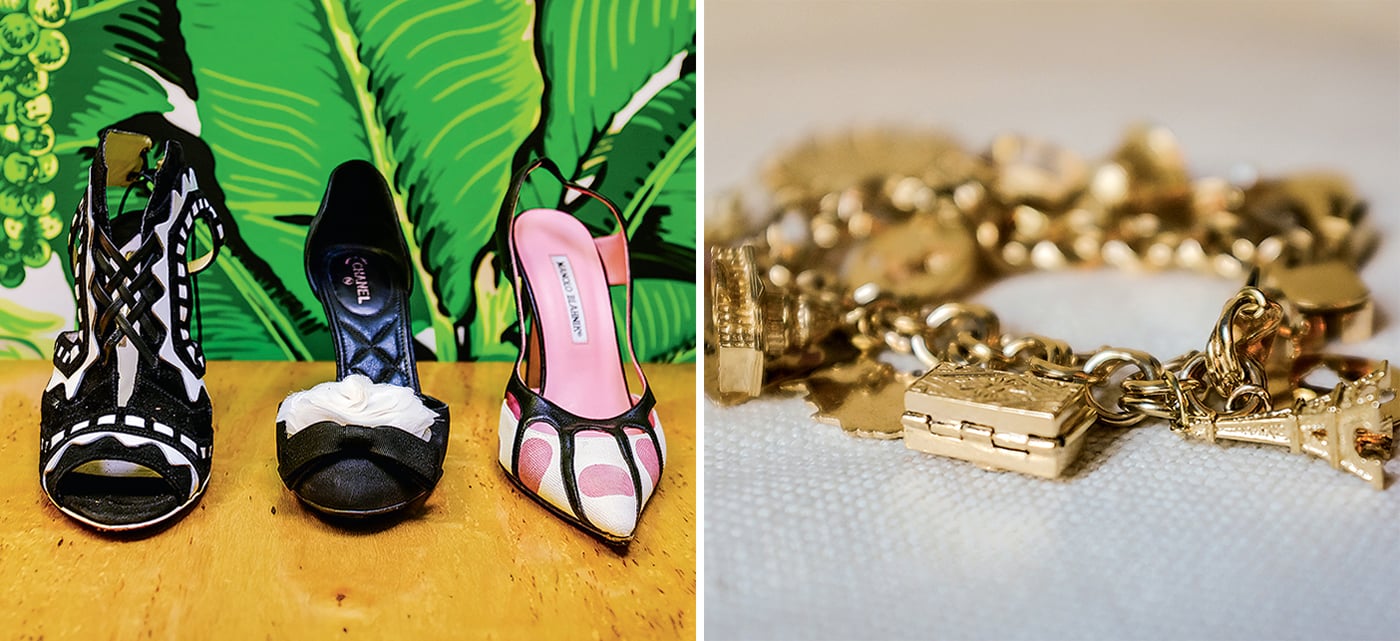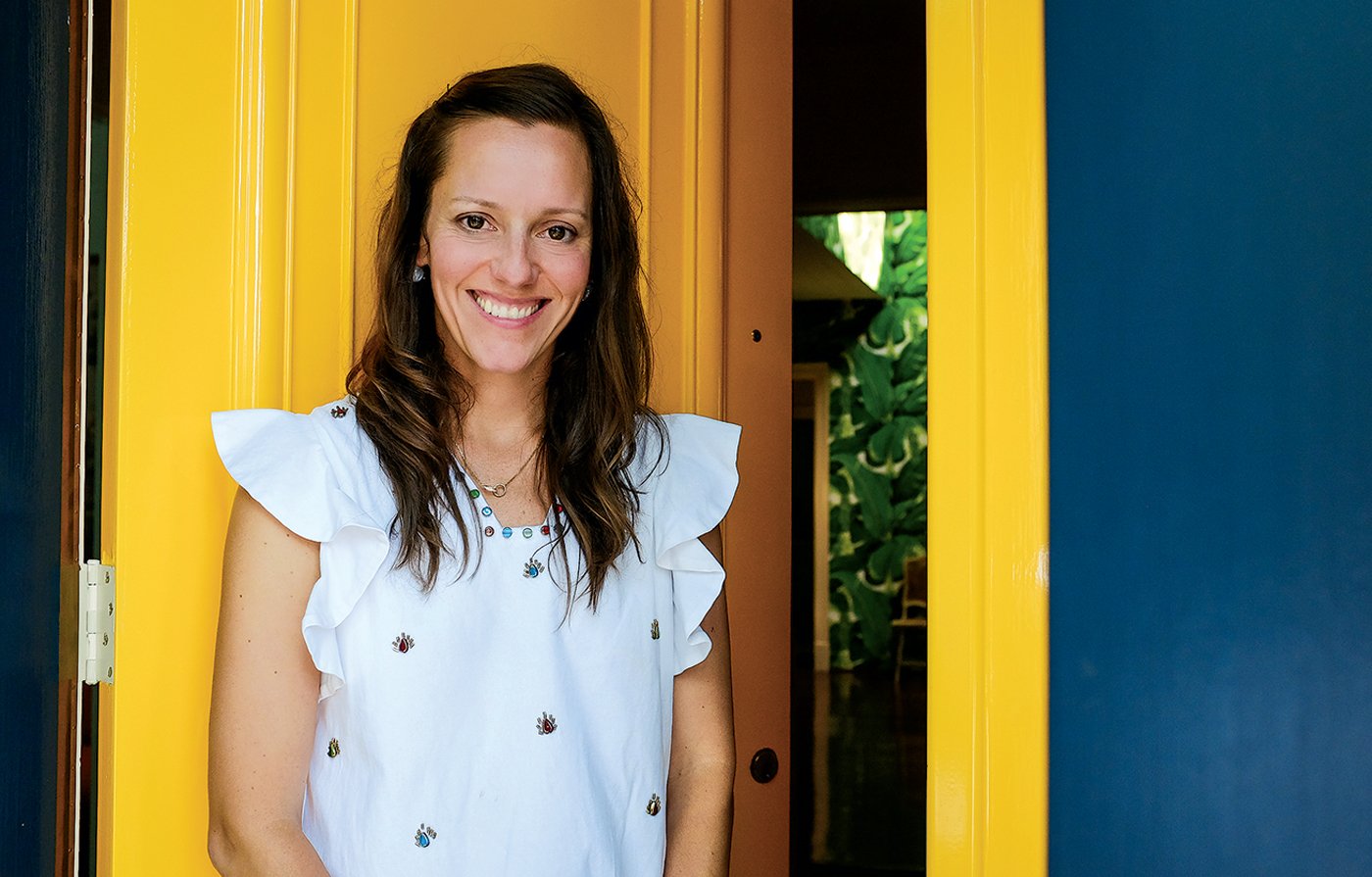 Mom Code
Favorite Date-Night Restaurant:
Seasonal Pantry. I love the food and the setting.
Favorite Restaurant With My Kids:
Jetties. In the evening, anywhere with a liquor license and no wait.
My Friends Would Say I'm:
The coordinator, always organizing something. Also, witty and outspoken, and a bit of a softie, too.
Favorite Family Activity:
Cherry blossoms. Go on a weekday, in the morning, to beat the tourists.
Signature Scent:
I like the fresh and light smell of rosewater and Mustella baby products—I use their lotion myself!
Lipstick:
I am more obsessed with mascara, actually. Currently it's Buxom Lash.
Mentor:
One of my best friends, Martha Webb, is the best role model. Spot-on moral compass, smart, loyal, great mother, wife, and daughter. Triple crown.
Favorite Family Tradition:
Going to Chatham, Cape Cod, in the summer.
Meal I Make That My Kids Love:
Sadly, this is a big mom-fail. My kids don't love me for my meals, make no mistake.