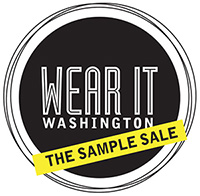 Washingtonian magazine is gearing up for its first annual sample sale on Wednesday, and tickets are still on sale. "The Wear it Washington sample sale is the perfect chance to grab those last-minute, must-have items we all need for fall. I'll be there myself to stock up; I wouldn't miss it if I were you!" says Kate Bennett, Washingtonian magazine's fashion editor.
Guests can head to Long View Gallery to take advantage of 25 to 75 percent off full-price items from more than 25 participating local boutiques (and counting!) and 60-plus designers. VIP passes grant shoppers first chance at the new merchandise. And for Monday only, all ticket purchases will enter you for a chance to win two passes to Washingtonian's invitation-only Style Setters event in September.
Excited yet? We are, and to get you as pumped up as us, we've selected five items under $50 from Bull + Moose and South Moon Under that will be available to shop at the sale. All Bull + Moose items will be $5 to $10 off, and select South Moon Under pieces will be an additional 30 percent off.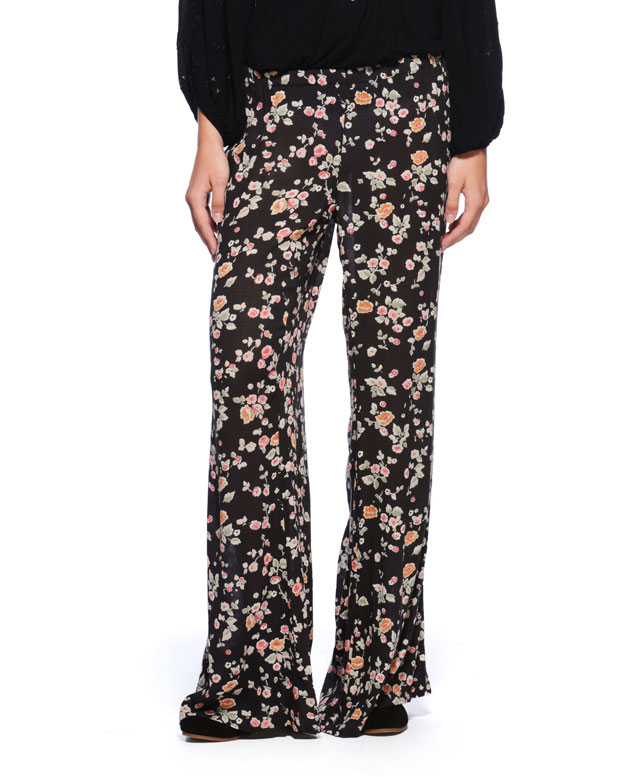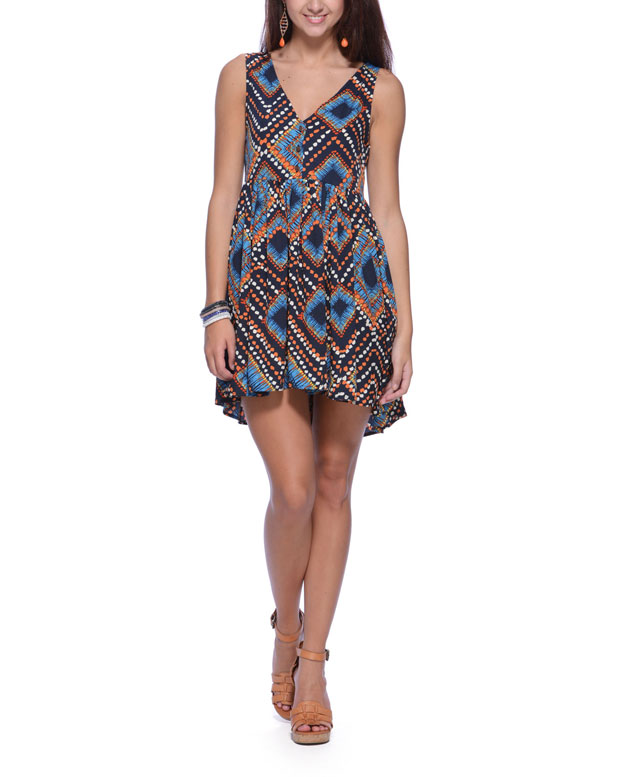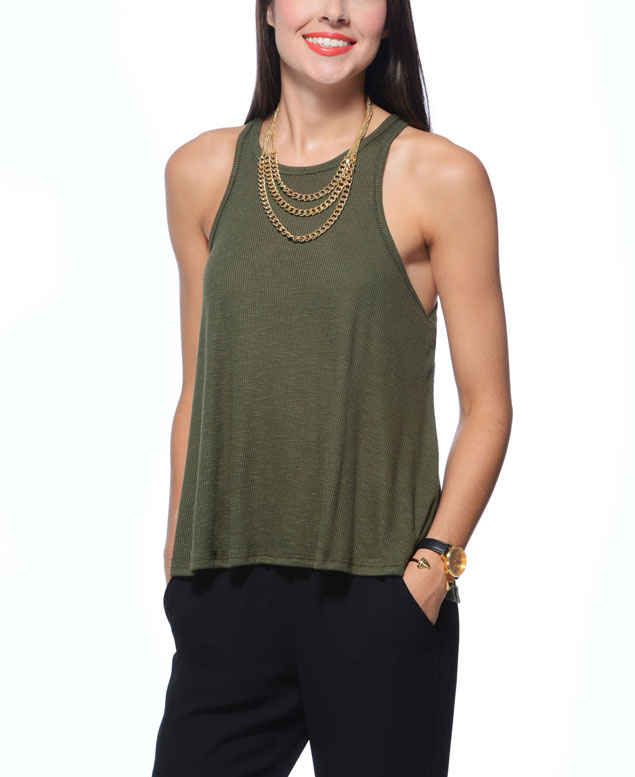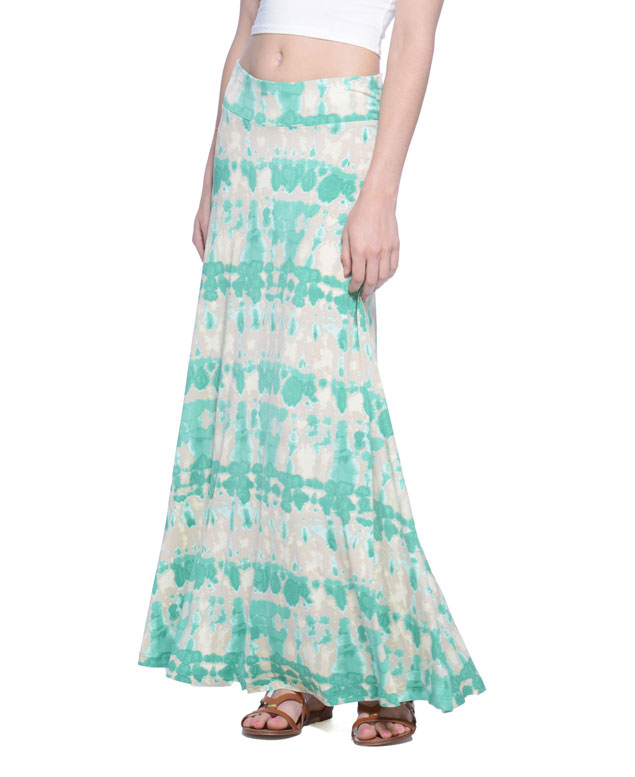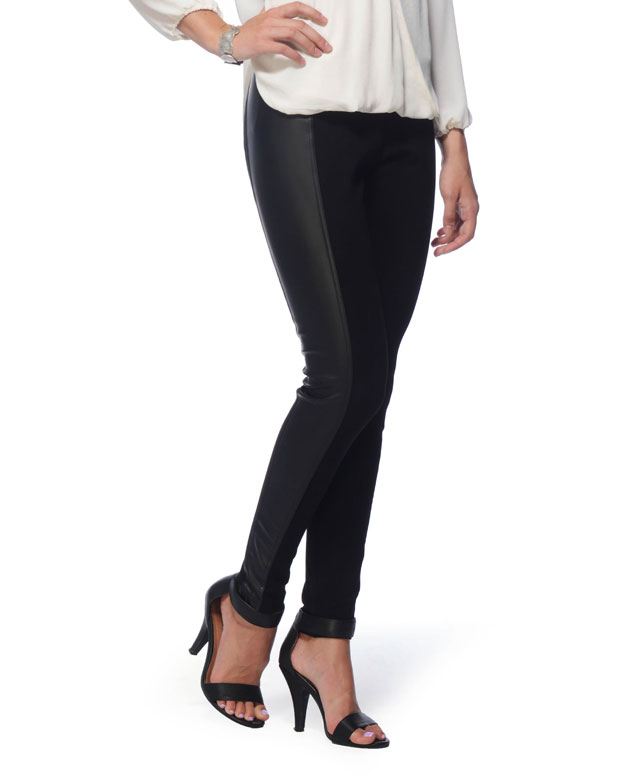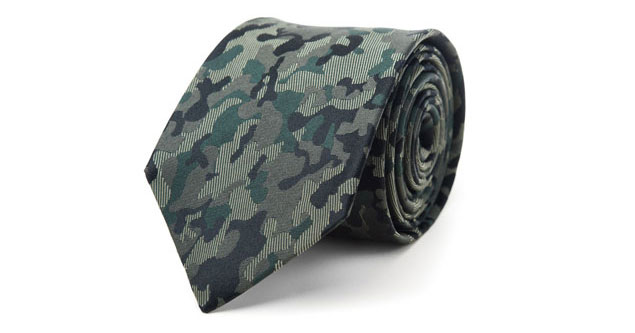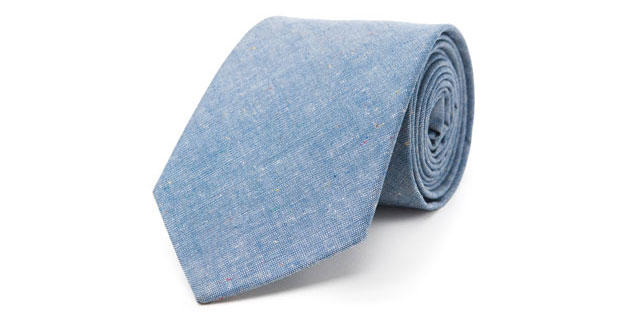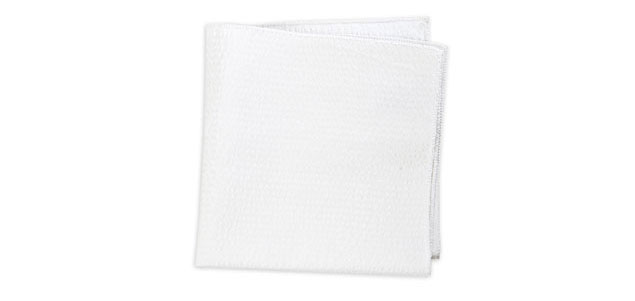 Find Valeria Boucas on Twitter at @valeriaboucas.