Dive Into An Aquarium
If a Caribbean vacation isn't in the cards soon but you'd love to scuba-dive somewhere around here that's more exotic than a quarry, try swimming with fish at the National Aquarium in Baltimore. Certified divers can explore the Atlantic Coral Reef Exhibit, home to about 70 species including bonnethead sharks, green moray eels, parrotfish, and queen triggerfish.
Reservations are required. The dives cost $195 including BCs (buoyancy compensators), regulators, tanks, and weights; you bring your own wetsuit, fins, snorkel, and mask.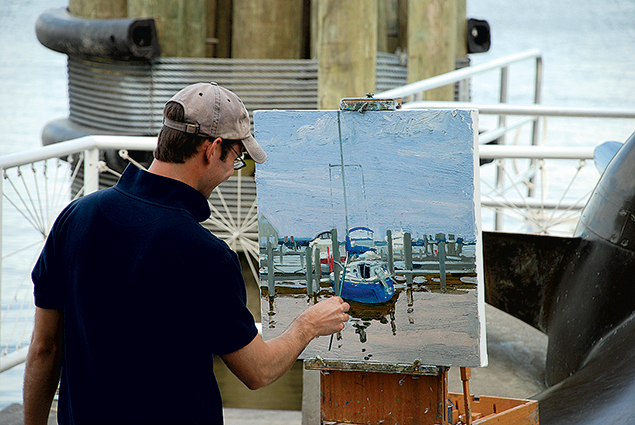 Make Different Strokes
For those whose idea of enjoying the water is capturing it on canvas, the Art League in Alexandria has several plein air painting classes this fall. "A Weekend in the Plein Air Landscape" ($90), October 11 and 12, sets up easels along the Potomac River, often on Daingerfield Island. "Landscape Painting" ($155), Saturday mornings from September 20 through October 11, also perches along the Potomac.
Both classes require some painting or drawing experience.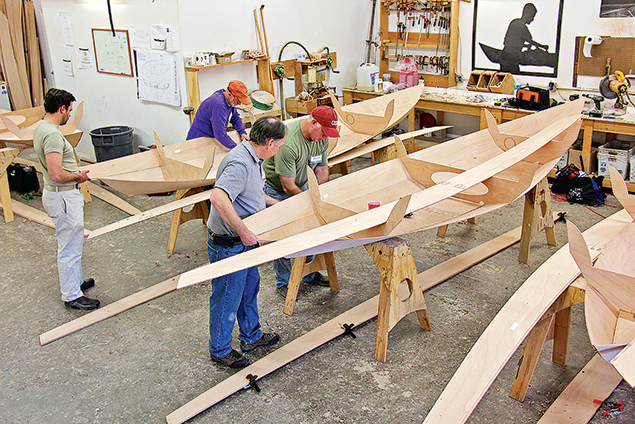 Build A Paddleboard
Love getting out on the water? Secretly enjoy putting together Ikea furniture? Then this may float your boat: It's not that hard to build your own paddleboard.
Chesapeake Light Craft in Annapolis not only offers 60 different build-your-own kayaks but also sells such popular kits as a standup paddleboard that can be assembled in about 50 hours ($899) and a 17-foot-long dory ($2,500). It also has boat-building classes.