For an ideal Washington wedding gown, there's nothing more suitable than classic silhouettes and a touch of glamour. In our Winter/Spring 2013 issue of Washingtonian Bride & Groom, we chose to highlight Washington's bridal fashion in "My First Lady."
To showcase the dresses, we shot presidential scenarios at the Anderson House in DC. See the rest of our First Lady dress picks below.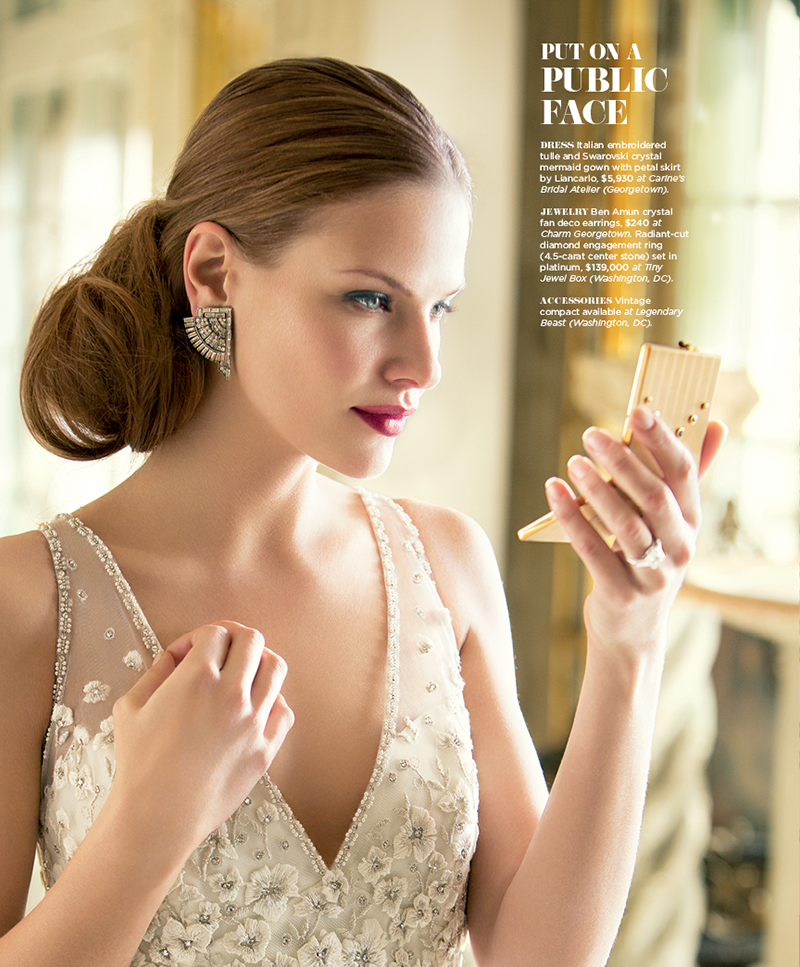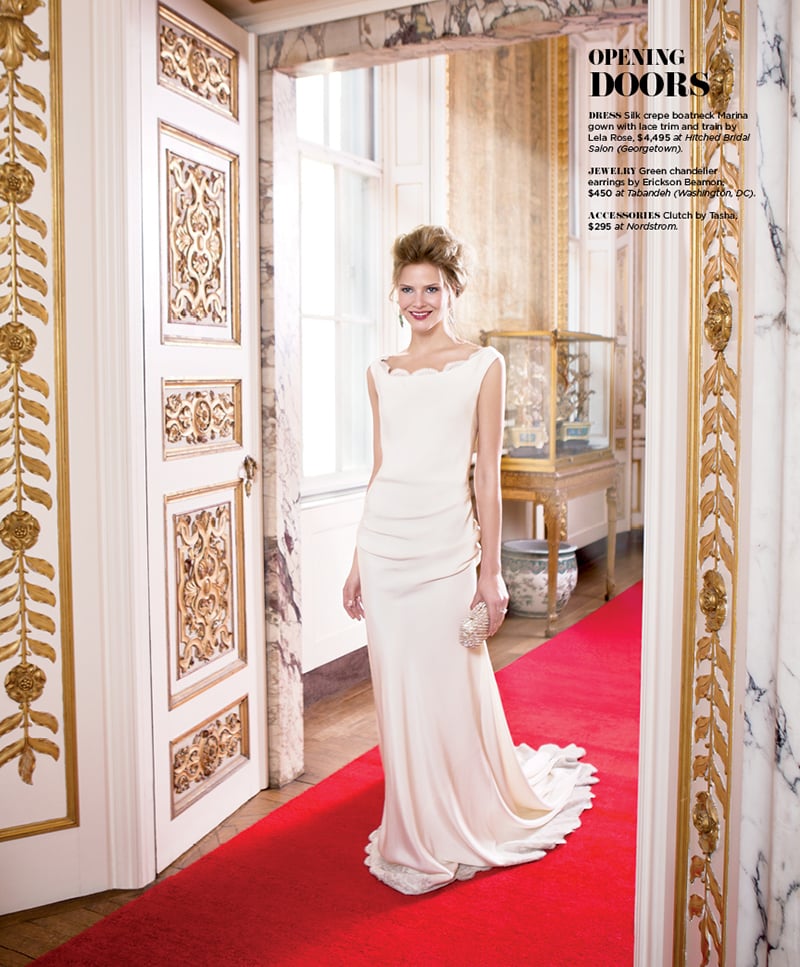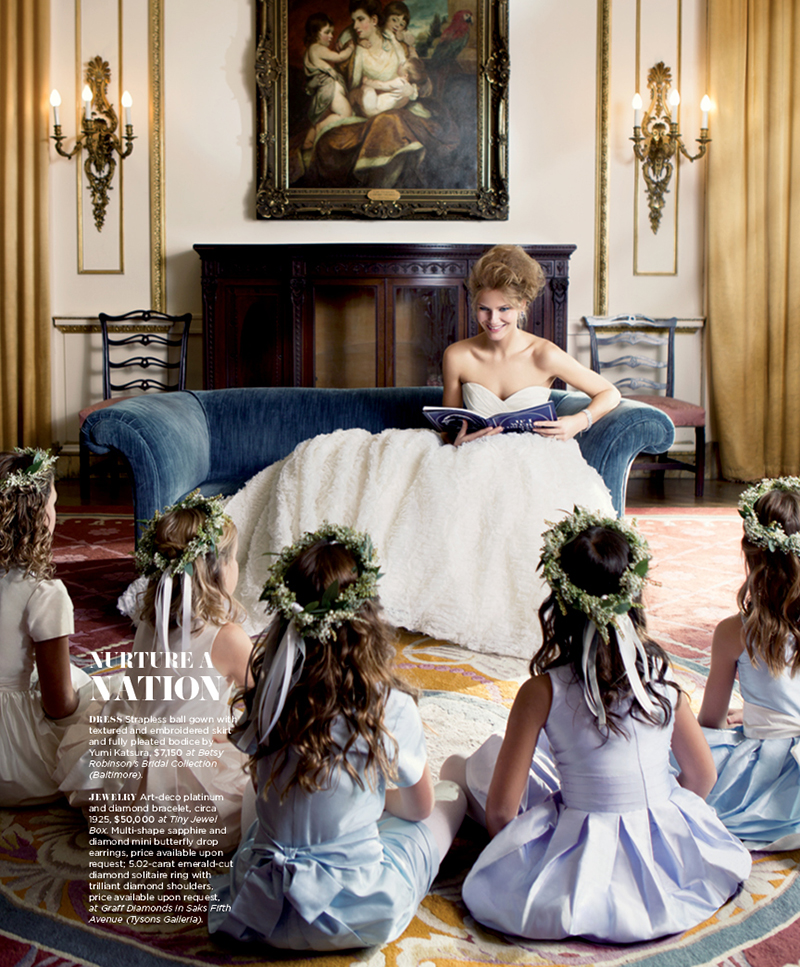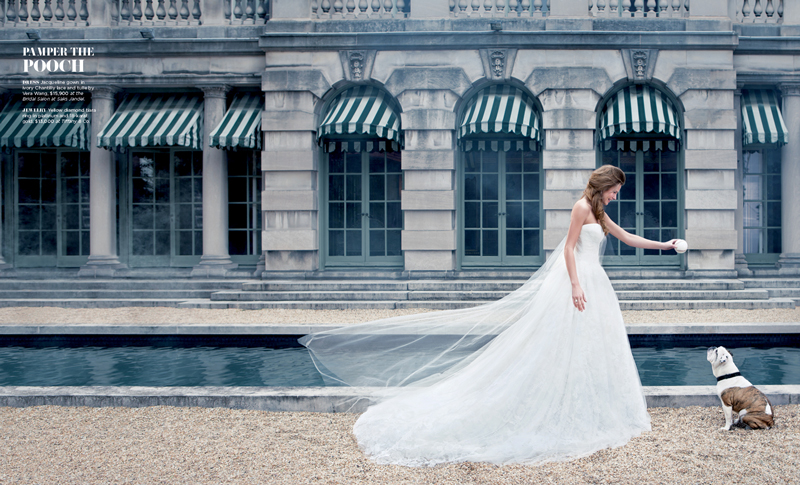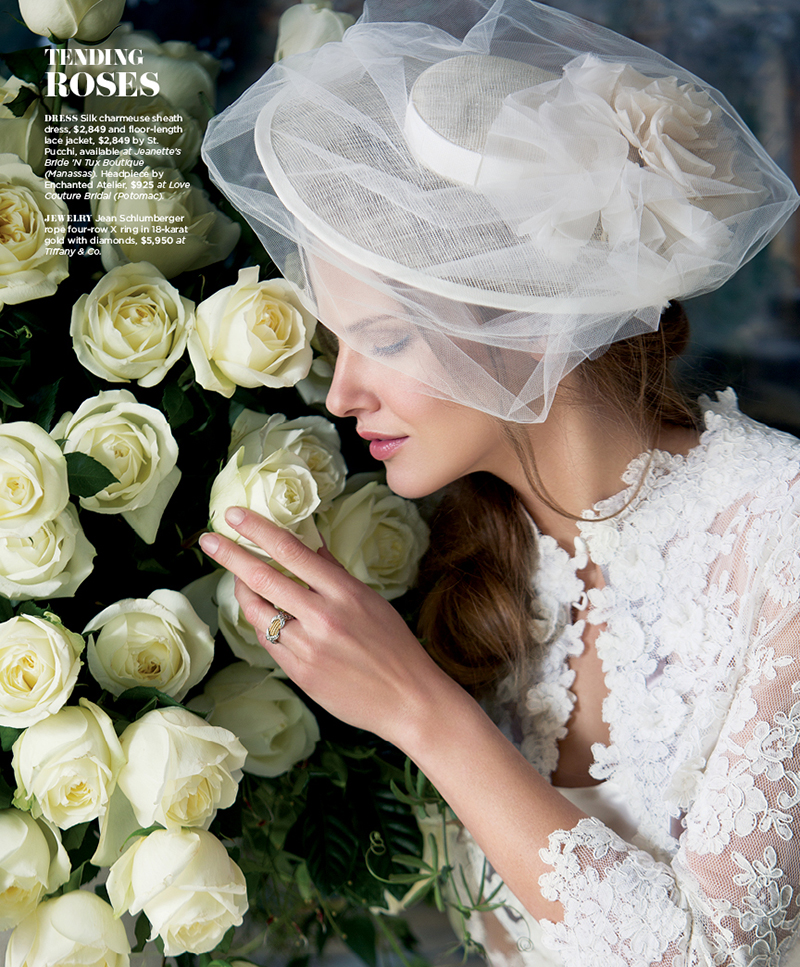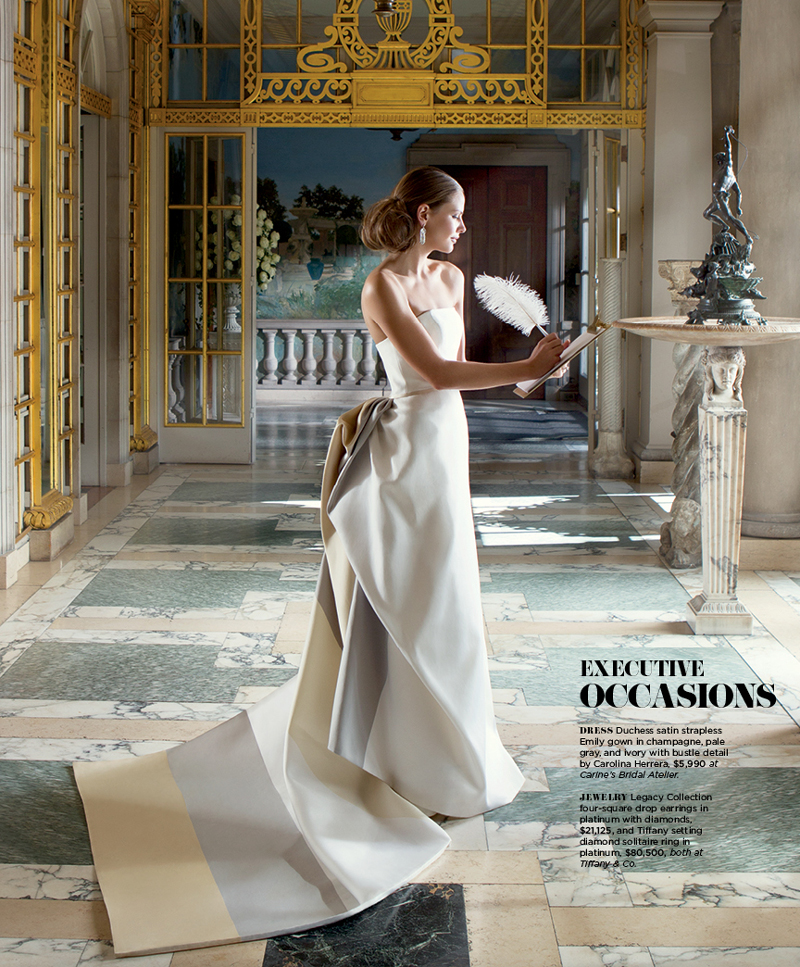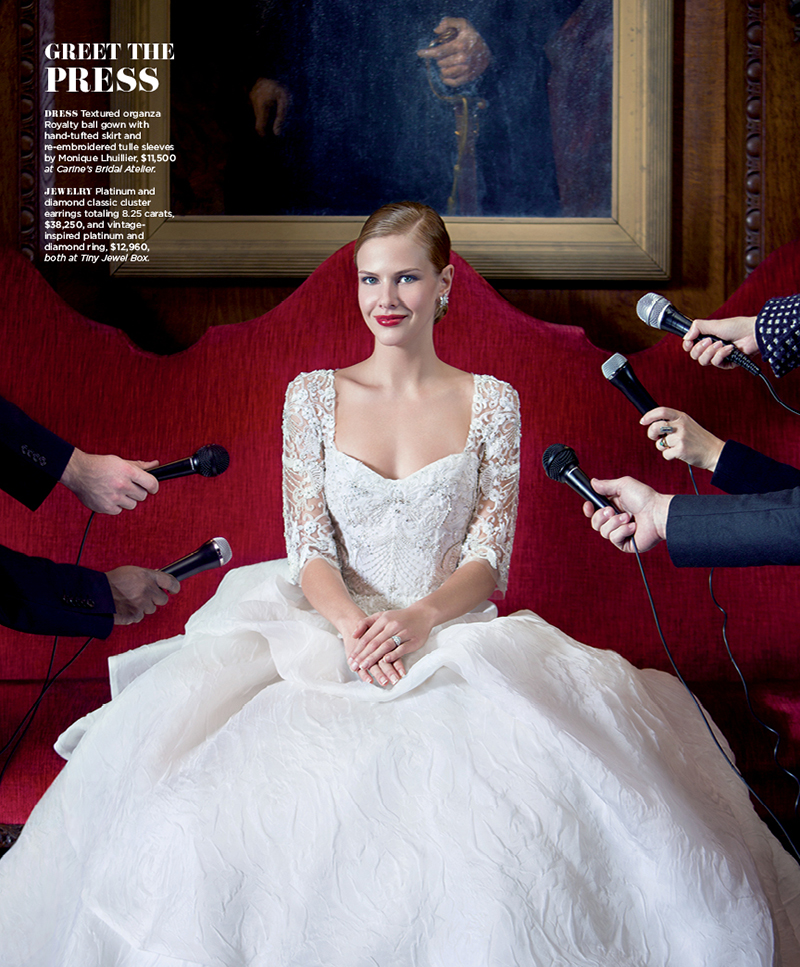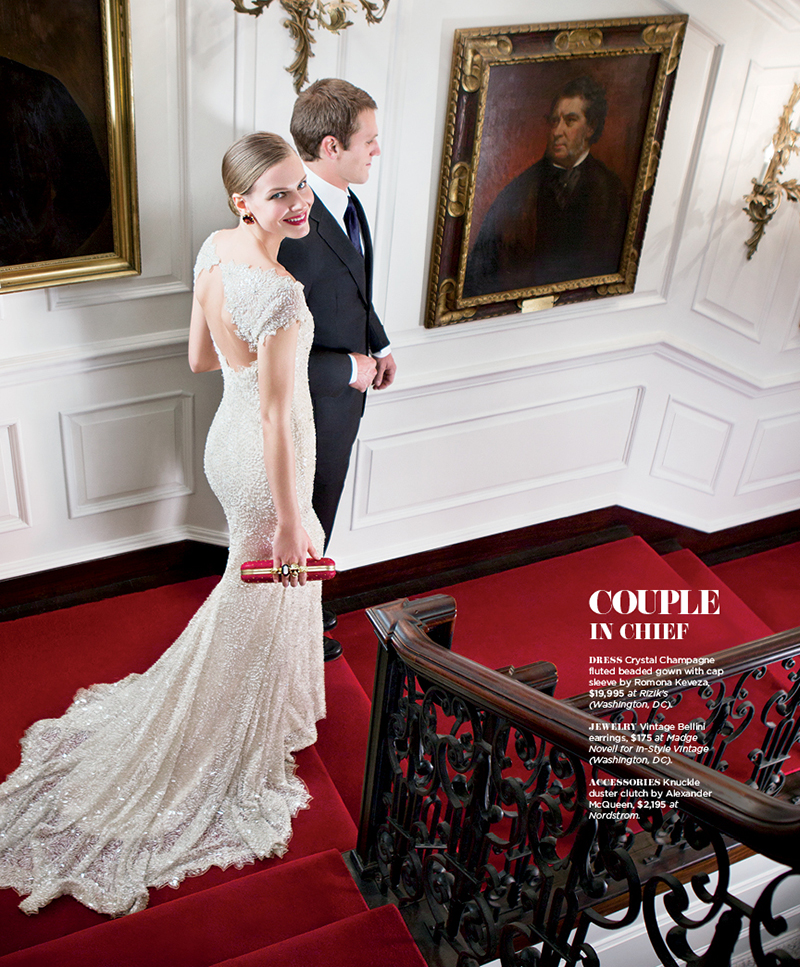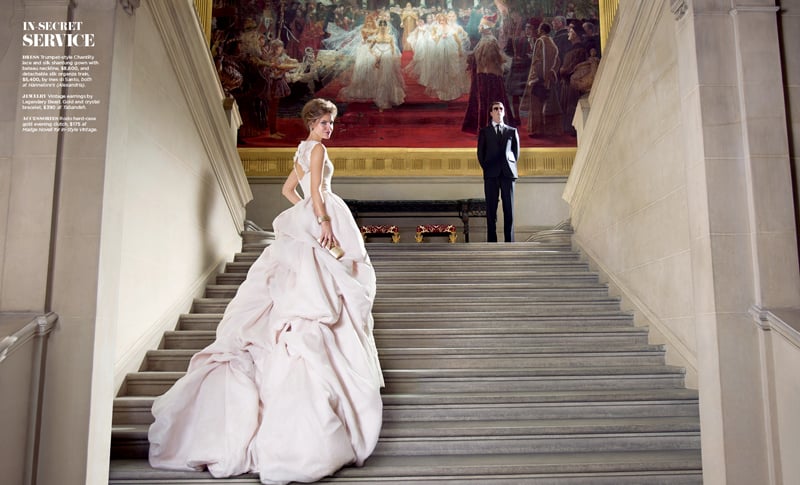 Creative & Art Direction: Design Army
Photography: Cade Martin
Text: Kate Bennett
Model: Leeny Ivani, MC2 Model Management
Hair & Makeup: Victoria Stiles
Stylist: Polly Spadavecchia for T.H.E. Artist Agency

Shot On Location At: Anderson House
Special Thank You To: Holly Heider Chapple Flowers and Drape Kings
This article is featured in Washingtonian Bride & Groom's Winter/Spring 2013 issue.