For the urbanite who loves loft living, this one-bed, one-and-a-half-bath Logan Circle condo has plenty. The remade auto shop has been updated with touches that meld seamlessly with the building's original structure. High ceilings, giant windows, historic brick, exposed piping, and steel railings fit nicely with a gas fireplace, lava-rock countertops, and grated sliding closet doors. Add in a covetable location—right off the 14th Street Corridor and around the corner from a Whole Foods—and this 1,100-square-foot loft is a city dweller's dream.
1445 Church St., NW #14 is listed at $724,900. Peek inside below, then go to Sotheby's International Reality for all the details.
For more real-estate picks, follow Open House on Twitter at @openhouse.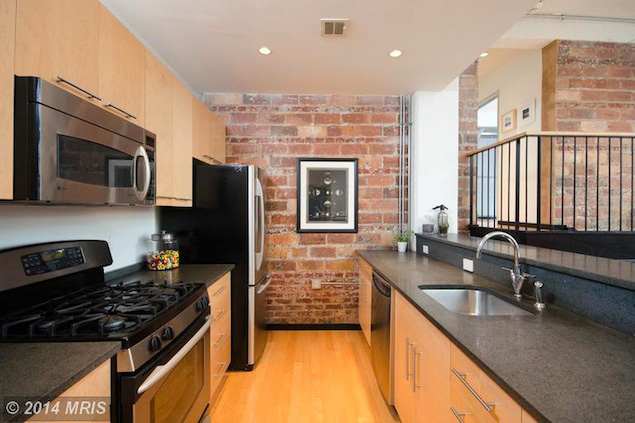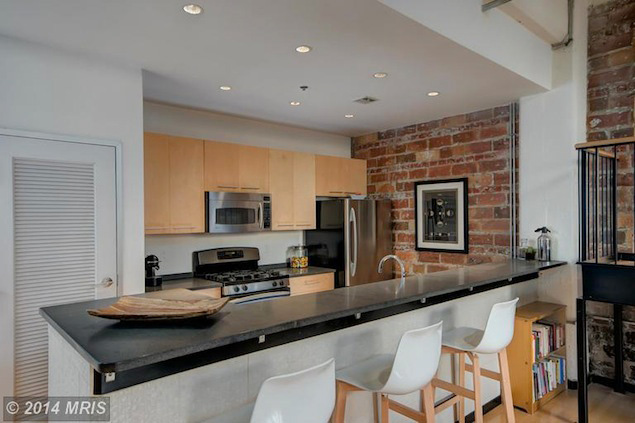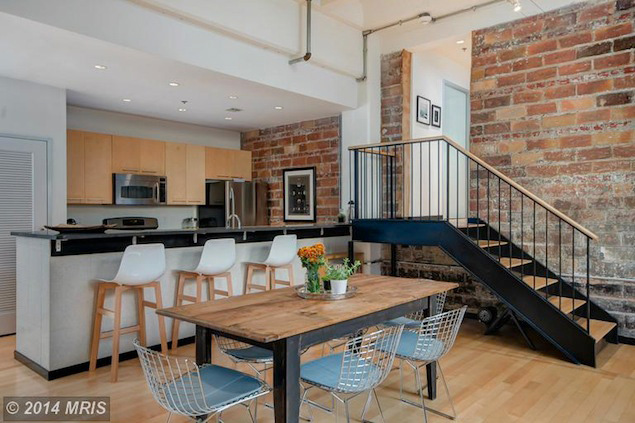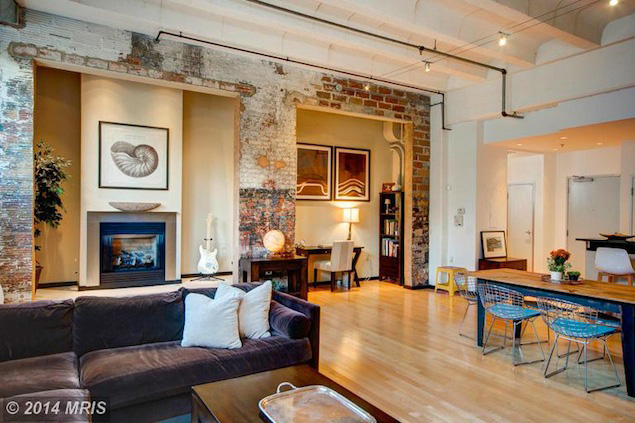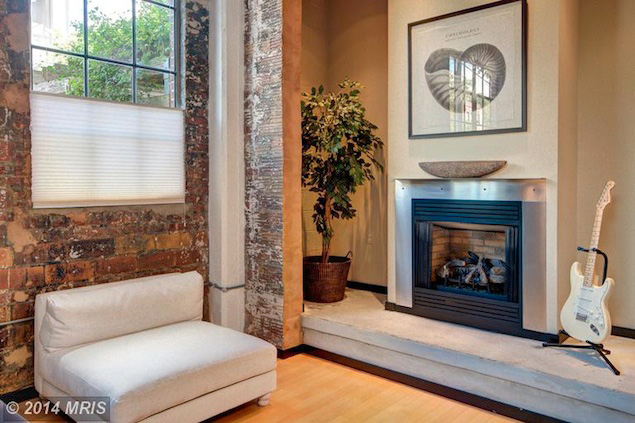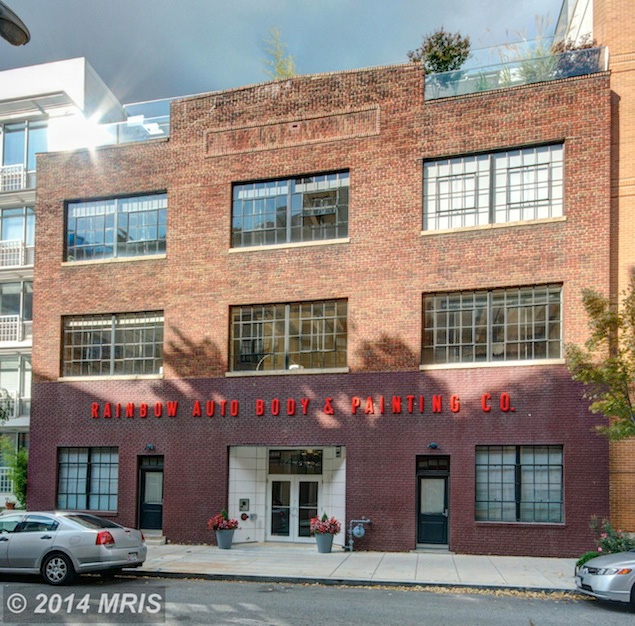 You Might Also Like: