The Lauren's eighth-floor penthouse is poised to be a real-estate game changer. Though still under construction—it's not slated for completion until spring of 2016—this Bethesda property just hit the market. And if it sells at (or near) its current listing price of $10.5 million, the 7,300-square-foot condo might wind up with the dubious honor of being the area's most expensive apartment to date.
Here's a rundown of the luxe amenities: The three-bedroom, five-bath unit features a private elevator that will open directly into the living space, a 600-square-foot grand salon, a gourmet kitchen outfitted with custom cabinetry and 48-inch hooded gas ranges, a 100-bottle wine chiller, and a spa-style master bath with natural stone detailing, an oversize soaking tub, and a rain shower. Plus there's a private 1,500-square-foot terrace. If the place sells soon, the buyer will be able work with Miami architect Robert Swedroe and Washington interior designer Jeff Akseizer to select the condo's custom finishes.
Beyond the spoils of this individual unit, the penthouse's future residents will also gain access to the Lauren's 3,000-square-foot terrace, a posh garden-level wine lounge—which includes a large-screen television, separate bar, and catering kitchen—plus valet parking and a fitness center.
Take a peek at the renderings below. Prospective buyers must reach out to listing agent David DeSantis directly; head to TTR Sotheby's for contact details.
For more real-estate picks, follow Open House on Twitter at @openhouse.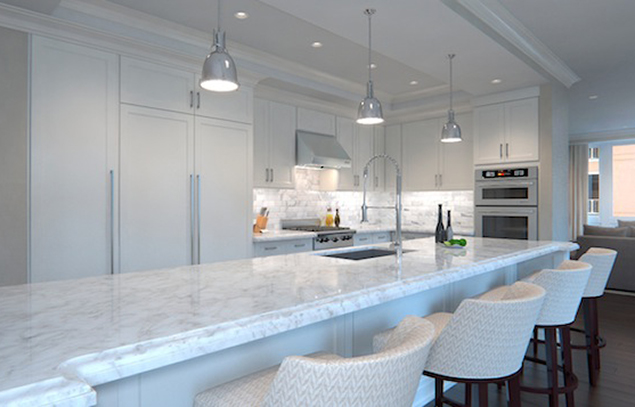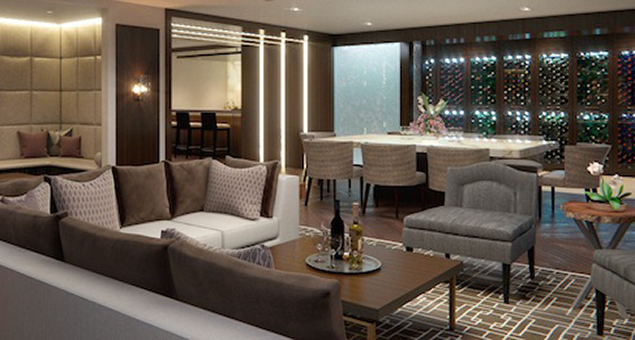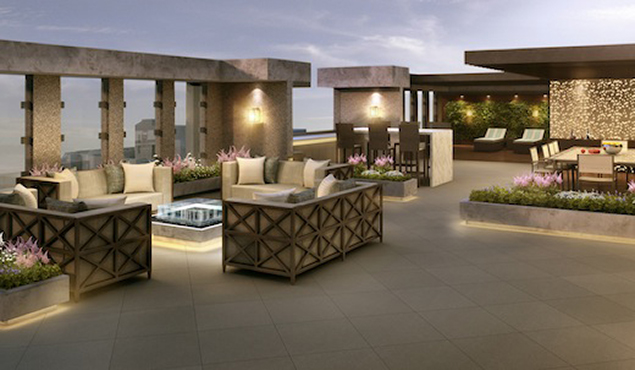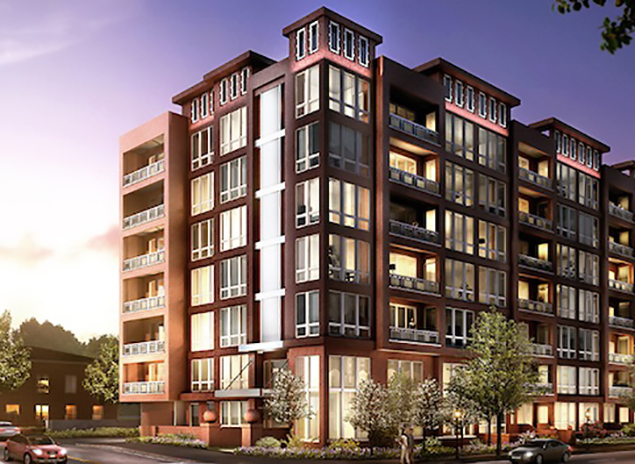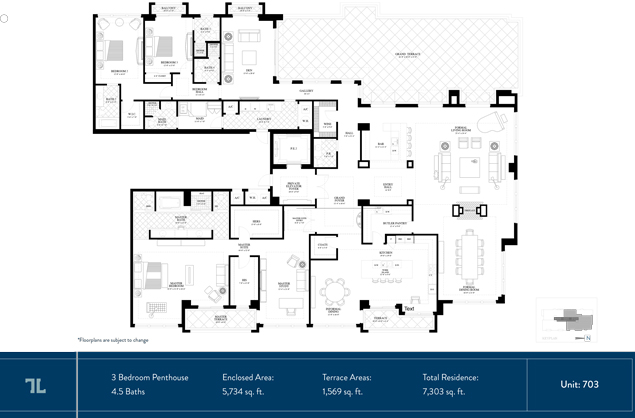 You Might Also Like: