Though it's been renovated, this four-story home has maintained much of its historic grandeur. You'll find custom millwork, carved mantels, original crown molding, and stained-glass windows throughout. It has ten bedrooms, ten bathrooms, eight fireplaces, and a finished basement with a one-bedroom, one-bath apartment. There's plenty of space outside, too, in the form of an English garden and a large, brick-paved patio with a water fountain and built-in grill.
We're not the only ones who have noticed the rowhouse—earlier this year Realtor.com named it one of the top five homes that could stand in for the Underwood residence in the Netflix drama House of Cards.
Take a peek at the photos below, then head to the Kimberly & Daryl Team for complete details.
For more real-estate picks, follow Open House on Twitter at @openhouse.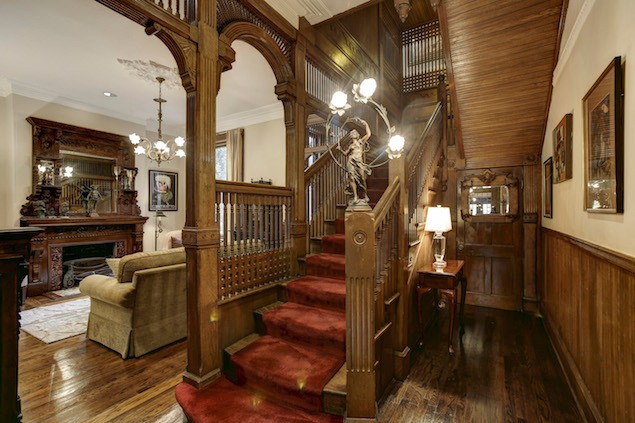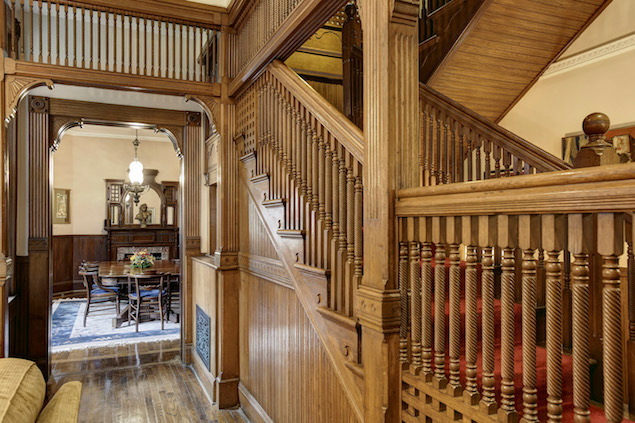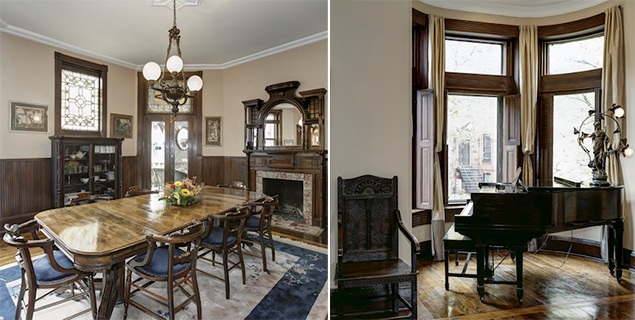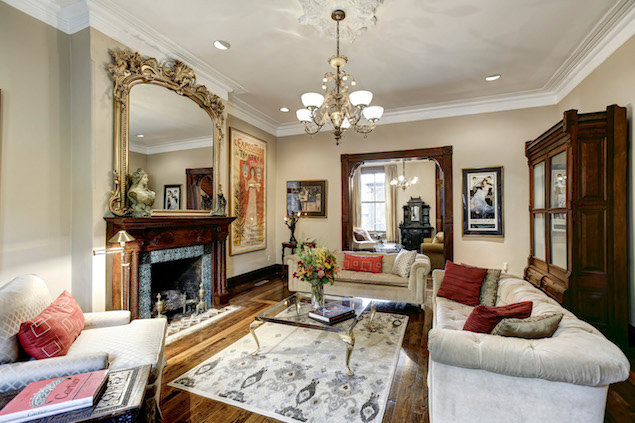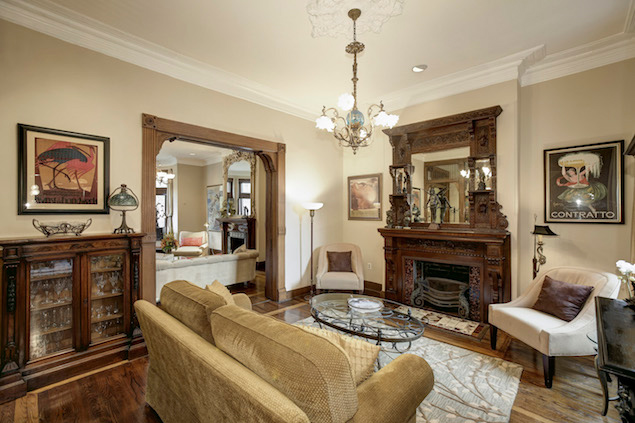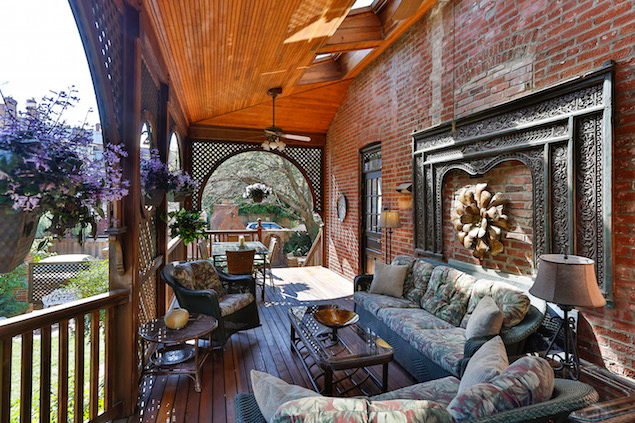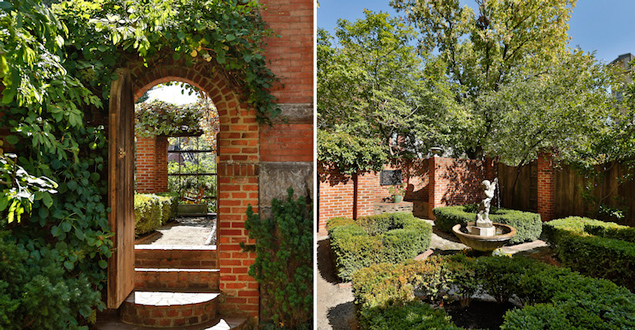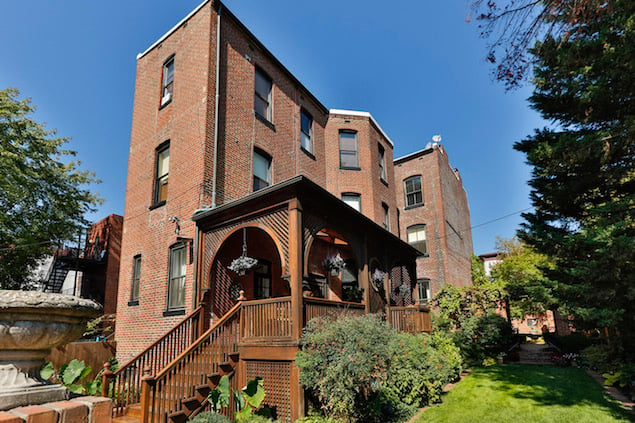 You Might Also Like: