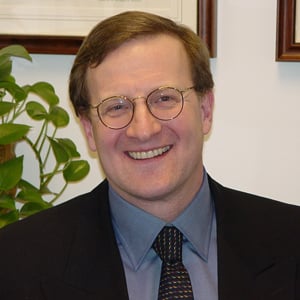 Dr. Ross answers common questions on porcelain crowns. Dr. Ross can be reached at City Smiles DC located at 919 18th Street, NW Suite LL50, Washington, DC 20006. (202) 223-6300.
What is a porcelain crown?
A porcelain crown is a man-made cover for a decayed, broken, or unaesthetic tooth. Crowns can be made from a multitude of materials including porcelain, plastic, and metal. The crown restores the shape and size, strength, and improves the appearance of the tooth. High quality, long lasting, and durable porcelain crowns can be fabricated using CEREC technology, in one simple visit.
What is the benefit of choosing CEREC?
High quality, long lasting, and durable porcelain crowns can be fabricated using CEREC technology, in one simple visit.
A single visit restorative process has many advantages. It reduces the number of trips the patient must make to the dentist and the number of times to get anesthetic. The restoration is digitally fabricated from high strength ceramic, allowing full control of color, shape and fit. What that really means, is that the digital impression and fabrication eliminates many burdensome and time consuming steps including the gooey impression, temporaries and multiple visits required by the traditional technology. Also, when using CEREC, you can preserve more tooth structure because of the strength of the material and the time tested adhesive technology, compared to a traditional porcelain crown.
How strong is this CEREC restoration?
A CEREC porcelain crown will be stronger than the natural tooth with surface characteristics that mimic natural enamel. The resin crown wears more quickly that the natural tooth. Traditionally most used, a porcelain fused on top of a metal crown, frequently chips because the type of porcelain used is weaker than the other materials used in the all porcelain CEREC crowns.
How does this CECEC process work compared to traditional porcelain crowns?
Traditionally, a crown is done with at least two visits. The first visit requires anesthetic, trimming the tooth to the proper dimensions, taking an impression to send to the dental laboratory to have the crown fabricated, and the temporary restoration is cemented in place to cover the tooth until the permanent crown comes back from the dental lab in about two to three weeks. At the second visit, the permanent restoration is cemented into position.
Using CEREC technology, we are able to take a digital impression of the tooth using a small specialized 3D camera.. That image is then sent to a computer where we design the shape of the tooth. It is then milled in one of our high-tech milling units in about 10 minutes. The restoration is then inserted in just one simple appointment.