With 90 degree weather on the forecast, Washington is officially getting into its summertime swing, and it's time to make sure you've got your heat-wave staples squared away. For your next beach day or boating trip, ditch the $500 pairs of eyewear for these inexpensive sunglasses that, while trendy, won't make too much of a dent in your budget if they don't make it safely back to shore. At these prices, you might as well snatch up a pair for every day of the week.
These rimless cat eye sunglasses make for a sleek, non-clunky appearance, $30 at Topshop.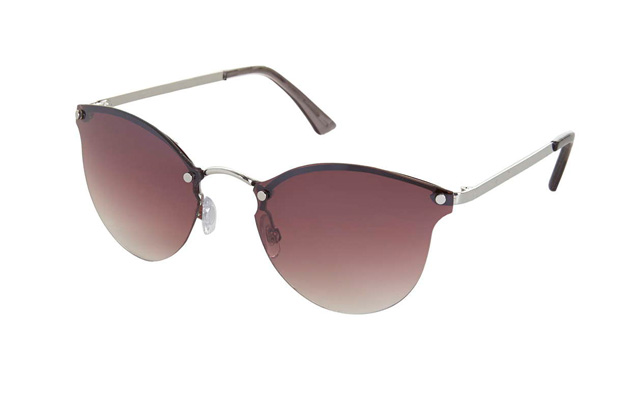 This classic frame comes in a light and feminine gold surrounding 100-percent UV blocking lenses, $24.50 at LOFT.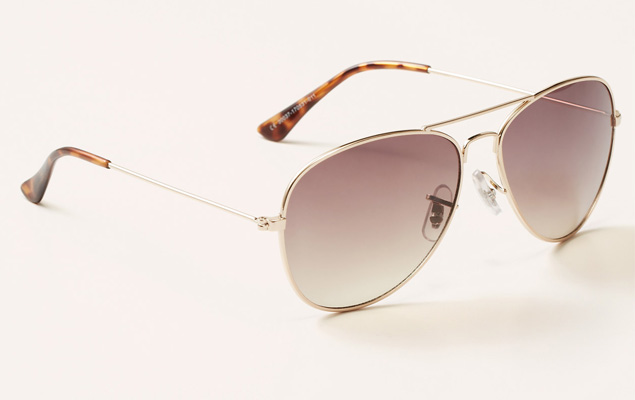 You'll feel as good about the color block frame on these polarized lenses as you do about the fact that for every Warby Parker pair you buy, a pair goes to someone in need, $95 at Warby Parker.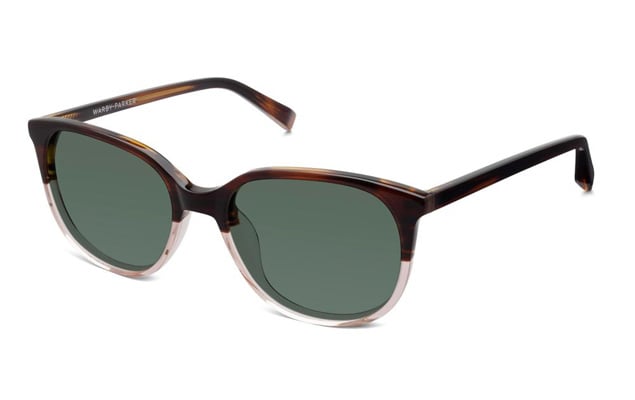 Play with some almost-neutral color with these Vogue Eyewear navy frames and blue-tinted lenses, $79.95 at Sunglass Hut.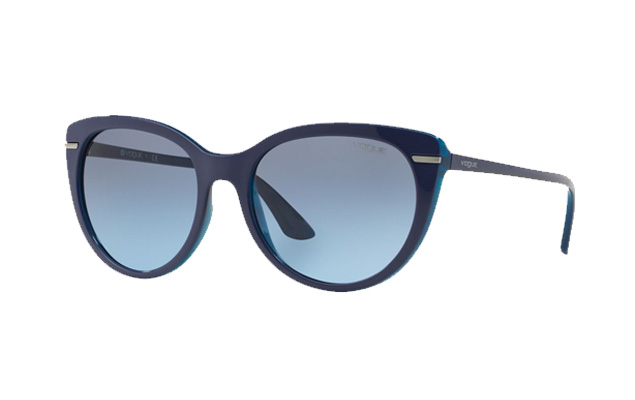 These hip clear frames let the sun shine through while still providing a dose of UV protection, $7.95 at H&M.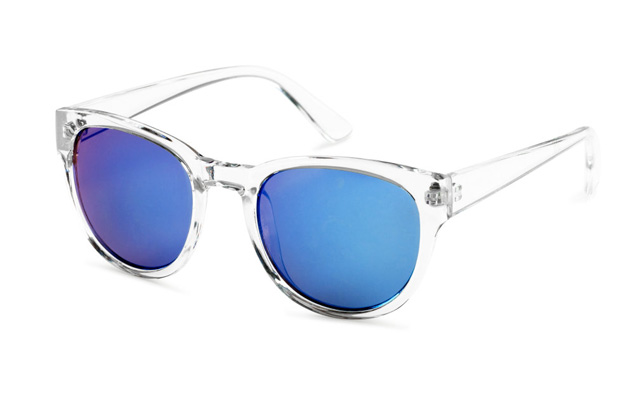 For those who like to play it safe, these tortoise sunglasses with gold accents keep it simple and sartorially on target, $14.50 at J. Crew Factory.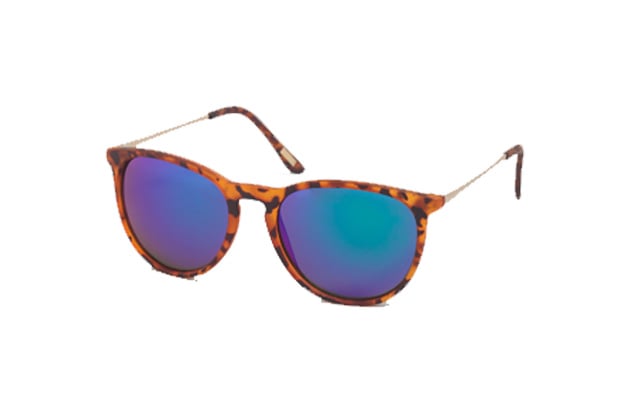 These chunky round-eye TOMS sunnies make a statement, one that happens to say, "With every pair you purchase, TOMS will help give sight to a person in need," $98 at Nordstrom.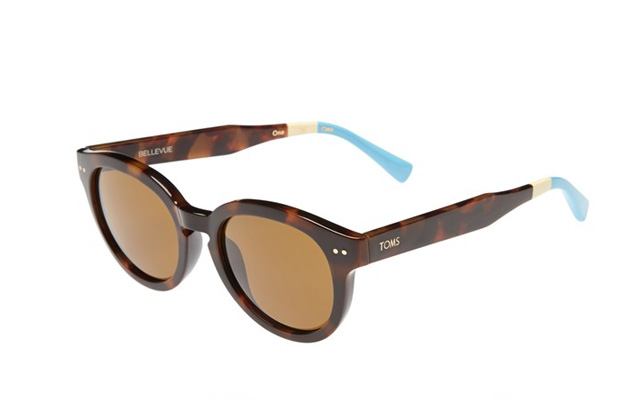 Aviators are always in, and these keep it cool with light blue lenses, $98 at Banana Republic.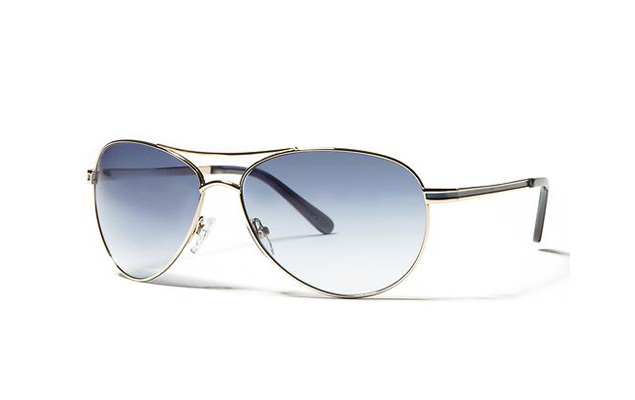 The ombre shading on these DKNY cat eye frames keeps the classic shape fresh, $79.95 at LensCrafters.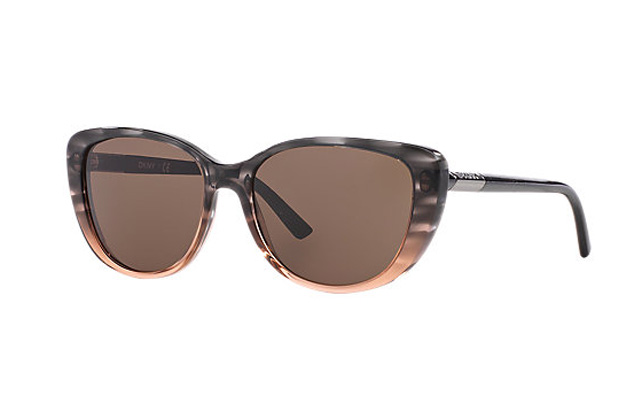 For a bit of mod glam, try these round wood-frame sunglasses on for size, $25.90 at Zara.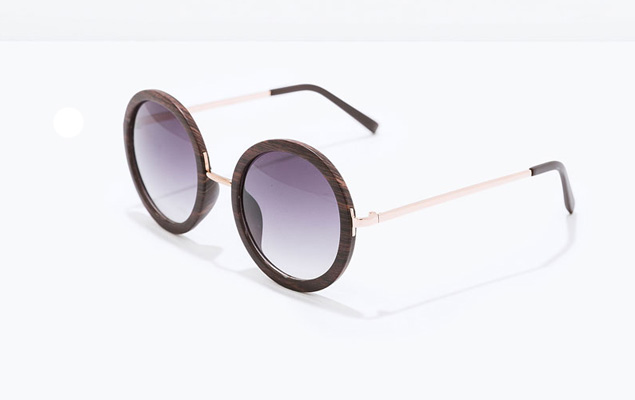 These winged sunglasses have just a bit of throwback flair to go with the feminine nude and gold color palette, $7.90 at Forever 21.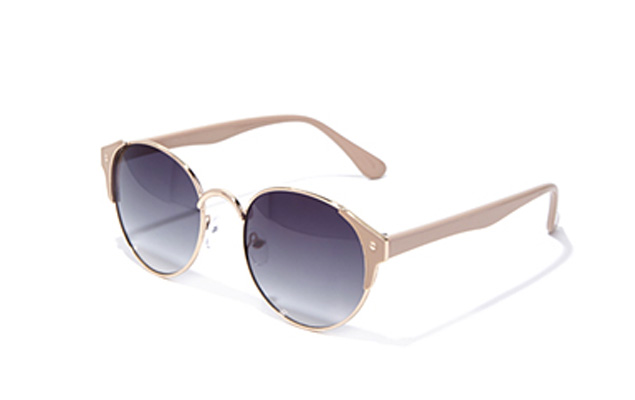 Every once in a while, a giant pair of Paris Hilton-sized sunglasses is in order, as seen in these Marc Jacobs square frames, $98 at Bloomingdale's.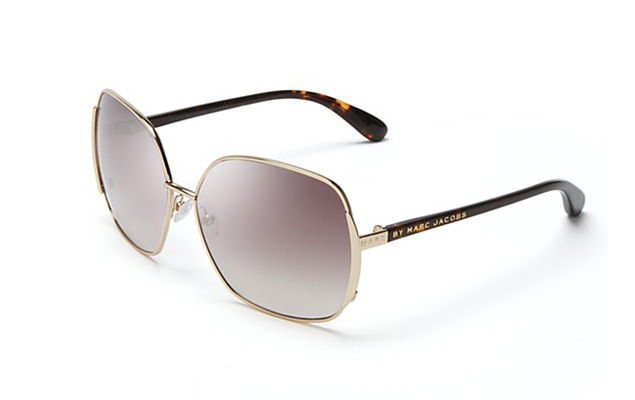 Channel old Hollywood with these classic black Diane von Furstenberg cat eye glasses, $49.97 at Nordstrom Rack.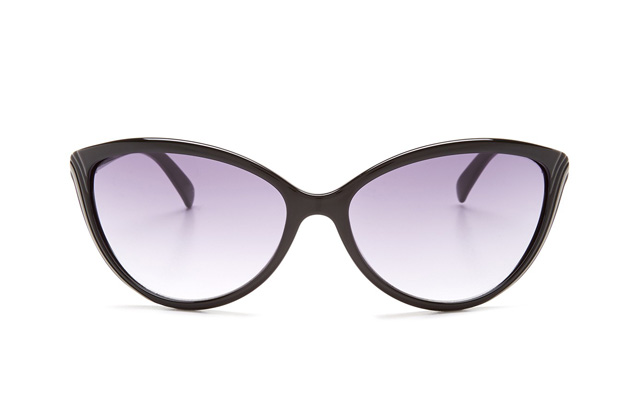 The basic Wayfarer frame is brought up-to-date in this pair's fade-to-clear coloring, $18.50 at ASOS.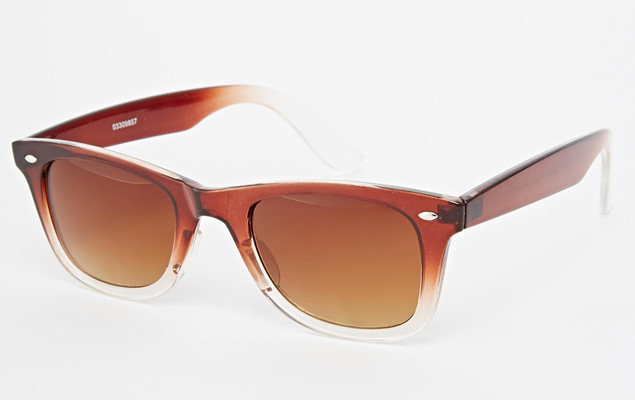 Embrace a pop of tropical color in these turquoise sunglasses, $20 at South Moon Under.