Washington is about to receive a wave of new tasting rooms from ambitious young chefs, including Aaron Silverman's fine dining concept near Rose's Luxury, and part of Eric Ziebold's upcoming restaurant, Kinship. First in line: Masseria, a haute Italian spot from former Bibiana toque Nick Stefanelli. The 47-seat dining room and outdoor lounge is slated to soft-open for dinner on Tuesday, July 21; the official debut is set for August 4.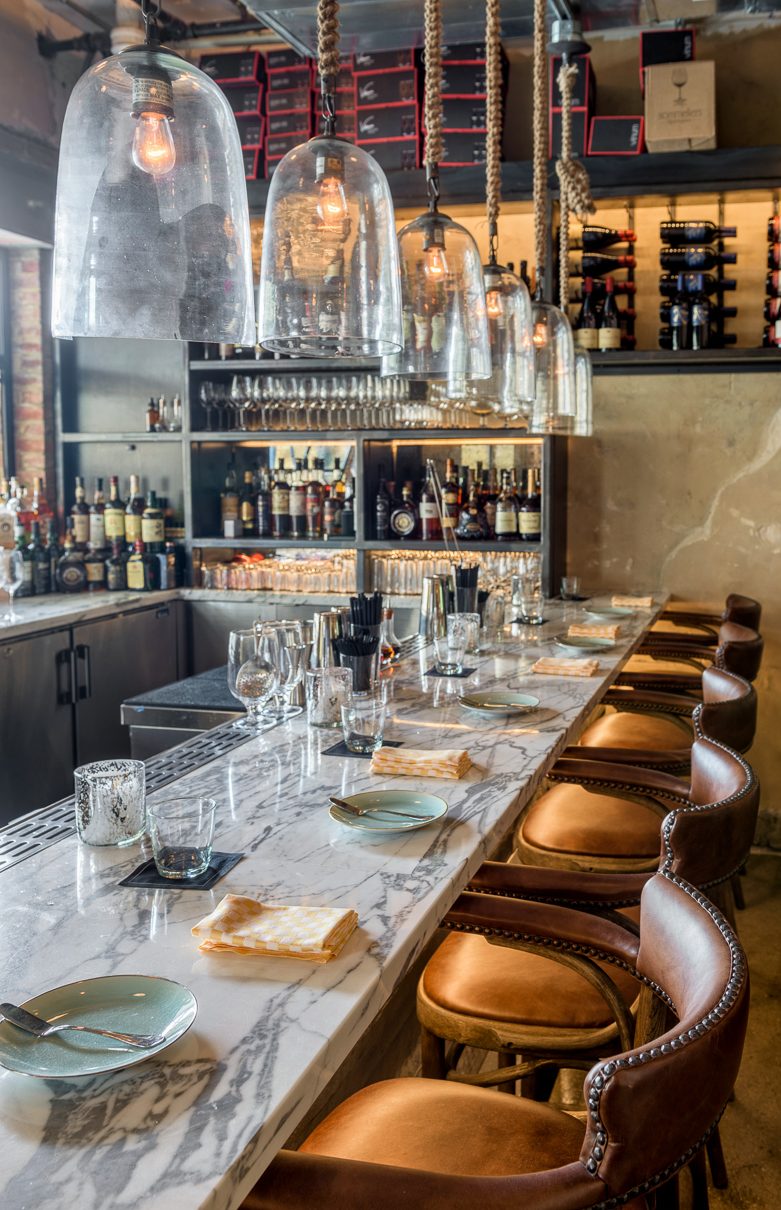 The design of the space, located in the midst of working warehouses near Union Market, takes industrial chic to a new level. A heavy, rust-hued door opens into a courtyard set with outdoor sofas, fire pits, and planters growing basil, rosemary, and sage for the kitchen. The lounge area will be the place to sip cocktails from former PX barman Julien Pierre Bourgon or have a cigar after dinner from a menu of ten rotating stogies. A retractable awning covers 28 outdoor dining spots, set on a Spanish tile patio with an indoor/outdoor bar.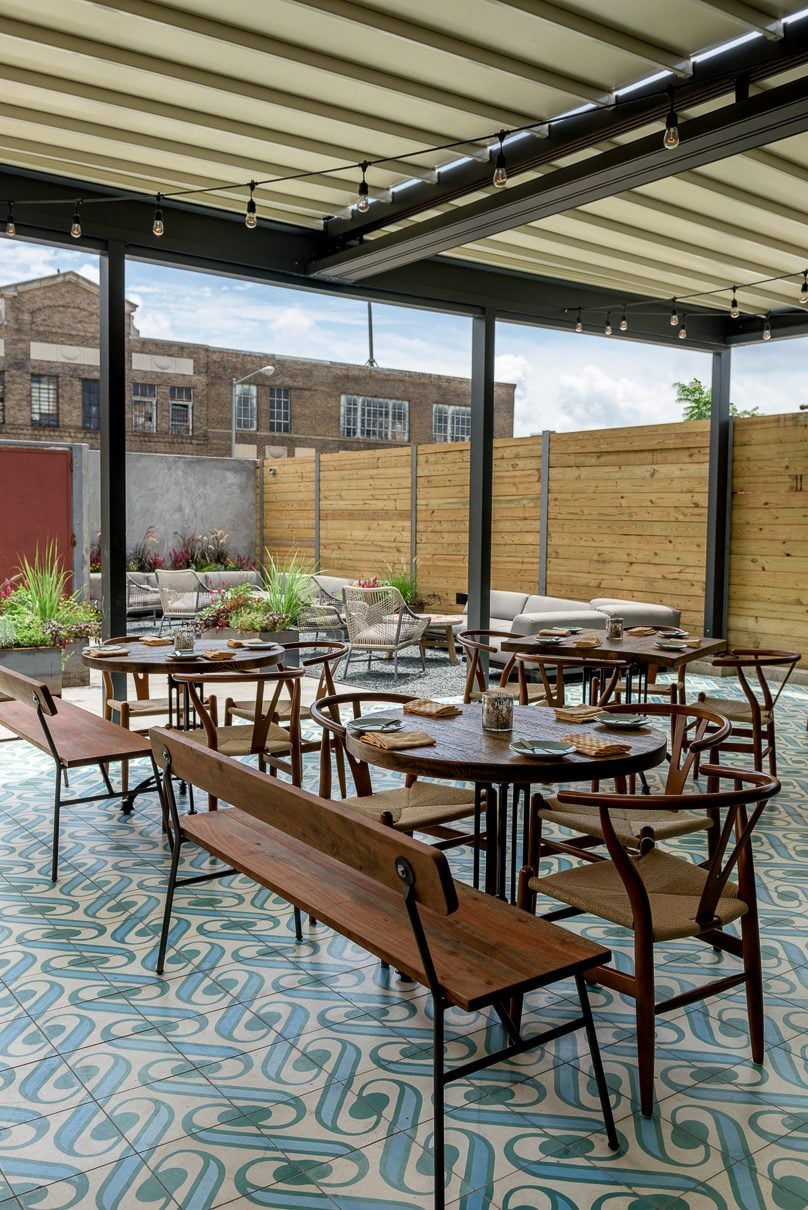 Inside the former produce warehouse, concrete floors and cinderblock walls mix with a white marble counter displaying Italian cheeses, a temperature-controlled wall of wines curated by former CityZen sommelier David Kurka, and the centerpiece: an open kitchen where Stefanelli and his team will prepare prix-fixe menus of three, five, and eventually eight courses (roughly $62 to $125, though prices may vary). Diners can perch on six stools looking directly into the kitchen, or reserve an eight-person chef's table inside the workspace for an ultra-luxurious multi-course meal.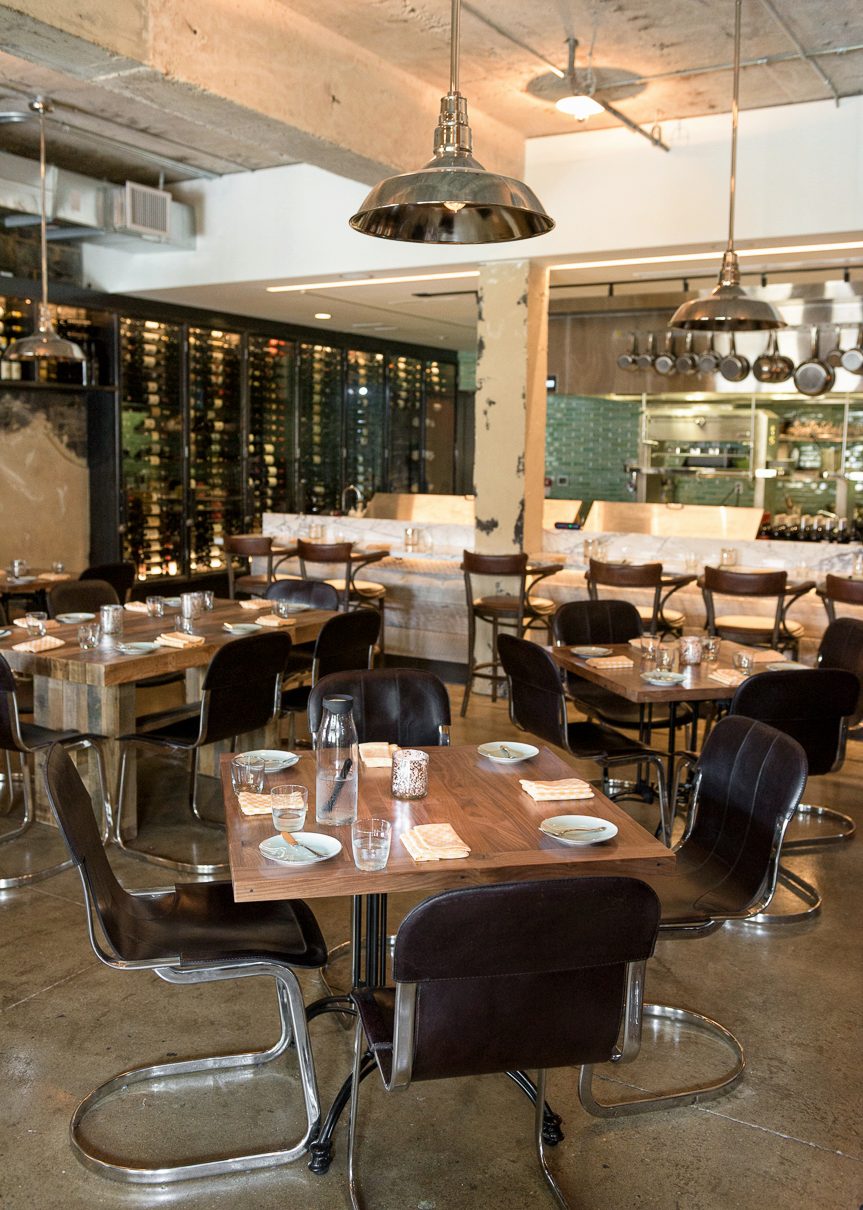 Though only set menus are offered—printed each day to give the kitchen maximum creativity—diners will have flexibility in picking dishes of pastas and meat, seafood and game. Stefanelli draws from his family roots in Puglia and Sicily, and also from his global travels, particularly in Asia. Though the opening menu is still in the works, expect creative seasonal plates—sausage-stuffed quail with pickled cherry pepper sauce; open ravioli with zucchini puree and squash blossoms; or tripe braised in a Sicilian lobster broth, served with the crustacean's olive oil-poached tail.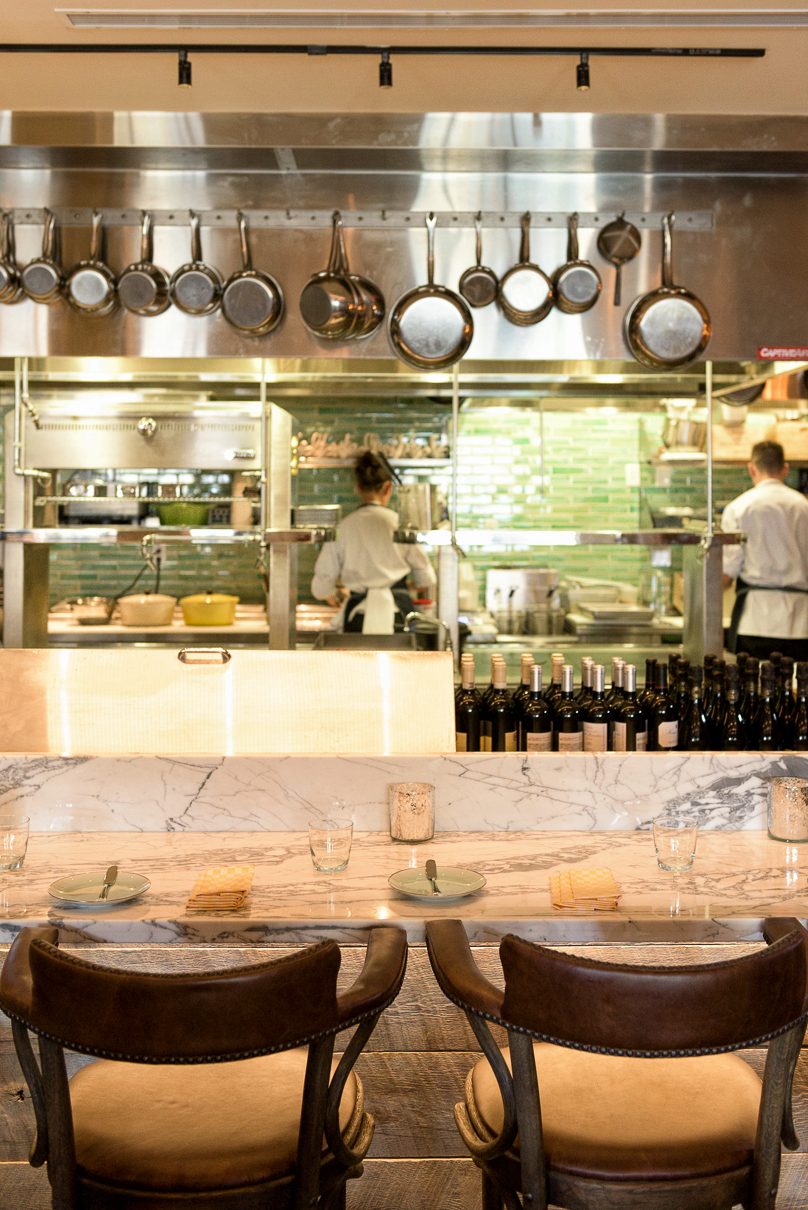 Masseria will offer limited reservations on weekdays-only during the soft-opening weeks, and is open exclusively for dinner. Stefanelli says the menu may also be abbreviated during this time. All tables, including outdoor seats, can be reserved going forward.
Masseria. 1340 Fourth St., NE; 202-608-5959