1731 New Hampshire Ave., NW
Tico chef/owner Michael Schlow is behind this retro American supper club in Dupont's Carlyle hotel, which eschews small plates for adult-size portions. Certain elements are truly classic—tablecloths, creme brûlée, steak with citrusy béarnaise —while others riff on tradition (try the jalapeño tater tots). A 40-seat lounge is the place to sip a Harvey Wallbanger cocktail and snack on chorizo-stuffed mushrooms.
804 N. Henry St., Alexandria
A bar in a doughnut shop? Sign us up. This 22-seat speakeasy tucked away in Sugar Shack accepts reservations via text (571-281-0059), and offers craft cocktail tastings, snacks, and sweets. Spark conversation over a date with a fun fact: the place is named after the man who invented holes in doughnuts.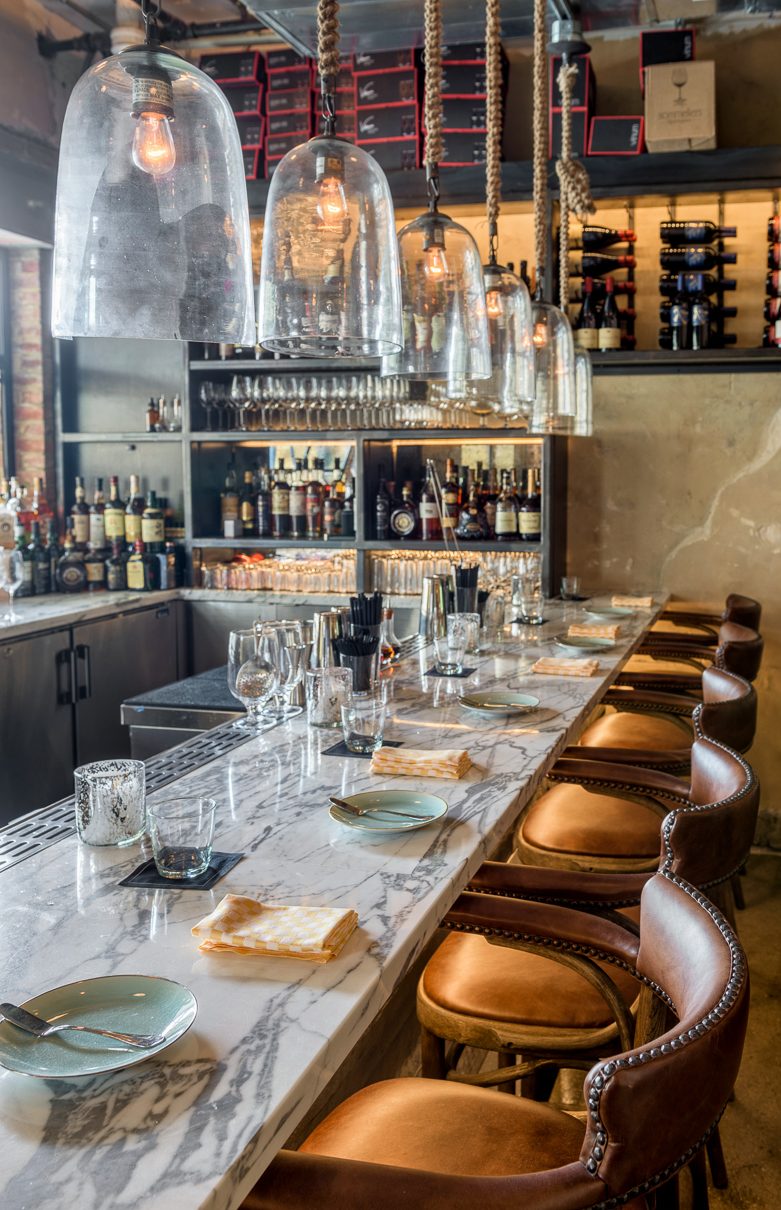 1430 Fourth St., NE
The warehouse district around Union Market is about to be home to an Italian tasting room and outdoor lounge from former Bibiana chef Nick Stefanelli. A stunning haute-industrial decor, ambitious prix-fixe menus, and wine list curated by CityZen's former Advanced Master Sommelier David Kurka make this a restaurant to watch. Reservations are currently being accepted for the soft-opening weeks, which begin Tuesday.
201 Upshur St., NW
Petworth gets a punk rock-themed burger bar from the team behind El Chucho and Bar Charley. Head in for molten cheese-stuffed burgers, plentiful whiskeys and beers—but no fussy cocktails—and a jukebox with 100 albums ranging from David Bowie to Minor Threat.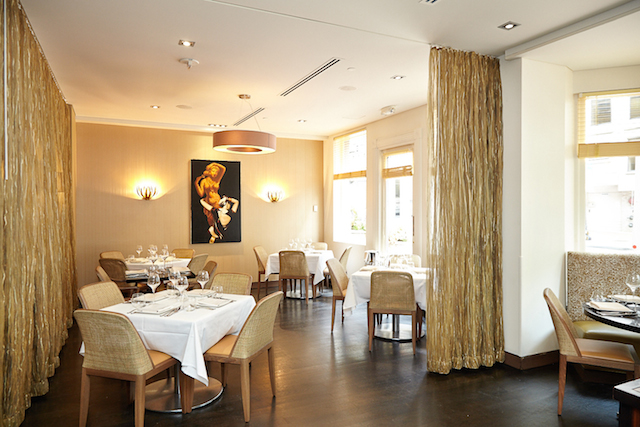 The remodeled Rasika
633 D St., NW
Restaurateur Ashok Bajaj briefly closed Rasika Penn Quarter for an extensive remodel by London designer Harry Gregory, and partial revamp of the menu. Lighter color schemes, silk wall coverings, and artichoke-shaped lights are all part of the fresh look. Over a quarter of the dishes are new, or favorites brought back from the restaurant's nine years of service.