An ambitious new pizzeria is close to arriving in Gaithersburg from Tony Conte. The former Oval Room chef of nine years says he's slated to open his first solo venture, Inferno Pizzeria Napoletana, around Labor Day.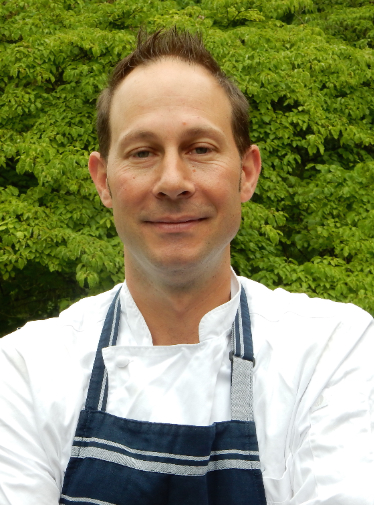 While the 40-seat space near Conte's home will be far more casual than his previous posts—which include the prestigious Jean-Georges in New York—the chef's serious approach hasn't changed. Conte spent time in California earning a coveted Verace Pizza Napoletana certification, a degree of authenticity awarded by the Italian organization established to protect Naples's signature dish. Once the restaurant opens it promises to be the only VPN-certified pizzeria in Maryland, joining a small number of Washington eateries like 2 Amys and Pupatella. Strict steps must be taken by the kitchen to pass the test, such as cooking the pies in a 900 degree wood-burning oven for no longer than 90 seconds, and shaping the dough to a specific size (no larger than 11 inches) and texture (thin in the center, pillowy around the edges).
In addition to the "pizza DOC" specialties such as classic Margherita, Conte plans for a variety of seasonal creations. Raised in New Haven, Conte hopes to put a spin on his hometown's clam pie, here using fresh Maryland crab. Diners might also find fresh porcinis or chanterelles on a mushroom pizza instead of the common crimini. Originally the chef had plans to incorporate such high-end ingredients in a separate tasting menu only available at a Minibar-esque counter, but decided to extend his classic training to the regular menu. Those looking beyond pizza will find wood-roasted fish and meats, shaved vegetable salads, and oven-baked polentas.
As for the wine list, Conte plans to draw primarily from Italy, and hopes to source bottles from his father's small hometown north of Naples. Stay tuned for more details on Inferno close to the opening. Inferno Pizzeria Napoletana. 12207 Darnestown Rd., Gaithersburg.