After sharing what women can do to stay cool and look professional during DC's swampiest months, including summer office-appropriate dresses and even pants that can be worn when it's sweltering outside, some of our gentlemen readers have asked an important question: "What about us?"
Men of DC, to aid you on your walk to work or muggy Metro ride while dressed in a suit and tie, we got in touch with Dwight Fenton, VP of design for menswear brand Bonobos, to get his best tips for staying stylish this summer.
Related: Style Tips for Guys: What to Wear to a Summer Wedding
Start with smart fabrics.
"Great go-to fabrics that will help keep you cool are cotton, linen, and seersucker," says Fenton. "They're light, breathable, and are incorporated in anything from suiting to casual shirts." Think seersucker is only for the beach? Think again: Bonobos' gray version is hip and professional.
Yes, you can short sleeve.
The question of whether or not short-sleeve button-ups are acceptable in a professional setting is one Fenton hears a lot. If you work on the Hill, you may be out of luck, but for those who work in start-ups, tech companies, or creative environments, Fenton says men should feel free to have a little fun. "If you're office is more progressive but calls for a blazer time-to-time, I say stick with a short sleeve shirt that's more tonal," says Fenton. "For a creative environment, feel free to get expressive."
If you sweat a lot, opt for a cotton undershirt; if you don't, go without.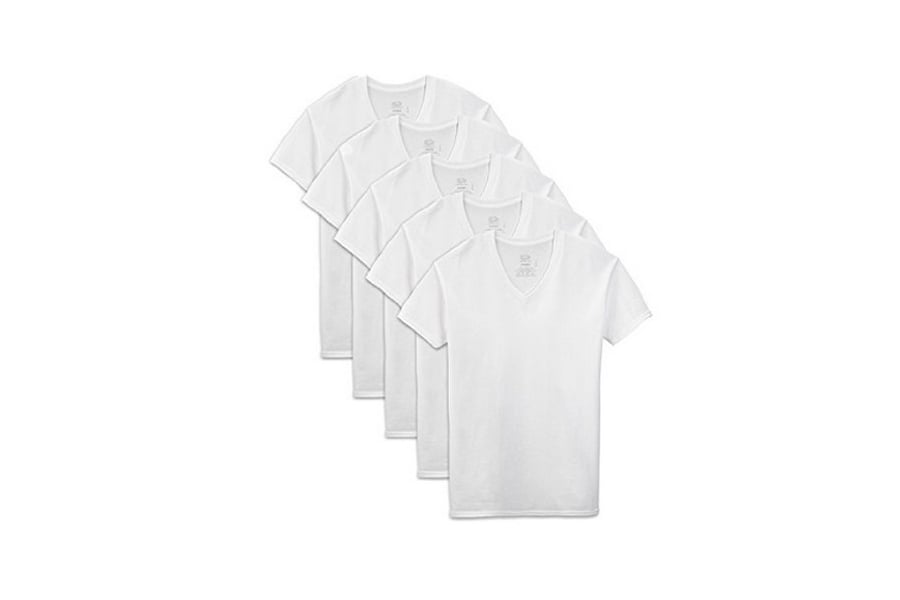 "Your shirts are going to take some abuse without an undershirt for protection, and if you're a 'sweater,' no undershirt can mean lots of visible perspiration," says Fenton. "I wouldn't recommend a sweat wicking t-shirt as it's going to be a synthetic fabric, which can add warmth–plus, it's just going to wick the perspiration right out to your dress shirt making you look sweatier than you would without the t-shirt in the first place. You have to decide which option works for you, but I'd say keep it cotton."
Invest in some "no socks."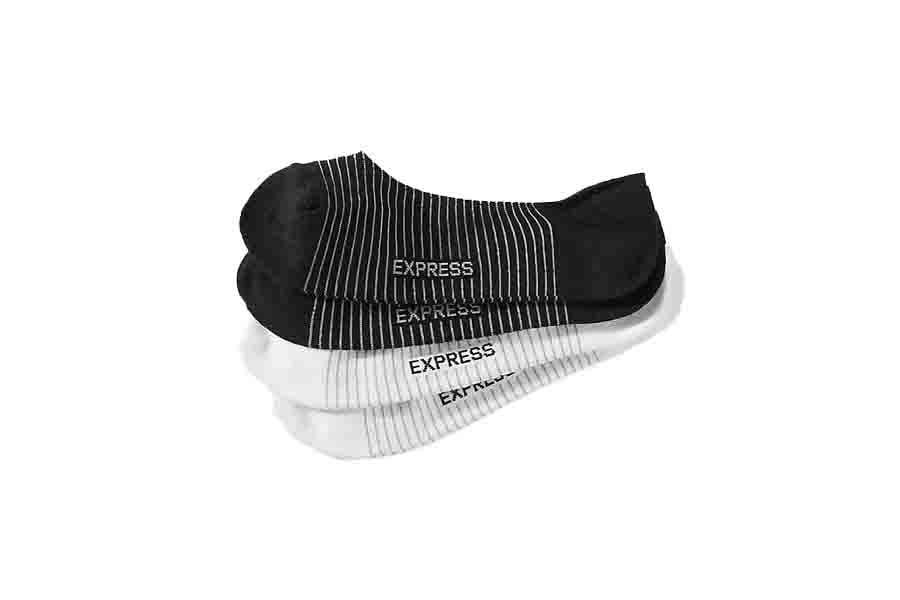 If you want to embrace the sockless trend this summer, don't just stuff your bare feet into your loafers and go. That's a perfect recipe for smelly feet, especially in the summer. Instead, wear cotton footies that will help keep your toes dry and stink-free.
If you're worried about sweat showing, stay away from pastels.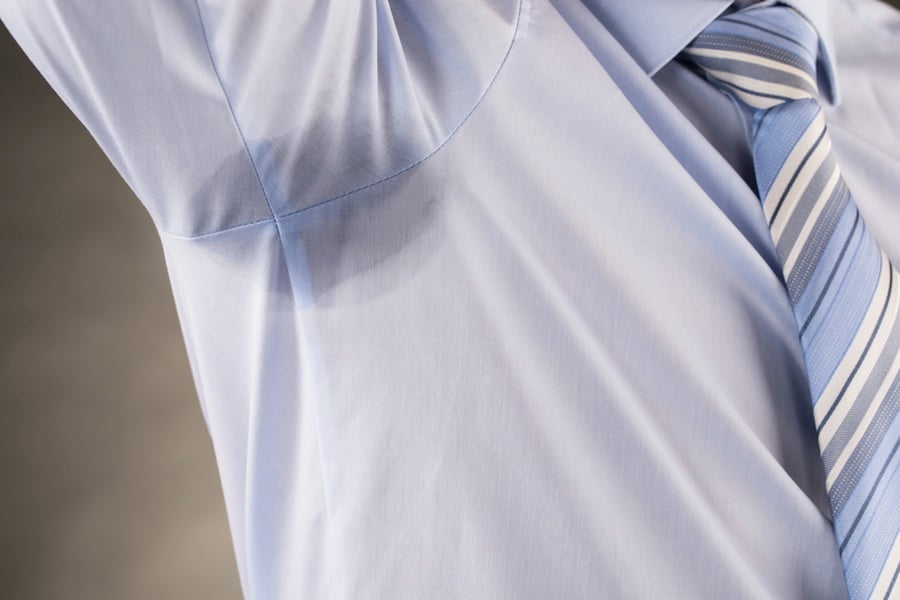 Pale purple, blue, and salmon will only show your sweat more. Even though darker seems hotter, if you're worried about sweat showing through, stick to your deeper hues.
Too hot for a tie? Try a pocket square.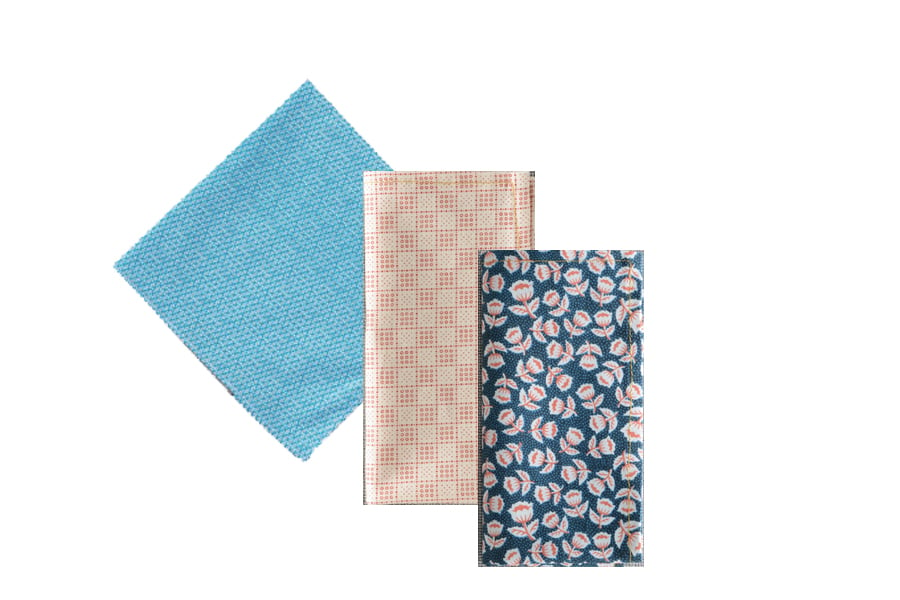 On DC's stifling summer days, a tight necktie is the last thing you'll want to wear. But to give your look more polish, pick out a pocket square that coordinates with your shirt. Tuck it into your linen blazer pocket, and you'll look perfectly put-together.
Don't let business casual be boring.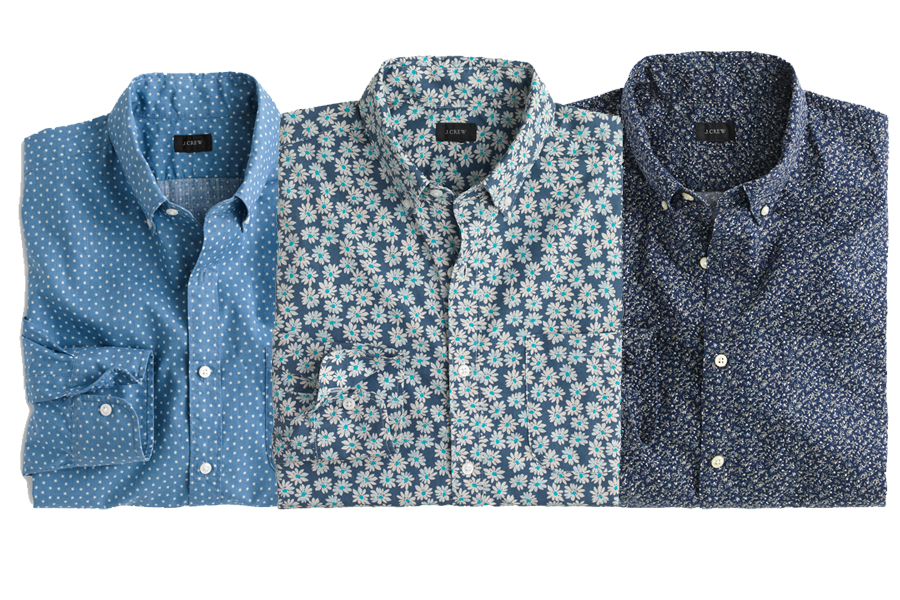 Find your lightweight fabrics in interesting prints and patterns to avoid alternating the same white and blue button downs all summer. Follow Smathers & Branson designer Tim Downing's example and take some more interesting textiles for a spin. Outside your comfort zone? Stick to blues and neutral colors that you already wear, but in pattern form.
Looser doesn't mean cooler–in either sense of the word.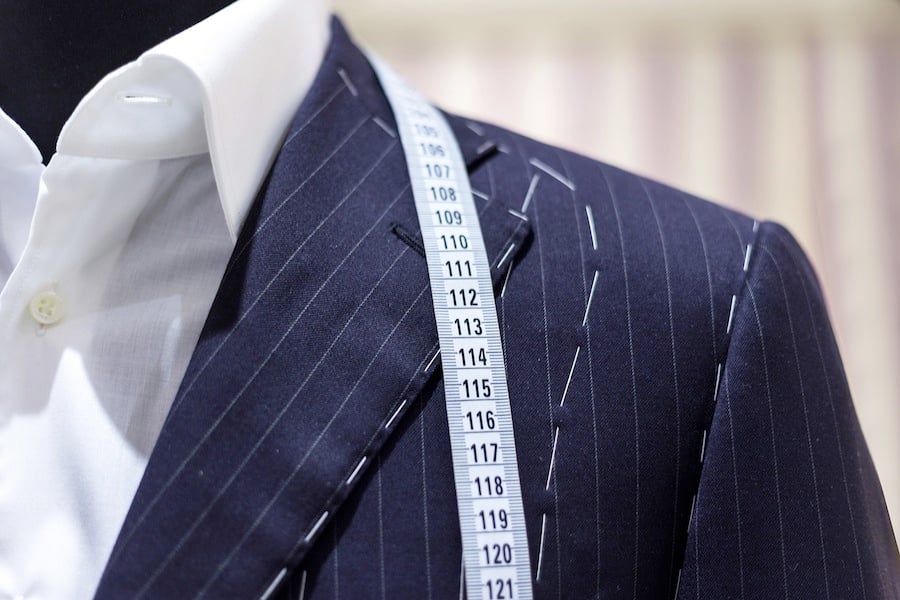 Good tailoring always matters, even in the summer. "Don't adhere to the idea that a looser fit means more breathability," says Fenton. "Stick to what fits you correctly but in lighter fabrics. You want to look put together and be comfortable without sacrificing style."