Dupont Circle, Capitol Hill, and Alexandria locations
It doesn't get much better than sitting outside at Hank's—all three locations boast patios—and ordering a lobster roll dinner with Old Bay-spiced fries ($25). The buttery top-split buns are stuffed with a generous amount of claw and tail meat, lightly dressed in creamy mayo and celery for crunch. Make it an all-lobster meal with an order of lobster deviled eggs to start.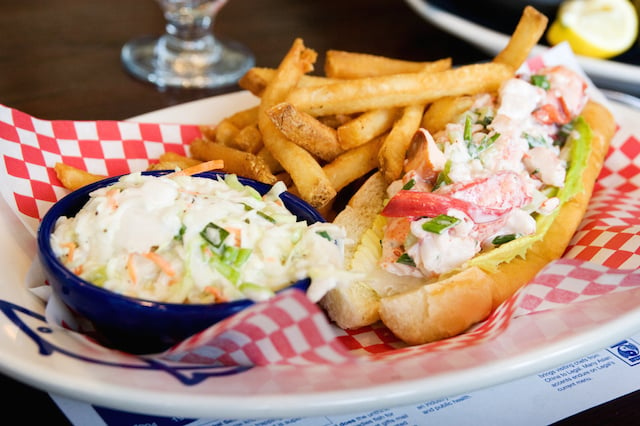 Penn Quarter, Arlington, and Tysons Corner locations
This Boston-based chain doesn't mess around when it comes to fresh lobster. Lunchtime rolls can be ordered in the style of Maine (mayo) or Connecticut (butter), and are heaped with sweet meat (market price, $26.95 at the time of this post).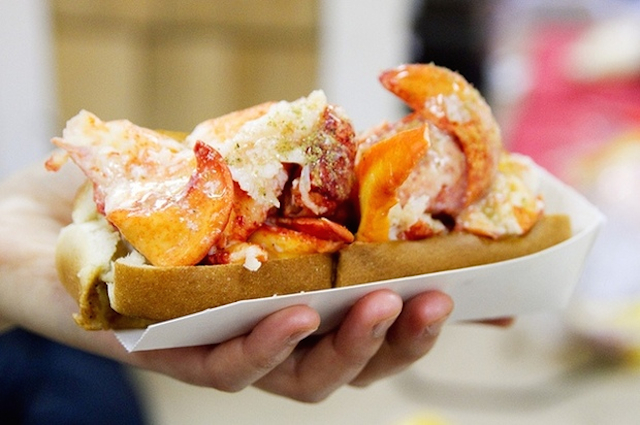 Georgetown, Penn Quarter, and Bethesda locations
There's a reason this New York-born lobster shop has grown in Washington: it dishes up simple, delicious rolls ($16). The fresh Maine meat is tossed with mayo and a dash of lemon-butter, and tucked into a toasty bun. A big perk for the celiac crowd: Luke's offers gluten-free buns.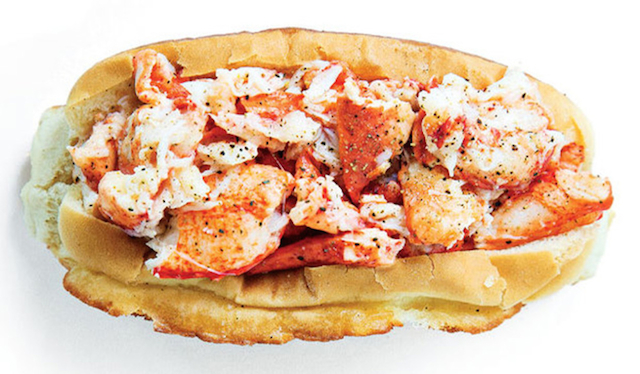 88 Main St., Annapolis
We usually head to Annapolis for crabs, but this cozy shop offers another destination-worthy crustacean: Maine lobster. Owner Dan Beck sources the best meat he can find, and doesn't obscure the sweet morsels with too much mayo or seasoning. Go classic, or try a Connecticut-style roll doused in warm drawn butter ($12.95).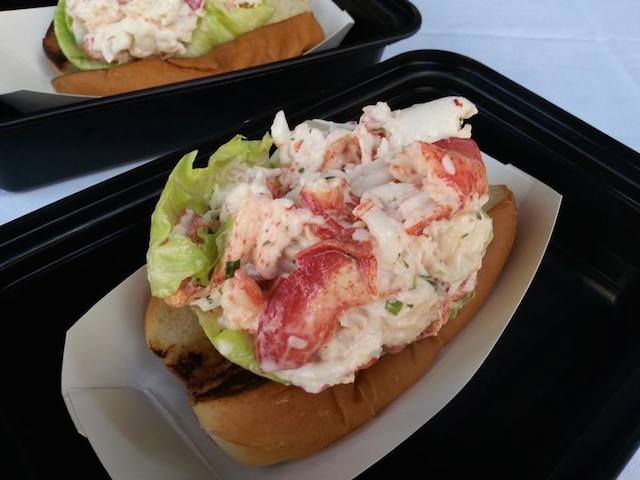 11960 Democracy Dr., Reston
Chef Jeff Tunks's seafood spot is know for its high-quality sourcing, from sushi to whole grilled fish. The Maine-style lobster roll is no different. Hunks of tail meat is mixed with sweet claw, and served atop bibb lettuce and a toasty bun. Crispy sweet potato fries make an unconventional—but absolutely addictive—side ($23).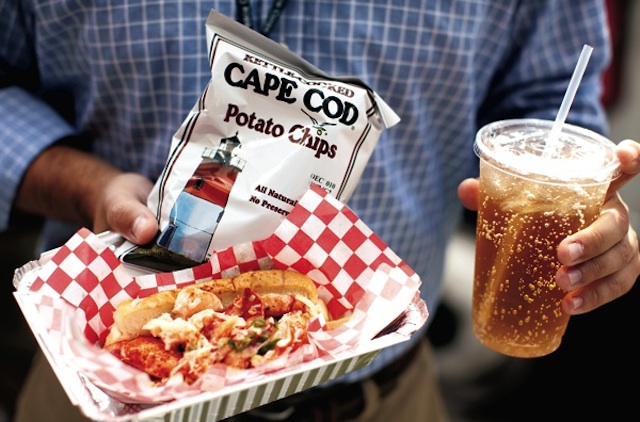 Red Hook Lobster Pound Food Truck
Frequent stops in DC and Virginia
Washington's food truck scene has changed since Red Hook arrived in the first wave of street vendors. Thankfully nothing about the quality of the New York-based operation is different, and they're dishing out some of the freshest lobstah in town. Tired of the classics? Try a lobster BLT with thick-cut bacon ($15.95).