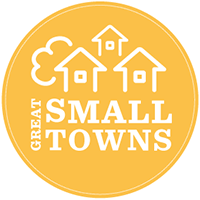 Residents of Boonsboro, Maryland, like to talk about the juxtaposition that defines their town—love and war. Their ancestors tended wounded soldiers on September 17, 1862, as America's bloodiest one-day battle raged nearby. Exploring Antietam National Battlefield by car, bike, horse, Segway, or foot is a stirring experience. As for the love part, well, history is more joyfully manifested in the 1790s Inn BoonsBoro, shown below (1 N. Main St.; 301-432-1188), restored by bestselling romance author and local resident Nora Roberts. The rooms are inspired by famous literary couples and are featured in her fictional Inn BoonsBoro Trilogy. Fans can also pop into Turn the Page Bookstore—run by her husband, Bruce Wilder—where the prolific author does signings or just drops in from time to time.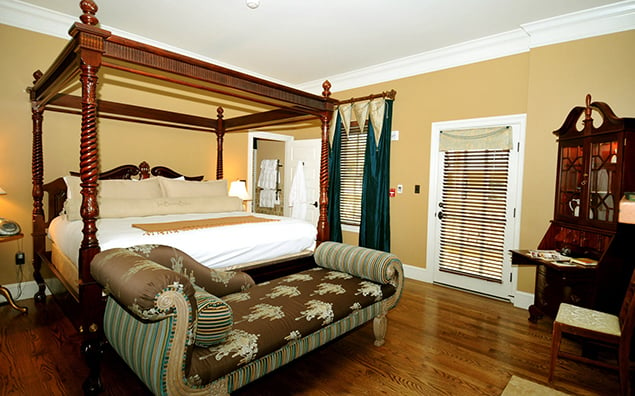 Other diversions in and around town include hiking on the nearby Appalachian Trail, playing the hilly, scenic Musket Ridge Golf Club, exploring Crystal Grottoes Caverns, or shopping at Premium Outlets in Hagerstown—or right on Main Street, at Roberts's Gifts Inn BoonsBoro, which showcases local artists as well as products used at the inn. Cap off a visit with Italian fare at Vesta Pizzeria (2 S. Main St.; 301-432-6166) or a local brew at Dan's Restaurant & Tap House (3 S. Main St.; 301-432-5224), both owned by members of Roberts's family.
Population: 3,449.
Distance from DC: 63 miles.
Town trivia: Nora Roberts—who has written more than 200 books that have sold more than 400 million copies—owns several businesses in town and supports others.