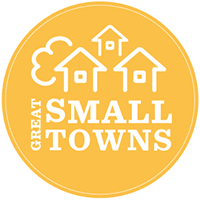 You can usually spot a first-time visitor to New Castle—eyes wide, mouth agape. Delaware's first capital is a tiny riverside charmer whose brick sidewalks, white cupolas, Georgian rowhouses, and Colonial gardens seem hardly changed since 1777, when the capital was moved inland to Dover, for fear of a British invasion. Yet this is not a museum set—people live in those old houses. It makes a delightful day to stroll through town and pop into a few of the historic buildings. The timber-framed Dutch House, one of the state's oldest dwellings, built around 1700, is filled with antiques and pewter, while the 1738 Amstel House once hosted George Washington. Grandest of all is the Read House & Gardens, a 22-room Federal-style mansion with a formal garden. The 1732 New Castle Court House also has been restored and offers free tours.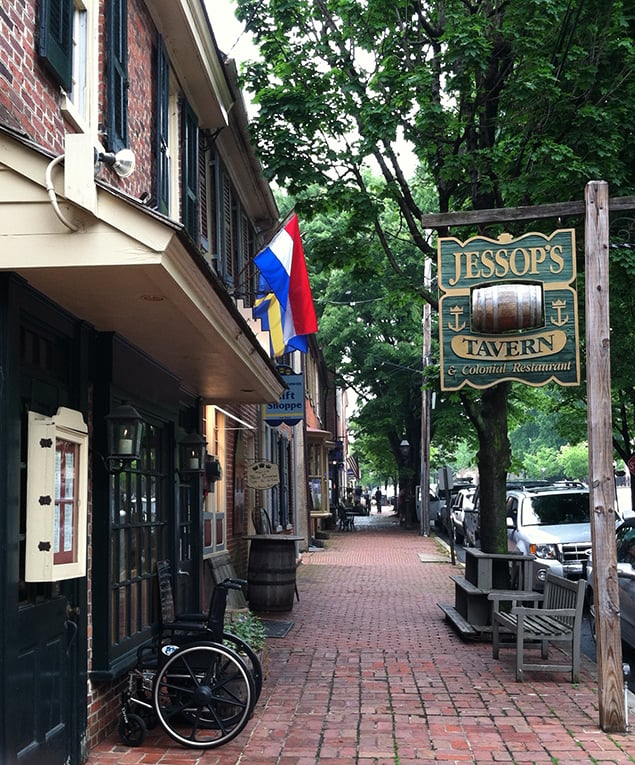 We suggest staying at the Terry House Bed and Breakfast (130 Delaware St.; 302-322-2505), a Federal-style B&B in the historic center with period furnishings and a small garden, and dining at Jessop's Tavern (114 Delaware St.; 302-322-6111), where waiters dress in Colonial garb.
Population: 5,379.
Distance from DC: 109 miles.
Mark your calendar: A Day in Old New Castle—the third Saturday in May—is a chance to tour private homes.