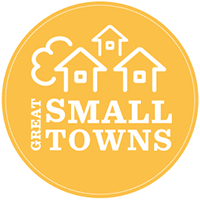 This hamlet offers a taste of big-city sophistication on Virginia's rural Eastern Shore. You'll find a half dozen art galleries, a gourmet gift shop, North Street Market, polished productions at North Street Playhouse, and fine restaurants, such as the Inn & Garden Café (145 Market St.; 757-787-8850), which serves suppers of Kobe beef and gnocchi, rolled from the area's Hayman sweet potatoes.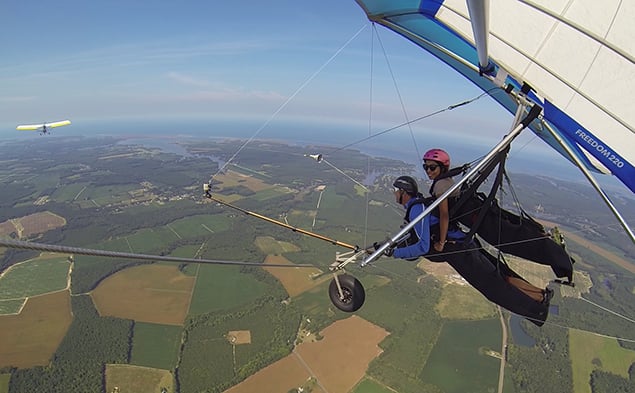 The peaceful setting along Onancock Creek lends itself to a laid-back kayak trip with SouthEast Expeditions or an exhilarating flight above farmland with Virginia Hang Gliding. Spend the night at the boutique Charlotte Hotel & Restaurant (7 North St.; 757-787-7400) or the Inn at Onancock (30 North St.; 757-789-7711), known for its breakfasts—which might feature mini-crabcakes and poached eggs.
Population: 1,262.
Distance from DC: 180 miles.
While there: Wander over to Liar's Bench, on the wharf, where watermen congregate to tell tales both tall and true.