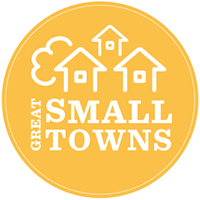 A few miles west of Ocean City, Maryland, Berlin is a funky enclave cloaked in a 19th-century downtown. You might recognize it, because most of the scenes in the 1999 Julia Roberts/Richard Gere rom-com Runaway Bride were filmed here. Start with a glass-blowing lesson at Jeffrey Auxer Designs, an exquisite atelier. Lunch on juicy burgers for less than $8 at Rayne's Reef (10 N. Main St.; 410-641-2131), dubbed the Falcon Diner in the film. Order a pint of Kölsch or take home a growler of stout at Burley Oak Brewing Company (10016 Old Ocean City Blvd.; 443-513-4647), a sustainable taproom that grows some of the grains on its own farm.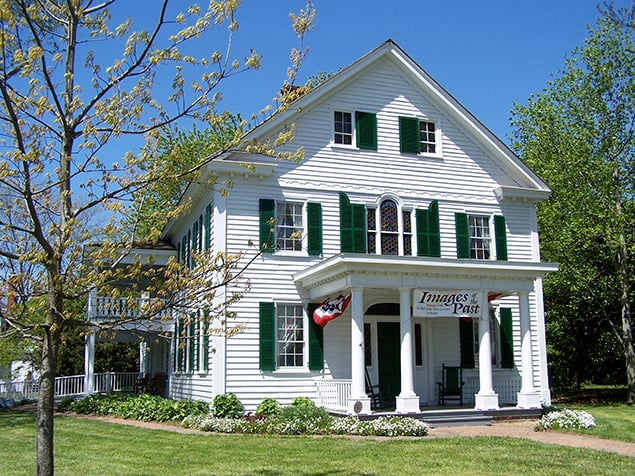 Horseracing fans can stop in at the Calvin B. Taylor House Museum, which features an exhibit dedicated to famous horses, including War Admiral and Man O' War, which were raised and trained in Berlin. The area was also once home to the country's peach industry; in tribute to this past, you can sample homemade peach dumplings at Baked Dessert (4-C Bay St.; 410-641-1800). Stay the night at the Victorian-era Atlantic Hotel (2 N. Main St.; 410-641-3589), which anchors the downtown and offers cocktails at a lively bar.
Population: 4,552.
Distance from DC: 135 miles.
Recent accolades: Budget Travel magazine named Berlin Coolest Small Town in America last year.