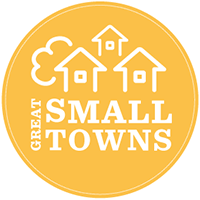 Friday Night Lights has nothing on this Western Maryland town at the head of the Cumberland Narrows, the historic Appalachian mountain pass that played a key role in America's westward expansion. Cumberland hosts what may be the most colorful rivalry on either side of the mountains. On a November Saturday, when the town's two rival high schools duel, spectators wearing either bright red (for Fort Hill High) or blue (Allegany High) stream through the gates of Greenway Avenue Stadium to witness marching bands facing off on the field, local girls swishing by in homecoming gowns, and cheerleaders spinning through the air.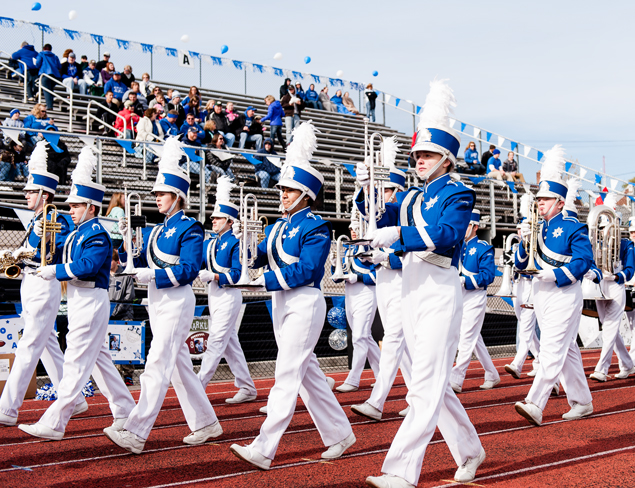 Arrive early—nearly all of the residents turn out for tailgate parties, salutes to the military, and chili dogs and fried Oreos. Stay overnight in the cozy Bruce House Inn (201 Fayette St.; 301-777-8860).
Population: 20,235.
Distance from DC: 138 miles.
Town Trivia: Enjoy a 37-mile ride through forested mountain vistas on the Western Maryland Scenic Railroad.