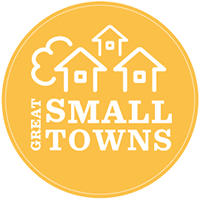 When House of Cards needed a stand-in for Frank Underwood's hometown of Gaffney, South Carolina, it found it in Havre de Grace, Maryland. Hardcore fans can visit his campaign headquarters (really the EZ Tobacco Shop, at 300 St. John St.) or where Frank's father is supposedly buried (Angel Hill Cemetery, 50 Ohio St.).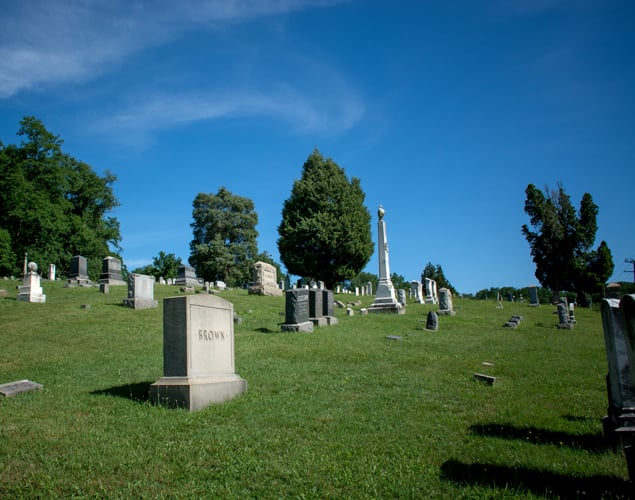 As opposed to Gaffney, this town is on a river, and the quarter-mile promenade along the Susquehanna makes for a lovely stroll. The boardwalk ends—or begins, depending on where you park—at the 1827 Concord Point Lighthouse, shown below (open Saturday and Sunday 1 to 5, April through October). Along the way, stop at the Havre de Grace Decoy Museum, an interesting look at the history and artistry of decoy-carving. Or browse the town's handful of antiques shops, including GreenJoy for midcentury-modern goods. With its creative cards and stationery, Glyph would be at home in an artsy urban neighborhood. For lunch, Vineyard Wine Bar (142 N. Washington St.; 443-502-2551) has small plates, flatbreads, and 80 wines by the glass. Don't forget to pick up a free "Underwood For President" pin at the visitors center.
Population: 13,512.
Distance from DC: 75 miles.
Town Trivia: On New Year's Eve, the town honors its decoy-carving tradition by dropping a giant duck from a fire tower.