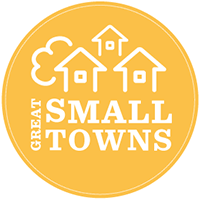 Driving over rolling green hills into Lewisburg, West Virginia, can conjure thoughts of entering a storybook. In the Greenbrier Valley, about ten miles from the famous resort of the same name, this idyllic town is known for its mountains and lush foliage. But foodies who have discovered Lewisburg—and perhaps foraged there for morels and ramps—know it's a culinary haven, with locally grown produce, farm-raised meats, and bustling farmers markets. Favorite farm-to-table restaurants include Livery Tavern (217 E. Washington St.; 304-645-9836), serving local beef, venison, and quail, and Stardust Cafe (102 E. Washington St.; 304-647-3663), with fresh-produce dishes like zucchini spaghetti.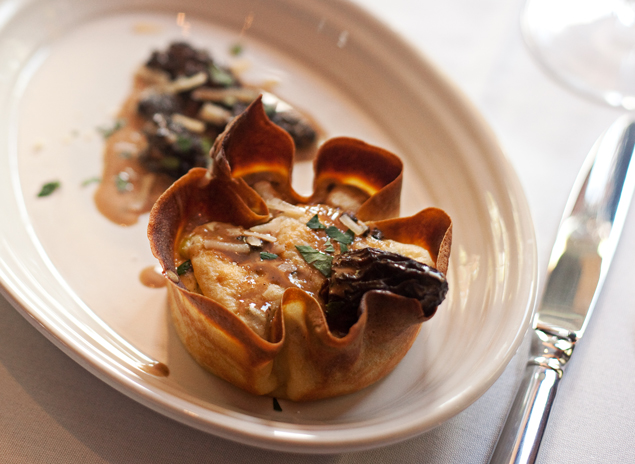 Between meals, you can picnic on the Greenbrier River Trail, rent bikes from Hill & Holler, or catch performances at the Greenbrier Valley Theatre or Carnegie Hall. Rest up for the next day's feast at Historic General Lewis Inn (301 E. Washington St.; 304-645-2600), whose rooms are filled with antiques.
Population: 3,939.
Distance from DC: 260 miles.
Town Trivia: Mark Bowe, host of the reality show Barnwood Builders, lives there.