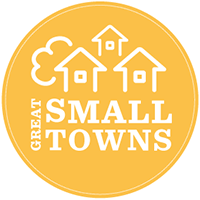 Cone-shaped turrets, columned porches, and other Victorian flourishes intermingle with views of the Blue Ridge Mountains in Staunton, Virginia. In addition to its beauty-queen good looks, the small railroad city boasts cultural riches: The American Shakespeare Center performs works by the Bard and other playwrights in a two-level Elizabethan-style theater. The Woodrow Wilson Presidential Library, in the home where the former President was born in 1856, serves as a museum—don't miss his 1919 Pierce-Arrow limo. Sunspots Studios hosts daily glass-blowing demos and sells light-catching works by dozens of artists.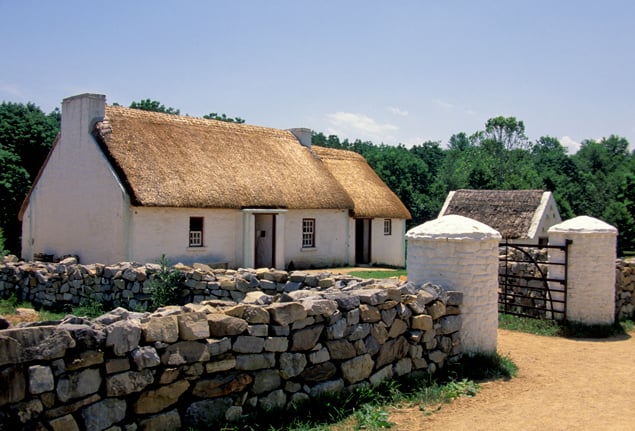 Supplied by local farms and wineries, the town's restaurants range from the Southern-fusion spot Zynodoa (115 E. Beverley St.; 540-885-7775) to the arty coffee shop/bar the By & By (140 E. Beverley St.; 540-887-0041), which features a beer garden May through October. Good thing many of the historic houses within walking distance of the beer garden are now B&Bs and inns such as the Frederick House (28 N. New St.; 540-885-4220).
Population: 24,538.
Distance from DC: 152 miles.
Town Trivia: Check out the outdoor Frontier Culture Museum, chronicling the lives of pioneers from the 17th to 19th centuries.