In the District
524 Eighth St., SE; 202-506-2445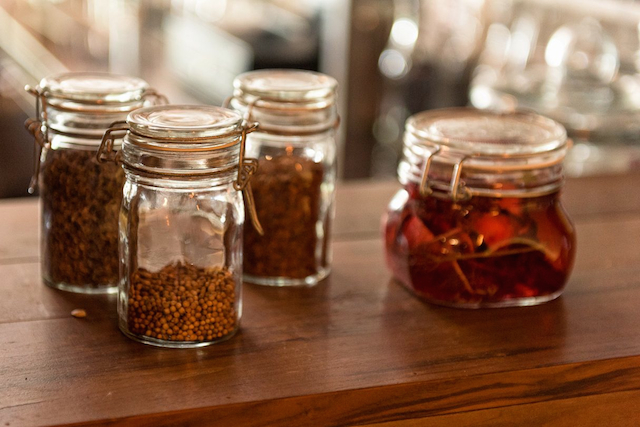 Vibrant jars of pickles on display hint at the meal to come at locavore chef Rob Weland's first solo venture. (He was formerly at Cork and Poste.) A partnership with Maryland's One Acre Farm influences the menu, filled with a bounty of vegetables—nettle-and-ricotta ravioli with chanterelles; yogurt-sauced eggplant—and wood-fired meats and fish. Bar consultant Gina Chersevani is behind such sips as gin with house-pickled peaches.
1340 Fourth St., NE; 202-608-1330
A tasting-menu-only dining room in the middle of the warehouses flanking Union Market? It may seem incongruous, but former Bibiana chef Nick Stefanelli is giving it a go at this gorgeous industrial-chic dining room. The menus—including three courses for $62 and five for $84—showcase ambitious Italian dishes such as tripe braised in Sicilian lobster broth, and they can be paired with wines chosen by former CityZen sommelier David Kurka. An enclosed courtyard set with wishbone chairs and Spanish tile is the place to sample a rotating cigar selection.
1731 New Hampshire Ave., NW; 202-787-1500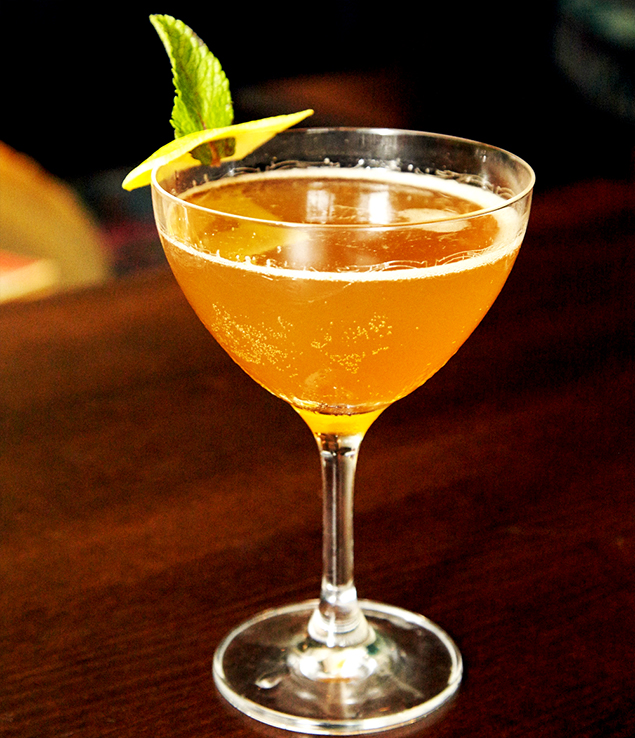 Boston chef Michael Schlow—who also owns the Mexican small-plates spot Tico on DC's 14th Street—is behind this retro, supper-club-inspired restaurant in the Carlyle hotel. Certain elements are truly classic—tablecloths, steak with béarnaise, Harvey Wallbanger cocktails—while others are riffs on tradition (try the jalapeño tater tots). Bringing the vibe into the 21st century are big, colorful paintings by the chef/owner's wife, Adrienne Schlow, and a playlist that mixes Sinatra with the Afro-Cuban All Stars.
In Maryland
931 Ellsworth Dr., Silver Spring; 301-588-9400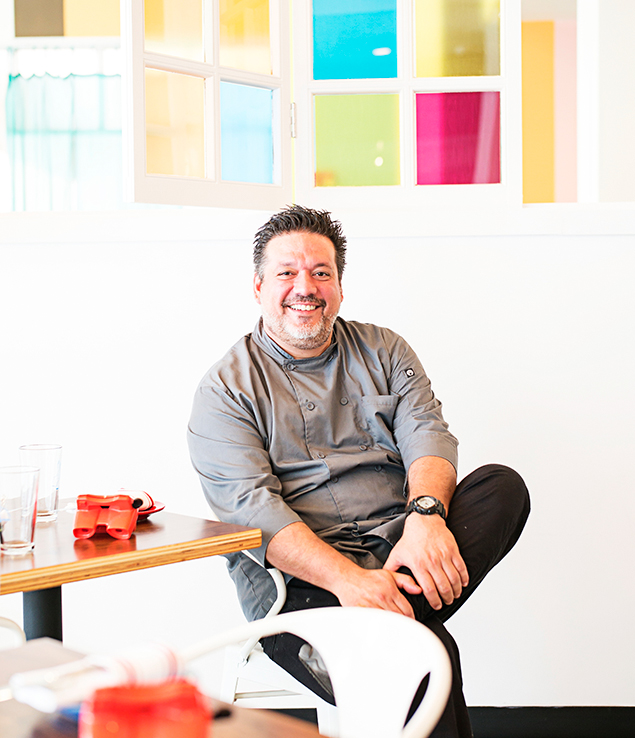 Tacos, frozen rum cocktails, and platters of seafood paella are all on offer at this Silver Spring spinoff of chef Alex Garcia's Latin eatery in New York. The Food Network personality gets creative with the casual menu—burgers are glazed in guava, and the guacamole gets a dose of pomegranate—but returns to his Cuban roots for the lunchtime paladar, which offers quick-grab versions of ropa vieja and other traditional dishes.
12207 Darnestown Rd., Gaithersburg; no phone yet
Longtime Oval Room chef Tony Conte ditched fine dining last year to pursue a passion for pizza. The result: a 40-seat eatery specializing in Neapolitan pies. (Conte holds a hard-to-attain Vera Pizza Napoletana certification of authenticity.) When it opens in early September, look for seasonal pizzas and wood-oven-cooked fish and polenta.
In Virginia
804 N. Henry St., Alexandria; 571-281-005
The smell of freshly baked sweets greets drinkers at this intimate bar tucked behind a secret wall in Alexandria's Sugar Shack Donuts shop. (Fun fact: The speakeasy takes its name from the inventor of the doughnut hole.) The menu mixes classic cocktails with house creations such as a blend of olive-oil-infused vodka and herbs, while sweet and savory bar snacks borrow from the Shack's daily flavors—you can start with, say, a fig-Brie-and-bacon-filled Long John and follow it up with a doughnut sundae. Text for reservations Wednesday through Sunday—there are only 21 seats.
4000 Wilson Blvd., Arlington; 703-312-0200
Chef Mike Isabella is building a Ballston mini-empire—he's behind the Greek Kapnos Taverna, the upcoming noodle bar Yona, and this colorful cantina and patio that takes cues from coastal Mexico. Barman Taha Ismail oversees an impressive cocktail list and tequila and mezcal collection. A small menu offers tacos, torta sandwiches, and platters heaped with roasted fish or smoked ribs.
This article appears in our September 2015 issue of Washingtonian.