Our Washingtonian Recommends lists bring you the best places to eat, drink, and be entertained—all selected by Washingtonian editors.
Best Picnic Spot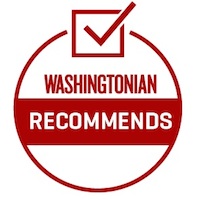 Step one: Make a pit stop at Market Salamander in Middleburg to stock up on roast chicken, crabcakes, falafel, mac and cheese, and homemade biscuits (if any are left). Step two: Continue a mile down the road to Boxwood Estate. Step three: Belly up to the bar of the tasting room for a relaxed tour of the literal fruits of the property. Step four: Buy a bottle of the crisp rosé or the big but soft Topiary, and head to one of the outdoor tables to enjoy a long, lingering picnic. (2042 Burrland La., Middleburg; 540-687-8778).
Best Connoisseur Experience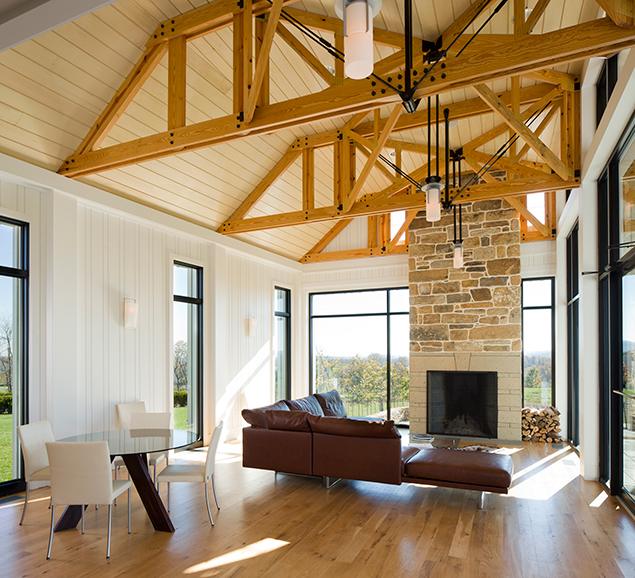 RdV makes only 2,000 cases of wine a year. The tasting room is appointment-only. Prices for a bottle are the highest in Virginia. Yet Rutger de Vink's winery produces silky, rich reds that hold up alongside some of the best Cabernet Sauvignon coming out of Napa and some of the Bordeaux coming out of France. The one to get: Rendezvous. (2550 Delaplane Grade Rd., Delaplane; 540-364-0221).
Best for Whiling Away an Afternoon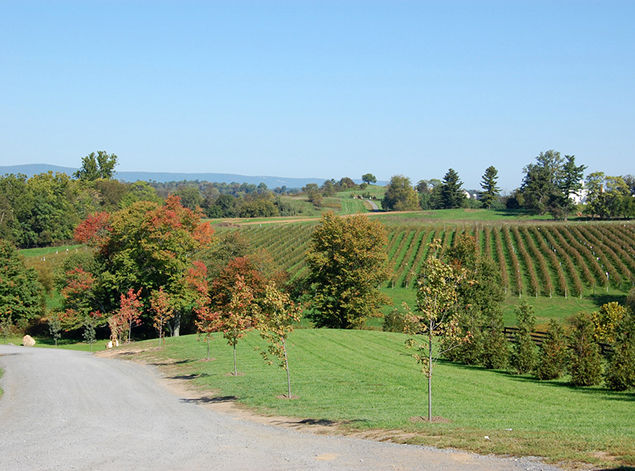 While some vineyards turn up their noses at idlers—a.k.a. folks less interested in exploring the subtleties among varietals than in enjoying a day in the countryside—Barrel Oak provides a patio and lawn strewn with picnic tables. On a nice weekend, you'll find kids and dogs playing in the sunshine and adults nibbling cheeses from Amish country and meats from Croftburn Market in Culpeper (both available at the gift shop) as they sip. The wine you want is the Chardonnay Reserve 2013. (3623 Grove La., Delaplane; 540-364-6402).
Best for Learning About Virginia Wine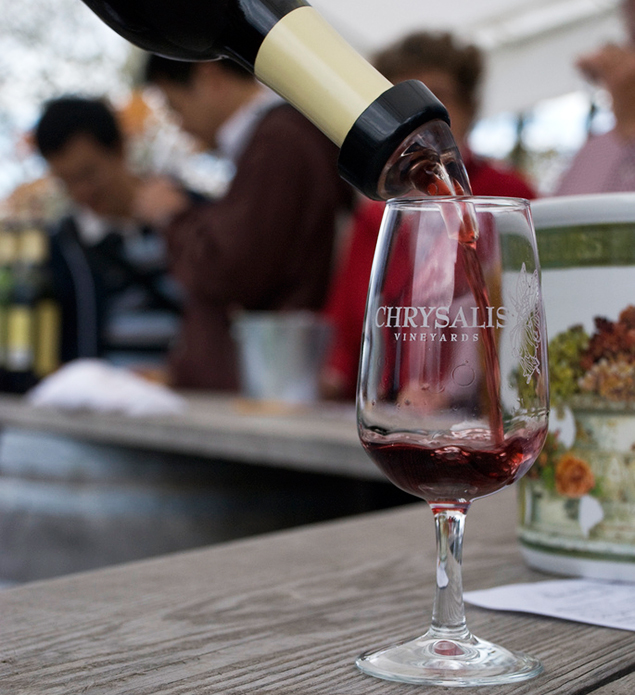 One thing that makes Virginia wine exciting for open-minded drinkers is that many of the top wines don't taste like anything out of California, Washington state, or Oregon—they have a character all their own. A visit to this tasting room is an education in the wealth of flavors beyond Cabernet Sauvignon, Pinot Noir, and Chardonnay. The 20-plus wines Jenni McCloud produces include a refreshing Albariño, a lush Viognier, a lightly spicy Traminette, and a sweet, clean Vidal Blanc. Those are just the whites. Her signature is the inky, earthy Norton. (23876 Champe Ford Rd., Middleburg; 540-687-8222).
Best Weekend Getaway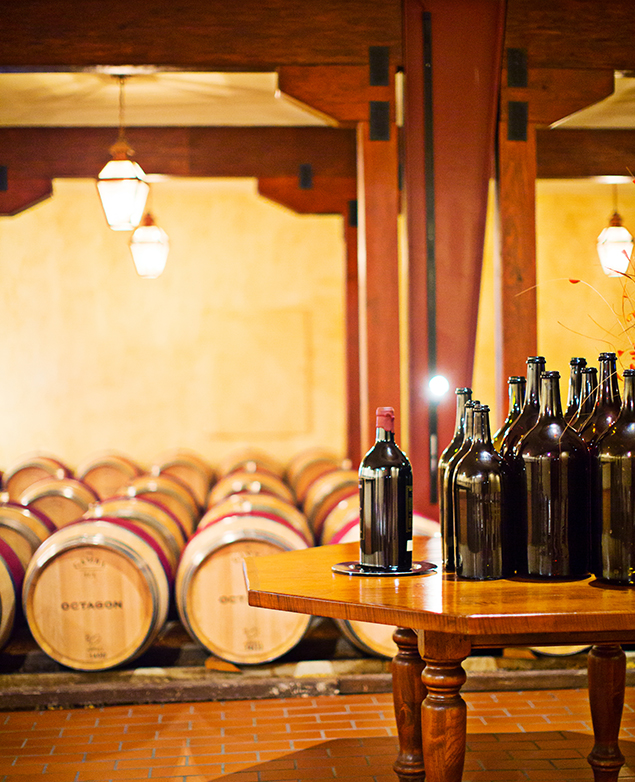 You're lounging on the patio of a charming 1804 inn, cup of coffee in hand, and breathing in the mountain air as the kitchen whips up your country breakfast. This in itself would make for a restorative weekend, but then comes an afternoon visit to the tasting room to sample the vineyard's two dozen wines. (The highlight: an elegant Nebbiolo.) Using Barboursville as your base, you can also explore a region with dozens of wineries within a short drive. (17655 Winery Rd., Barboursville; 540-832-5384).
Food and wine editor Todd Kliman is at tkliman@washingtonian.com.
This article appears in our September 2015 issue of Washingtonian.