Want to up your home's intelligence? These gadgets—among the most popular "smart home" toys on the market—function via your phone and voice, and even on their own, learning your schedule and programming themselves accordingly.
RELATED: Look Inside the Smartest Apartment in Arlington.
If You've Just Mastered the DVR . . .
No problem—these three products are particularly user-friendly, and you can set them up yourself.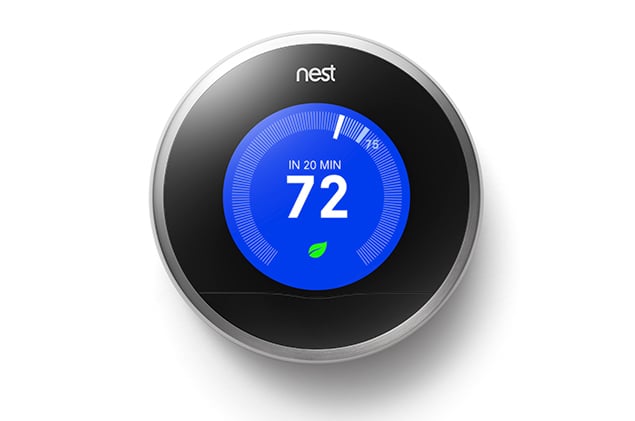 The well-known smart-home gadget adapts to your heating and cooling habits, automatically cranking up the AC or heat when it knows you'll want it to and saving energy when the place is empty. You can also control it from your smartphone.
"People travel a lot, and having the ability to control the thermostat remotely is becoming increasingly popular," says architect Mark Lawrence, a partner at E/L Studio, who reports that many of his clients are installing the Nest thermostat.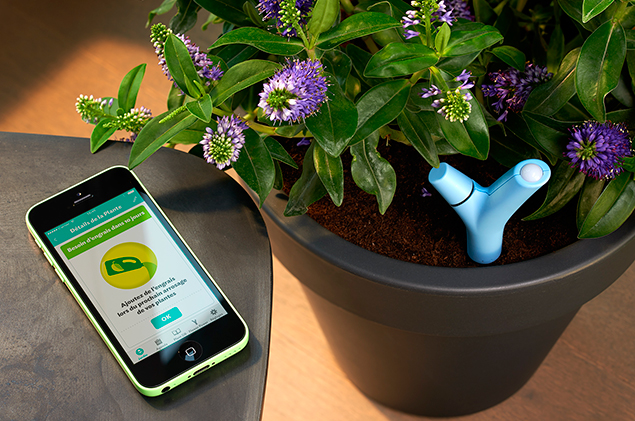 Gardeners get high-tech help from this Bluetooth-enabled device inserted into the soil of potted plants to take real-time measurements of sun-light, moisture, and temperature. If a plant needs tending, the device alerts your smartphone.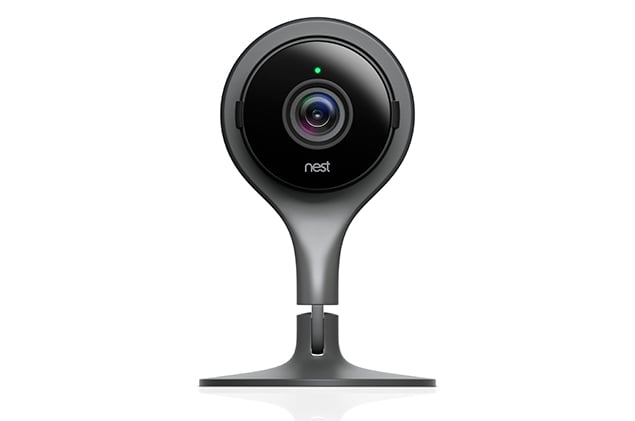 This camera, which you can set up anywhere in your home, sends a live video feed to your phone or computer, making it useful as a baby monitor or a security device.
If Nest Is Last Year's News . . .
Then try one of these more niche products.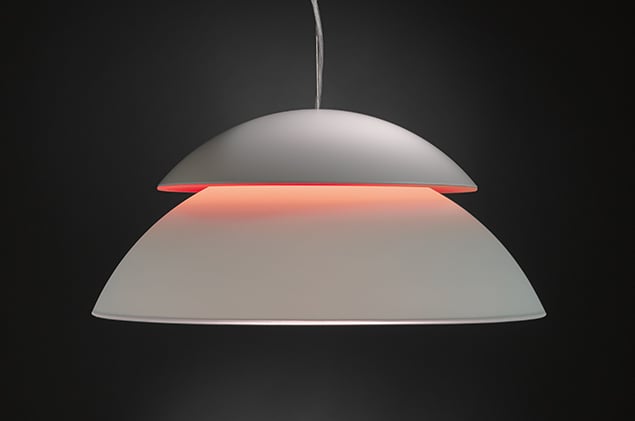 This system lets you use an app to set LED bulbs to different schedules, colors, brightness levels, and ambience settings.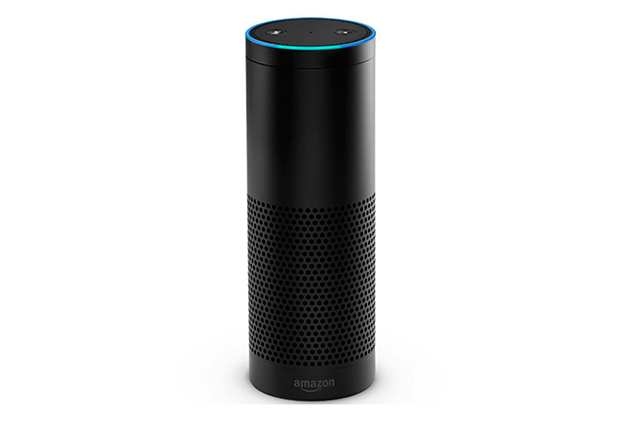 Sort of a Siri for your coffee table, the device responds to voice commands instructing it to play music, recite Wikipedia factoids, give a weather report, and more. You can also use it to control other smart-home systems it's compatible with, including Philips Hue lighting.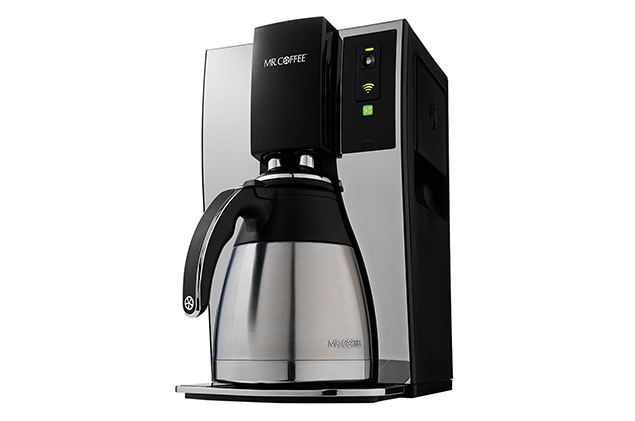 This is a family of products that can all be controlled by the WeMo app, including the Mr. Coffee Smart Optimal Brew, which lets you make a pot from bed and a Crock-Pot Smart Slow Cooker that you can adjust from your phone if you're stuck at work.
If You Really Want to Show Off . . .
You'll need a professional to install these more advanced smart appliances.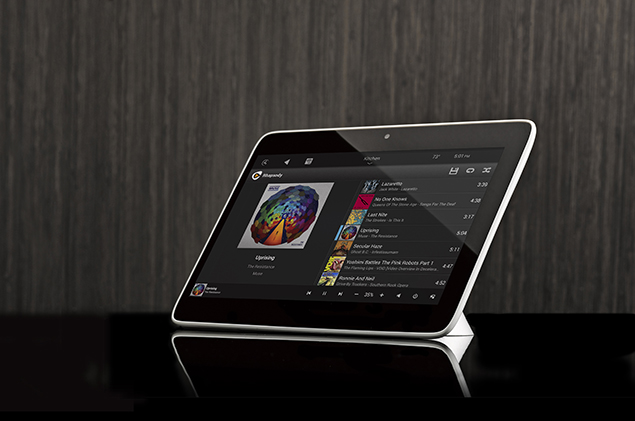 Jeff Sproat, owner of Advanced Wiring Group in Chantilly, recommends the Control4 platform for customized home automation. Because different smart devices are wired into one system, they can work together to trigger certain events—such as a pressure sensor under your mattress that turns on the TV news when you get out of bed in the morning or a speaker system that reminds you when it's trash day.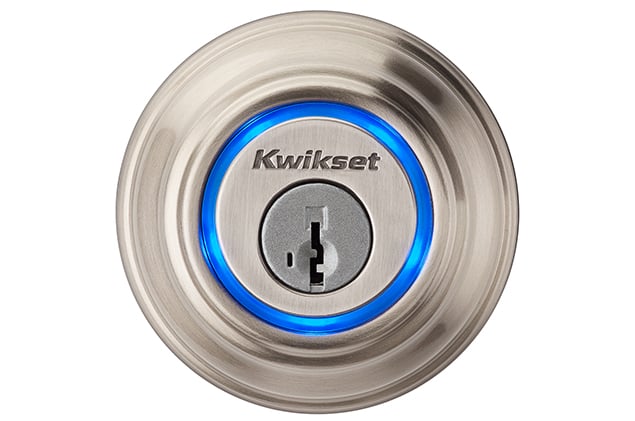 These send notifications to a phone when they're unlocked—alerting parents when a child has come home, for instance.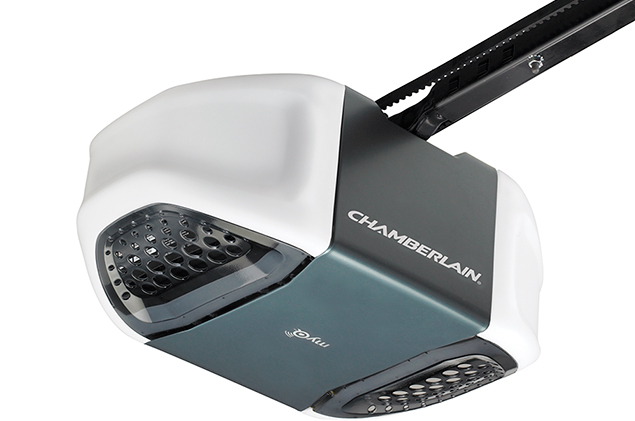 The Chamberlain system lets you open and close your garage from your phone and can be wired to turn on the house lights when you get home after dark.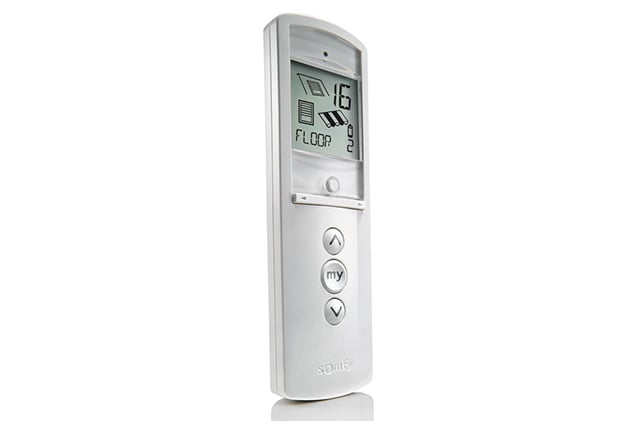 These motorized window coverings—ranging from sleek shades to more traditional pleat-ed curtains—are remote-controlled from your phone and can be put on a timer to open and close in individual rooms at specific times.
Staff writer Michael J. Gaynor can be reached at mgaynor@washingtonian.com.
This article appears in our September 2015 issue of Washingtonian.