Forget Miller and frozen fries—DC is getting a new kind of sports bar with the opening of The Prospect on Thursday. The team behind Provision no. 14 took over the former Ulah space on U Street, transforming it into a two-story pub fit for both fans and food lovers.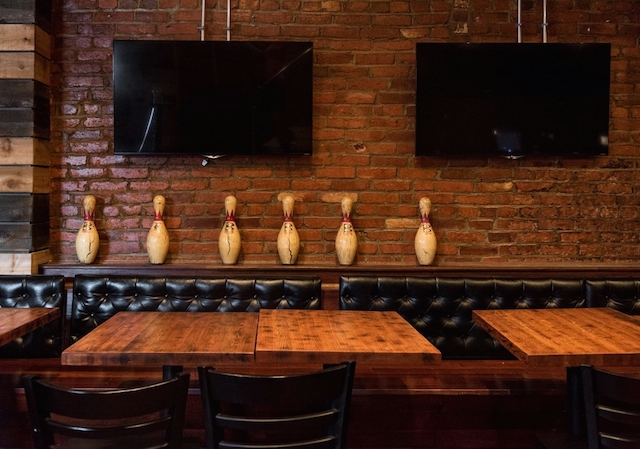 Chefs James Duke and John Leavitt researched a global range of stadium fare for the sizable dinner menu (see below), riffing on a number of familiar staples. Corn dogs come stuffed with homemade breakfast sausage, whole braised goat tops feta cheese-sauced nachos, and wings—chicken or pork shank "hog wings"—can be tossed with six varieties of homemade sauces. Other dishes draw from arenas in Europe and South America, ranging from pupusas to bratwurst sandwiches, Turkish meatball sliders and fish n' chips. Not all food is meant for snacking. Guests can dig into smoked ribs, and bowls of mussels.

Beer seems like the natural pairing, and there's plenty of it—even Bud Light for traditional tastes alongside 11 craft drafts and a sizable can/bottle selection. Those looking to sip something different can explore the bar's large cider selection. Ten local and international ciders can be found on tap, while the cocktail menu offers concoctions like gin-spiked frozen pear cider.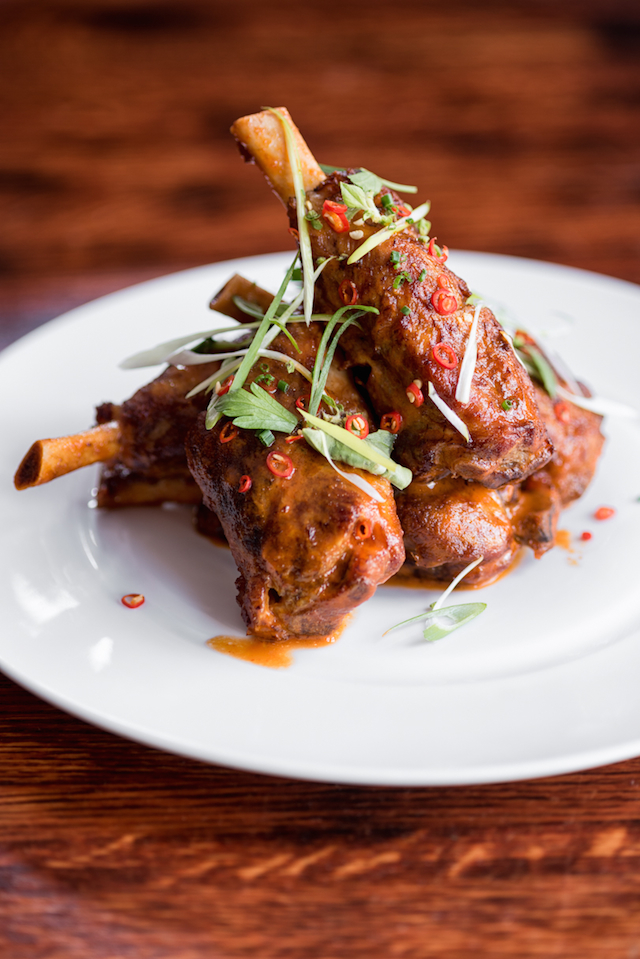 A duck burger may be the draw for foodies, but the bar is also equipped with over 40 Ultra HD televisions playing a variety of sports from around the world. Fans can catch the first NFL football game tonight, as well as an array of events going forward, from soccer and UFC fights to recordings of vintage sports matches. On the flip side, anyone looking to skip the competition can post up on the 30-seat outdoor patio.
Once the bar is up and running for evening service, the kitchen will move into daytime meals with weekend brunch, and eventually lunch. The doors open for the first time tonight at 6.
The Prospect. 1214 U St., NW; 202-450-4109.