3226 11th St., NW
A team of industry vets is behind this ambitious Filipino restaurant in Columbia Heights, outfitted with just two dozen seats. Chef Tom Cunanan's menu explores the country's regional cuisines, offering traditional items like lumpia (spring rolls) alongside creations such as stir-fried noodles with lemon oil and tuna kinilaw with charred avocado and chilies. Cocktails are equally creative—think a sherry-based Manila sling—while the remaining beverages span the globe, from French cider to effervescent Spanish wine.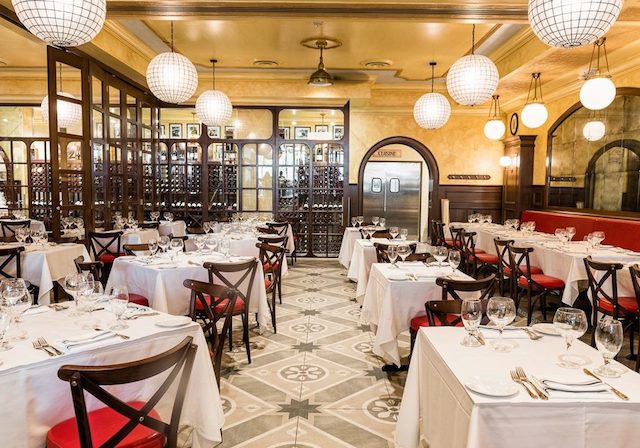 450 K St., NW
"A bistro isn't meant to be haute cuisine, but an extension of the home," says chef Joshua Laban Perkins of the new 170-seat French spot in Mt. Vernon Triangle. To that end: an affordable menu of classics—all $25 or less—and adjoining boulangerie serving fresh pastries, breakfast sandwiches, and ready-heat dinners such as beef bourguignon and roast chicken. An 80-seat outdoor patio is the place to sip vin in warm weather.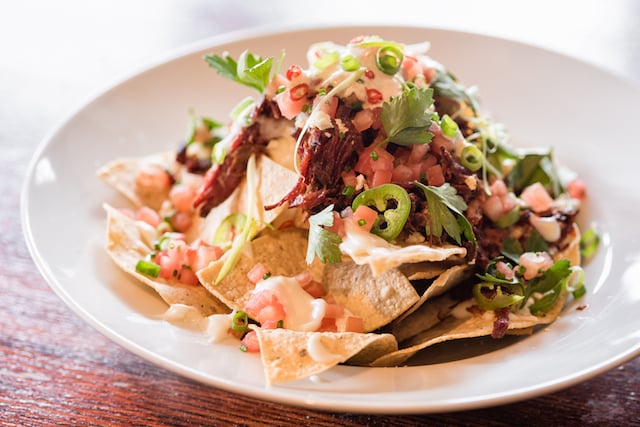 1214 U St., NW
Frozen cider and goat nachos aren't typical sports bar fare, but you'll find plenty of chef-y riffs on pub grub at the new venture from the team behind Provision no. 14. Over 40 HDTV's screen a spectrum of sporting events, while the kitchen riffs on a global range of stadium eats, from brats to pupusas.
11150 South Lakes Dr., Reston
A trio of South Reston locals have brought a high-reaching restaurant to Lake Thoreau with chef Adam Stein at the helm. The kitchen takes a homemade, local-when-possible approach, crafting their own breads and bacon, and sourcing steaks from Virginia and Maryland. Seafood is a focus being on the water, including a raw bar and selection of crudos.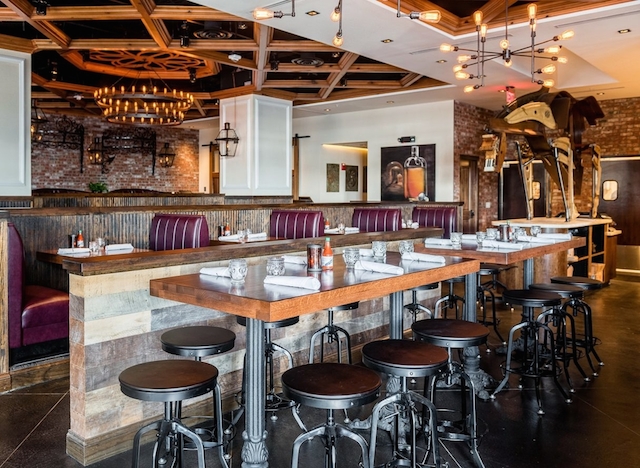 186 Waterfront St., National Harbor, MD
Kentucky-based chef Ed Lee makes his Washington debut in National Harbor, bringing a new kind of Southern restaurant to the scene. Certain dishes run classic (fried green tomatoes, shrimp n' grits), while others incorporate Lee's Korean heritage—think "dirty" fried chicken glazed with sweet-spicy gochujang sauce, and curried pot pie with miso butter. Drinkers can post up at the bar for mint juleps, milk punch, and a lengthy list of whiskeys.