Homesick Aussies will finally have a place to eat when Oz opens its doors in Clarendon on Thursday. Melbourne native and real estate developer Michael Darby and his wife, former Miss DC Ashley Darby, are behind the 200-seat Australian restaurant—the only one of its kind in the area.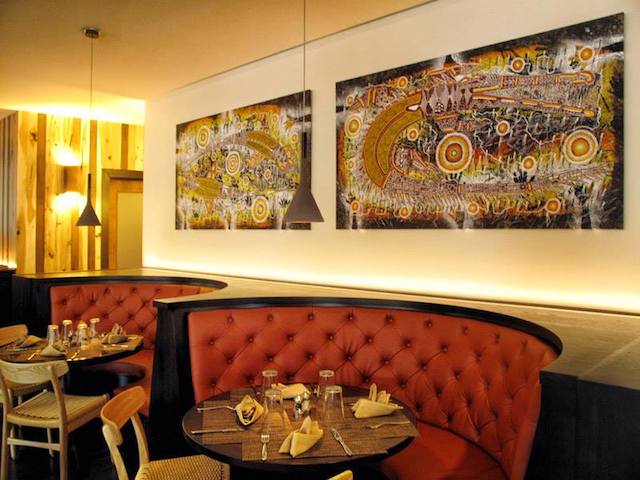 The duo brought in a Sydney-based chef to design the menu in the 200-seat space, formerly the short-lived La Tagliatella. Specialties from Down Under will be served for dinner (sample menu), weekend brunch, and eventually weekday lunch. A few of the dishes incorporate rare ingredients—think marinated kangaroo and emu skewers—while others are Aussie comfort staples: homemade meat pies and sausage rolls, rack of lamb with minted peas, and a burger with "the lot" (pineapple, beetroot, and a fried egg).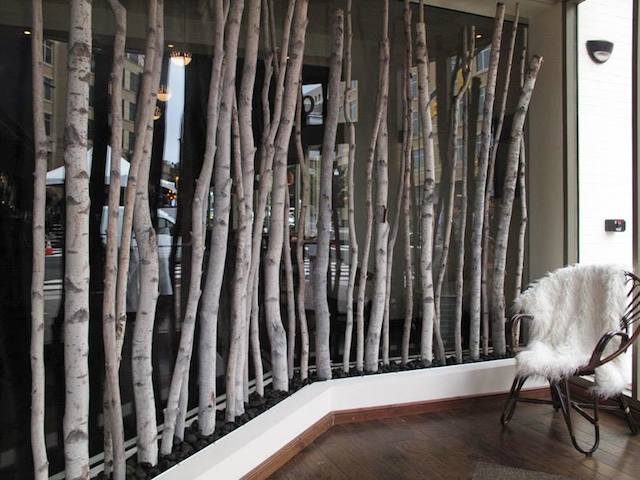 A 50-seat patio is the place to sip a Fosters oil can or craft cocktails while the weather stays warm, such as a cilantro gin rickey or a rum-based painkiller made with fresh coconut puree, orange, and pineapple juices. Naturally the wine list leans Australian, with a sizable selection of pours by the glass and bottle.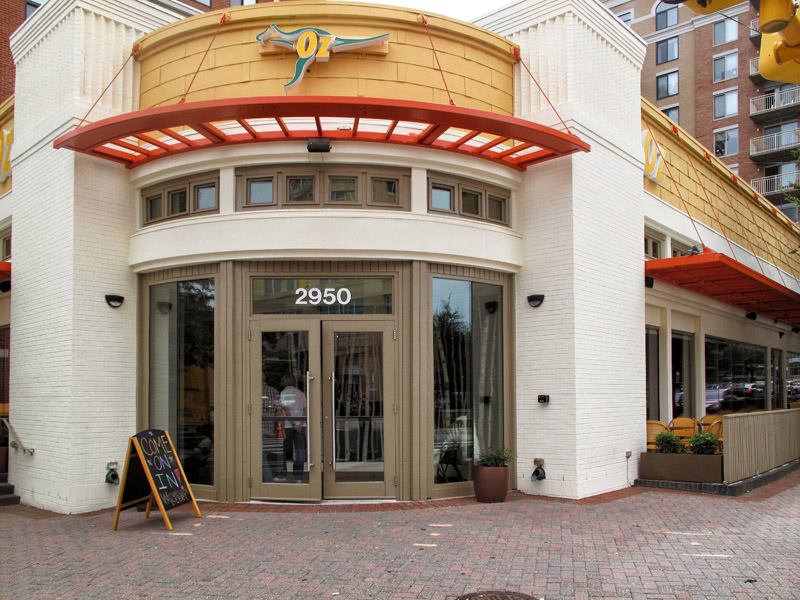 Oz officially opens for dinner on Thursday; lunch begins on Wednesday, October 7. The team rolls out Saturday and Sunday brunch this weekend, serving a full Australian "brekkie"—eggs, beans, breakfast meats, tomato—and of course, Vegemite toast.
Oz Restaurant and Bar. 2950 Clarendon Blvd., Arlington; 703-664-0693. Open nightly for dinner; Saturday and Sunday brunch; lunch starting Wednesday, October 7.