Let's start with the bad news: the World Health Organization recently released a report classifying red and processed meats as Group 1 carcinogens, alongside cigarettes and alcohol. On the sunnier side, many creditable organizations—including the WHO itself—accurately pointed out that hot dogs are not the new cancer sticks, and that eating a moderate amount of animal protein will not cause the same damage as puffing a pack of Camels.
Yes, it's confusing, but all the more reason not to go vegetarian overnight. Here are 10 great excuses, in case you need more.
610 Montgomery St., Alexandria; 609 E. Main St., Purcellville
We'll take one of Haute Dogs snappy hot dogs any day over a limp veggie burger. Crisp-skinned, all-beef sausages are tucked into buttery buns, and arrived with a global variety of toppings. We love the classic Chicago and Duck Duck Dog, an ode to peking duck with hoisin sauce, cucumbers, and scallions.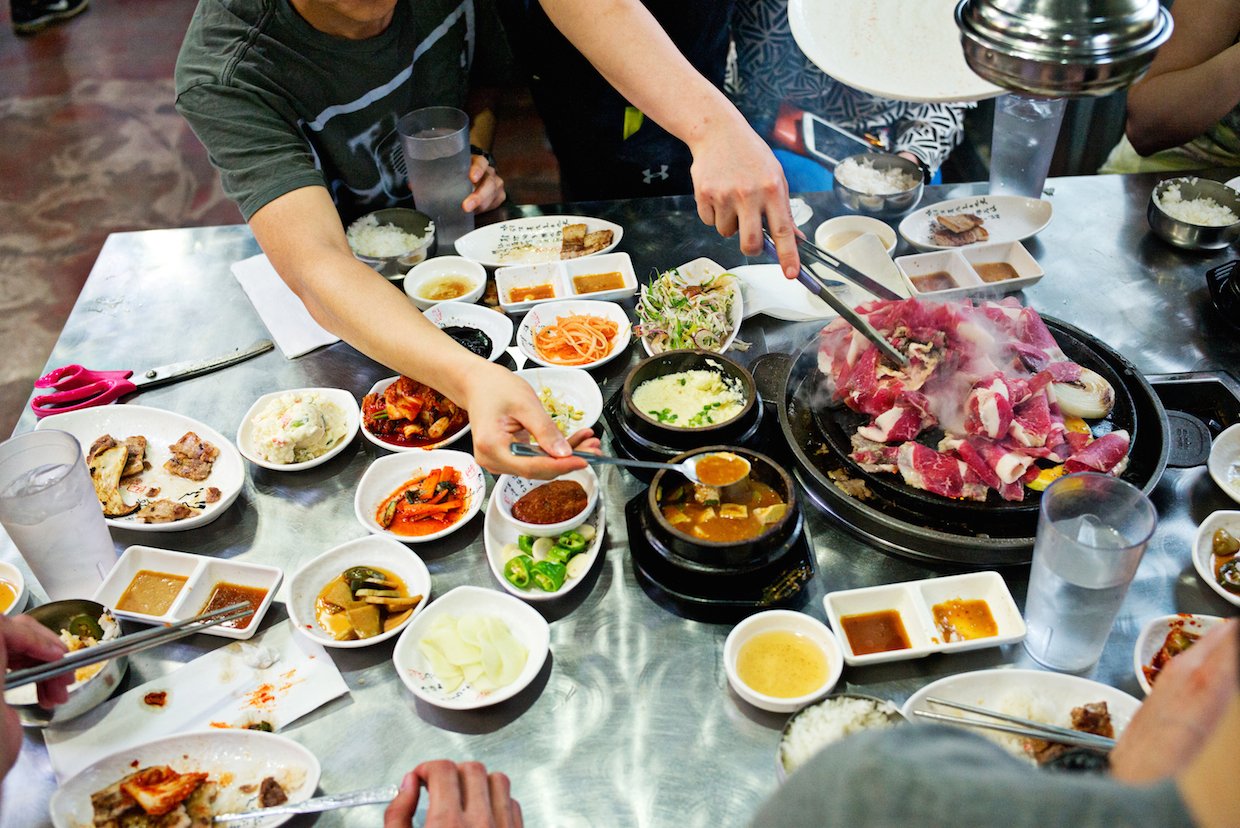 All-you-can-eat Kogiya
Hit any Korean barbecue in Annandale and you're in for a carnivorous feast. Kogiya takes indulging to the next level with their all-you-can-eat lunch ($21 per person) and dinner menus ($23 to $29). Get your fill of spicy pork belly, fatty brisket, fiery chicken, and more, plus all of the wonderful banchan (sides) for feeling a little healthy.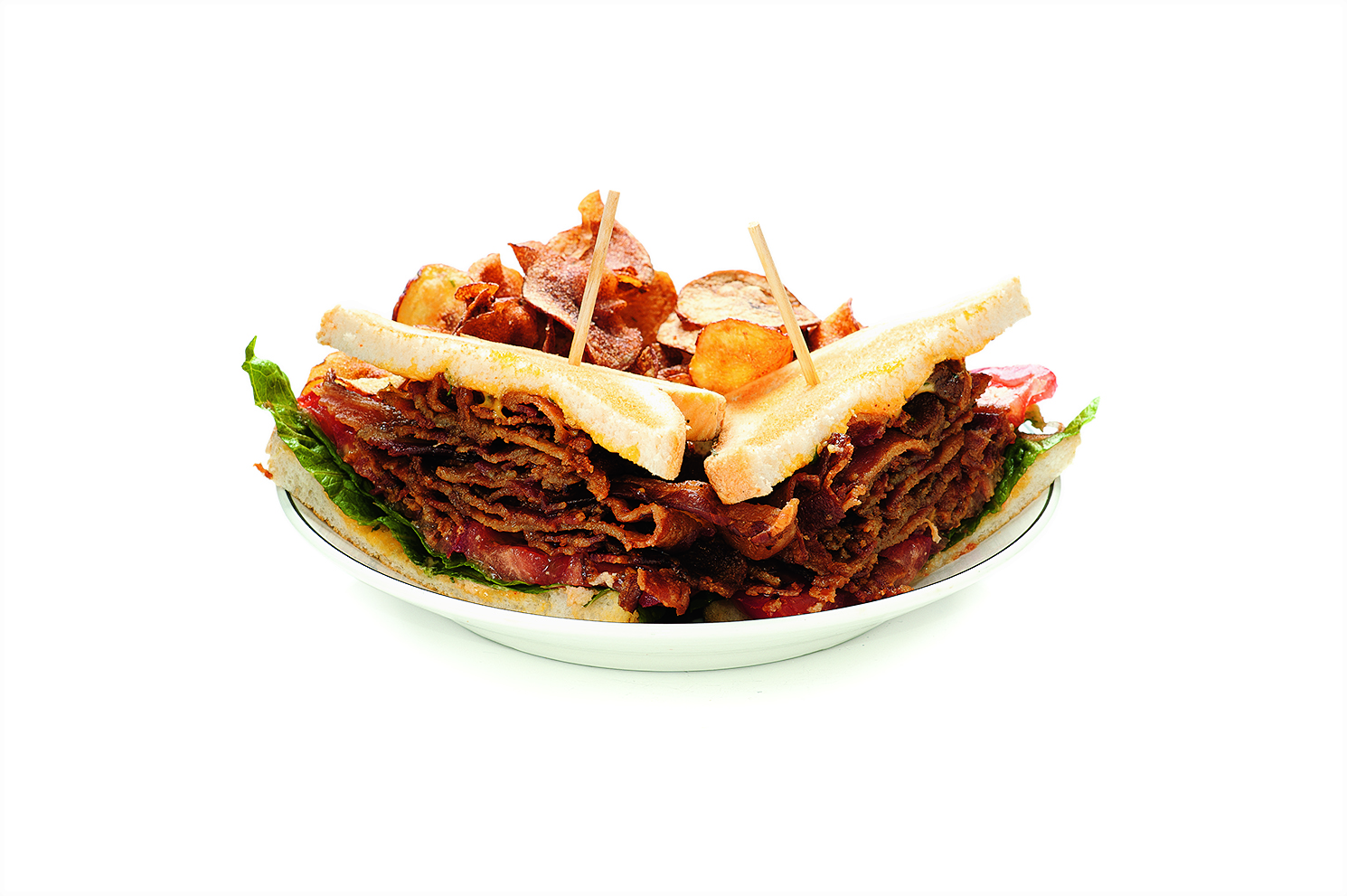 The Earl at BlackJack
1612 14th St., NW
While health activists recommend using meat as a garnish, the bread plays second fiddle in this sandwich, filled with stacks and stacks of crispy bacon. For anyone who likes their BLT with a ton of the B-word—plus a fat slice of tomato and cayenne aioli—this is the one for you.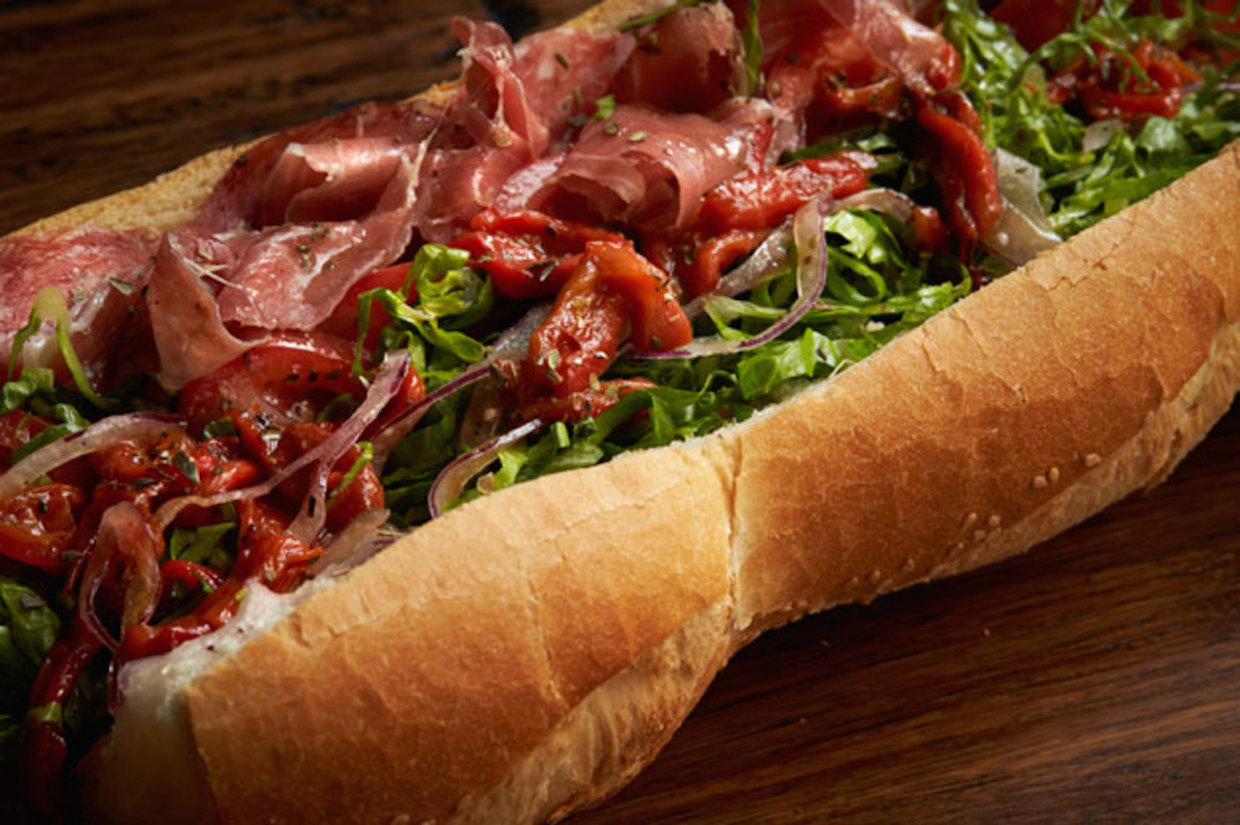 The best Italian subs are typically stuffed with at least three kinds of cured (i.e. processed) meats–essentially the Camel Crush Bolds of the sandwich world. Unfortunately we can't stop craving the Italian hero at G, layered with three meats and pickled eggplant; Stachowski's massive 4 Meat Grinder, stacked high with salami, coppa, mortadella, and soppressata; and basically any sub at Vace, Mangialardo's, or the Italian Store.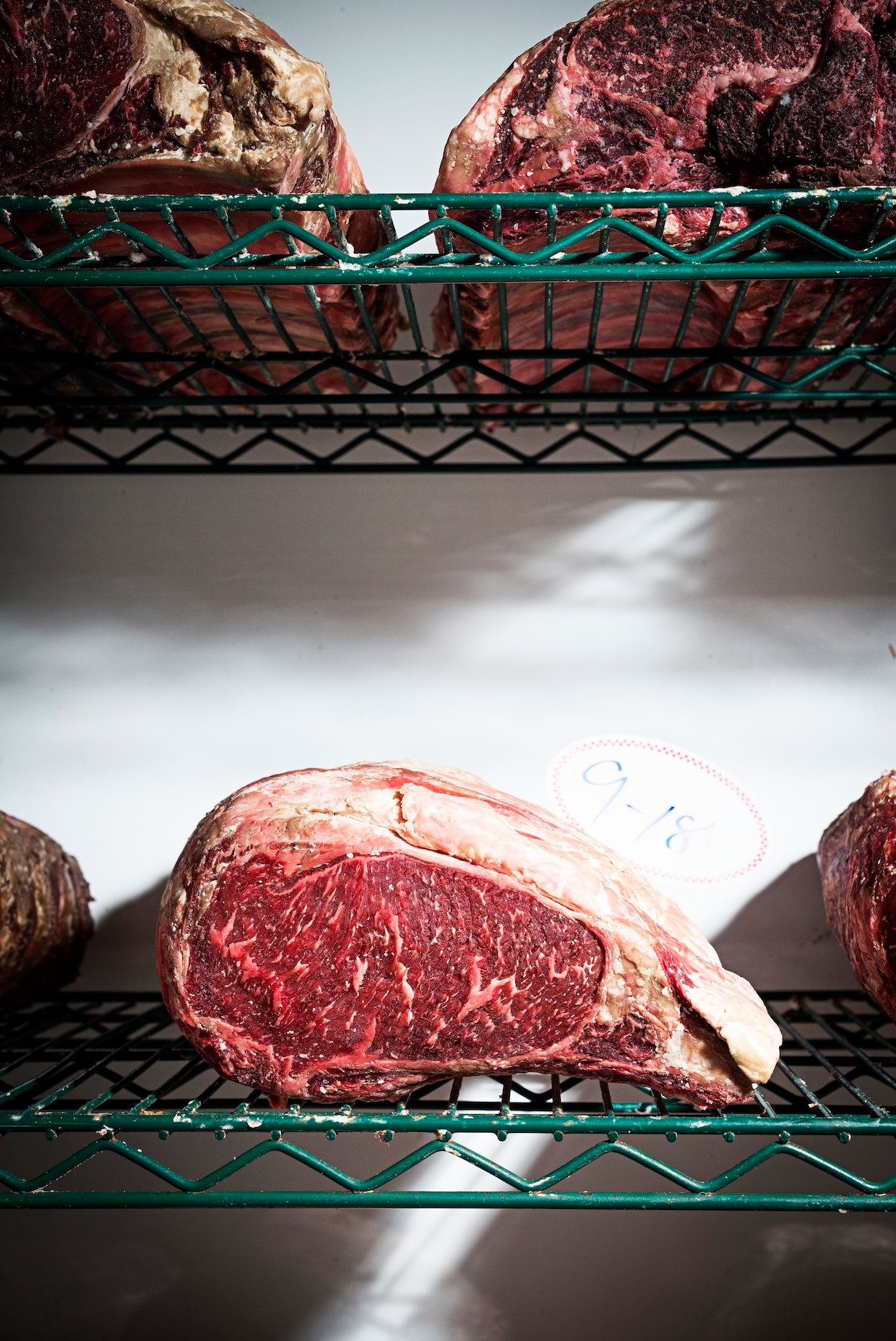 Michael Landrum
If there's any one person who's fueled our red meat addiction over the years, it's Ray's empire-builder Michael Landrum. The man knows his meats—thick, beefy patties at Ray's Hell Burger, succulent cuts of dry-aged beef at Ray's the Steaks, and unbeatable cheesesteaks stacked with dry-aged tri-tip.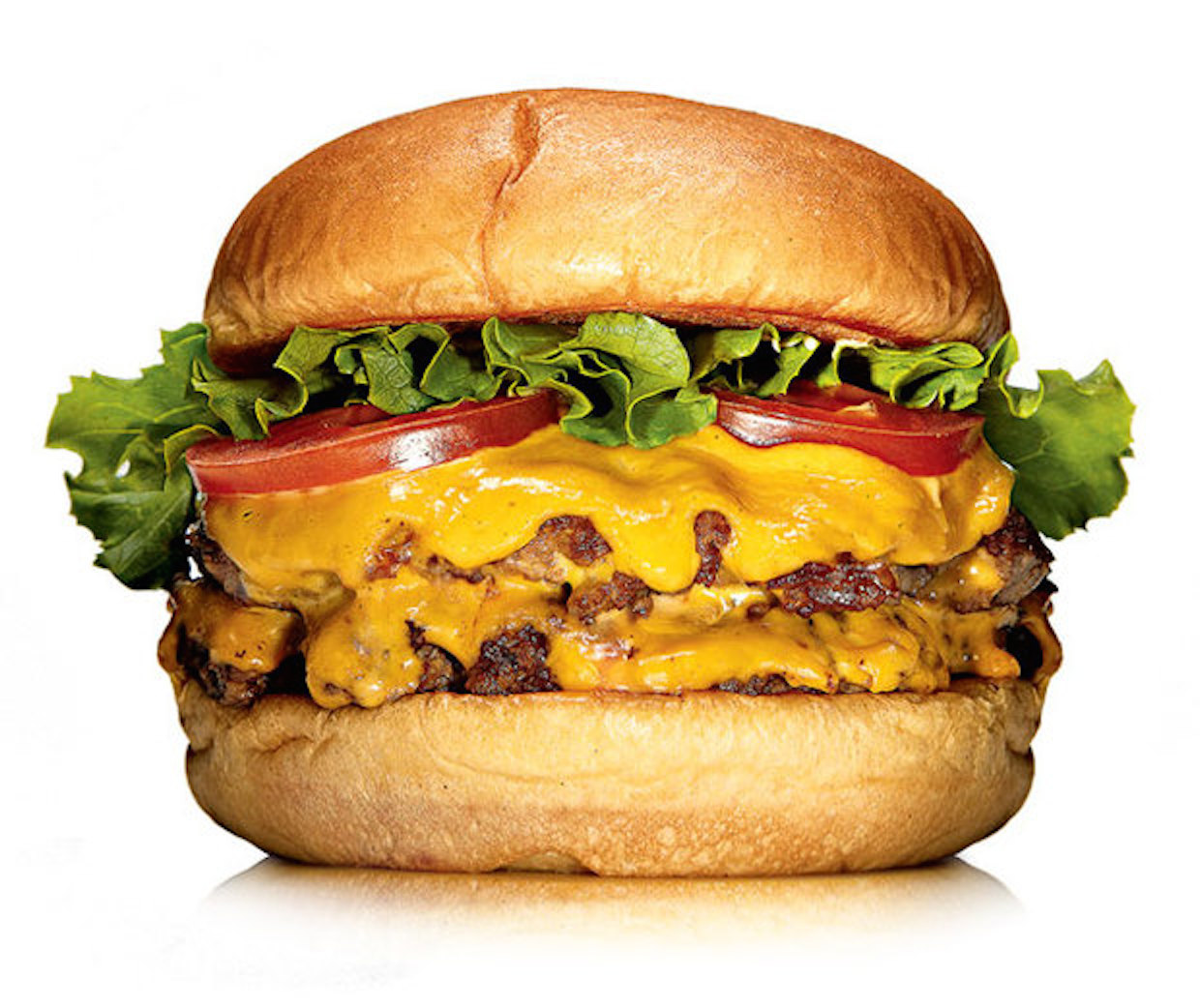 Beef and cheese is on par with cocktails and cigarettes in the eyes of the health community—dangerous pairings that also happen to be deeply satisfying. Go ahead and browse our list of favorites around Washington.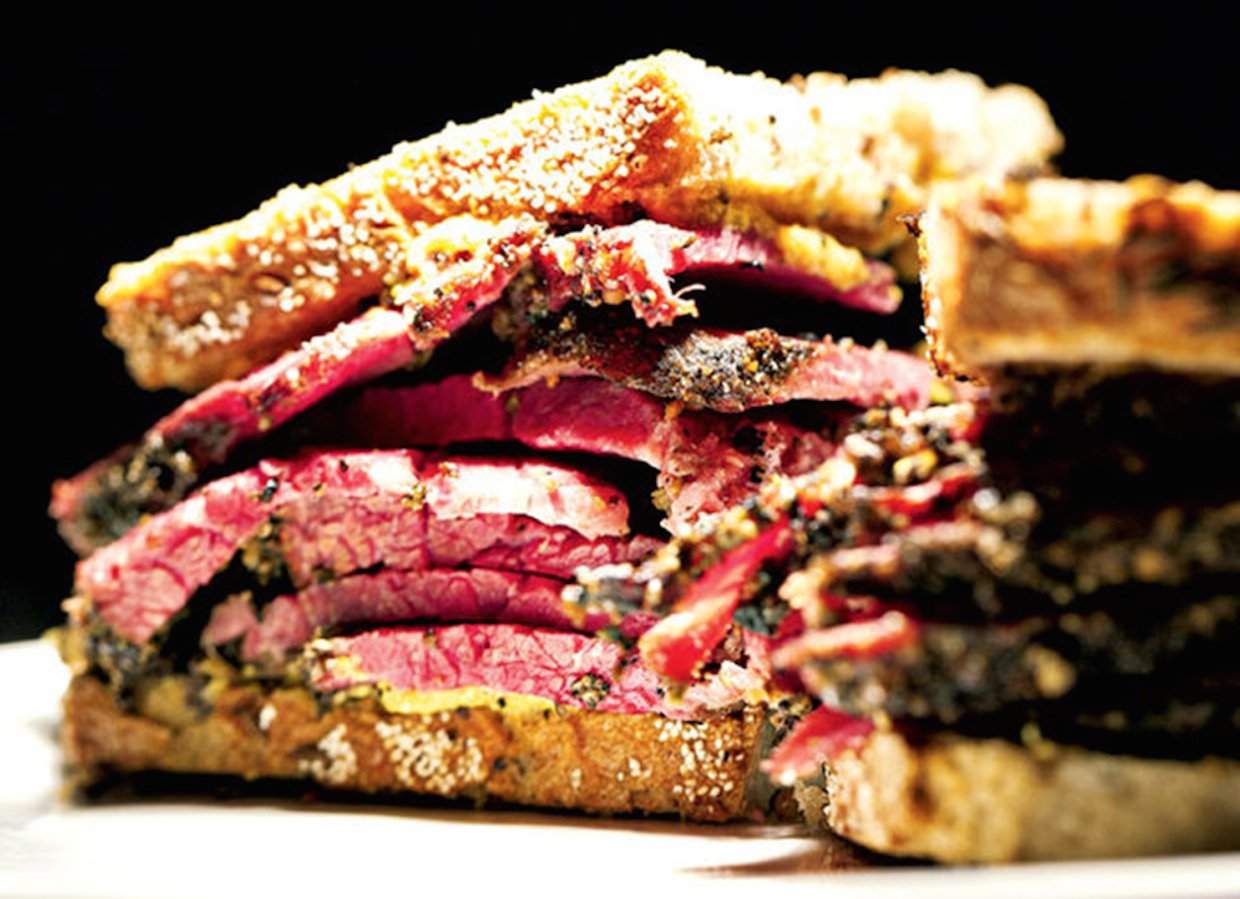 DGS Delicatessen's pastrami and corned beef
The picture says it all. DGS cures its pastrami and corns its beef in-house, resulting in meltingly tender slabs with just the right amount of spice. We could eat them plain, or better yet, piled high on chewy rye with fresh mustard.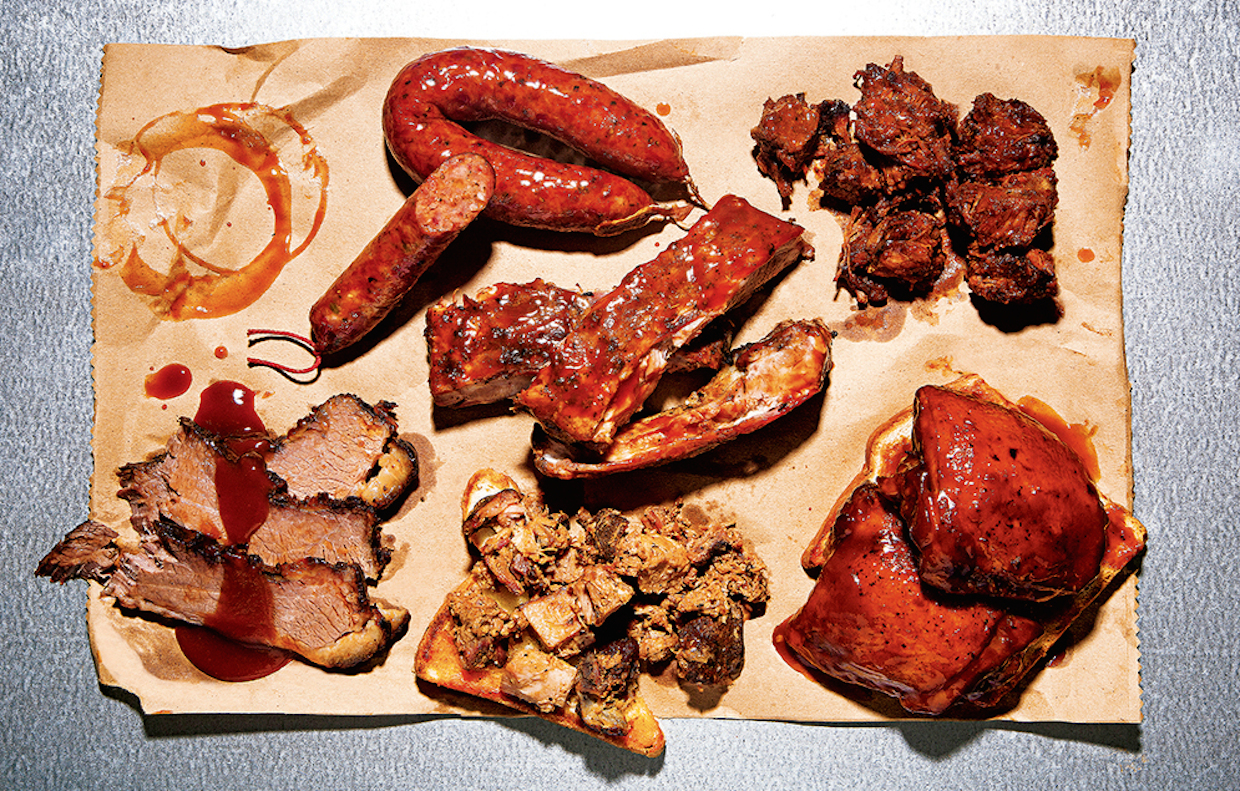 Washington has become a great town for barbecue, and we're not going to stop eating sausage and ribs now. We've compiled a list of favorites, with everything from chopped pork in DC to sublime brisket in Frederick, Maryland. One recent discovery: Smokehouse Live in Leesburg, Virginia, some of the best drive-worthy 'cue around
.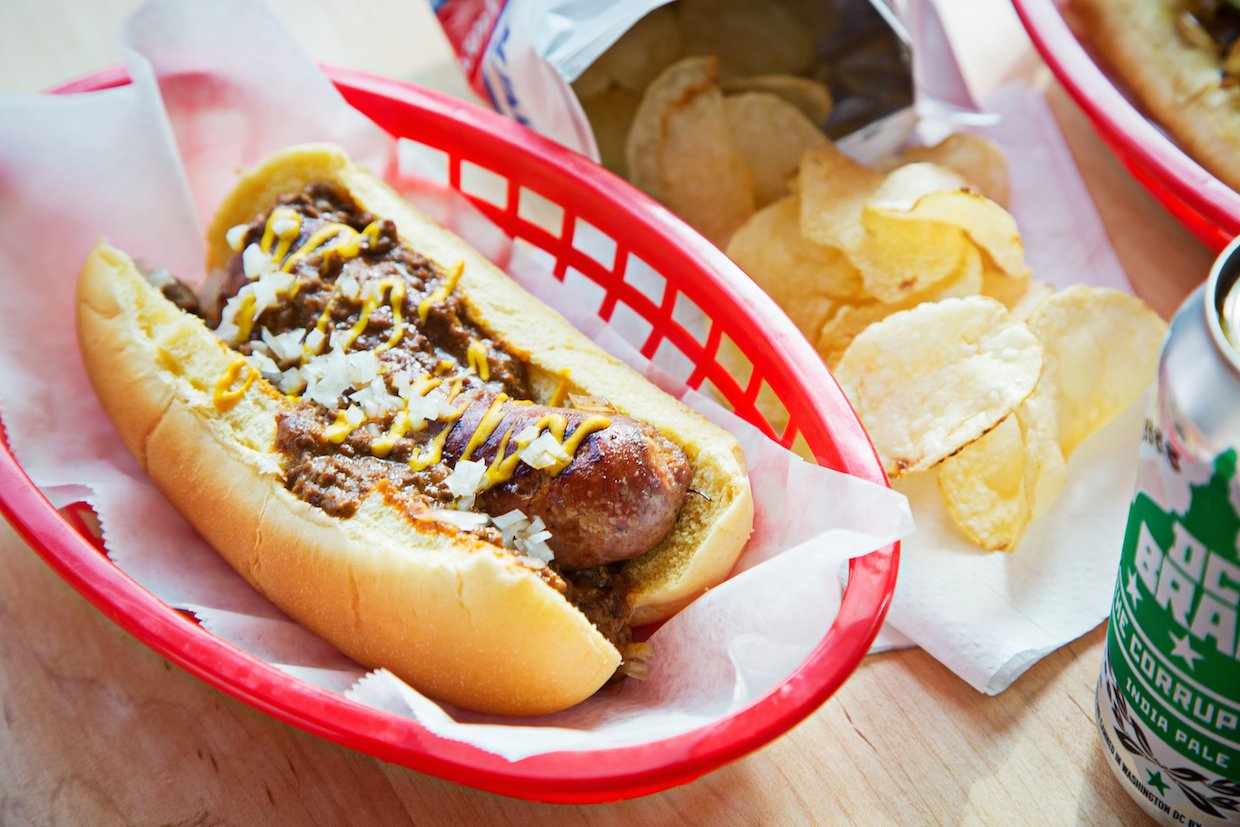 Places with names like Beef 'n Bread or Meats & Foods
Can you really hear "Beef 'n Bread" without wanting just that? These unabashed temples to meat-dom trigger our most basic, caveman cravings. We'll happily eat a hefty roasted beef sandwich or snappy chili half-smoke without giving it a second thought to modern medicine.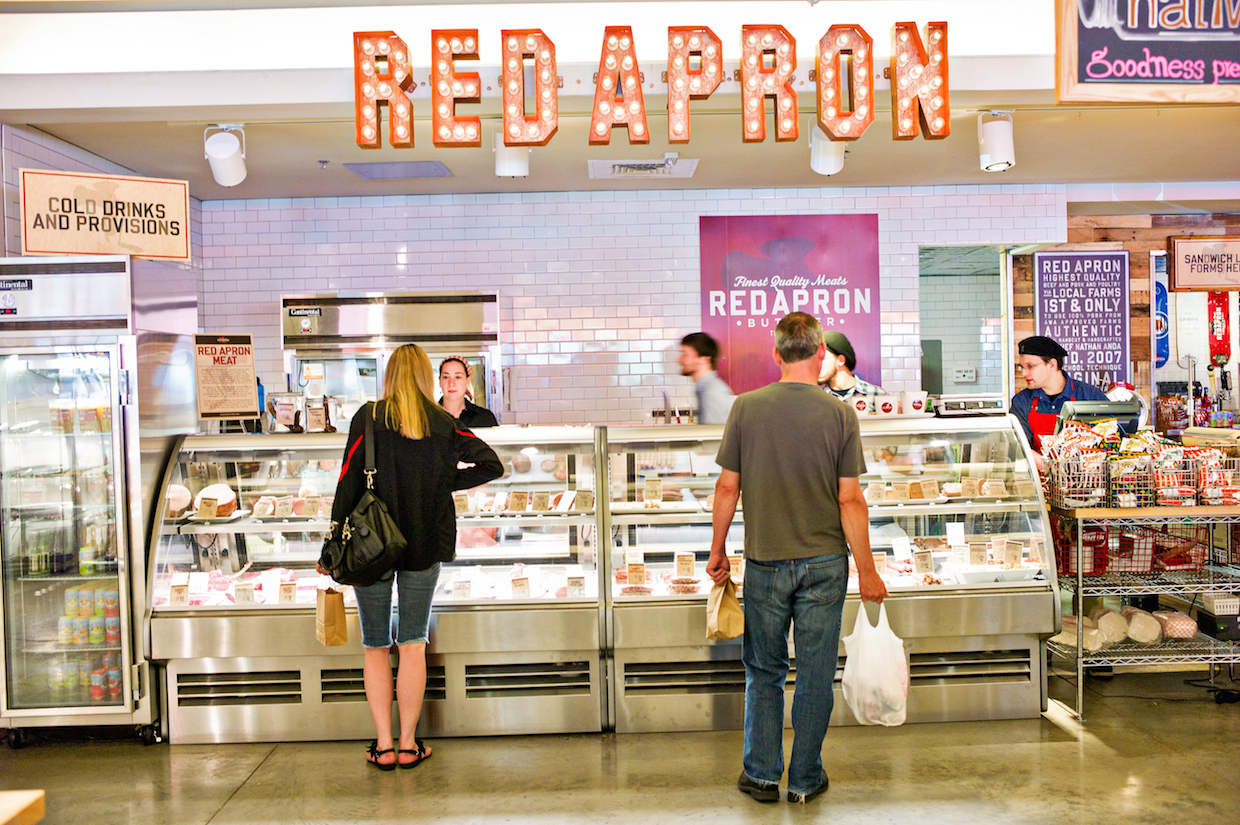 Chef Nate Anda set out years ago to bring local butcheries to Washington, and he's succeeding in the task—so far there're three branches of his buthcer/sandwich shops, plus a 3,500 commissary for processing whole animals. Try one his many salamis or pates, or go pure caveman with a bone-in tomahawk ribeye.