On the mile-long list of "must-have" features for my next home is the eternally chic woodburning fireplace. Yes, fireplaces act as warm air vacuums that suck the heat right out of your house. Yes, the maintenance and cleanup can leave you covered in ashes and cursing your romantic aesthetic delusions. But really, nothing can beat the smokey smell that lingers in your sweaters and pillows long after the fire has died out.
Here at Open House we're dedicating this week to getting cozy. So if like me you can only dream of nights curled up in front of the fire, here are 5 of the best candle alternatives that will leave your house cozy and snuggly all winter long.
The Original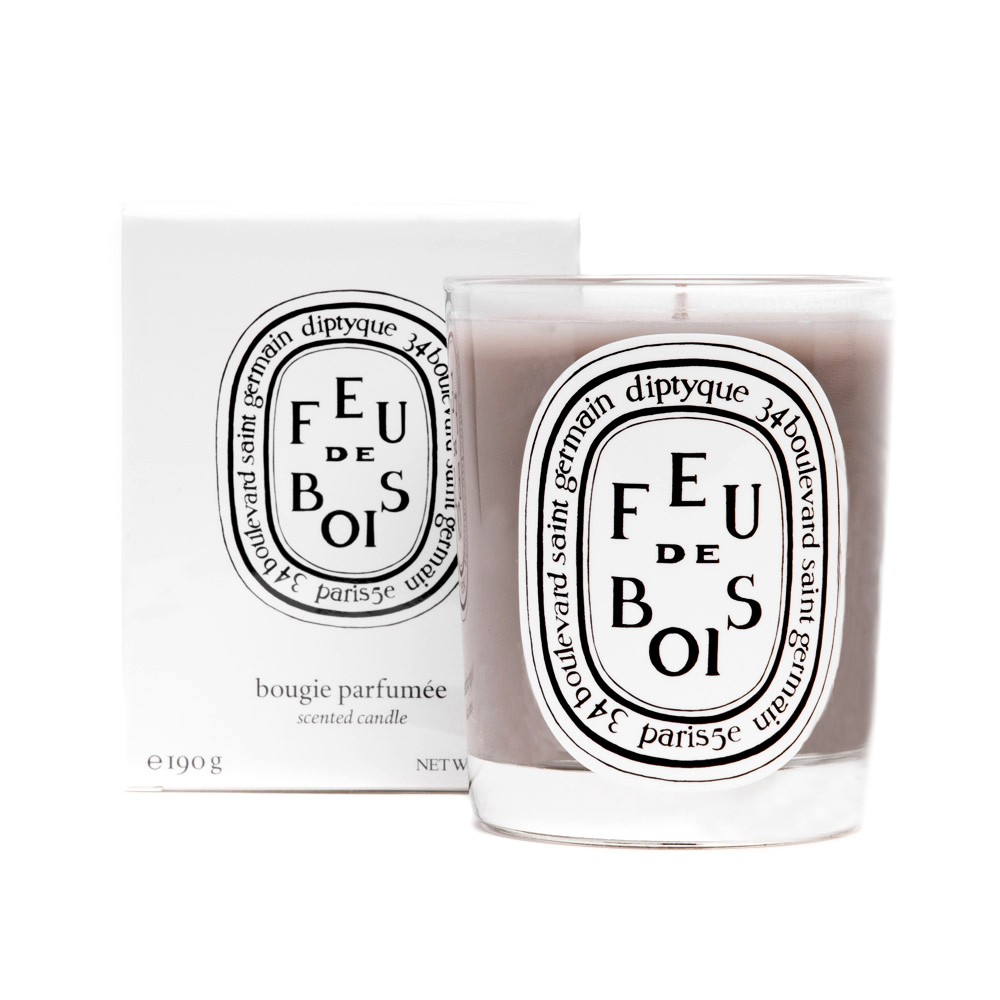 Diptyque "Feu de Bois," $60 (Available at Bluemercury in Georgetown and Dupont Circle)
Ain't no candle like a Diptyque candle and "Feu de Bois," otherwise known as the fireplace candle, never goes out of style or loses its luster. The famed French makers created this classic scent to mimic the effect of an open fire in mid-winter, but careful: its earthy, heady scent is minorly addictive.
The Local Favorite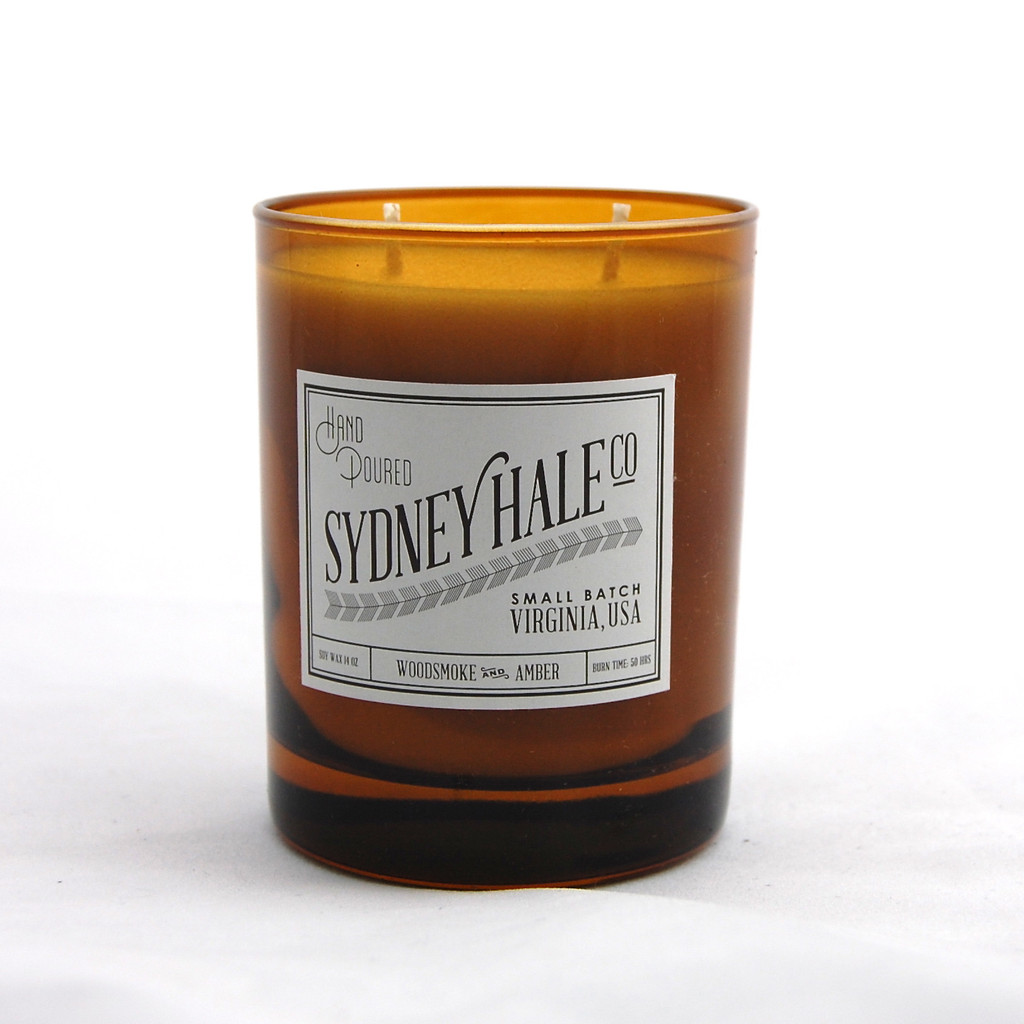 Sidney Hale Co. "Woodsmoke and Amber," $30 (Available at Redeem)
If you like just a bit of somethin' somethin' in your woodfire candle, then the hint of amber in the Virginia-based Sidney Hale Co.'s candle will be just right for the long, dark days ahead. Warm and slightly spicy, it's strong enough to fill multiple rooms and lingers delightfully.
The Hip Newcomer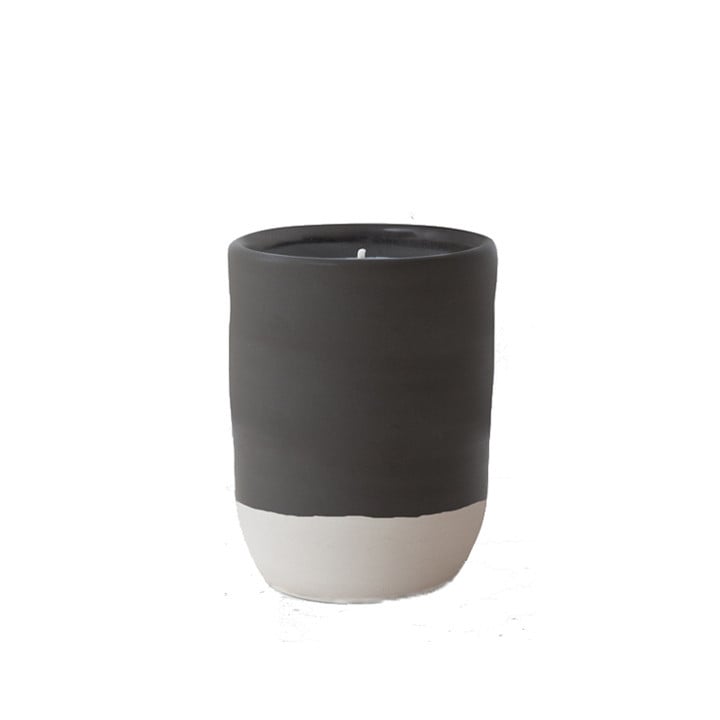 Norden Candle "Big Sur," $45 (Available online)
Not only does Norden's "Big Sur" transport you to a dewy, chilly morning around a campfire in the Redwoods (pine! cedwardwood! moss!), its ceramic jar makes for a gorgeous post-candle souvenir.
The Fashion Darling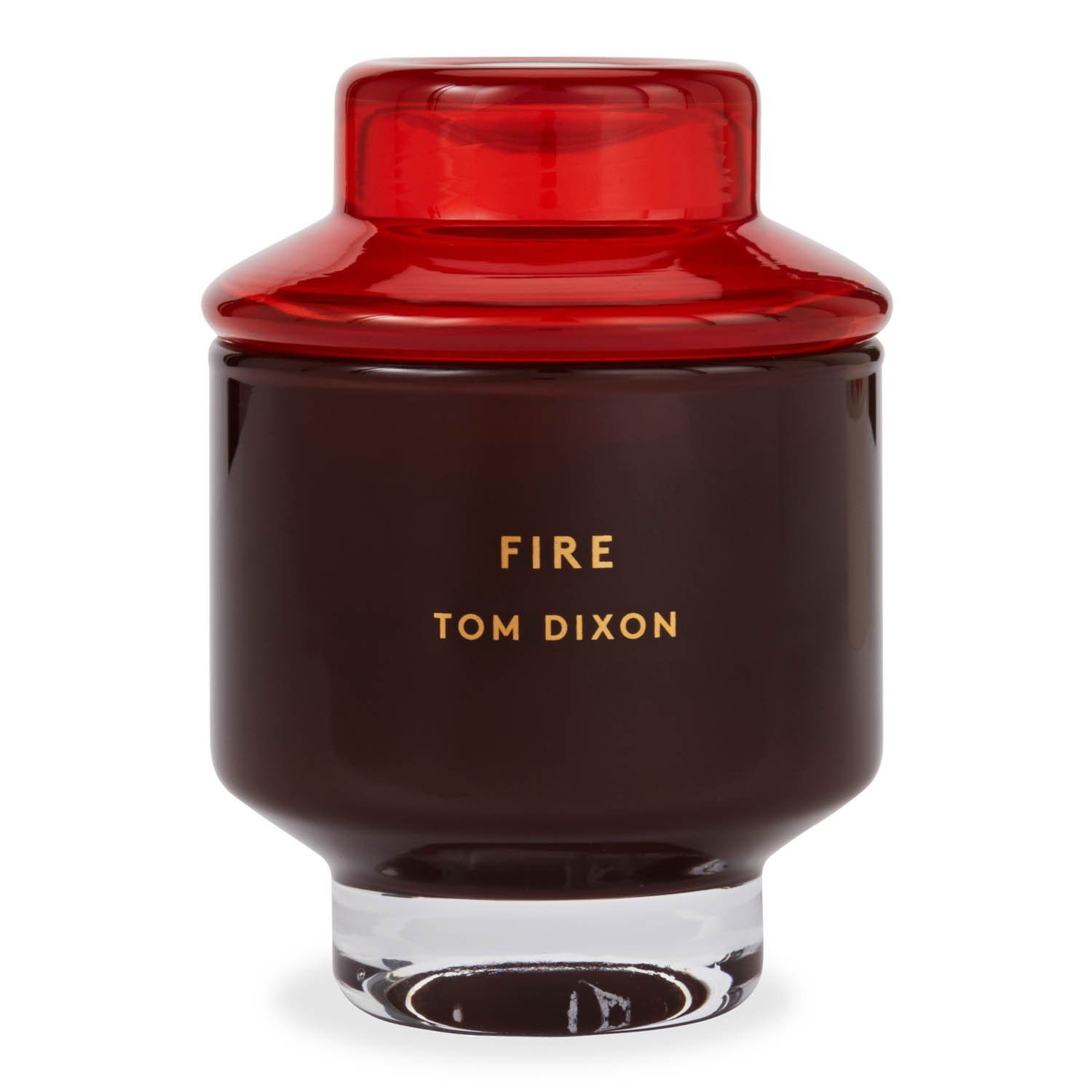 Tom Dixon "Fire," $200 (Available online)
It doesn't feel right to be bewitched by anything designed to smell like "hot tarmac" but when it's Tom Dixon (the British design master who singlehandedly brought back copper) we pay attention. And "Fire," with its slightly Morrocan feel, will leave you feeling like you've left your living room and travelled to the Atlas Mountains for an all-night feast.
The Budget Buy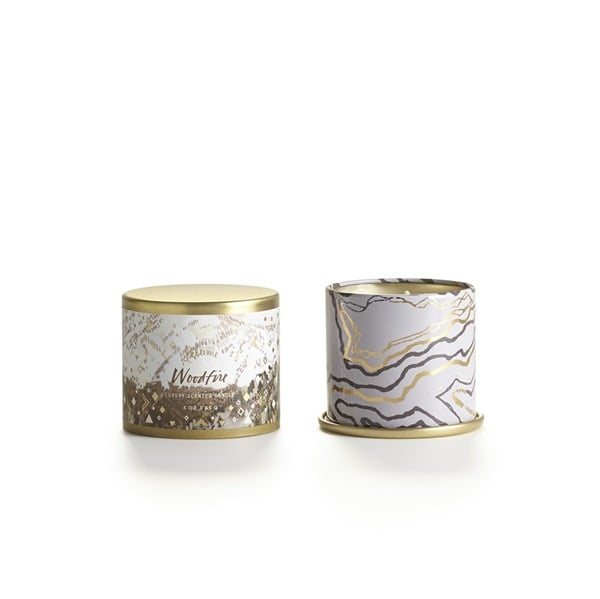 Illume "Woodfire," $10 (Available online)
This bakery-esque bargain candle has a very slight hint of sweetness, but it's never cloying or treacley. A perfect gift or bedside variation.
Correction: An earlier version of this article incorrectly spelled the name of the store Bluemercury.