Martin Ditto flipped his first house in 2009, after a brief stint working for DC mayor Anthony Williams and then learning the ropes of private-sector development at Bozzuto. Six years on, his company, Ditto Residential, has grown from just him to 15 employees and has become one of the District's best-known boutique developers, noted for partnerships with high-end architects and designers. The buildings have gotten bigger, too: Ditto recently announced plans for its first-ever mixed-use project, at 301 Florida Avenue, Northeast, near Union Market. At 71,000 square feet, it's the company's largest endeavor yet and signals the direction Martin Ditto intends to head.
The 37-year-old completed his own home, with architect Chuong Cao and interior designer Darryl Carter, last year—when he still had time for two-unit projects. He converted a historic Logan Circle rowhouse into a lower, two-level condominium for himself and an upper one that he sold for $1.3 million. He invited us on a tour of his condo and shared what he thinks is to come for DC development.
How did you transform this space?
MD: We basically demolished the entire original building. We did a "facade-ectomy," where we maintained just the historic facade. I wanted really tall ceilings, so we dug the basement down. The rear wall of the house, because it's glass, required a moment structure [a type of engineering that keeps the building stable] to reduce lateral pressure when the wind blows. The window system is a curtain-wall system that's almost never used in residential.
Did you always want the lower unit?
MD: That was always the plan. I wanted to walk into my house—I wanted to walk in the front door and be there. I also wanted exclusive access to the yard, so it's kind of like a townhome.
What part are you proudest of?
MD: The staircase. I describe it as a comb. Each individual stair is cantilevered from the wall. That's a structural steel tube, encased in concrete, bolted to a concrete wall. Sometimes the most beautiful things look effortless, yet the complexity of what was done there is pretty high.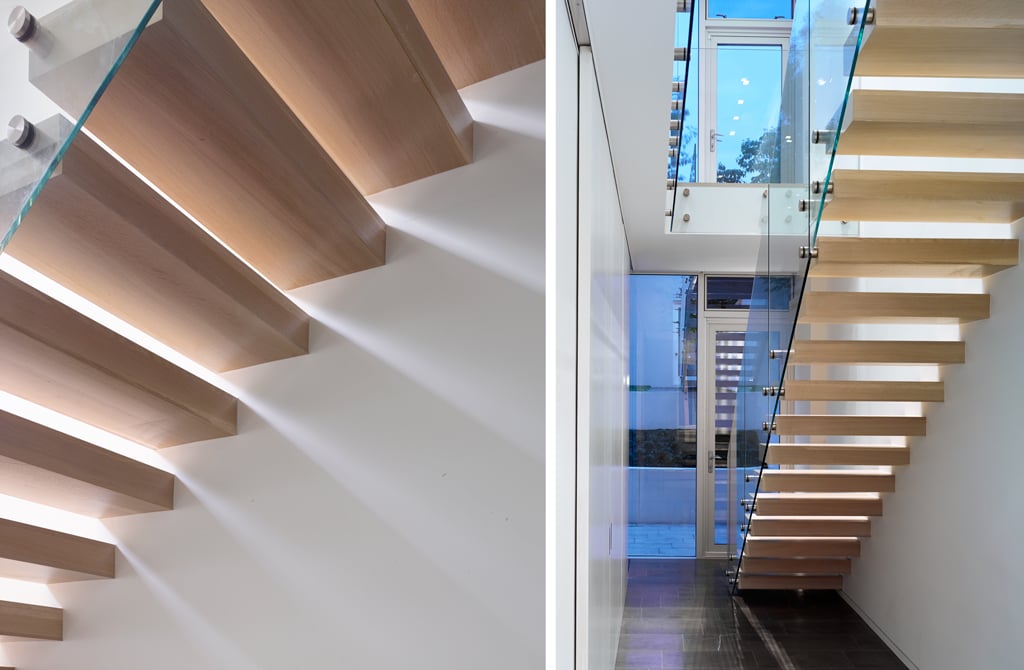 Your work is modern. Washington is not. Do you think this is the direction we're headed?
MD: To a large extent, Washington is changing its views on design, and people are willing to invest in good design. That's part of Washington becoming a little more in vogue. I don't look at us as a modern-design company. What we do is always contemporary. But we've done things, like with Darryl Carter, that are a mix of modern and traditional. We're doing a project with architect Brad Lynch, out of Chicago, on Sixth Street in Shaw. He's a modernist designer, like out of the 1960s.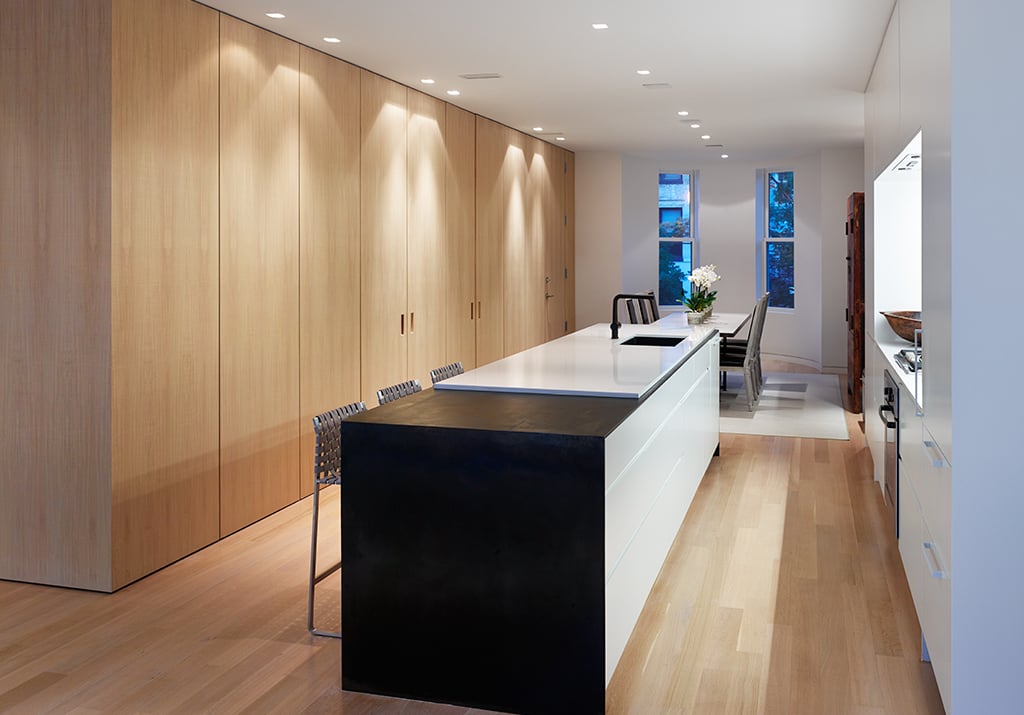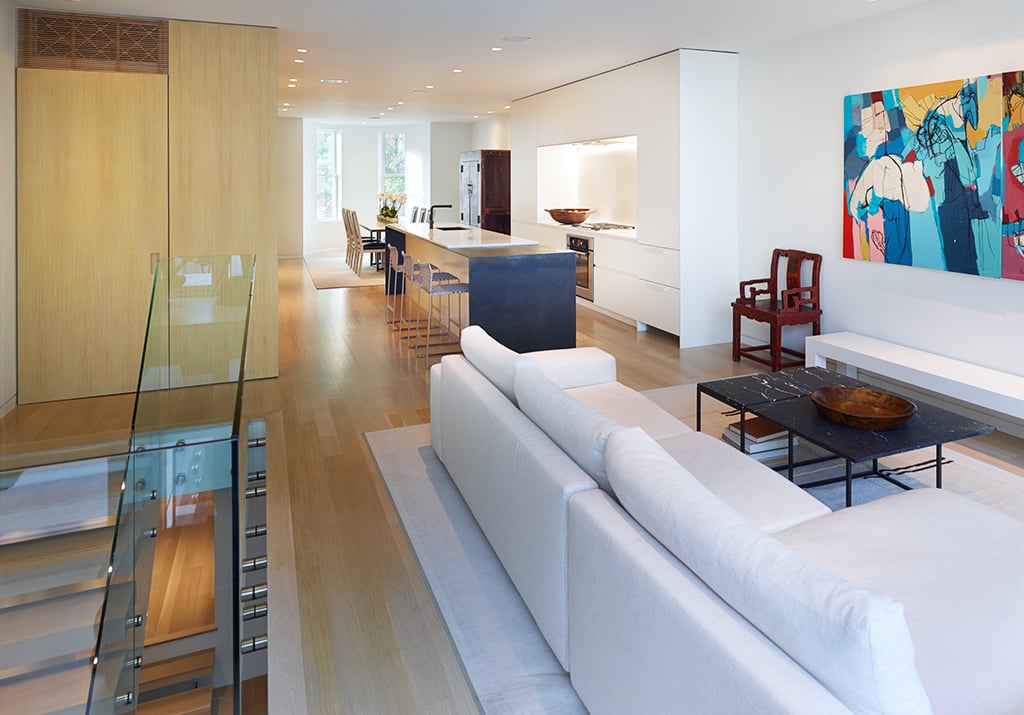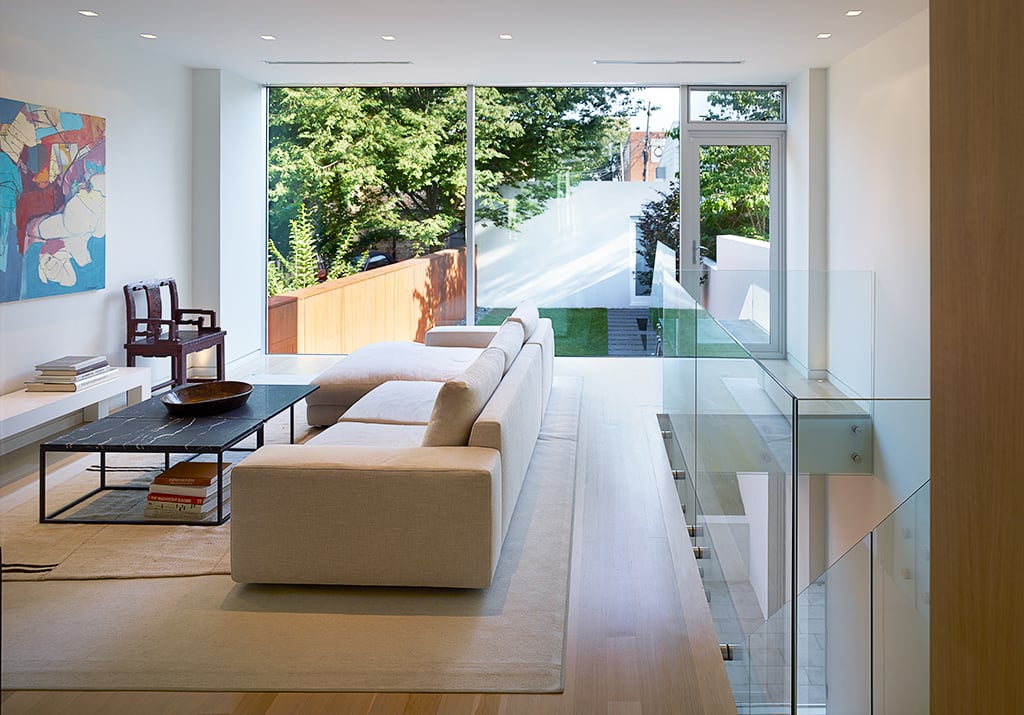 You've got upcoming projects in Shaw, Trinidad, Truxton Circle—all rapidly changing areas.
MD: I think these are the neighborhoods that have an eclectic mix of innovators—the design-oriented, creative types. Those neighborhoods, to us, feel the most comfortable. You could say that, because of our product, we should be in the most expensive neighborhoods. It just isn't our focus.
Some would argue you're turning these places into the most expensive neighborhoods.
MD: It's an important issue. We are producing affordable-housing units in a number of our developments, and it's something we intend to keep doing. There is nothing that would make me happier than to build a 100-percent affordable building that has extraordinary architecture. Take the budget of a low-income housing complex, divide that by the square footage, and compare it to what we [typically] spend building—it's not that different.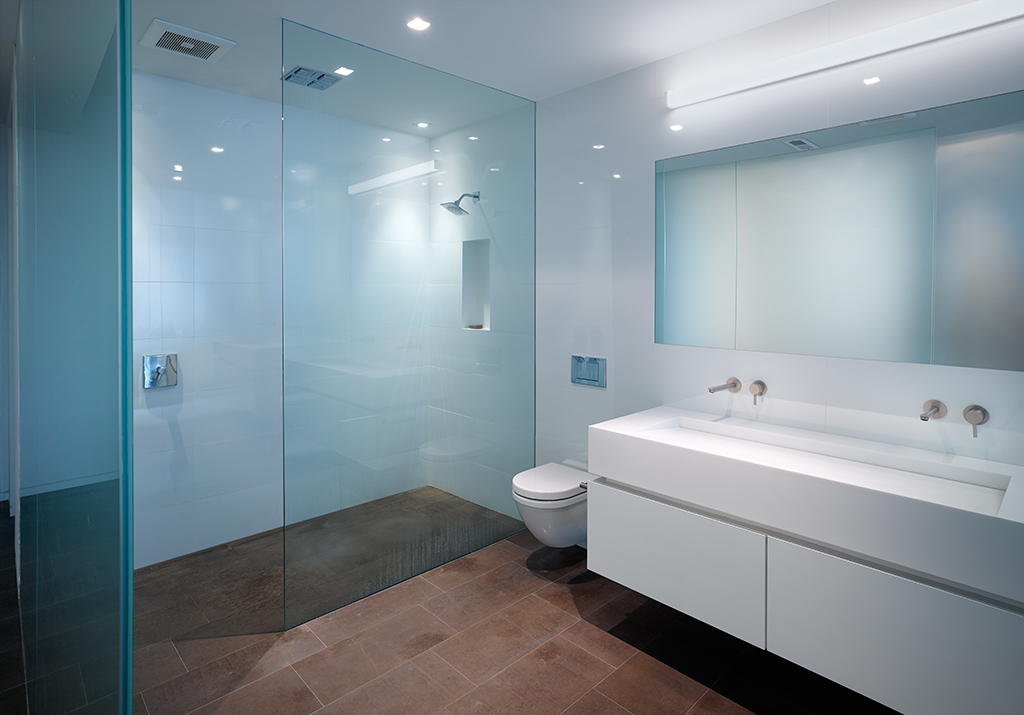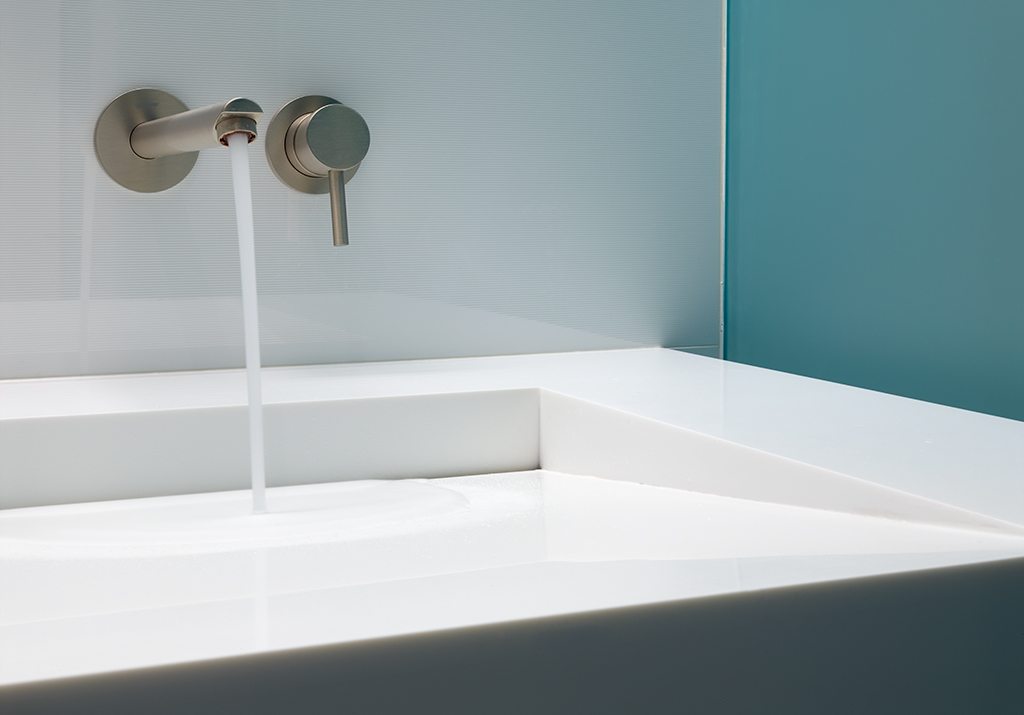 Is that something you actually intend to do?
MD: Yeah. We're going after a public RFP [request for proposal] process right now. There will be an affordable component. Good design doesn't fix everything, but it can change things. More light and better air foster a healthier environment. Most names on buildings belong to older guys.
Is there anyone among the generation of Douglas Jemals and Jim Abdos that you consider a model?
MD: Anthony Lanier is someone I consider a friend, and someone I like to talk to and who I trust. He produces what I consider to be some of the top-quality design in the city. Douglas Jemal is probably one of the most innovative thinkers when it comes to how to use space. He'll take an alley and put shops on it. For me, it's about trying to be who we are while taking lessons from who they are.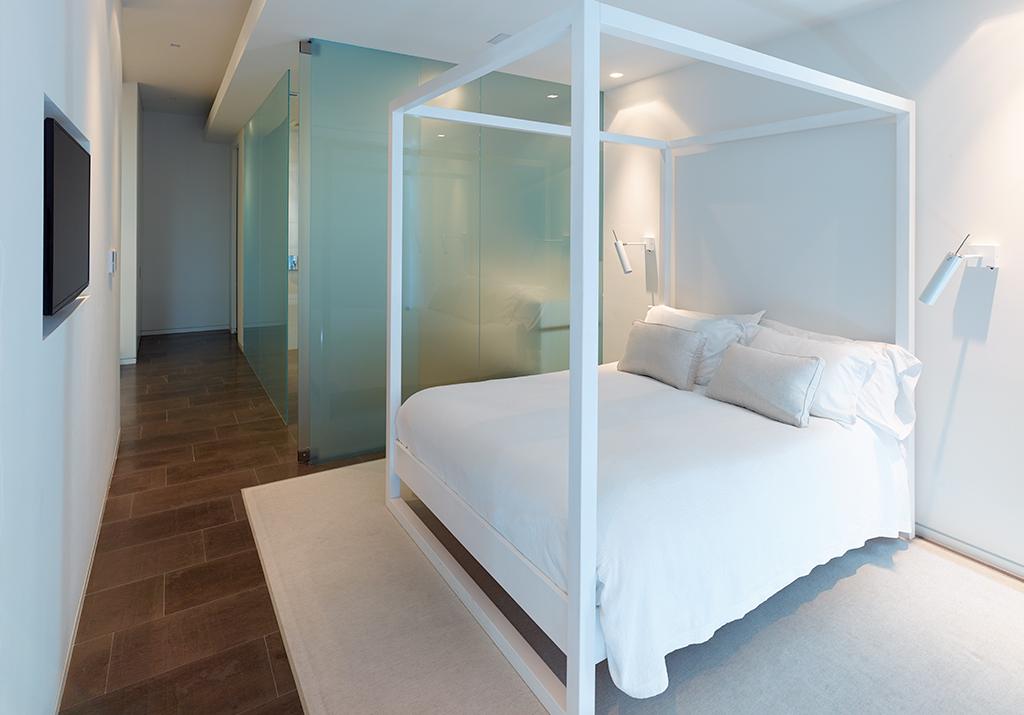 As your projects get bigger, is it harder to keep them unique?
MD: It's an intense work environment. Nothing leaves here without us being proud of it. So yeah, it gets harder. But sustaining a healthy, committed culture allows you to do that. We are building a company where people who can't keep up aren't comfortable.
How do you hope you change the aesthetic of Washington?
MD: When people talk about great design, they think about Chicago and New York. Wouldn't it be awesome if someone said, "You know what—there's some really cool stuff going on in DC"?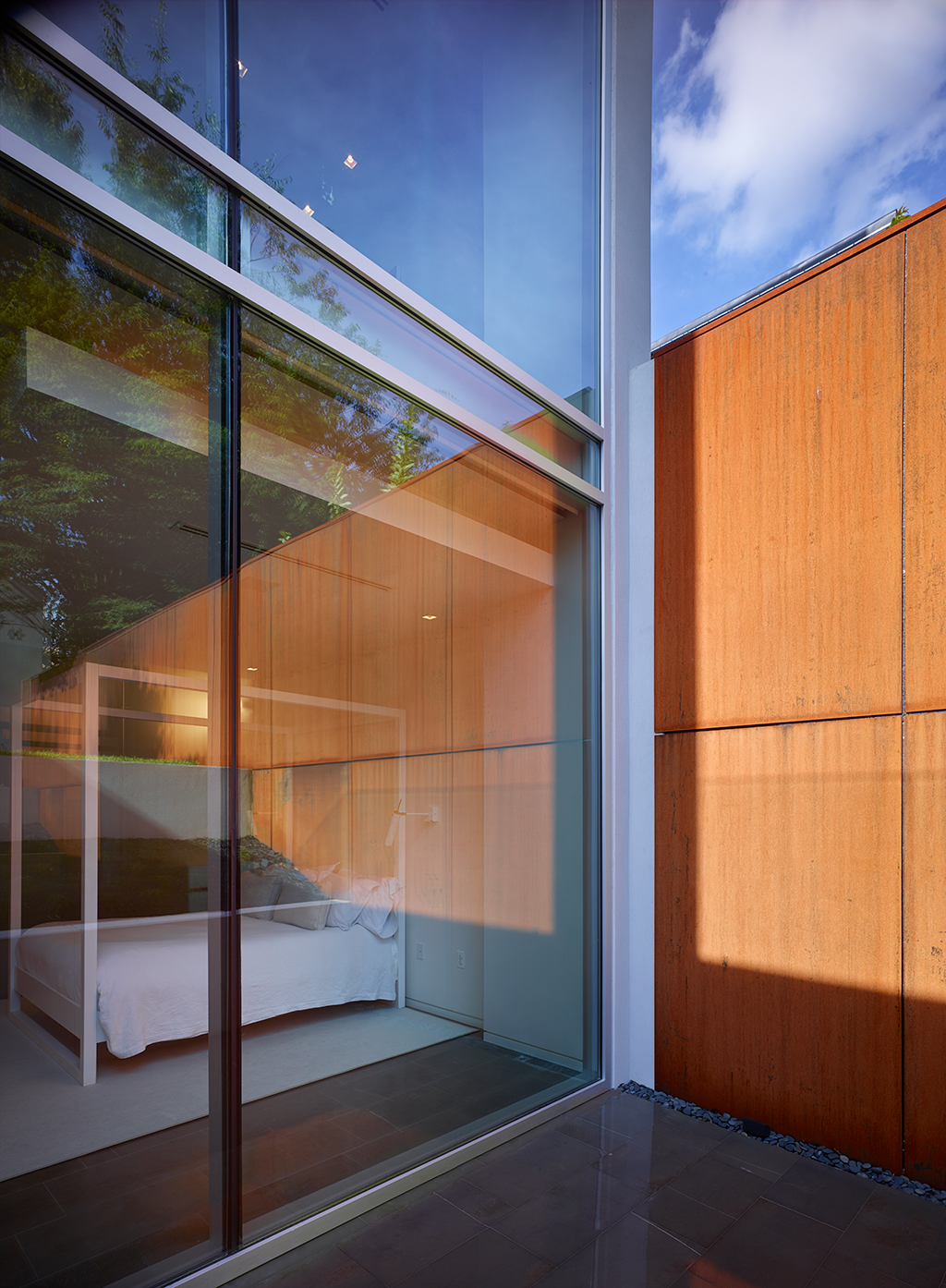 This article appears in our December 2015 issue of Washingtonian.