In the past year, even as a handful of favorite women's shops have gone under, retail options aimed at Washington men have continued to grow. More than half a dozen new stores have opened, offering a chance for our steadily more style-conscious male shoppers to up their game and move beyond both old-school national chains and new-school e-commerce. With the help of a brave volunteer, we set out to see how four of the most promising newcomers could improve on his current look.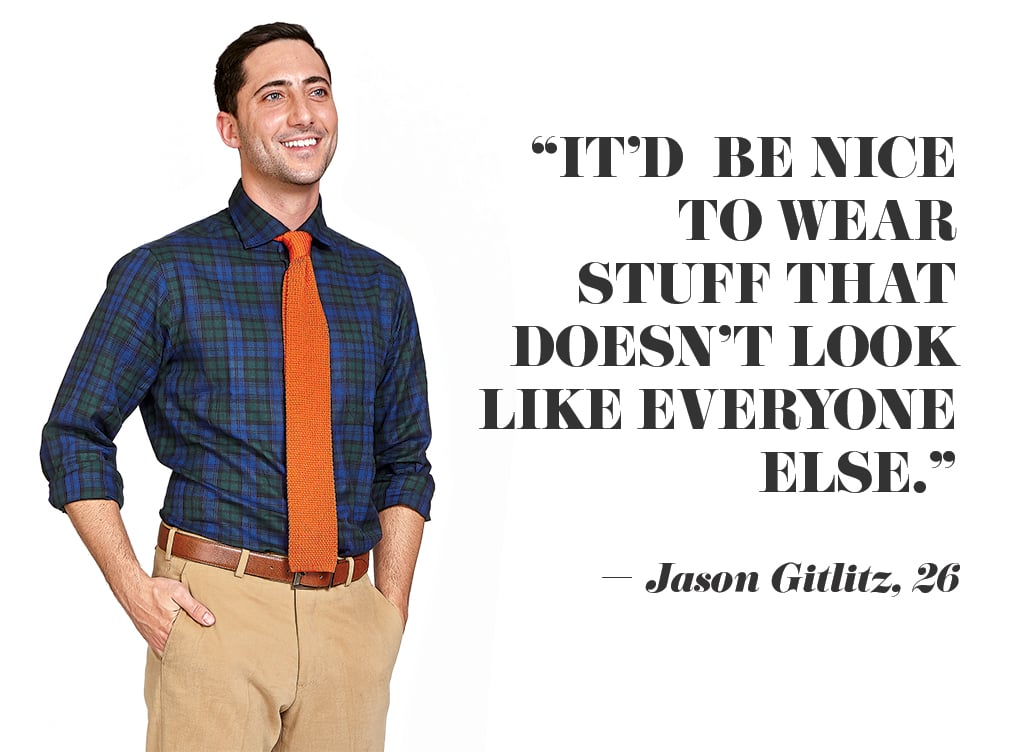 What he does: Architectural design at Karn Charuhas Chapman & Twohey.
Where he lives: Shaw.
Shops at: J. Crew, Gap, and Target.
Attitude Toward a Fashion Upgrade: Skeptical.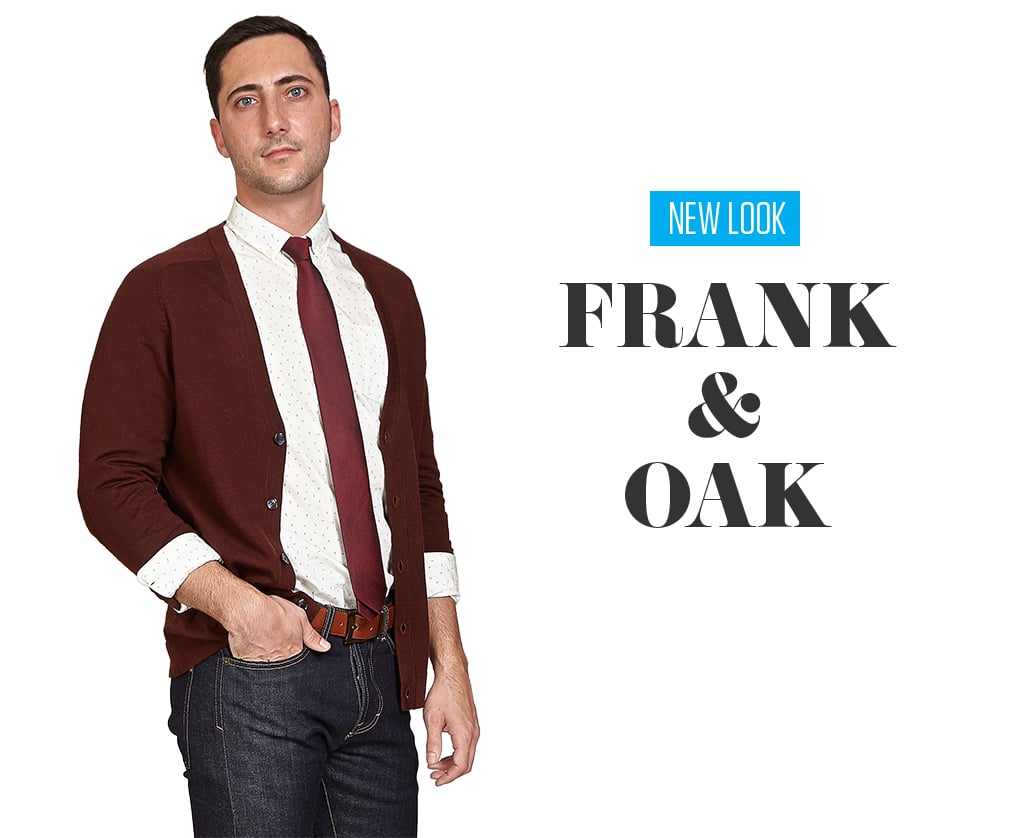 1924 Eighth St., NW; 202-499-1458; opened November 2015.
Our take: Zara might want to watch its back—Frank & Oak, a Montreal brand, translates slimmer cuts into styles that feel less Euro scenester and more global creative nomad. Prices are reasonable (shirts $45 to $76, most pants $85 and below), and the minimalist mix-and-match separates (skinny selvedge jeans, dark-hued shirts dotted with confetti and fox prints, cardigans made for layering) will keep you looking slick during meetings over flat whites and in Instagrams of city skylines.
Jason's take: "I feel like a wannabe model. Love this stuff, but I wouldn't wear it to work—it's too fashionable. The brand gives Urban Outfitters a run for their money, though."
The cost: Jeans, $125. Shirt, $48. Cardigan, $70. Tie, $26. Total: $269.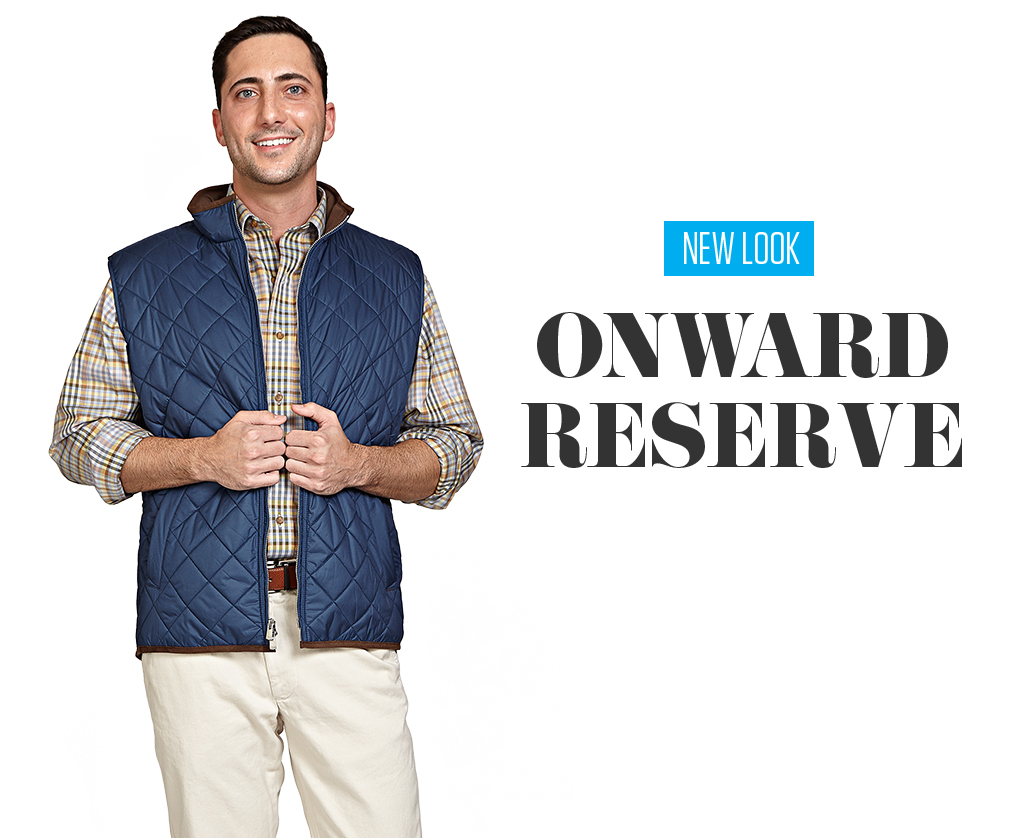 1063 Wisconsin Ave., NW; 202-838-9365; opened June 2015.
Our take: This is a place of authentic Southern style and hospitality. (We've been offered a beer on multiple occasions.) It was founded in the University of Georgia's hometown of Athens, and sports-school alums will feel right at home shopping the Southern Proper fleeces, Smathers & Branson needlepoint belts, Barbour jackets, and Yeti coolers. Onward Reserve's house-brand button-downs are relaxed and roomy, there's a billiards table by the dressing rooms, and yes, the American flag makes an appearance on more than one item of apparel.
Jason's take: "Very preppy, but no doubt good quality stuff. I look like I'm ready to tailgate."
The cost: Onward Reserve button-down, $98.50. Peter Millar vest, $165. Duck Head chinos, $135. Total: $398.50.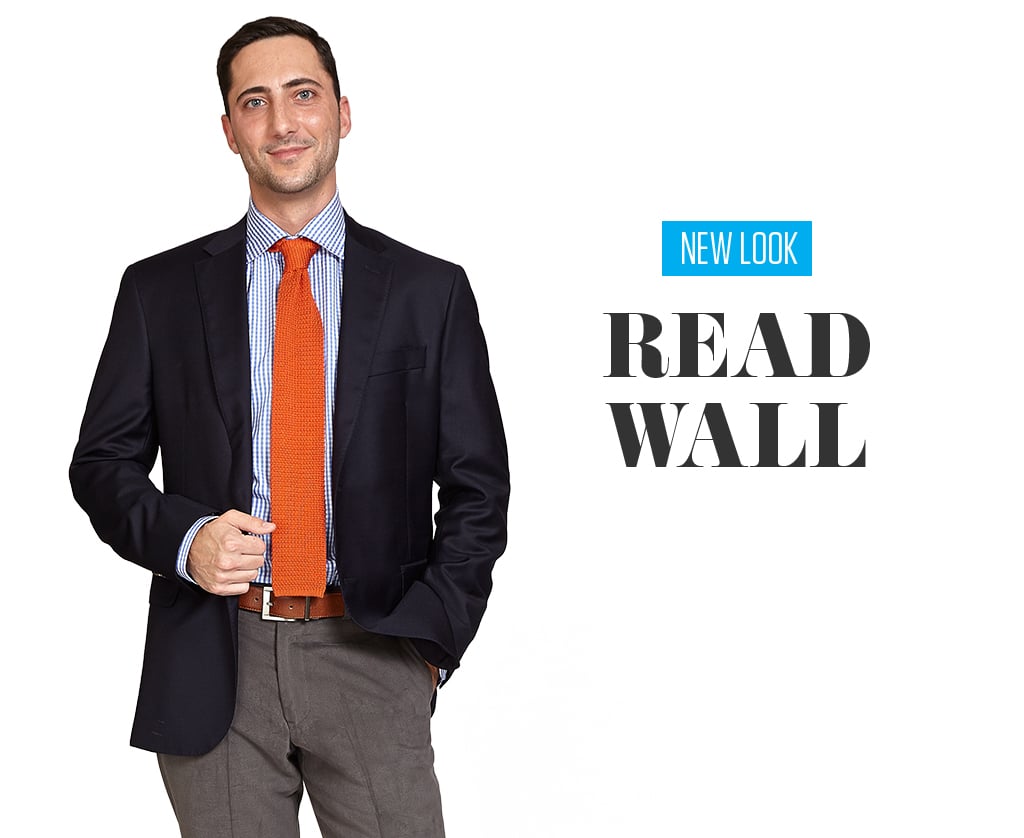 921 Eighth St., NW; 866-798-3655; opened November 2015.
Our take: Gotta love a local boy who goes the fashion route. A St. Albans grad, Read Wall takes all-American prep-school staples and updates them intelligently and luxuriously. Shirttails come extra-long because they're intended to be tucked in, knit ties run a half inch wider than the too-slim industry standard, and the moleskin slacks look big-presentation sharp while feeling Sunday-morning-sweatpants soft. Custom suits and sport coats ($875 and up) remain a backbone of the business, and, like everything else Wall designs, are cut tailored but never skinny. Also—did we mention the in-store Ping-Pong table?
Jason's take: "I look fancy. I feel confident. I would never try these on together on my own, but I look cool."
The cost: Sport coat, starts at $875. Gingham shirt, $145. Silk knit tie, $95. Moleskin trousers, $215. Total: $1,330.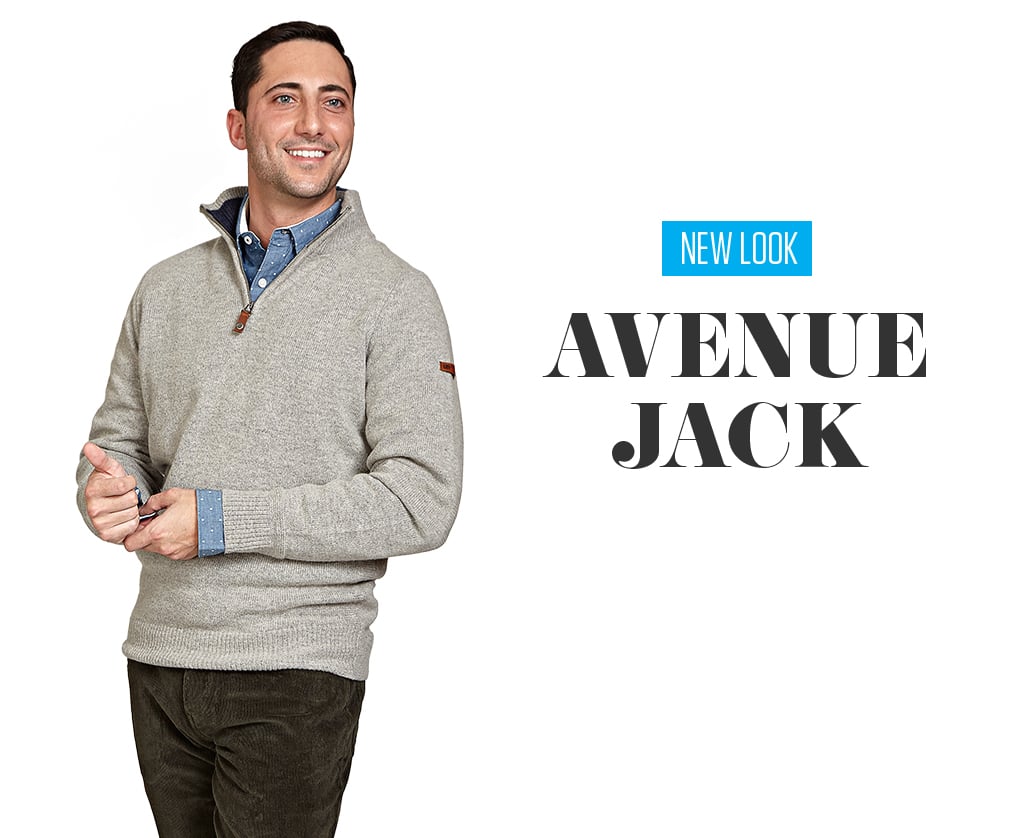 1301 Connecticut Ave., NW; 202-887-5225; opened April 2015.
Our take: This well-edited selection for the everyguy is easy to miss (the green awning matches the Starbucks next door) but a gem to shop at. Options from brands such as Penguin, Psycho Bunny, and Ben Sherman slant more Saturday farmers market than Tuesday client meeting (last time in, we saw more Henleys than blazers), and the friendly staff is happy to help you put together a look. If shopping for someone else is on the agenda, you'll find an extensive selection of giftables including Timbuk2 messenger bags and indestructible Blunt umbrellas.
Jason's take: "A little more casual than business casual, but this feels the most like me."
The cost: Jachs New York corduroy pants, $78. Ben Sherman half-zip, $96. Penguin shirt, $69. Total: $243.
This article appears in our February 2016 issue of Washingtonian.