The Sex and the City style icon has designed shoes alongside business partner George Malkemus for a couple of years now under the label SJP Collection. In September, Sarah Jessica Parker launched her little black dress line, SJP LBD, with Bloomingdale's. This month, Parker will combine both to tackle another retail front: brick and mortar.
Following the MGM National Harbor's scheduled opening on December 8, Parker's new SJP, by Sarah Jessica Parker boutique will officially open its doors at the casino on December 9. Along with shoes, which start at $240, and the LBD line, which starts at $395, the new brick-and-mortar shop will also sell accessories and handbags, which run from $30 to $695.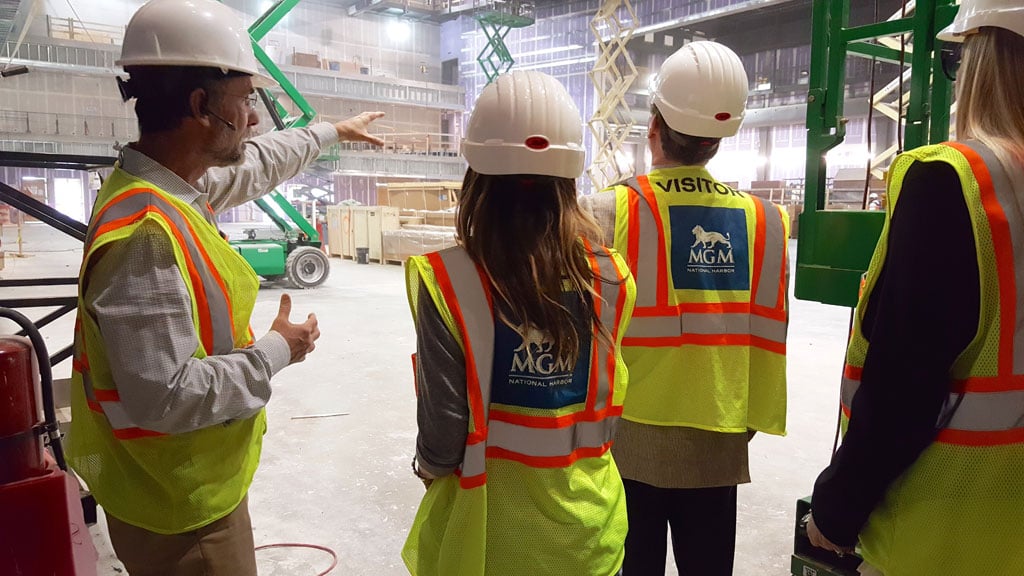 "Opening a standalone store has long been a dream we have been working towards and we feel truly privileged to be doing so with the expertise, guidance and support of our brilliant partners at MGM Resorts," said Parker in a press release about the boutique. "I'm honored to be included in this massive undertaking and I'm very much looking forward to celebrating in December. Because perhaps then I will believe it's real."
The boutique will be located at MGM National Harbor (7100 Oxon Hill Rd, Oxon Hill, Maryland), and it will be open 10 AM to 11 PM every day.