1. A Violent Parade
On March 3, 1913, 8,000 suffragettes and supporters paraded from the Capitol to the Treasury, with nine bands, 20 floats, and, in the words of the New York Times,an "impressively beautiful" finale. A mostly male crowd of onlookers reportedly tripped, shoved, and grabbed the women, injuring 100 people. Helen Keller was so distraught that she couldn't fulfill her promise to speak.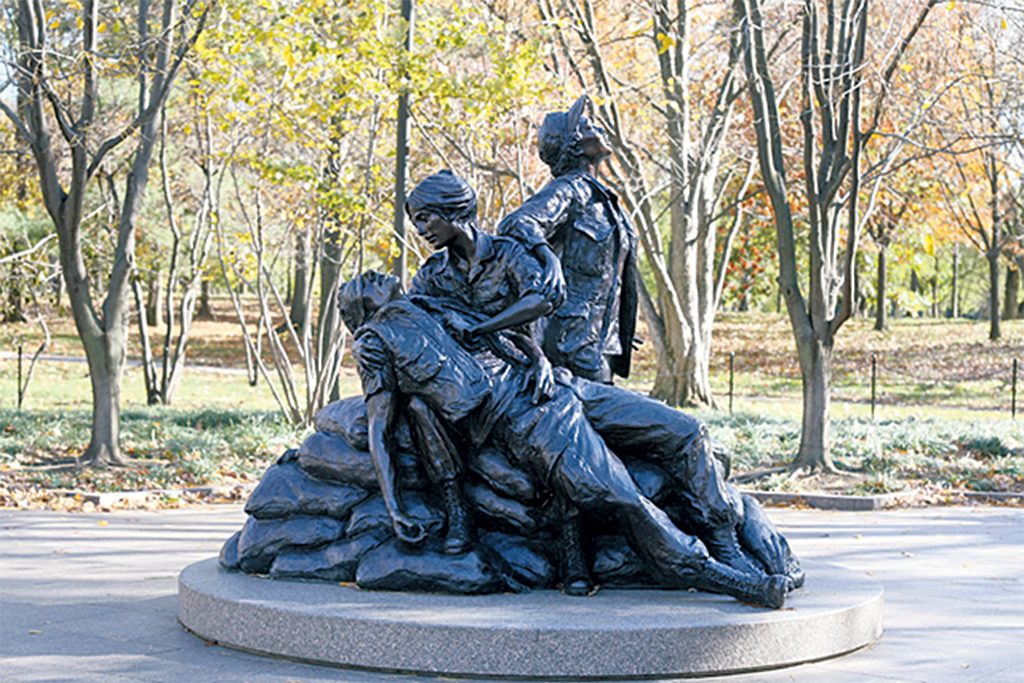 2. Vietnam Women's Memorial
Eight names on Maya Lin's Vietnam Veterans Memorial are those of female nurses who died in the war. Nearby, in a grove of willow oaks, is a bronze sculpture of three nurses comforting a soldier. Erected in 1993 after a ten-year fight, it commemorates the 11,000 American servicewomen—90 percent of them nurses—stationed in Vietnam.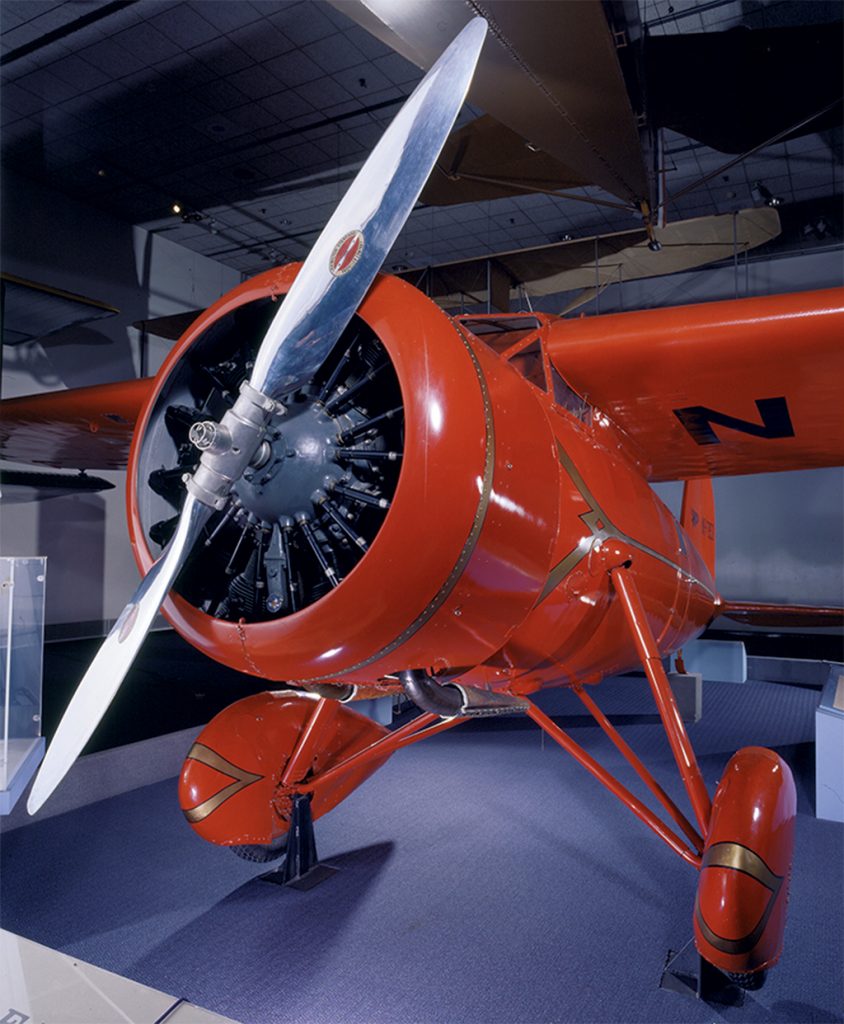 3. Old Bessie
Now on display at the National Air and Space Museum, this red single-prop Vega 5B allowed Amelia Earhart to fly solo across the Atlantic in 1932, making her the second person, after Charles Lindbergh, to do so and earning her the sobriquet Lady Lindy.
4. Clara Barton's Missing Soldiers Office
In 1996, tipped off, he says, by a ghostly shoulder tap, GSA worker Richard Lyons stumbled on Clara Barton's Missing Soldiers Office, at 437 Seventh Street, Northwest. The building, where the future American Red Cross founder helped families track down lost sons and husbands, had been set for demolition until Lyons's discovery.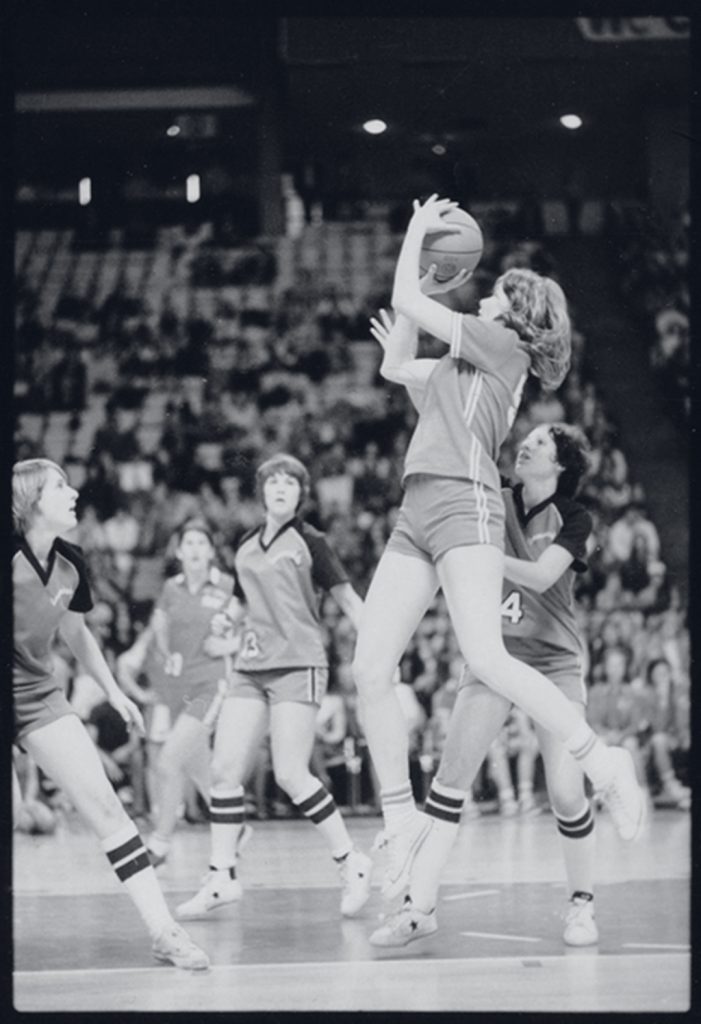 5. The First Nationally Televised Women's College Basketball Game
In 1975, three years after Title IX became law, the Lady Terps' blowout loss to Immaculata College, at the University of Maryland's old Cole Field House, became the first women's college game to air nationally—until near the contest's end, when some stations switched to Heidi.
6. Rosa Parks's DC Home
Immortalized in the James Patterson thriller Four Blind Mice, the eccentric Mansion on O Street, a hotel near Dupont Circle, was for more than a decade the home of civil rights activist Rosa Parks. Today the mansion—with its off-the-wall decorations (literally, everything on the walls is for sale) and secret doorways—is open for tours.
7. Katharine Graham's Grave
Not only one of her generation's most influential newspaper owners, Washington Post publisher Katharine Graham was the first woman to head a Fortune 500 company and to serve as the Associated Press's director. The Post building is no more, but Graham's former R Street home in Georgetown overlooks her (and husband Philip's) resting place in Oak Hill Cemetery.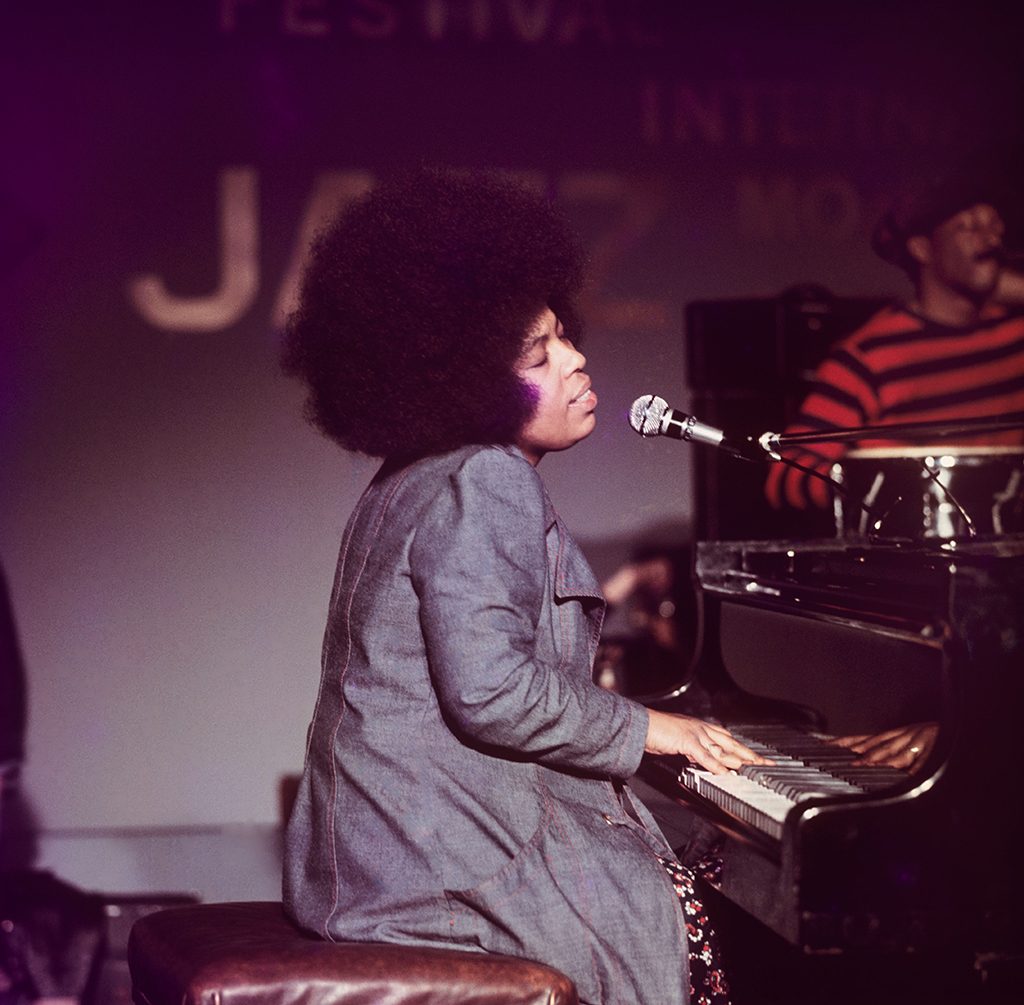 8. The Voice of Washington
Before her Grammy-winning hits "Killing Me Softly With His Song" and "Where Is the Love," Roberta Flack got her start while an undergrad at Howard University. After her graduation, the owners of Mr. Henry's on Capitol Hill built an upstairs space with pew seating just for her performances, which drew Woody Allen, Burt Bacharach, and other celebrities.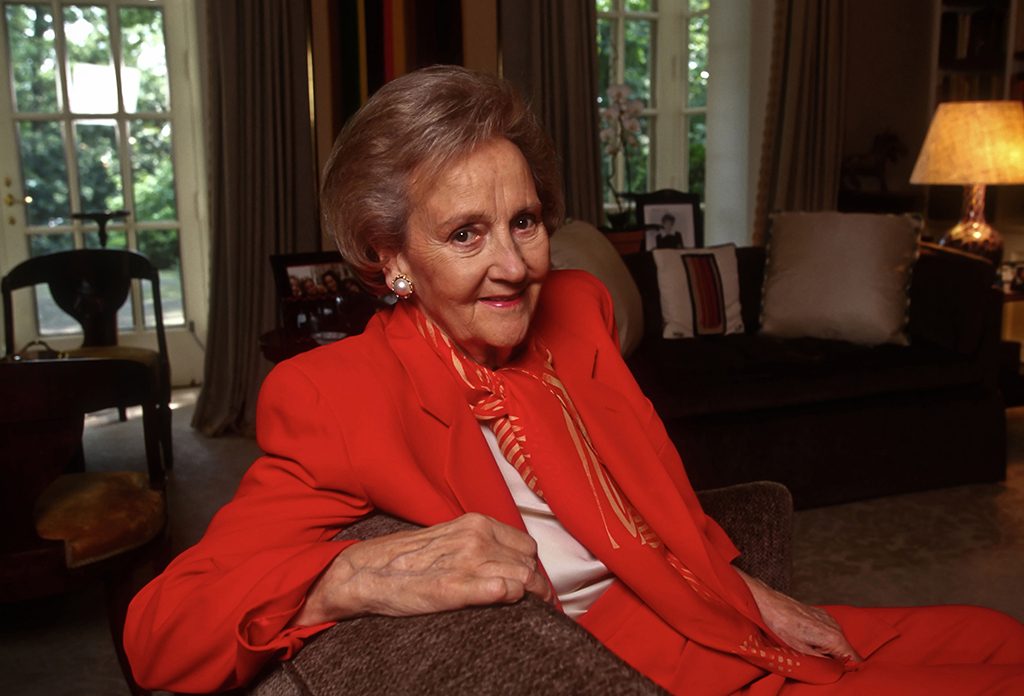 9. National Museum of Women in the Arts
Discovering that women were underrepresented in art-history texts, Wilhelmina Cole Holladay founded the museum in a century-old former Masonic temple on New York Avenue in 1987. It's the world's only major museum dedicated solely to women's art.
10. Madam on the Mall
Before construction began on the National Museum of the American Indian in 1999, workers uncovered a trash pile belonging to Mary Ann Hall's brothel, cited in US Army documents in 1864 as the city's largest. Hall, worth more than $2 million in today's dollars, is buried with family members at Congressional Cemetery.
This article appears in the March 2016 issue of Washingtonian.