This page describes the contents of an issue of Washingtonian magazine. Subscribers get exclusive early access through our print and digital editions. Most of our feature stories are later published online and linked below.
Buy a Single Issue
Subscribe
In Defense of Washington
Bashing the capital has become sport. Critics call us out of touch and inefficient. But are we? Here's what you won't hear presidential candidates admit. Edited by Sherri Dalphonse.
Features
The area around Nats Park is vibrant, but it's cut off from the rest of DC by an antiquated freeway. Here's how to reconnect it to the city—and restore a grand Washington avenue. By Dan Reed.
A hip-hop producer, a lobbyist, a failed gubernatorial candidate, and a pool guy want to make Tangier Island the Chesapeake Bay's oyster capital. By Harrison Smith.
How a tenured professor with a master's from Yale and a doctorate from Michigan transforms himself into the outlandish leader of America's number-one pep band, George Mason's Green Machine. By Allan Siegel. Photographs by Susana Raab.
In This Issue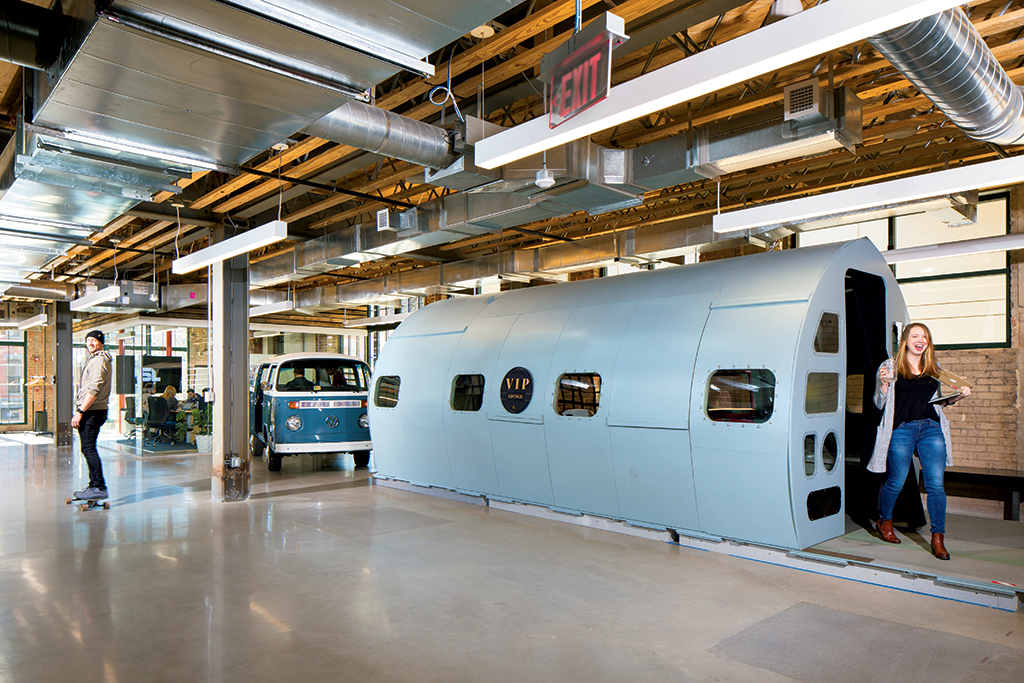 Capital Comment
Gray vs. Bowser, round two…The man trying to get DC's streetcar running…The evolving ethics of chowing down in Washington…Ten places to visit during Women's History Month.
Behind the Scenes
Inside DC's 103-year-old Wonder Bread Factory, now home to an ad agency.
Where & When
The 23 performances, exhibits, and other things worth your time this month.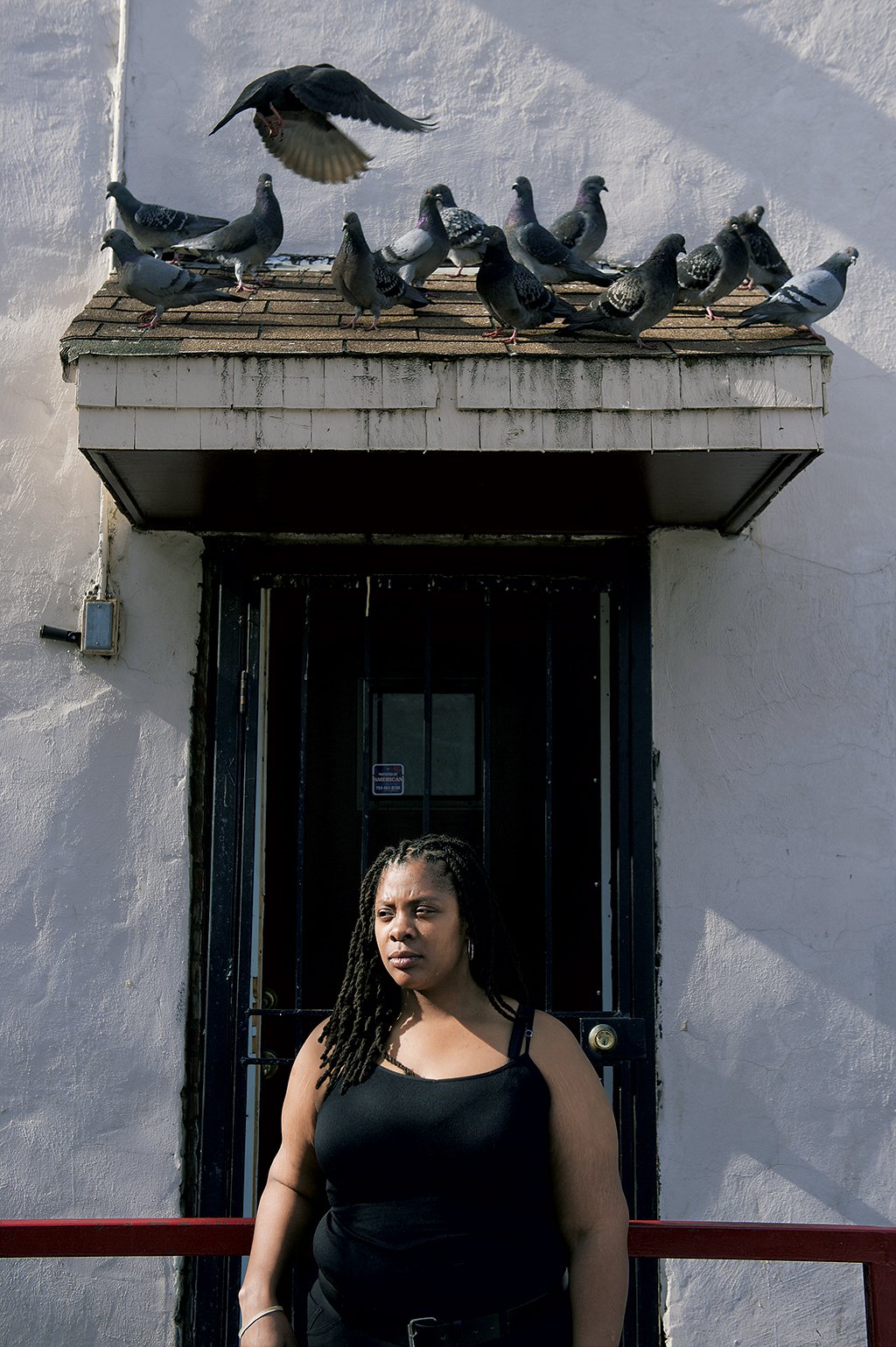 IQ
Interview Local indie queen Mary Timony on the new rock life.
Washington Read Frank Mankiewicz, a son of Beverly Hills who started over in Washington.
Media Plagiarism accusations and all, columnist Fareed Zakaria is still flying high.
Housing Should one of DC's most beloved non-profits be able to kick out residents for drinking alcohol?
Field Notes The best cafeteria lunches in town.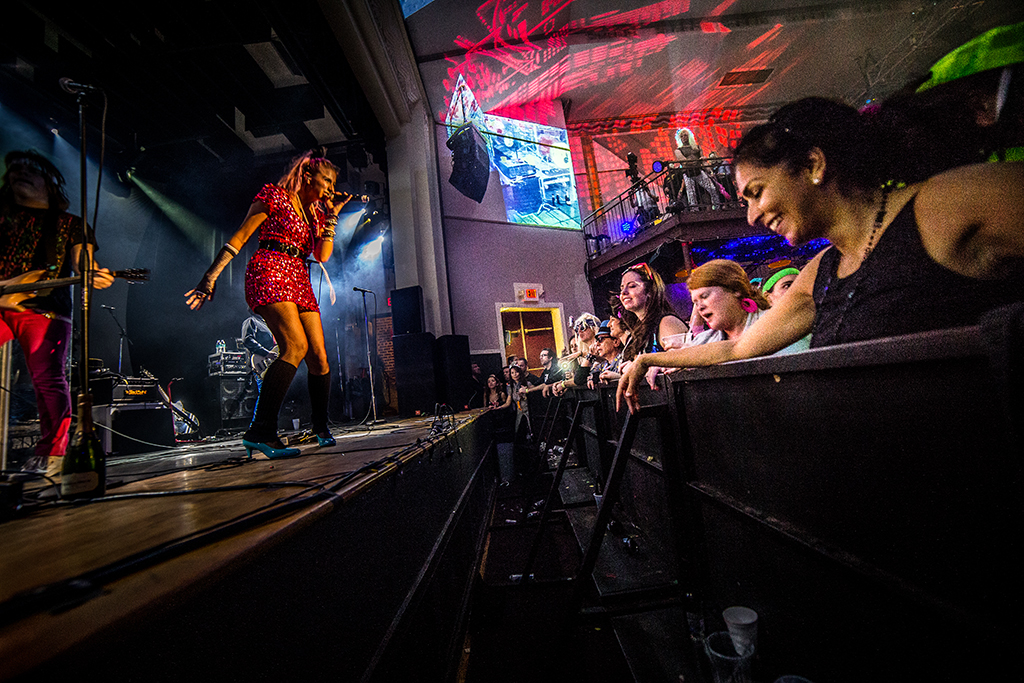 Life
Spring Coats Six combos for every occasion.
Health on the Go Navigating urgent care, retail clinics, and concierge medicine.
Beyond the Beltway How to do Austin, Washington style.
Neighborhood Guide The best of Falls Church.
First Person "Are you ready?" For the baby, yes. But am I ready for the new me?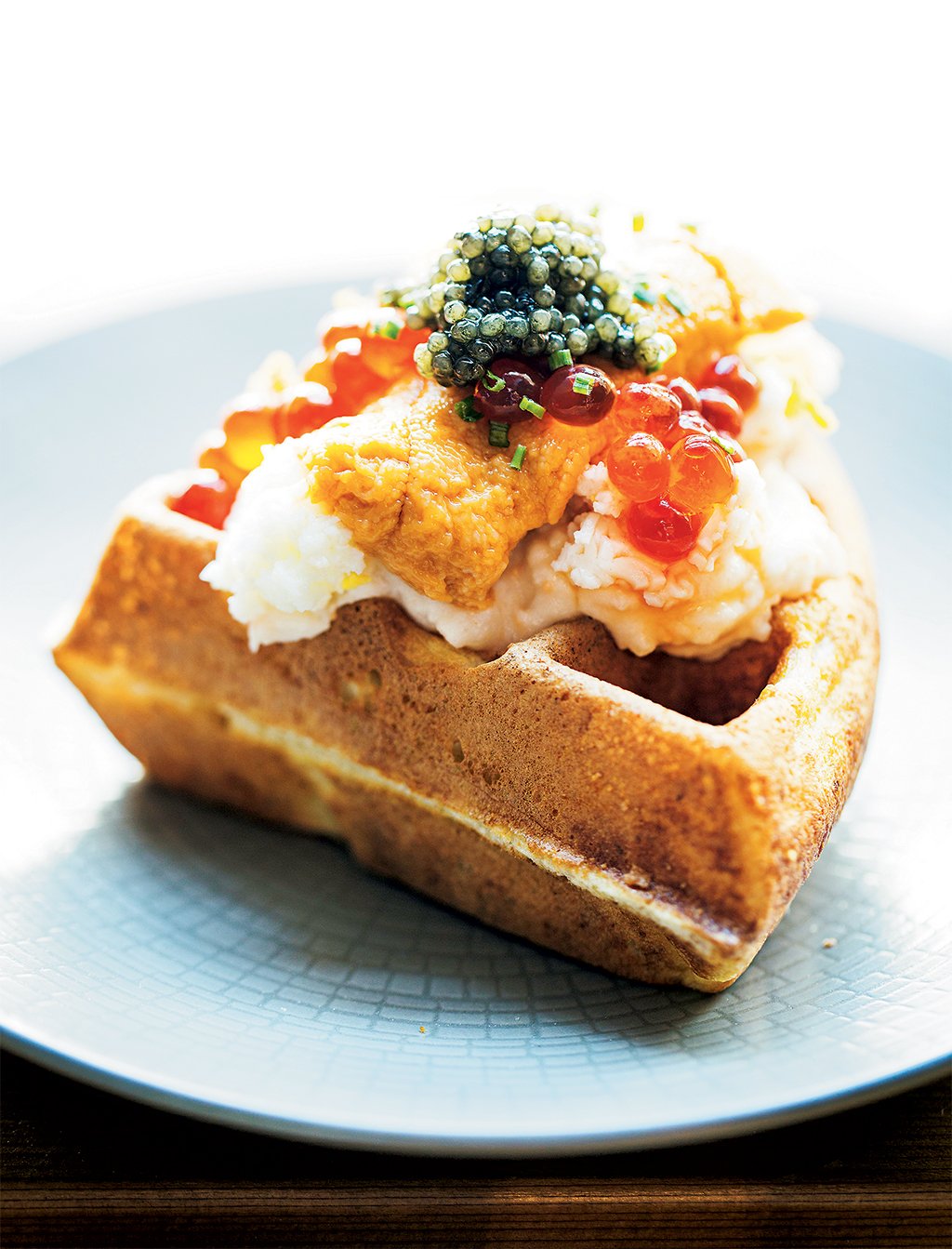 Taste
Cedric Maupillier has a hit with Convivial, Jonah Kim brings ramen to Ballston, five killer sandwiches, what's new in Bethesda, and how Kinship's design breaks DC's stuffy fine-dining norm.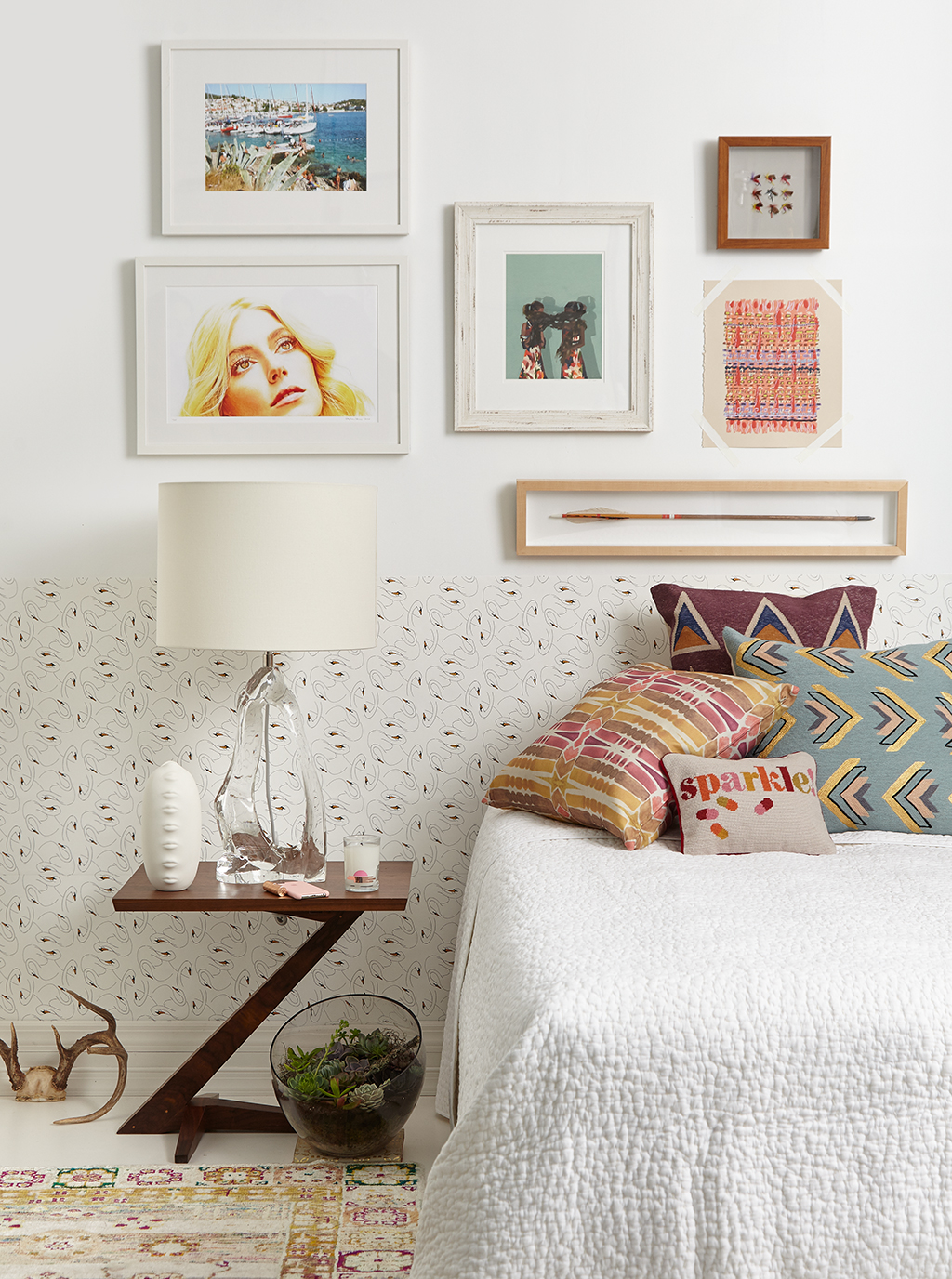 Home
The Master Bedroom Five distinct looks for an inspired retreat, plus tips for a restful night, where to find great decor, and more.
Retirement Living Senior communities are layering on the high-end amenities.
Pets Keeping the peace between the dog and the new baby.
Want more? Of course you do. Take a look at our past issues.