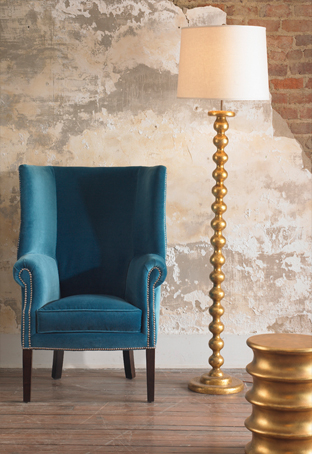 Daren Miller's Adams Morgan shop is the only local source for Christopher Spitzmiller's sinuous, oft-copied gourd lamps. 1781 Florida Ave., NW; 202-234-1557.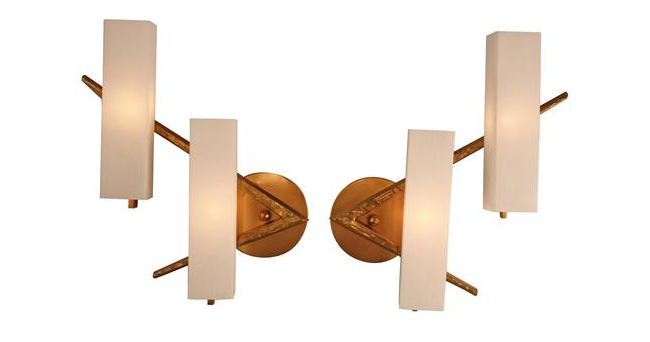 The place to go for antique table lamps and lighting, with a focus on Art Deco and Art Nouveau. 3331 Connecticut Ave., NW; 202-244-8900.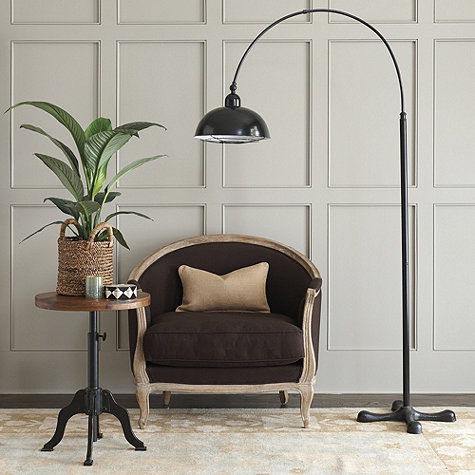 Designers and savvy shoppers head here for a wide selection of styles, often at very affordable prices.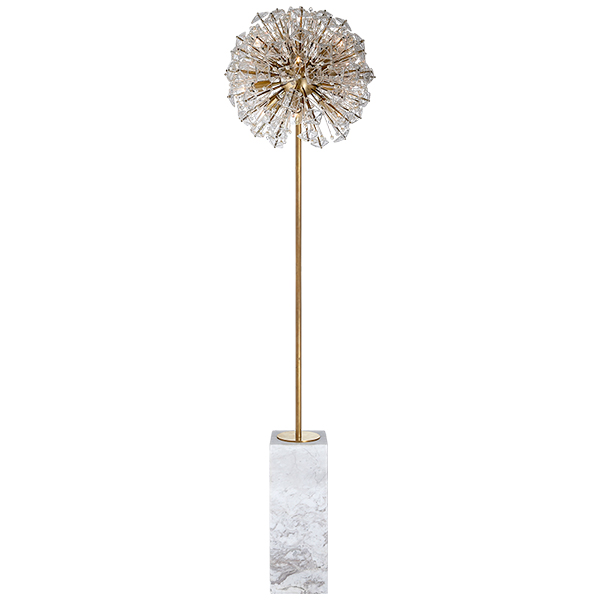 The Obamas' White House decorator, Michael Smith, and many other marquee designers have created classic, tailored looks for this online boutique with a Georgetown showroom. 3323 Cady's Alley, NW; 202-342-1300.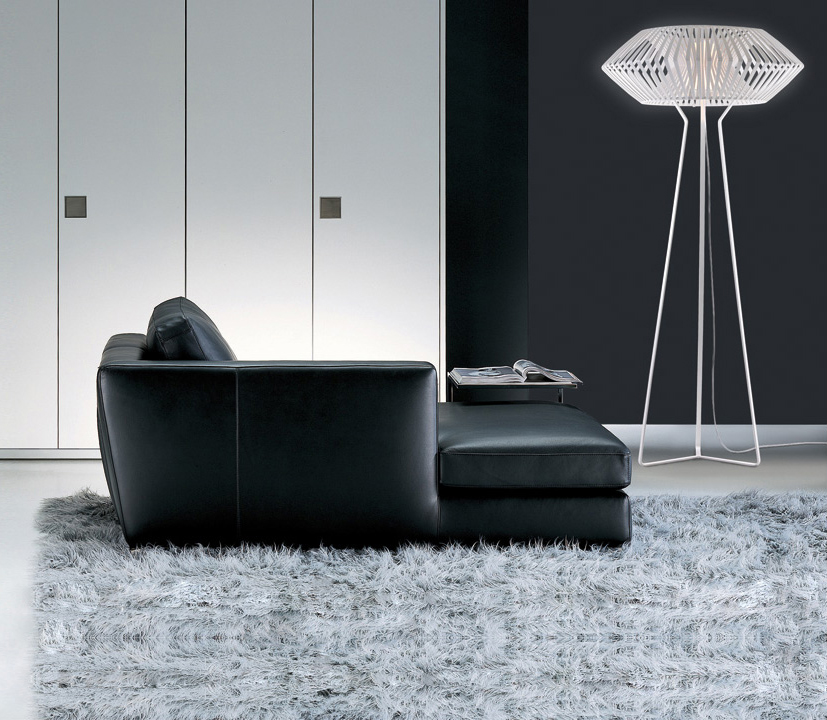 This downtown showroom is a go-to for modernist designers and architects, with cutting-edge European lines. 415 Eighth St., NW; 202-783-4888.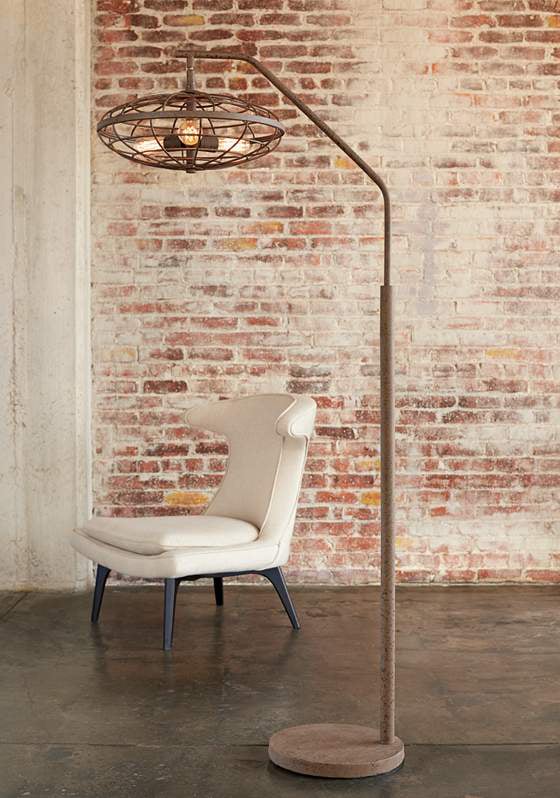 One-stop web shopping for lamps in every conceivable style—many under $100.
This aptly named store can also repair or rewire lamps, and it has a vast inventory of shades and bulbs. 1362 Chain Bridge Rd., McLean; 703-827-0090.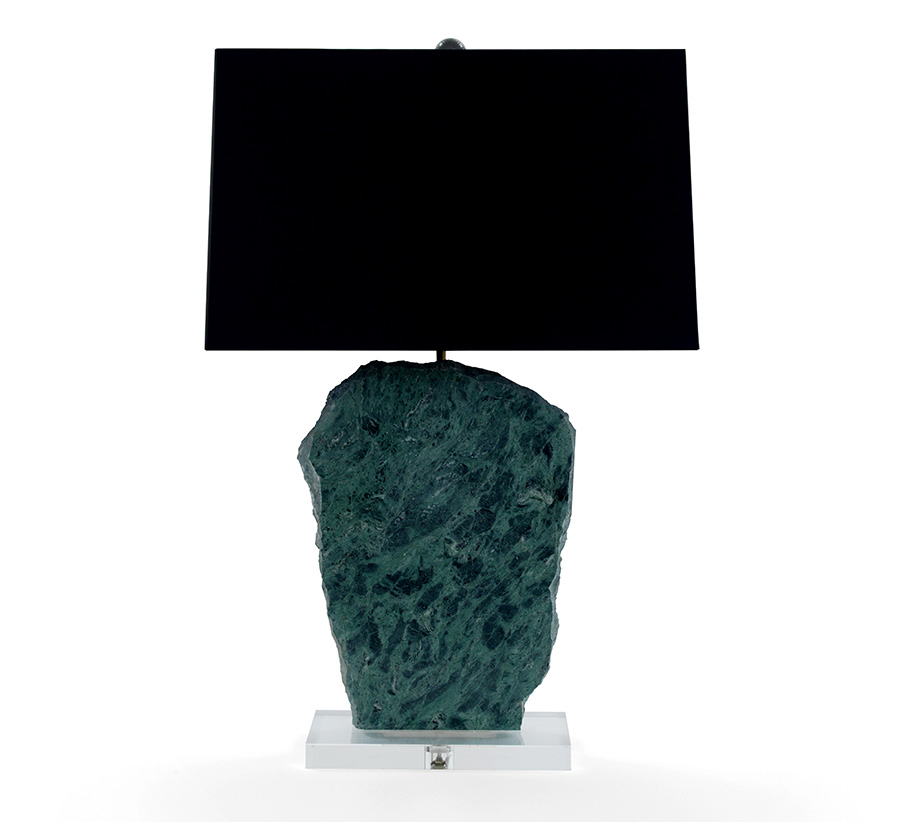 The lamp collection is full of contemporary cool, with an emphasis on sculptural metallic bases. 1526 14th St., NW, 202-332-3433; Tysons Galleria, 703-962-9310.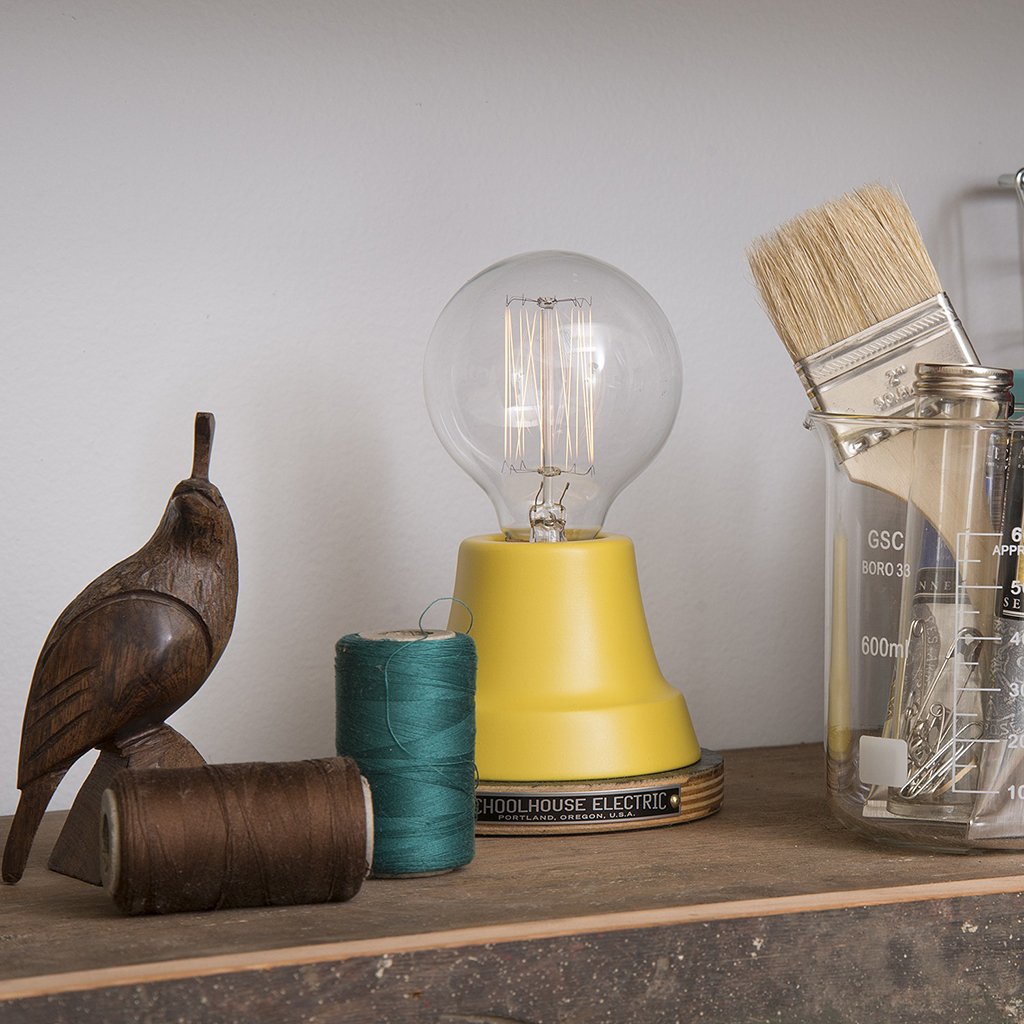 Funky lamps that exude a midcentury-modern and pop-art vibe. Most are made at the company's Portland, Oregon, headquarters.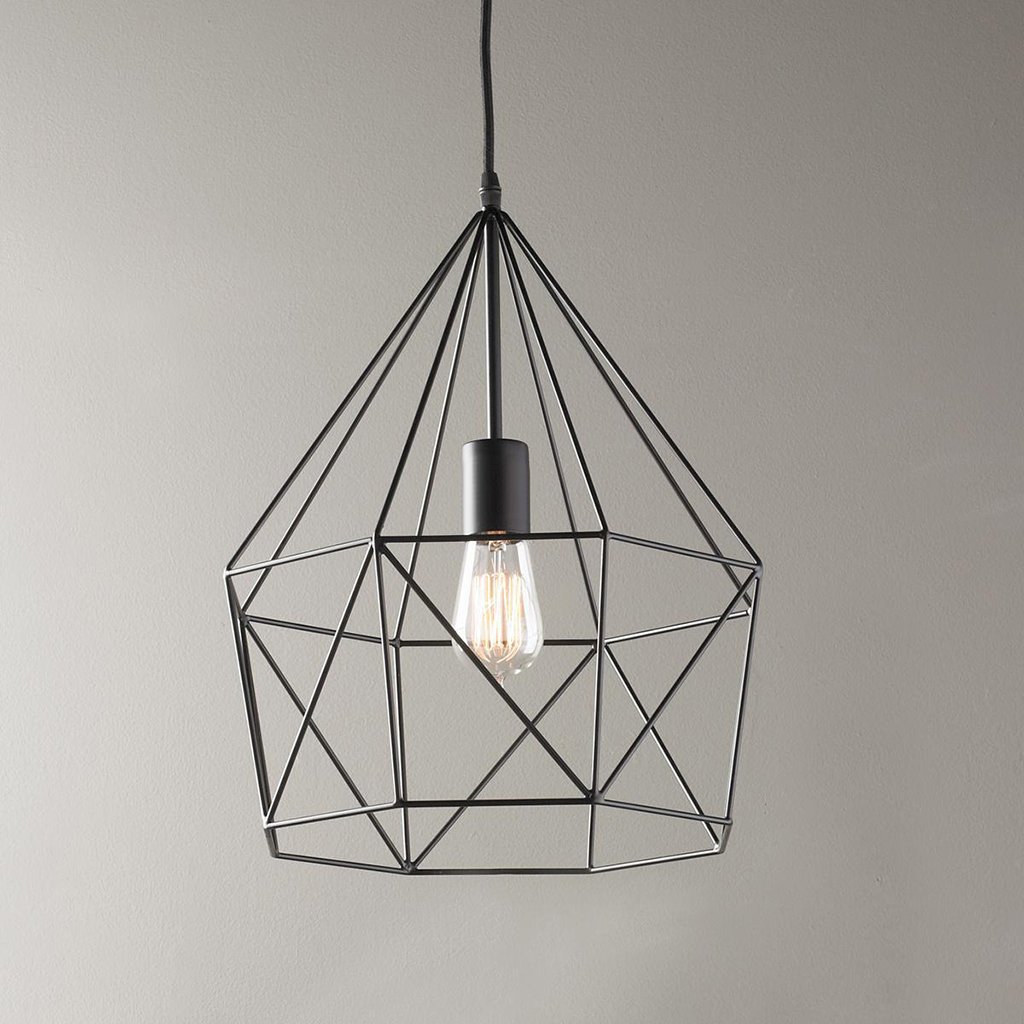 This Richmond-based dealer has deep lines of beach- and rustic-style lamps, in addition to classic designs.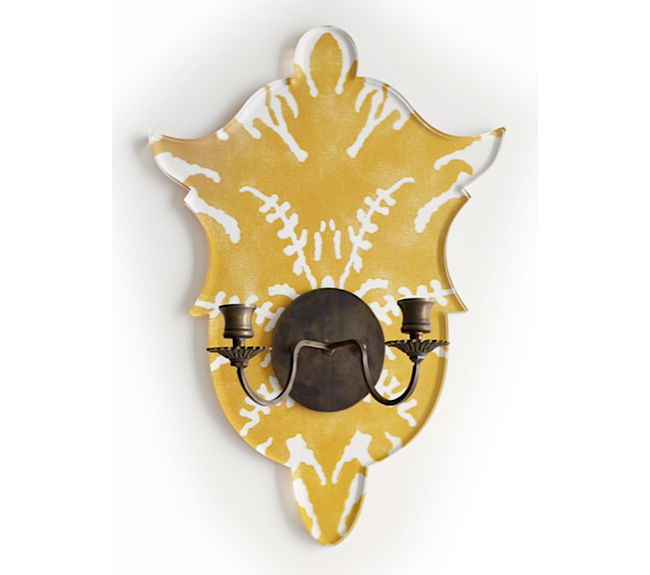 Designer Victoria Sanchez stocks lamps that ooze character, including a lion-shaped one and others that look like silvery sea urchins. 1125 King St., Alexandria; 703-836-1960.
This article appears in our March 2016 issue of Washingtonian.