The Charge: We're full of lazing, loafing civil servants.
The Rebuttal: These people.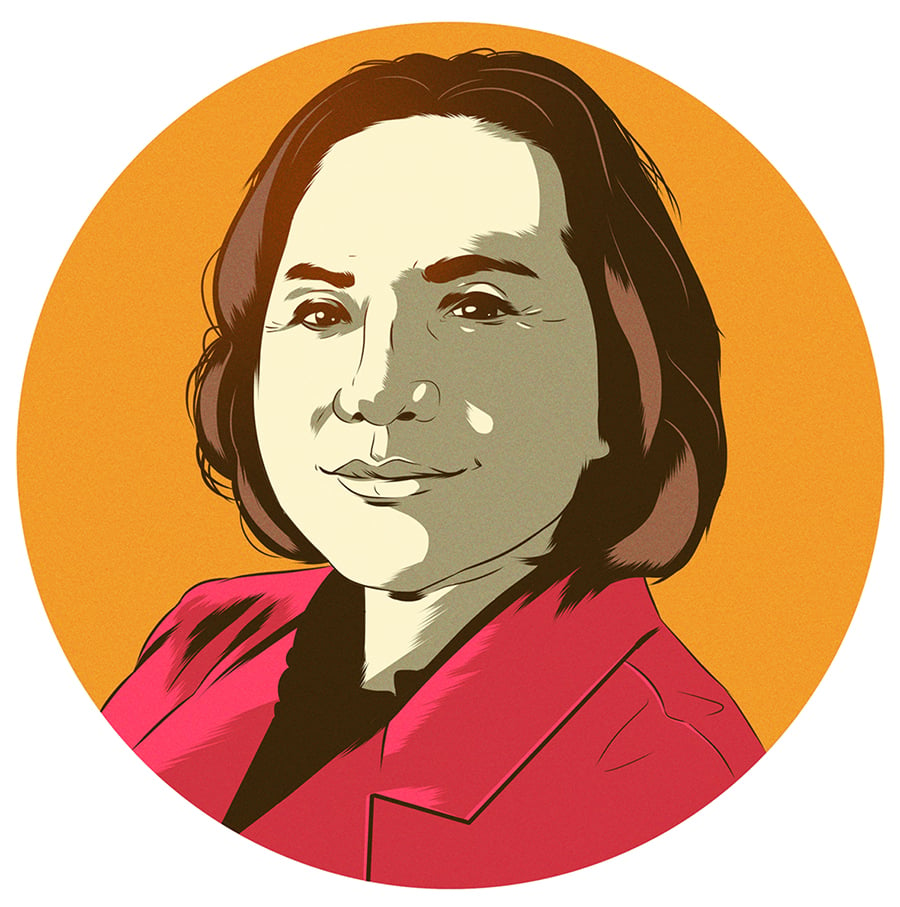 Hyun Soon Lillehoj
Senior Research Molecular Biologist, USDA Agricultural Research Service
In government: 36 years.
Her discoveries have led to, among other things, a reduced use of antibiotics in poultry, which helped safeguard consumer health and saved the industry billions.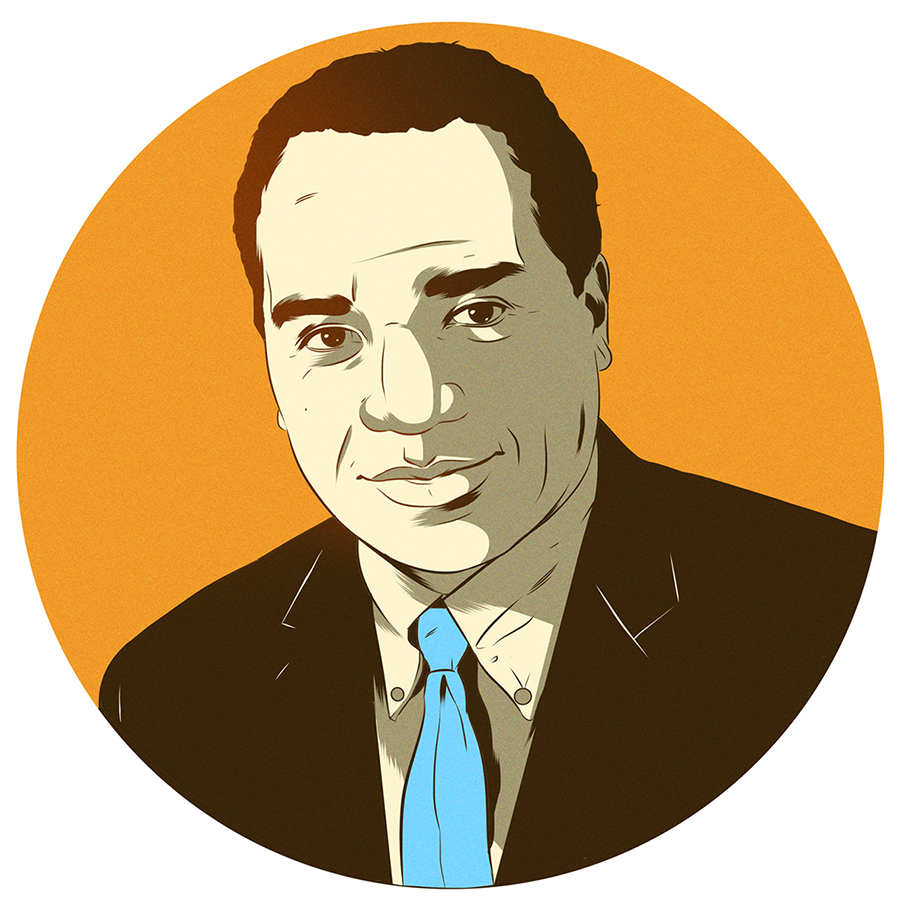 Dr. Griffin Rodgers
Director of the National Institute of Diabetes and Digestive and Kidney Diseases, National Institutes of Health
In government: 33 years.
Discovered the first effective pain drug for sickle-cell disease and, in a recent clinical trial using stem-cell transplants, made a breakthrough that could lead to a cure.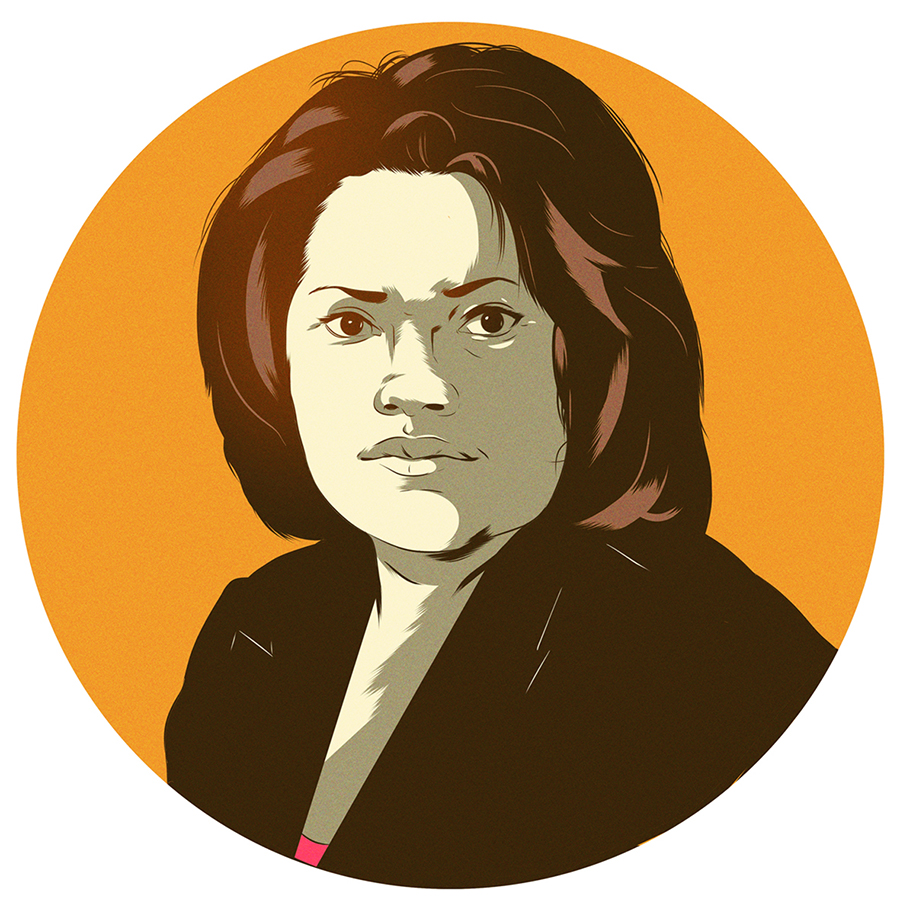 Orice Williams Brown
Managing Director, Financial Markets And Community Investment, Government Accountability Office
In government: 25 years.
Her office's reporting on federal programs has, among other things, helped struggling homeowners stay in homes longer and ensured that the $700 billion allocated for the Troubled Asset Relief Program is well spent.
Michael Gerber
Meteorologist, National Weather Service
In government: 24 years.
With NWS colleagues and partners in the wireless industry, developed a system to send alerts about tornadoes, flash floods, and other dangerous weather to cell phones, probably saving lives.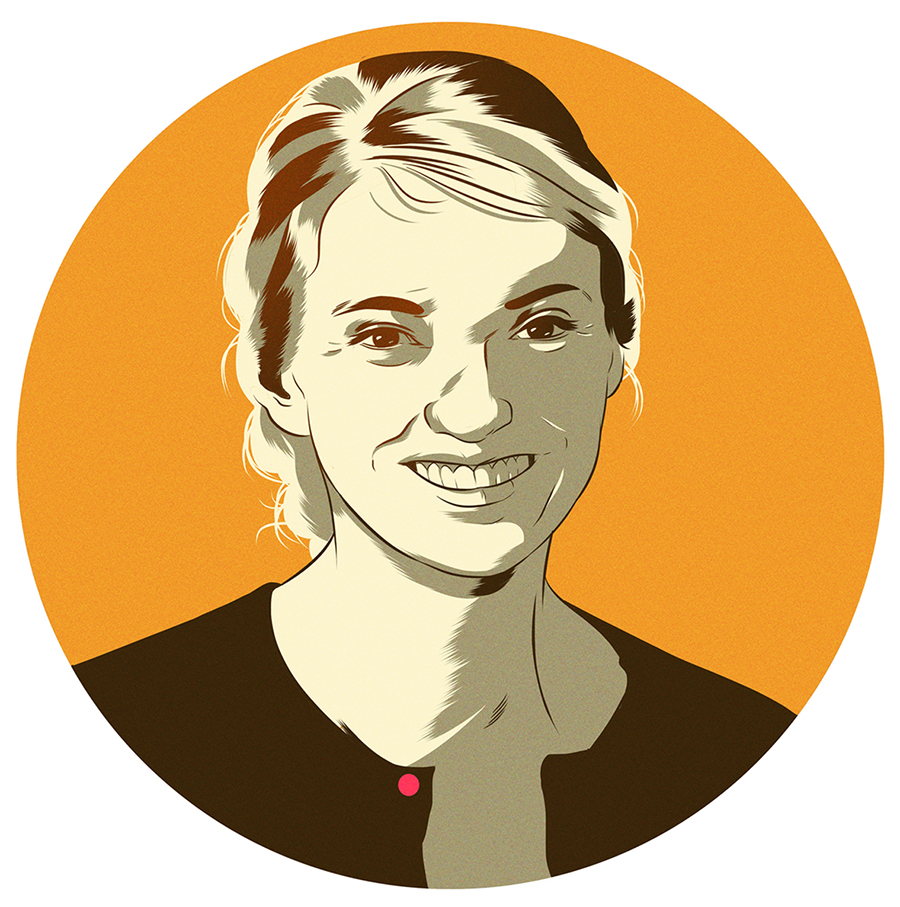 Bridget Williams
Outreach lead, Safer Choice program, Environmental Protection Agency
In government: four years.
A PhD chemist who grew up near a Super-fund site, she led implementation of the new Safer Choice label for cleaning products that use ingredients safe for human health and the environment.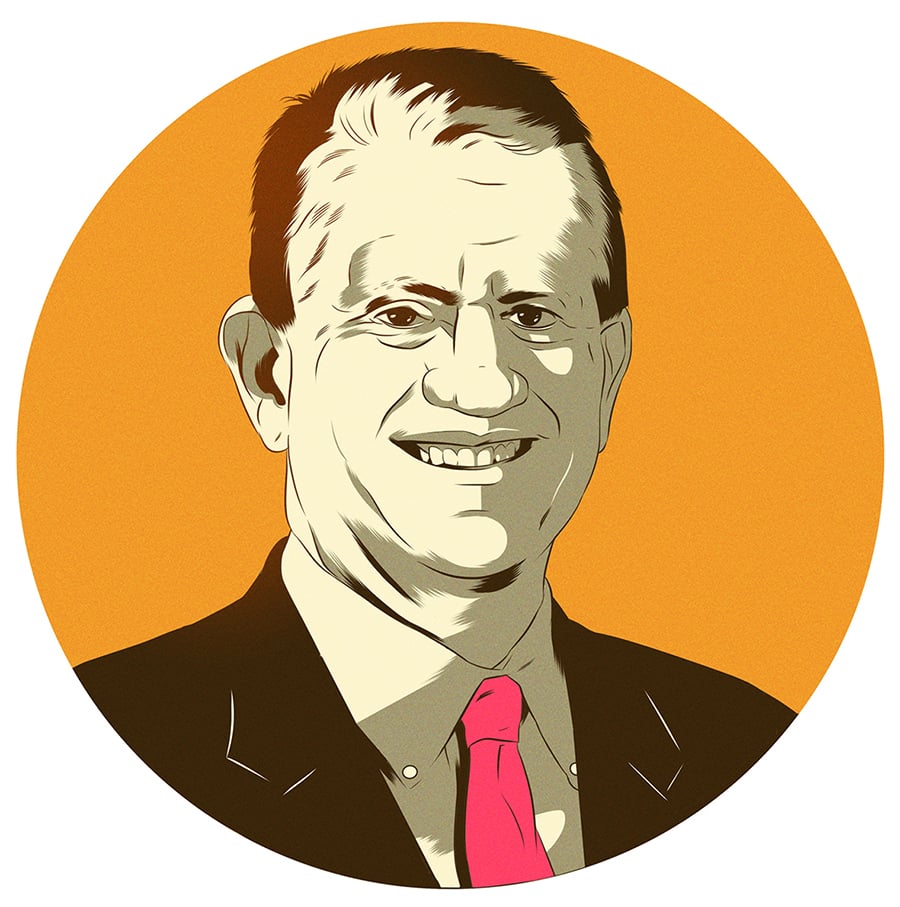 Kevin Stricklin
Administrator, Coal Mine Safety and Health Administration, Department of Labor
In government: 36 years.
The son and grandson of coal miners, he stepped up inspections and implement-ed new regulations, improving mine safety and leading to the lowest-ever recorded annual death toll of US miners.
This article appears in our Defense of Washington feature in the March 2016 issue of Washingtonian.