Whatever your vision of "office-appropriate" attire may be, it's time to expand your horizons. Here are eight stylish tweaks for your spring work wardrobe, each guaranteed to get the seal of approval from both your coffee break bestie and upper management.
1. Go Bolder With Blue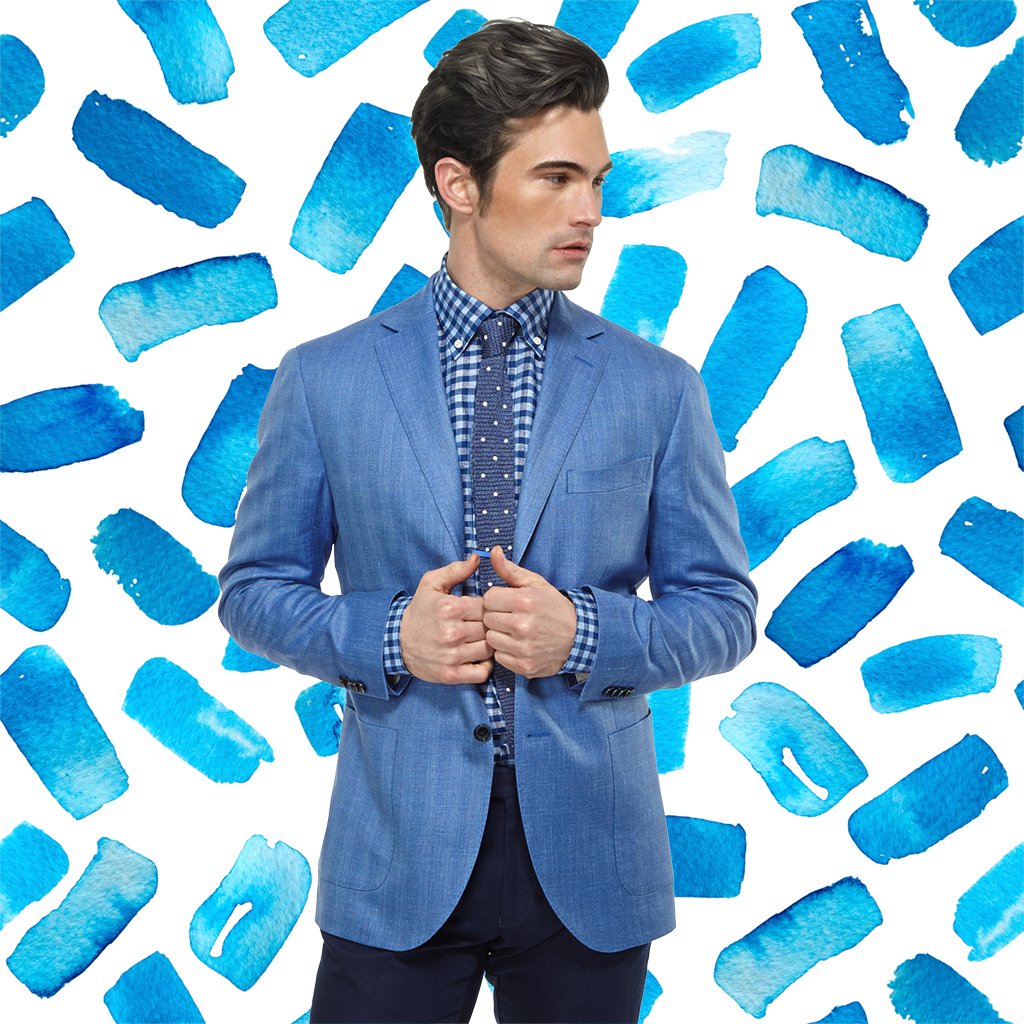 Stand out in a sea of navy suits not by changing the shade but by adjusting the brightness. Like Don Draper post–commune retreat, revived and energized cobalt is here to kick your style rut in the pants. Here are five other bright blue men's pieces to try this spring (all of which look amazing paired with gray, camel, or cornflower tones):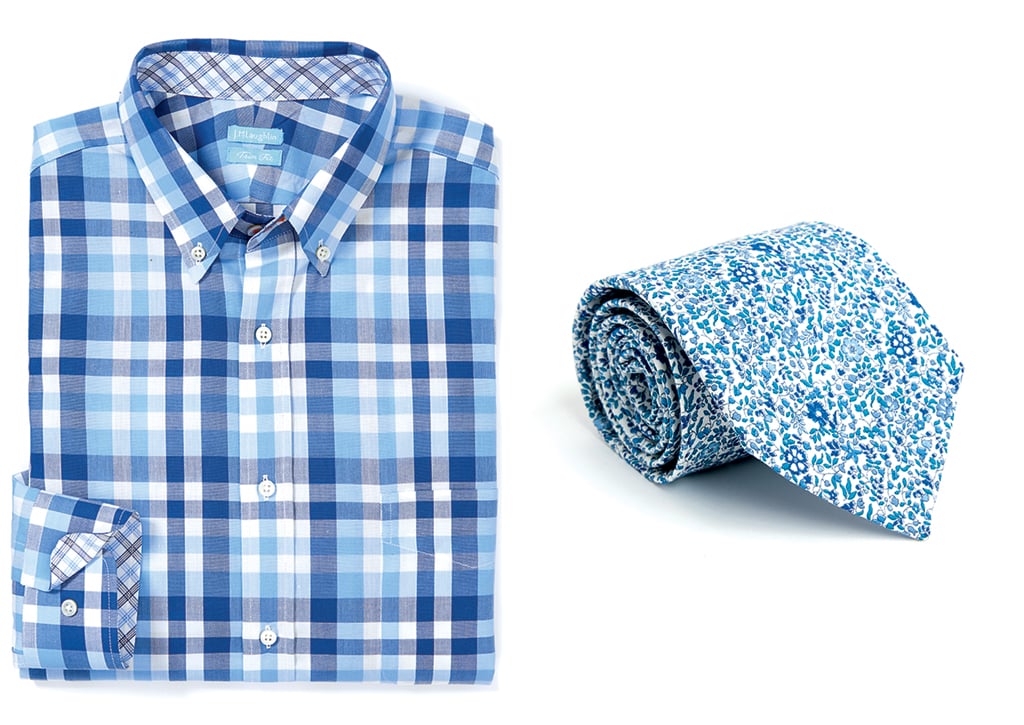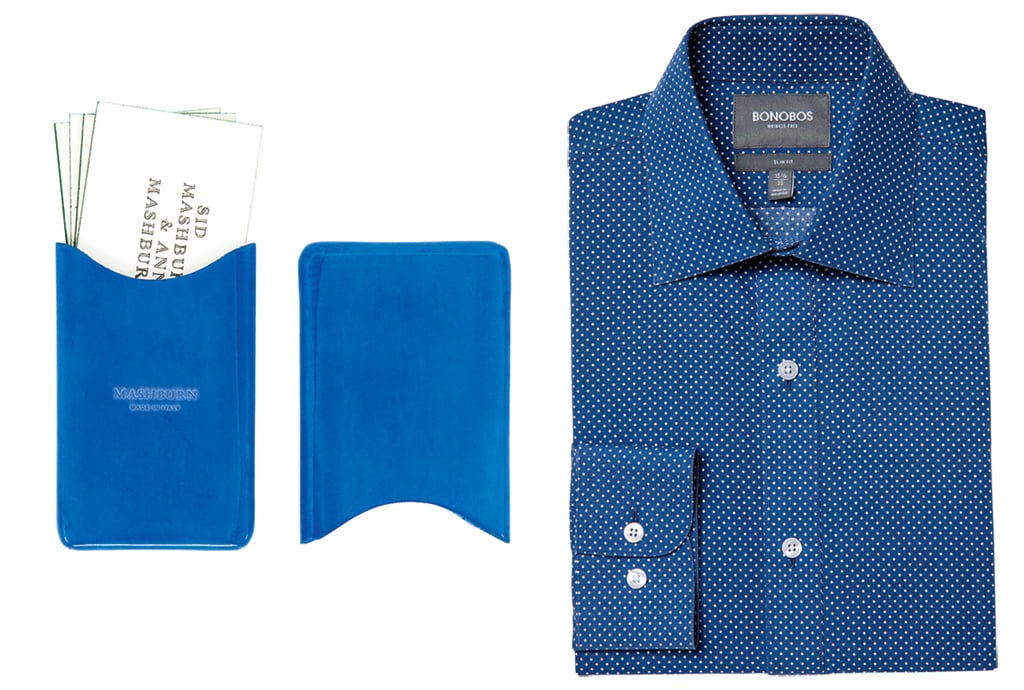 ---
2. Look Powerful in Pink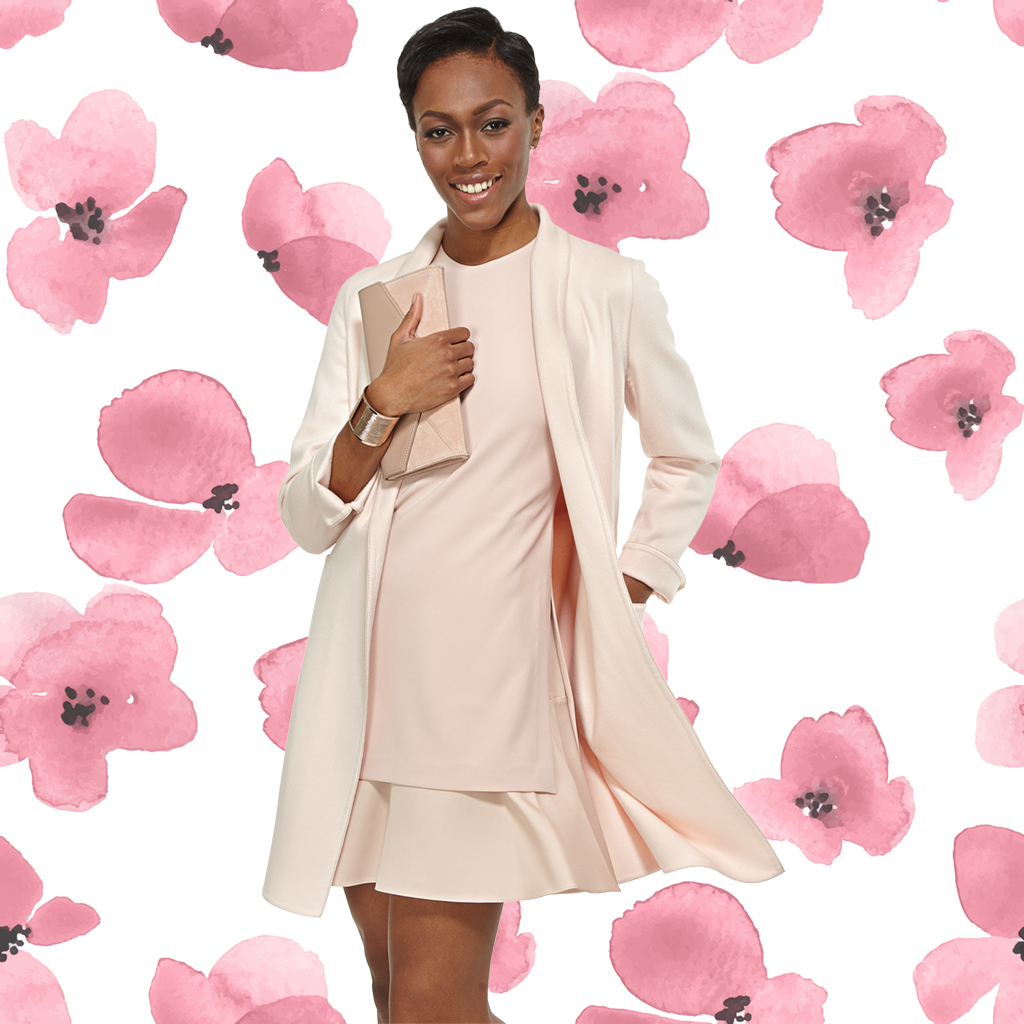 Who says you can't be a girly #GIRLBOSS? When done is serious shapes and minimalist designs, blush feels fierce in a refreshingly feminine way. Pair these five pretty pink pieces with gray, oxblood, or deep rose accents: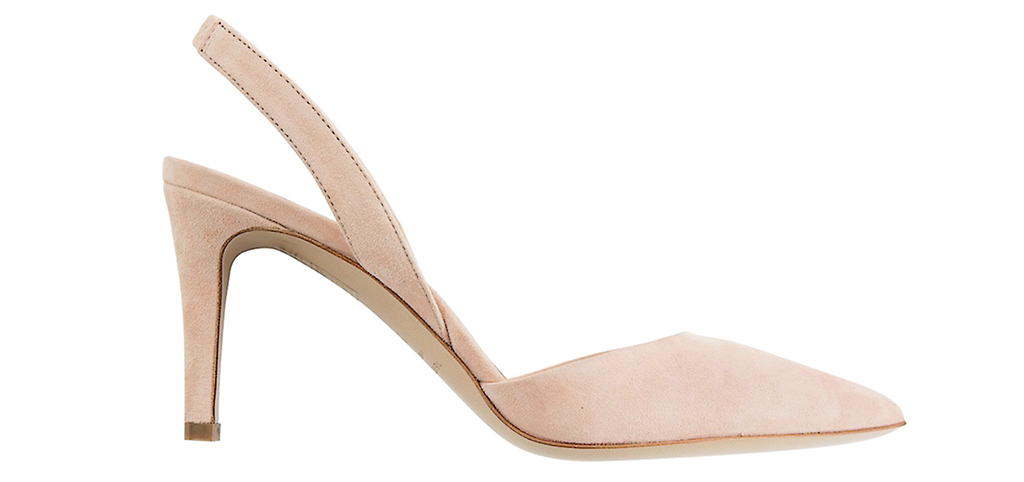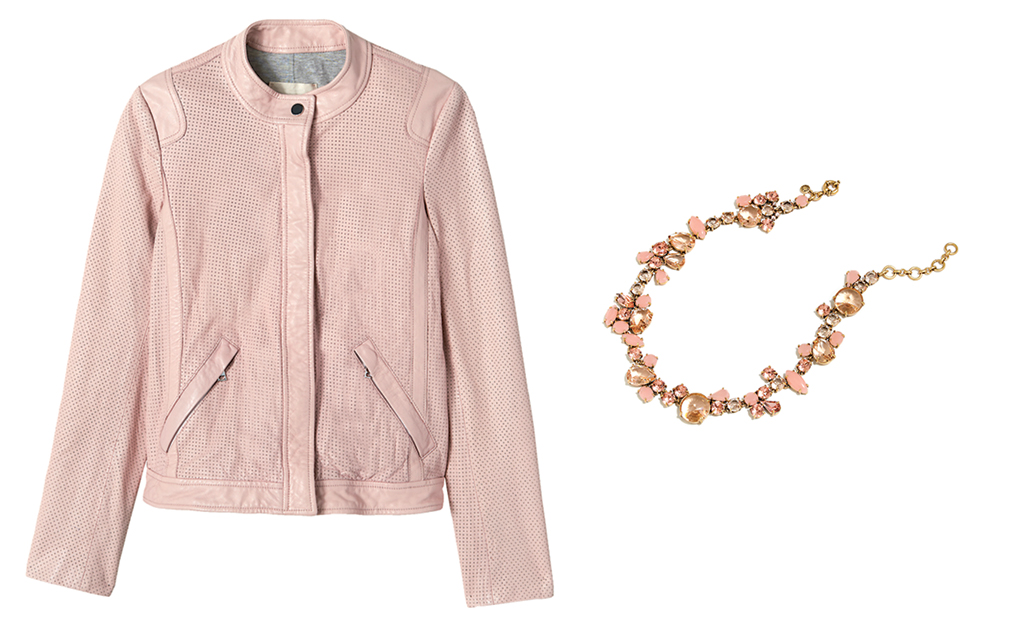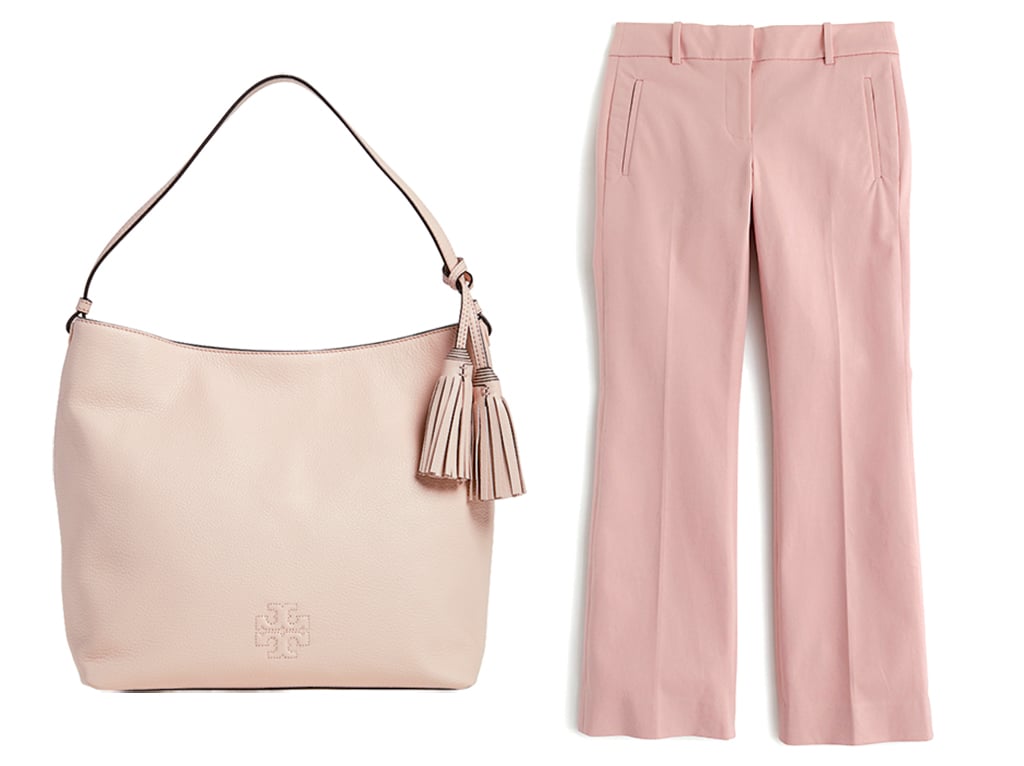 ---
3. Shirt and Tie Are the New Sock and Shoelace
Gents, are you sick of being told you can express your personality at work only through your feet? Good, because designers are sick of it, too. Here are seven fresh shirt-and-tie combos to get you noticed—in a good way.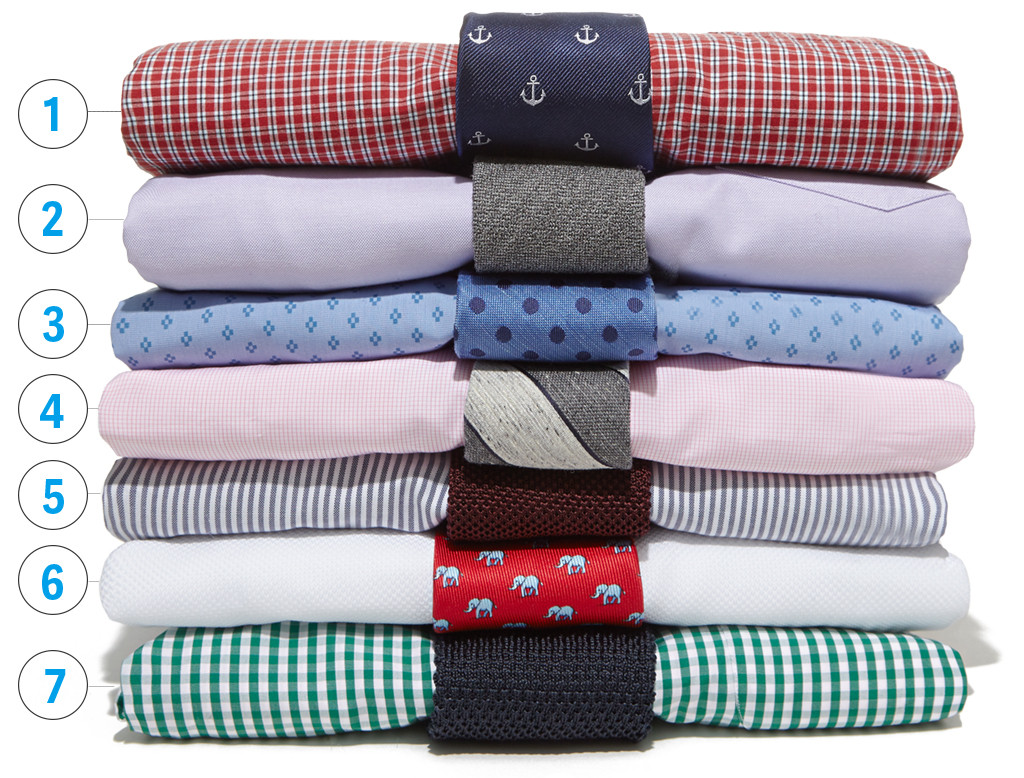 1. Tie ($39) at bullandmoose.com + shirt ($80) at Club Monaco.
2. Tie ($88) at Steven Alan + shirt ($90) at Banana Republic.
3. Tie ($85) at bonobos.com + shirt ($158) at bonobos.com.
4. Tie ($88) at Steven Alan + shirt ($125) at Hugh & Crye.
5. Tie ($145) at setteneckwear.com + shirt ($175) at Steven Alan.
6. Tie ($185) at setteneckwear.com + shirt ($129) at Suitsupply.
7. Tie ($95) at Read Wall + shirt ($145) at Read Wall.
---
4. Gentlemen, Put Down the Backpacks. Ladies, Pick 'Em Up.
Sleek and sophisticated (and, most important, smaller than a JanSport), spring's new backpacks keep both hands free for your morning macchiato and Metro-ride scroll through Twitter.
Briefcase at Shinola ($995)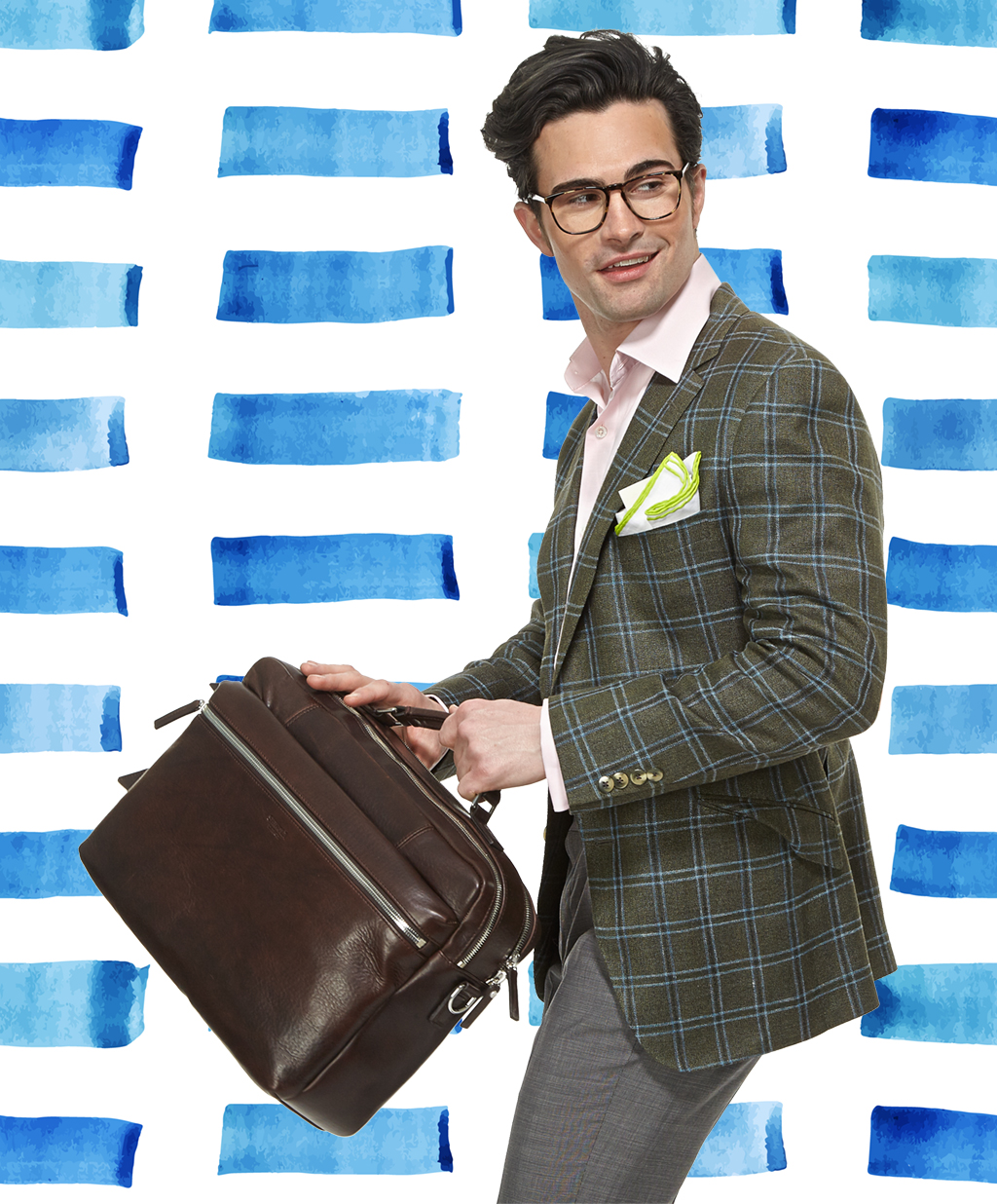 Leather backpack at Kara ($495)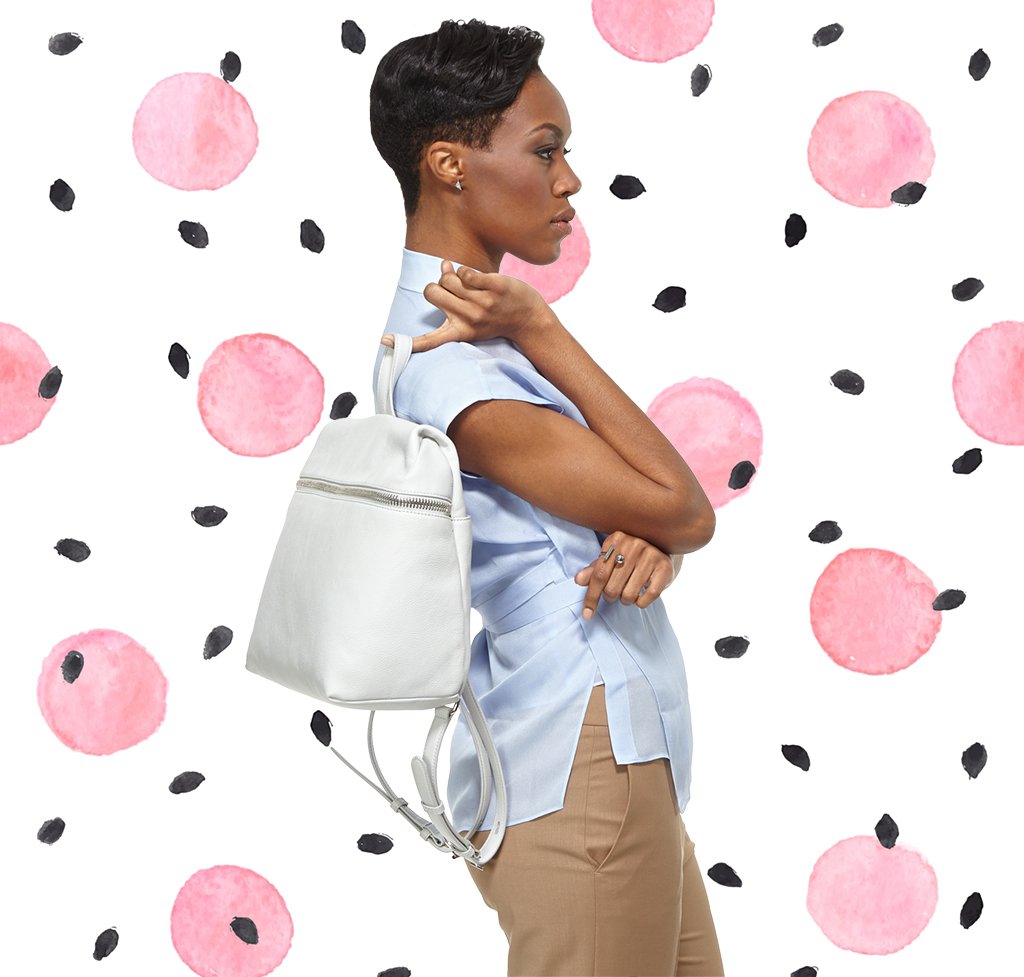 ---
5. Ear Jackets = the New Diamond Studs
They say "in command" with just a bit of edge.
---
6. Embrace the Lady Suit (It's Finally Designed for a Lady's Figure)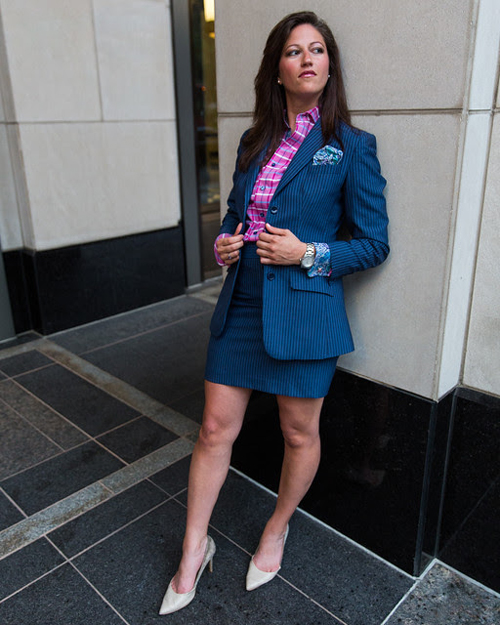 "A lot of our female clients are CEOs, and they want to dress the part. A custom suit offers that confidence. You put one on and feel like you're getting down to business.
"Styles have changed over the years—people want a tighter fit. Women were wearing boxier pants with a bell bottom, but pants are more slim-cut now. We do trim pants and trim sleeves so that it really shapes her body; we do lighter padding on the shoulders. A center vent versus a double vent will show more of her figure in the back. Pocket flaps can be more of a manly look, so I sometimes recommend that women do pockets without flaps. It's clean, and they're not going to be putting things in there like men are. I also do jacket pockets on a slant—when they're on an angle, they make you look skinnier."
—Kristen Comeau, director of women's couture at Michael Thomas Custom Clothiers in DC
---
7. Switch Up Your Slip-Ons
Bye-bye, ballerina flat. These loafers look stylish and can withstand the 20-minute wait in the Sweetgreen lunch line.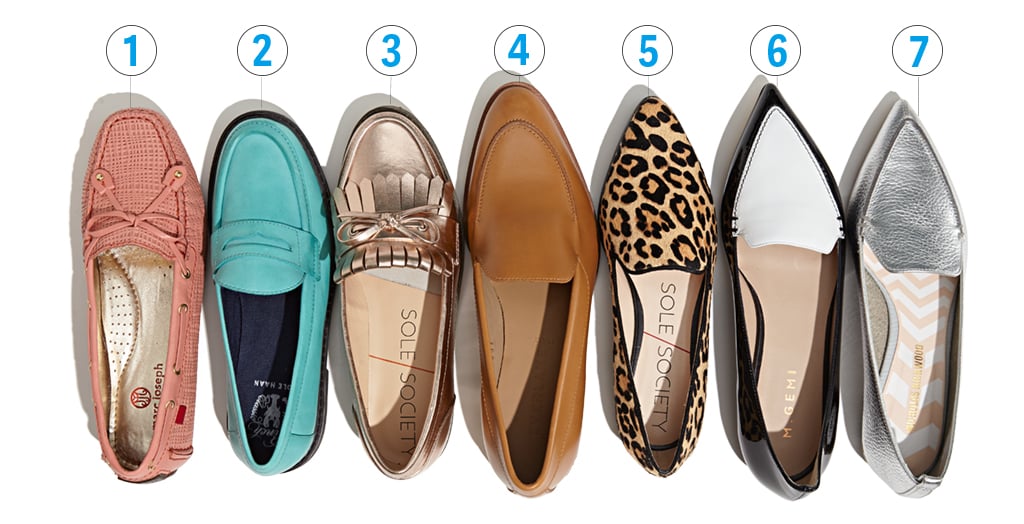 1. Marc Joseph at the Shoe Hive ($145).
2. "Pinch Campus" loafer at Cole Haan ($160). 
3. "Huxley" loafer at Sole Society ($70).
4. "Modern" at Everlane ($170).
5. "Bela" at Sole Society ($75).
6. "Stellato" flat at M. Gemi ($228).
7. Nicholas Kirkwood at Saks Fifth Avenue (Chevy Chase)  ($425).
---
8. Ladies, Watches Should Look Like Watches, Not Bracelets
A substantial leather band is the style this season. Here are seven we're loving right now: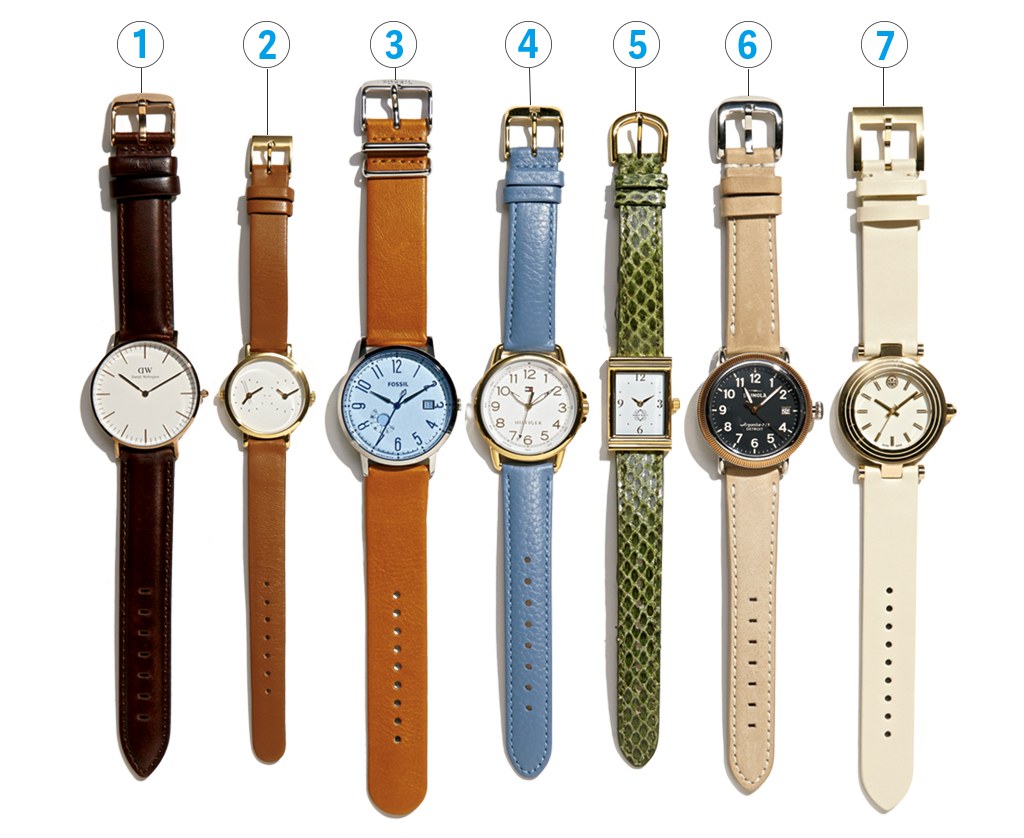 1. "Bristol" leather watch at Daniel Wellington ($199).
2. "Time Traveler" dual watch at Steven Alan ($385).
3. "Vintage Muse" watch at Fossil ($105).
4. Sport watch with leather strap at Tommy Hilfiger ($125).
5. Sasha Rhett snakeskin watch at Tuckernuck ($199).
6. "The Runwell" coin edge watch at Shinola ($550).
7. "Classic T" watch at Tory Burch ($395).
This article appears in our April 2016 issue of Washingtonian.