In our survey of financial advisers, we asked: What's your biggest money-saving secret in Washington? Many tips were sound advice yet predictable: Live below your means. Max out your 401(k). Don't buy a big house or fancy car. Don't get divorced. Cut out the Starbucks. But some were surprising—and showed the lengths that people who think about money all day will go to save it.
1. "Live in Virginia."
"When you compare the tax rates with DC and Maryland, the answer is simple."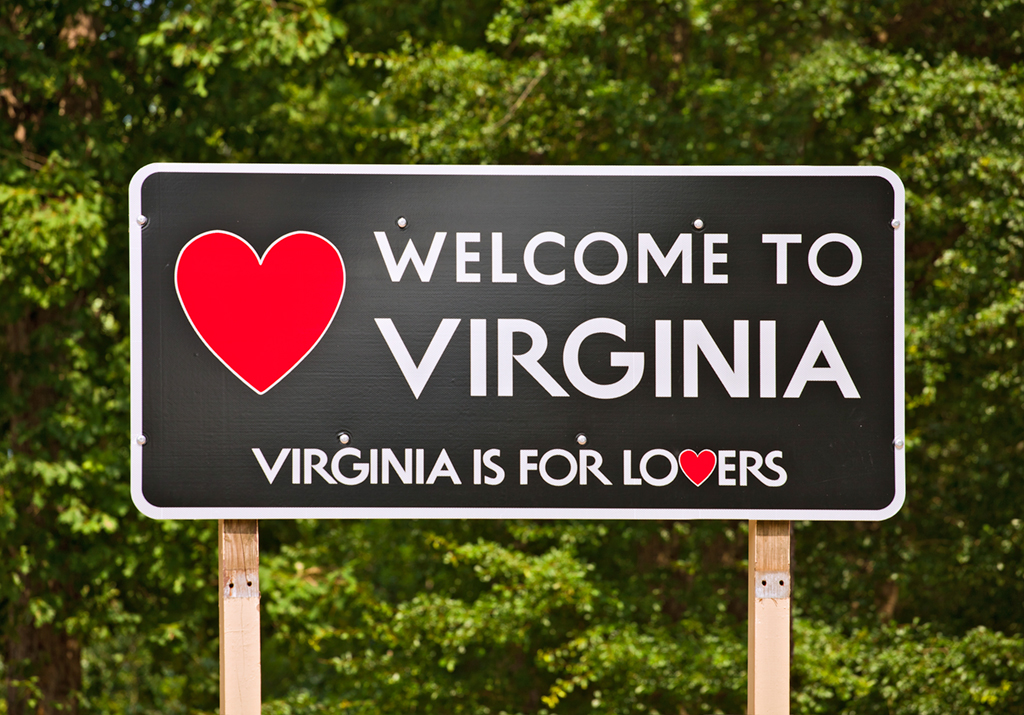 2. "Put your teenagers on a clothing budget."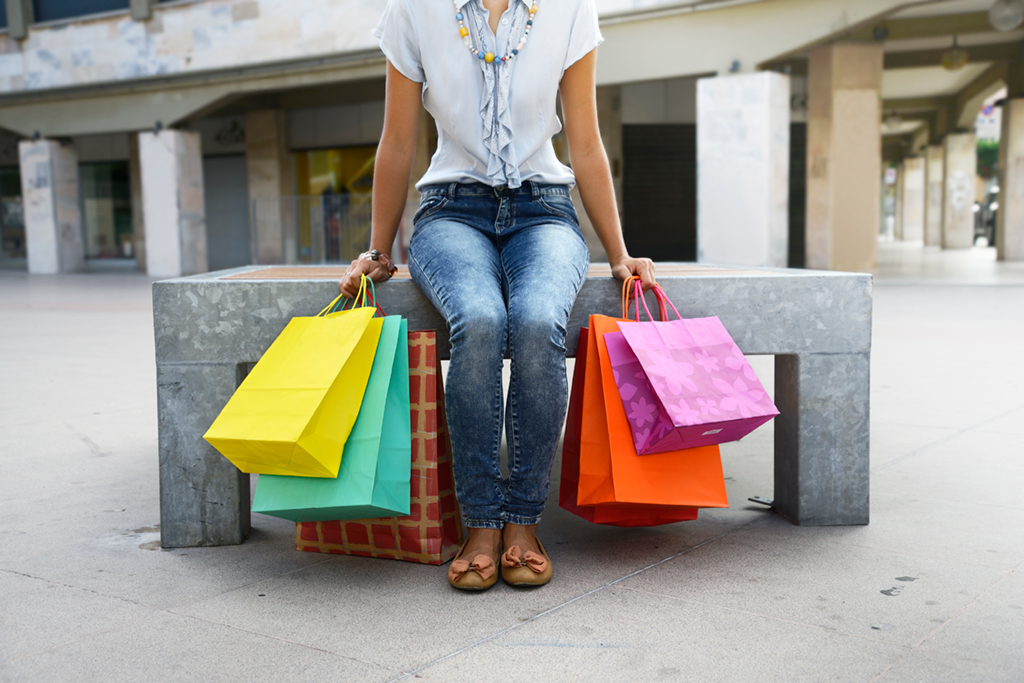 3. Avoid tolls and HOV lanes.
"Get up 30 minutes early, and don't use the HOT lanes for your commute."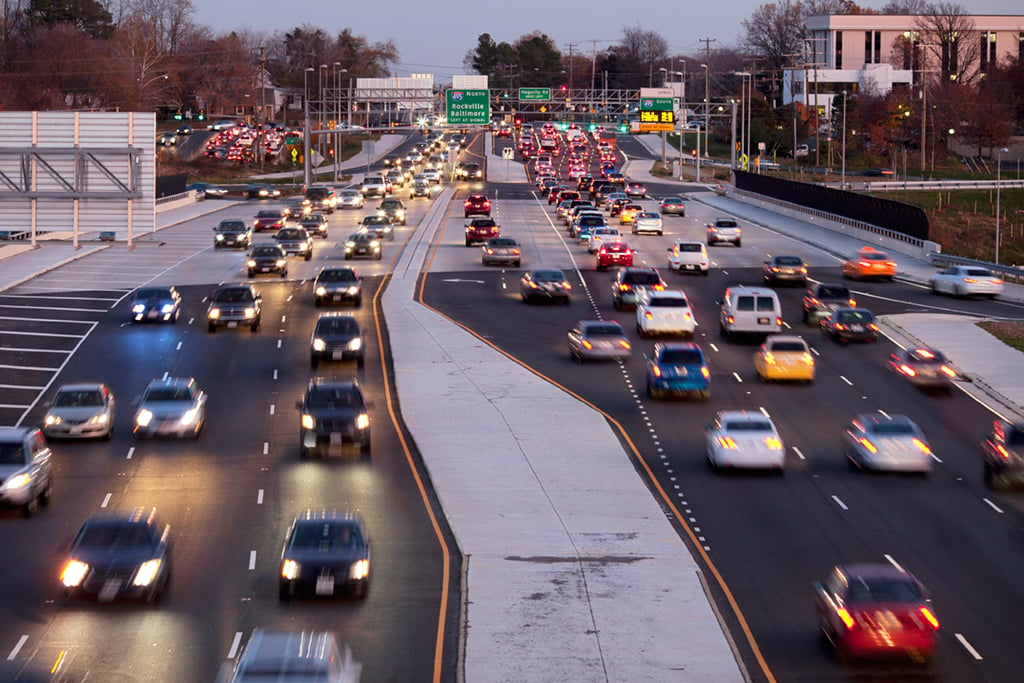 4. "High deductibles on home and auto insurance."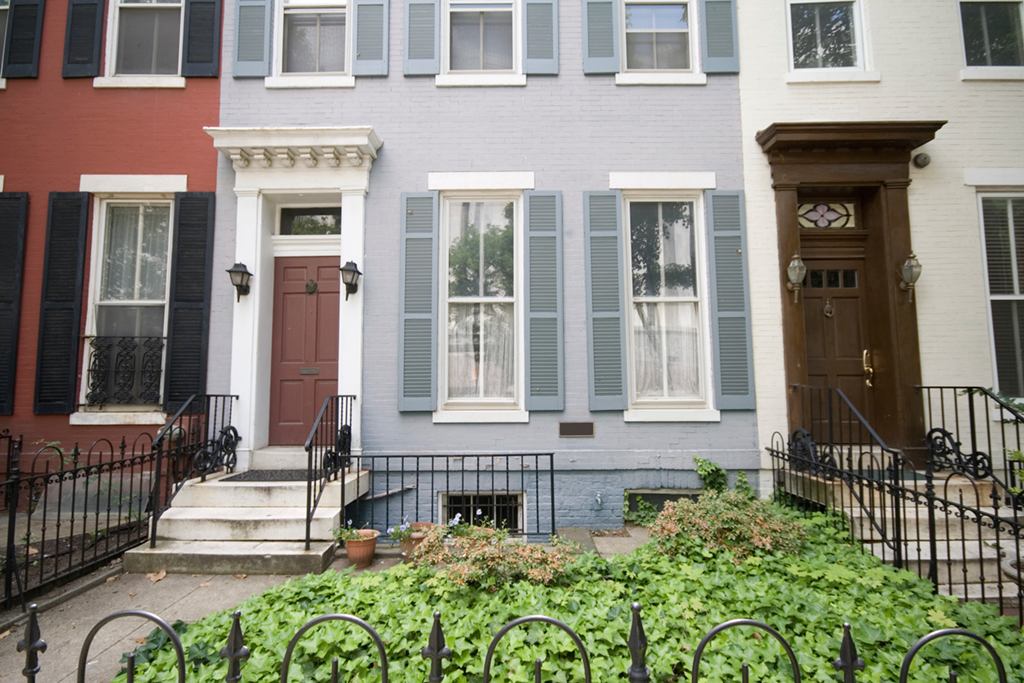 5. "Take your lunch to work."
"Over the course of a 48-week period, it could save about $5,000."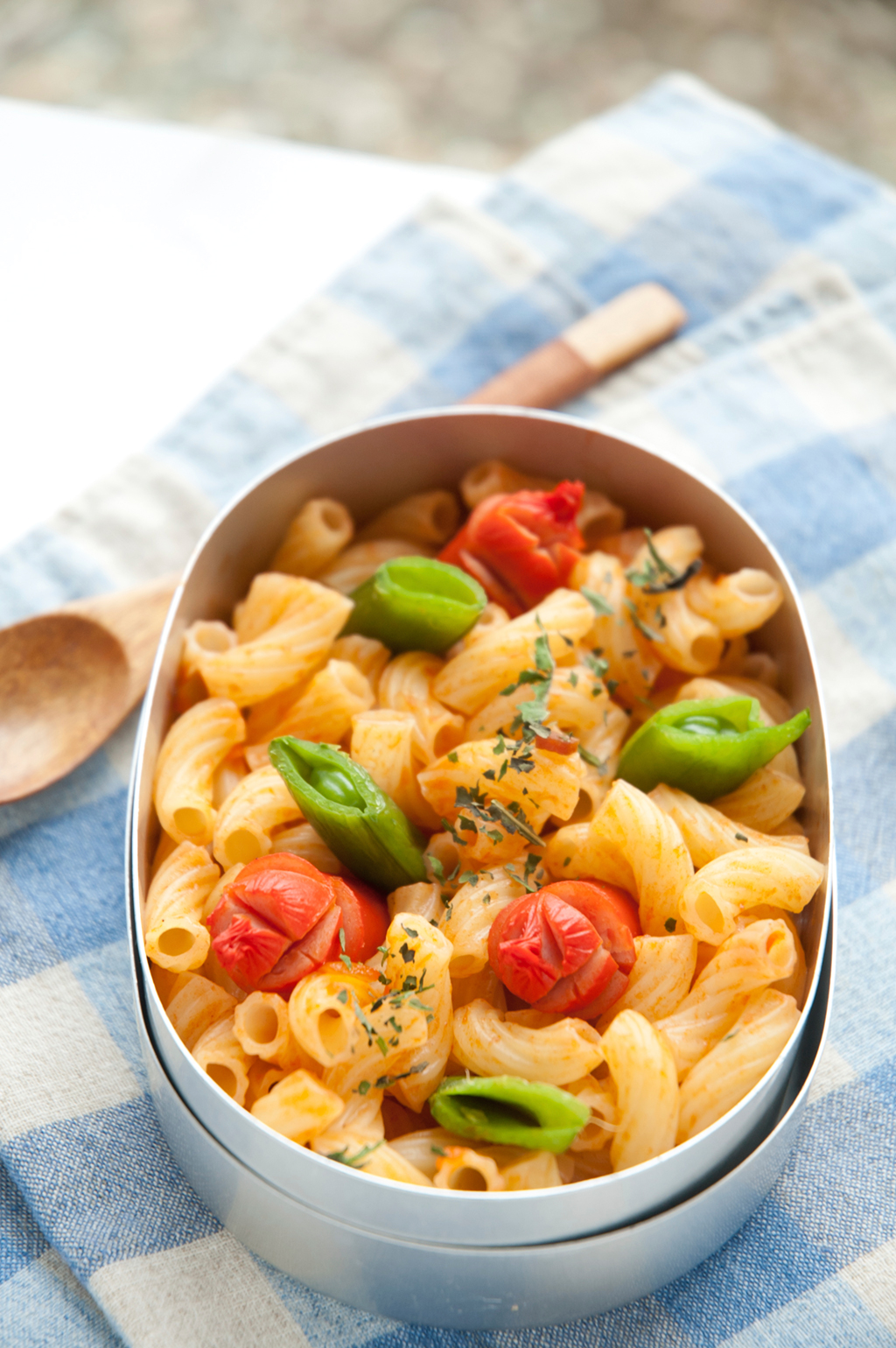 6. "Finance a big, fat, long mortgage for the tax write-offs."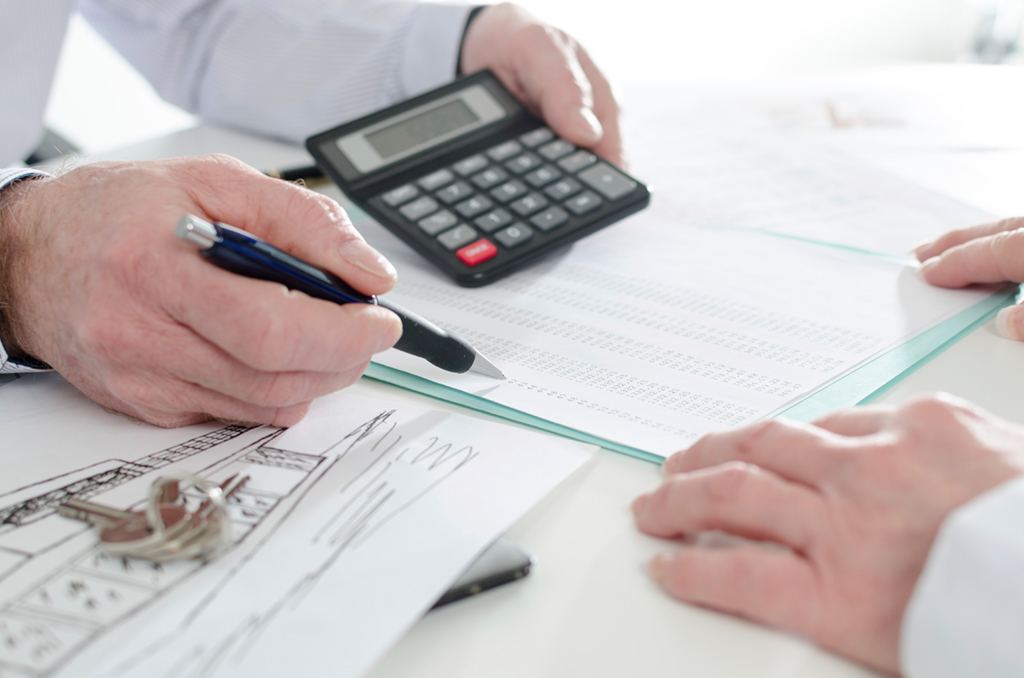 7. "Don't eat out frequently."
And of course: "Bring wine with you when you do."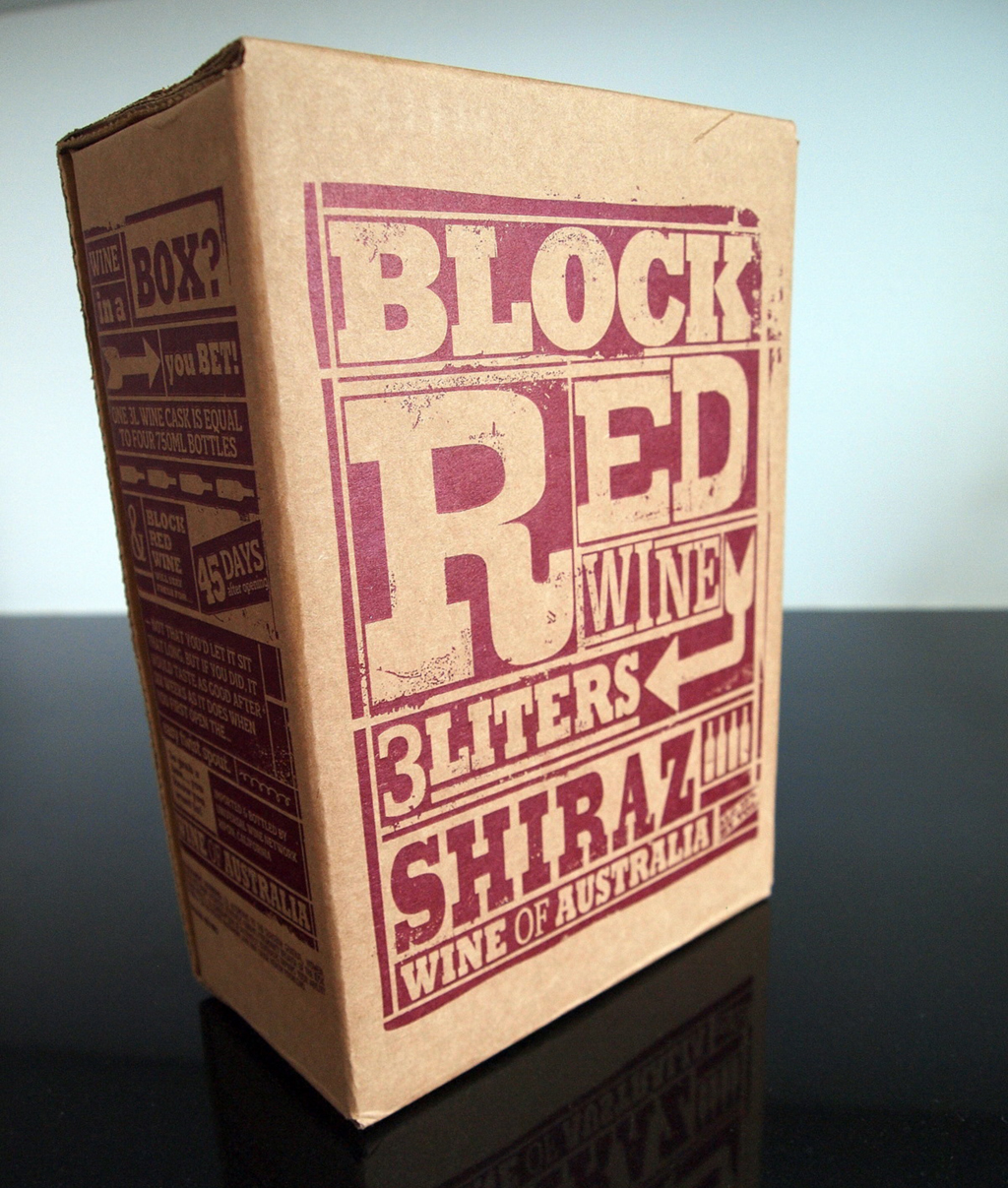 8. "Buy a used car."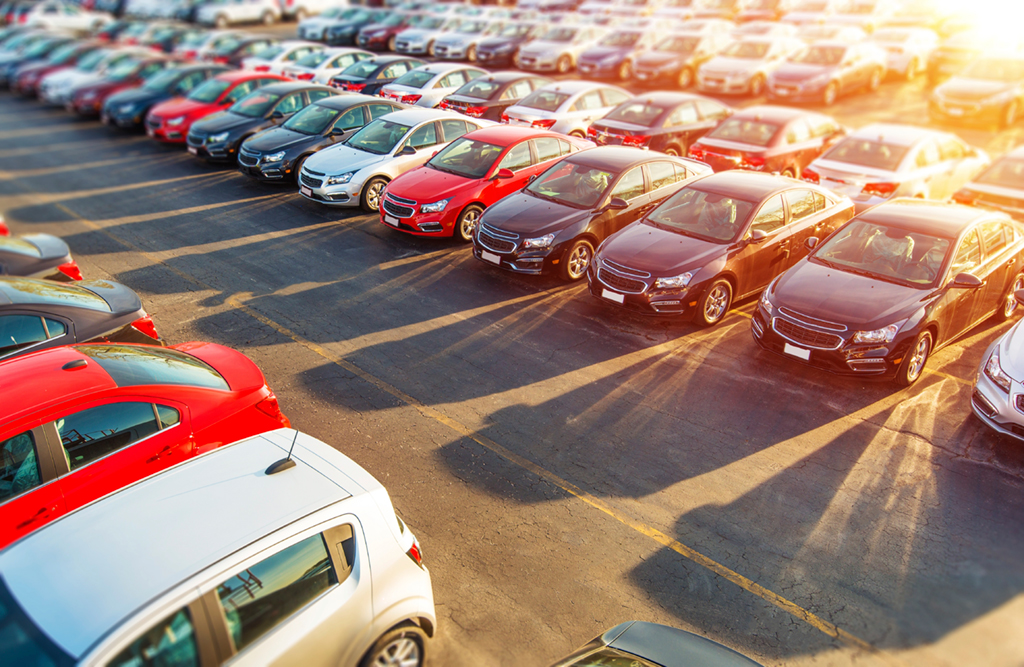 9. "Save on autopilot."
"Set up an automated deduction with a savings or investment account that you will not be able to touch."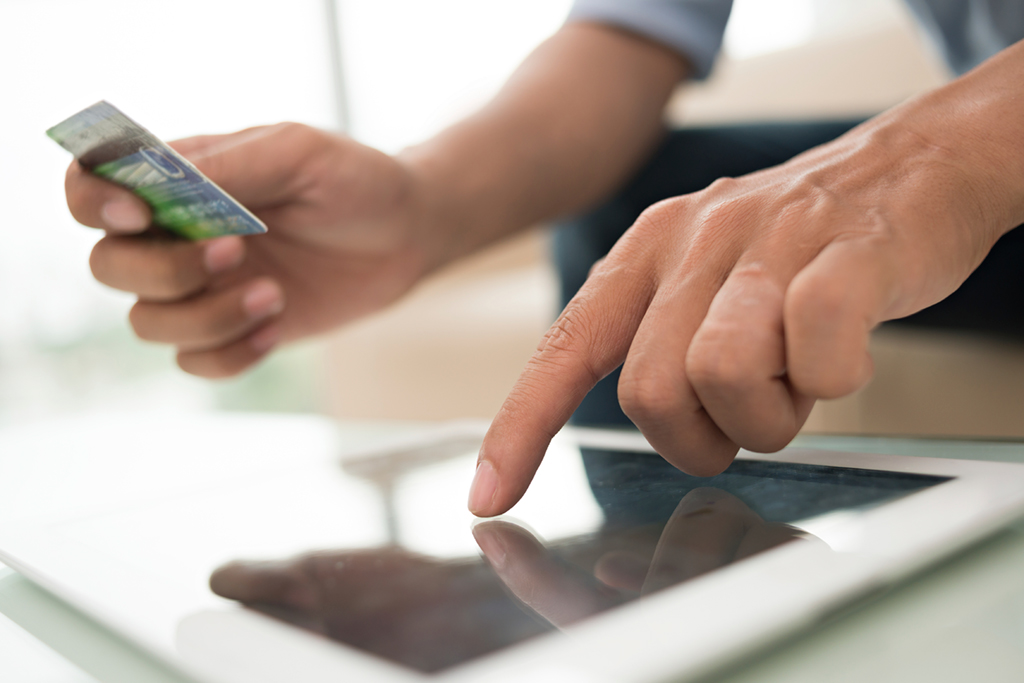 10. Rethink how you fill your gas tank.
"Most luxury cars take premium gas, around 90 octane. Fill half of your tank with regular (about 87 octane) and half with the super-premium (about 93) and you get a blended gas that is higher in octane and cheaper."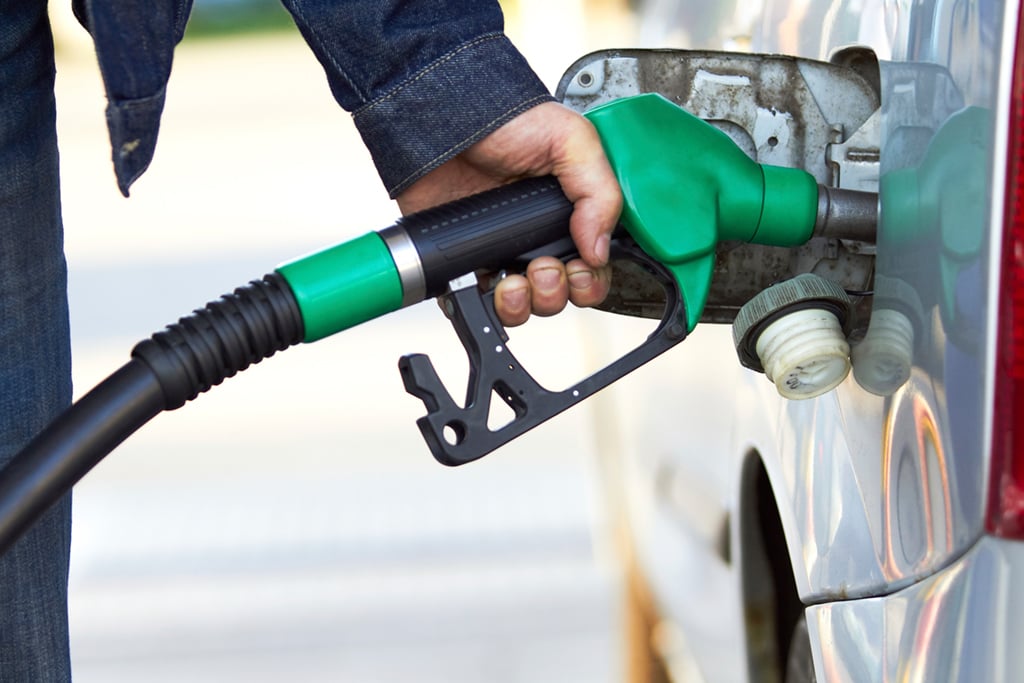 Looking for more financial advice? Head to our financial advisers guide to find the best financial planners and advisers in the DC area.
This article appears in our April 2016 issue of Washingtonian.