No dining plans yet for Mother's Day? Instead of battling the brunch crowds, try one of these activities that combines food and fun–and doesn't scream "I forgot!"
Eat at the show 
While popular restaurants may be packed, you can still snag tickets to these performances (for now). You'll feel uplifted after brunch at The Howard Theatre, which stars a boisterous performance from the Harlem Gospel Choir. An a la carte menu features brunch favorites; tickets range from $20 to $40 for reserved VIP seating. If piano is more mom's thing, the Georgetown Piano Bar puts on a lively show, and includes a brunch option with bottomless mimosas and choice of an entree for $25 (a la carte is also available). Over in Maryland, the Bethesda Blues & Jazz Supper Club offers a special Mother's Day performance inspired by the Las Vegas "Rat Pack."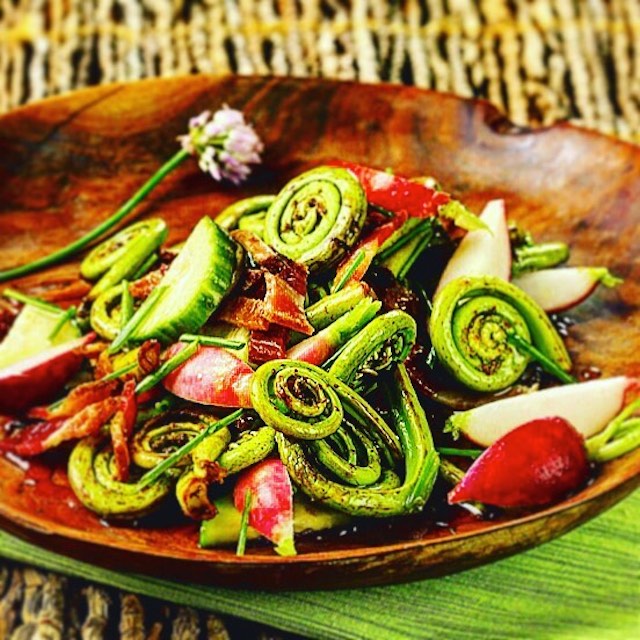 Lunch at the museum 
Combining a museum trip with a nice lunch is an excellent way to spend the day—and there're options besides fast food courts. The Source adjoining the Newseum is a food lover's favorite, and offers a special Mother's Day dim sum brunch (if reservations are booked, the walk-in bar area is equally lovely). The Garden Café at the National Gallery of Art serves a seasonal spread, with dishes like lemony grilled chicken and a roasted pepper salad. A visit to the Museum of the American Indian isn't complete without a visit to Mitsitam, where you'll find cedar-plank salmon, fry bread, and other traditional foods.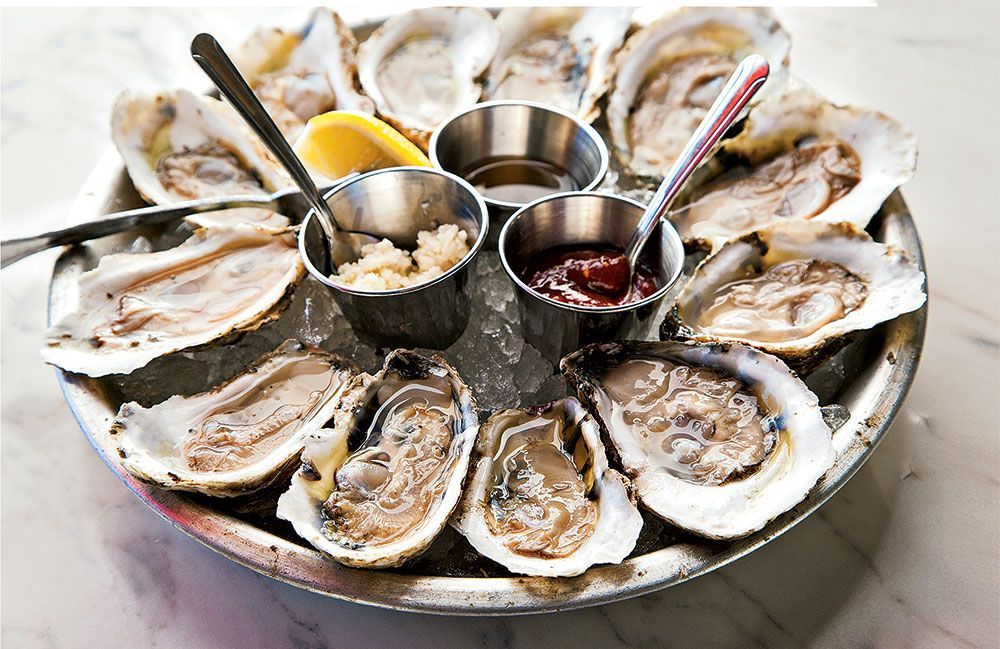 Hit the market 
We love Union Market—as does everyone else, it seems, so plan to take mom early to avoid the crush. Wander between the stalls, shopping for the larder at Bazaar Spices, gorgeous household items from Salt & Sundry, and kitchen knives at DC Sharp, before pausing for bites from Rappahannock Oyster Bar, the BBQ Joint, and many more.
If mom is a foodie-shopaholic, she'll also love browsing the stalls at local markets for everything from fresh spring produce to ready-to-eat goods. The Dupont Circle FreshFarm Market is the biggest in DC on Sunday, and offers a range of delicious finds, from Fresh Crunch pickles to Chris' Marketplace crab cakes and delicious dumplings from Pinch. If mom fancies local crafts as much as vegetables, the Olney Farmers & Artists Market features stalls from a variety of artisans as well as food purveyors.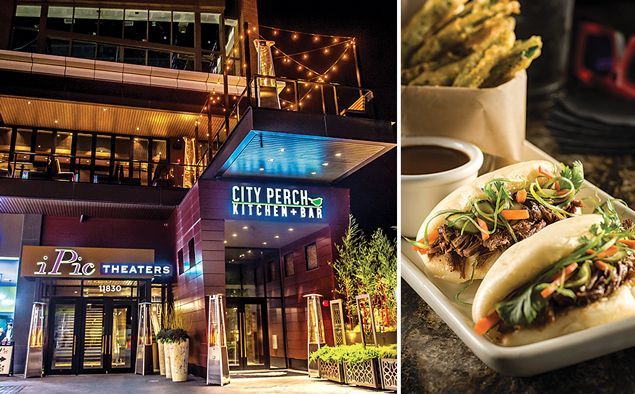 Go to a fancy movie theater
Luxury theaters are popping up around Washington, equipped with bars, full-service restaurants, and super-comfy seating—all of which would make for a fun afternoon or evening with the family. Food critic Ann Limpert tested out the fare at Angelika in Fairfax, North Bethesda's iPic Theaters, and ArcLight Cinemas in Bethesda. New to the scene is the Atlantic Plumbing Cinema, which boasts a cocktail bar, snacks, and plenty of great nearby restaurant options.