Park Wars Quarterfinals: Glencarlyn v. National Arboretum
On this bright and sunny day, Washingtonians can finally venture out and fully enjoy the parks around the region. But which park is the best? Today, Glencarlyn and National Arboretum go head to head in the third week of Park Wars.
Glencarlyn is known for its Long Branch Nature Center, which offers animal-feeding, hikes, and classes. Plus, the 95.5 acre park also caters to man's best friend with a popular dog park. 301 S. Harrison St., Arlington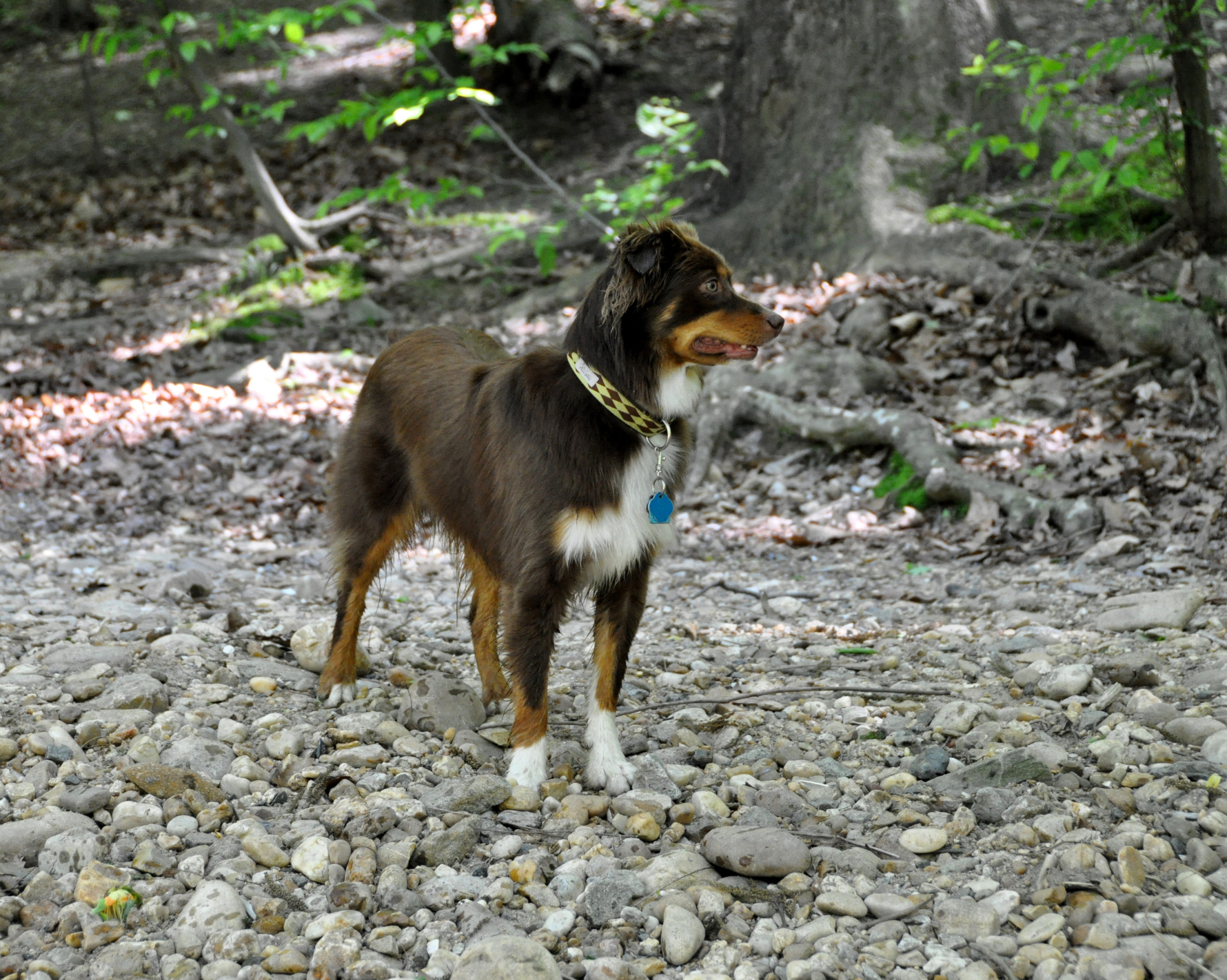 The National Arboretum boasts 446 acres of plants, and programs like a full-moon hike. Oh, and baby eagles.  3501 New York Ave., NE.