Park Wars Semifinals: Burke Lake v. Clemyjontri
Burke Lake, Clemyjontri, National Arboretum, Malcolm X. Four parks, all alike in dignity, in gray DC, where we lay our scene.
Burke Lake was our early Goliath, coming fast and strong out of the gate to step over lesser green spaces (like Palisades Spray) and erstwhile favorites (like Yards). Clemyjontri's progress through the tournament is a testament to the enduring appeal of playground parks.
These spaces couldn't be more different, one verdant and natural, the other vivid and artificial. But they share the thing that lies at the heart of what it means to be a winner: a voracious desire to keep winning.
Monkey bars, swings, a maze, and a wheelchair-accessible carousel. 6317 Georgetown Pike, McLean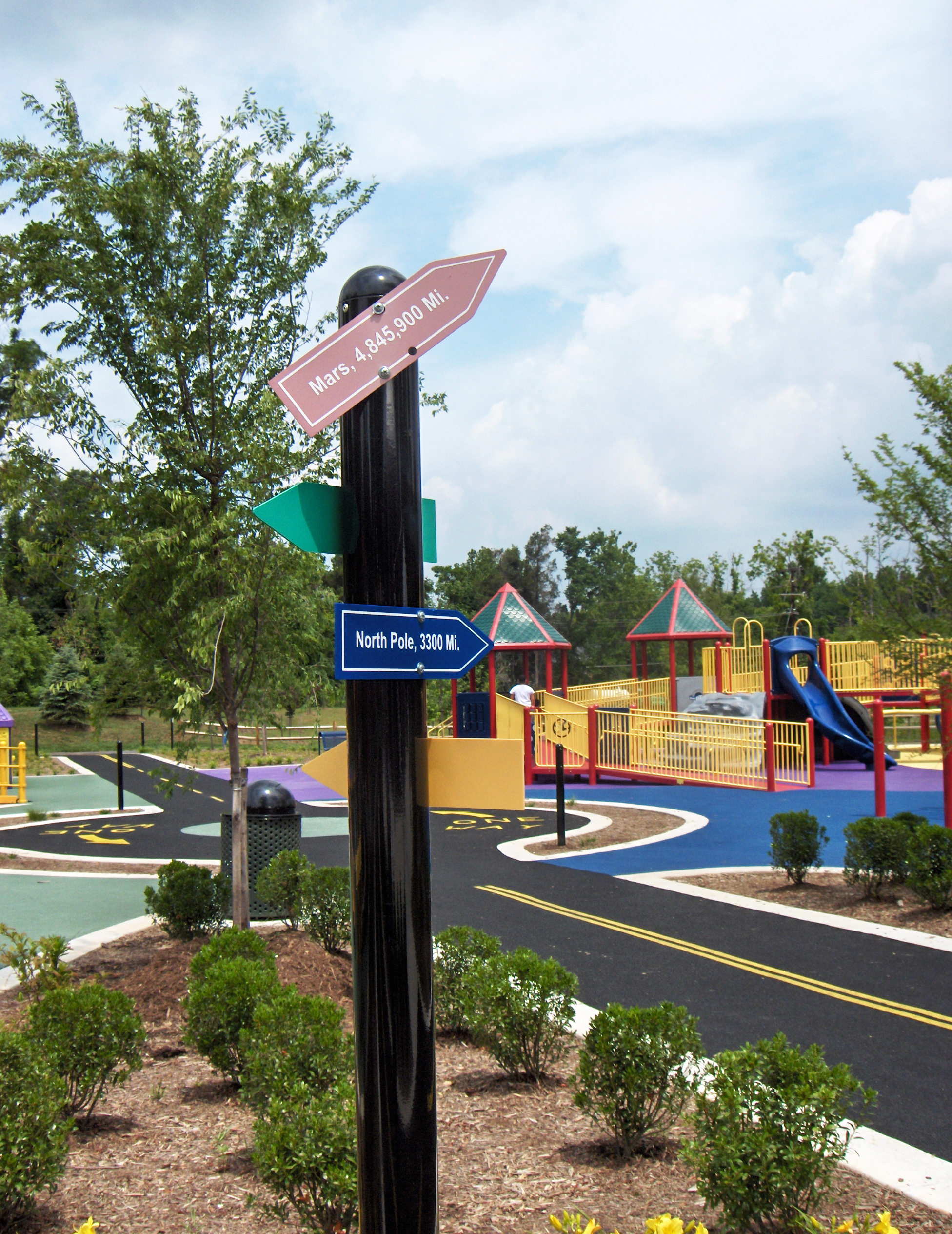 Rowboat rentals, volleyball, and a carousel around a 218-acre lake. 7315 Ox Rd., Fairfax Station