Park Wars: The Finals, Burke Lake v. Malcolm X
Today is the day a king gets made.
Rowboat rentals, volleyball, and a carousel around a 218-acre lake. 7315 Ox Road, Fairfax Station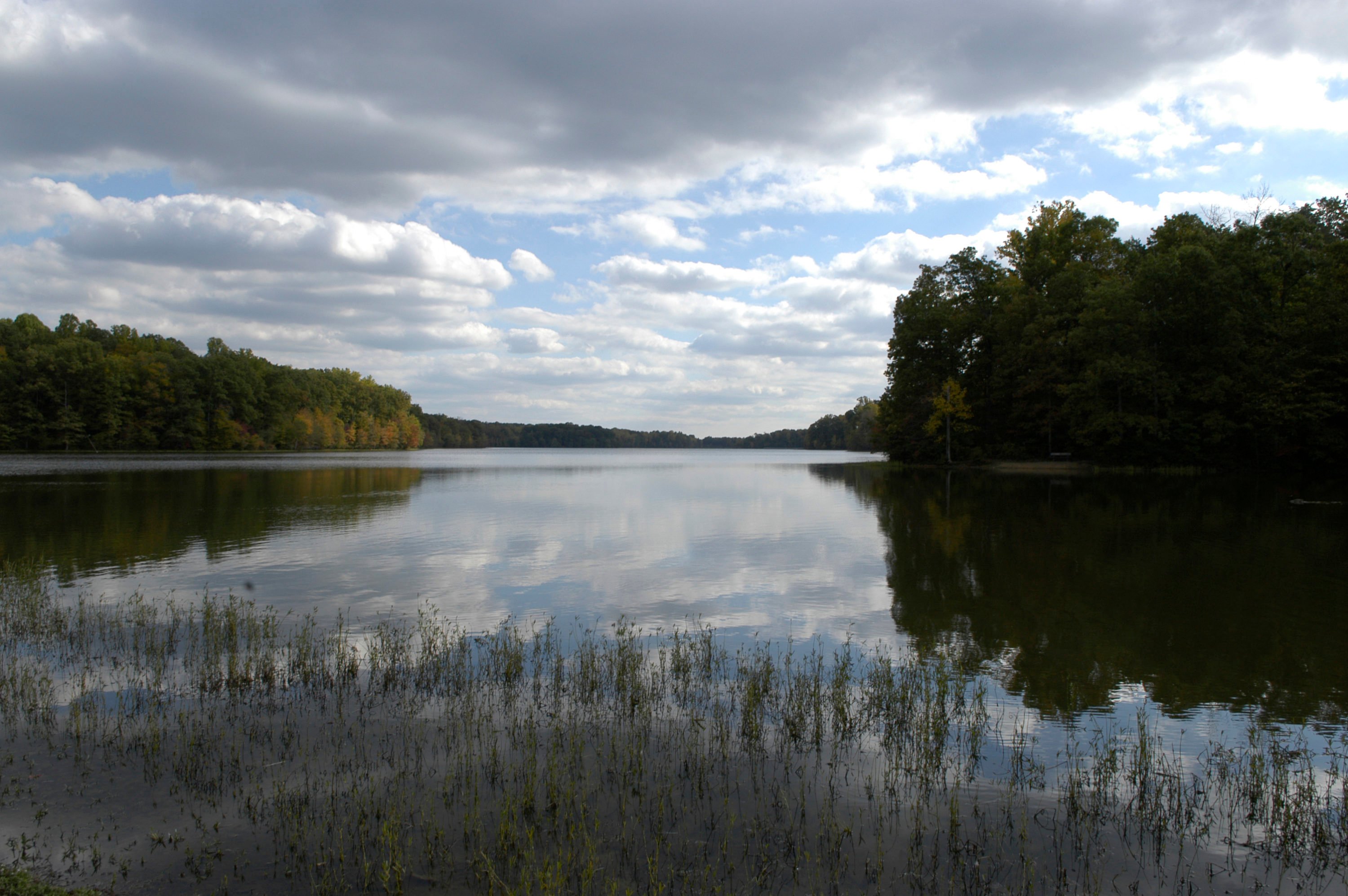 Also called Malcolm X Park, it's known for its Sunday drum circle and 13-basin fountain. Between 15th and 16th and W and Euclid streets, NW.