Grab your tissues, ya'll. Usually it's the love stories that make us weepy, but in the case of Danie Daluisio and Brandon Wright's nuptials, we're getting all chocked up over the special father daughter dance that Brandon shared with Danie's daughter, Miko, who became his step-daughter on the day of the wedding. Take a look through their day in the photos below by Elisha Coleman of Love Life Images.
Like B&G on Facebook | Follow B&G on Instagram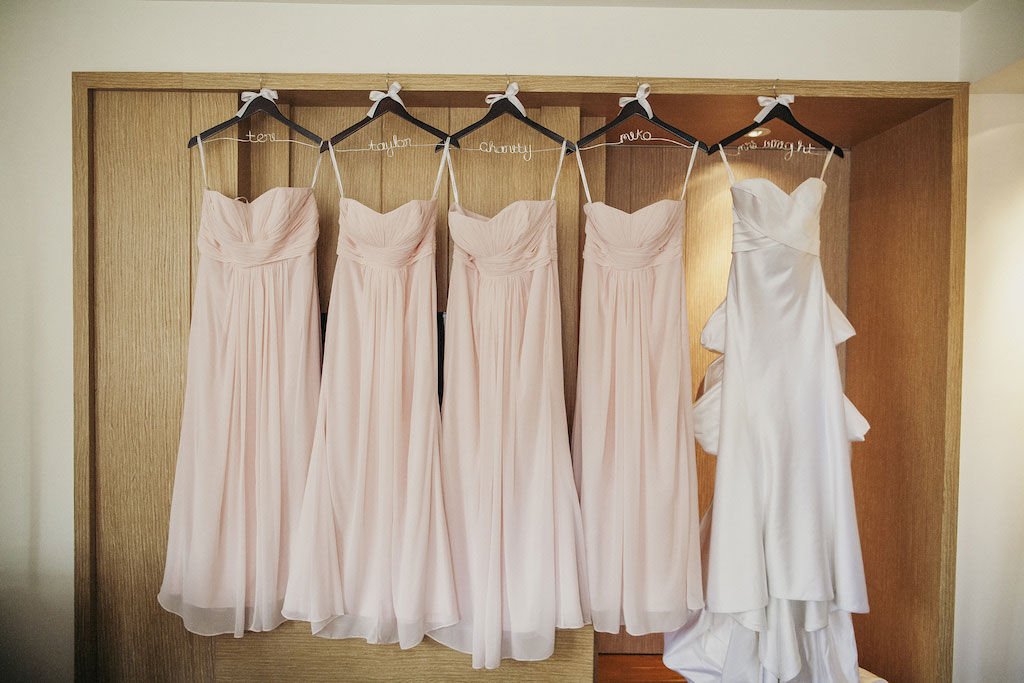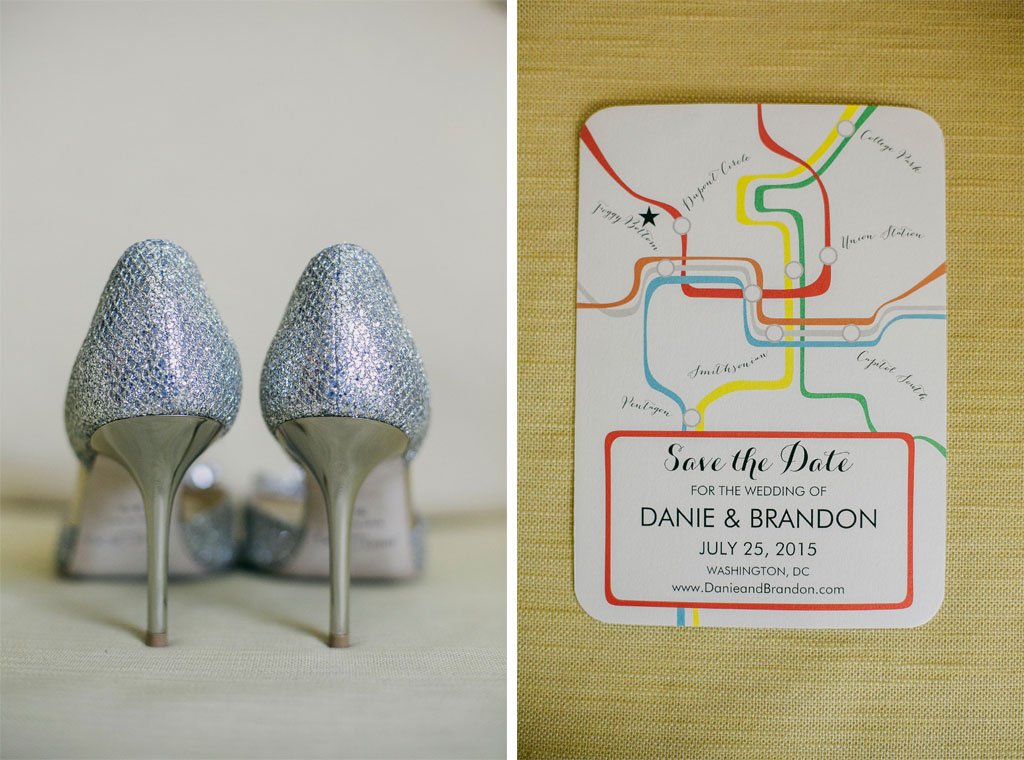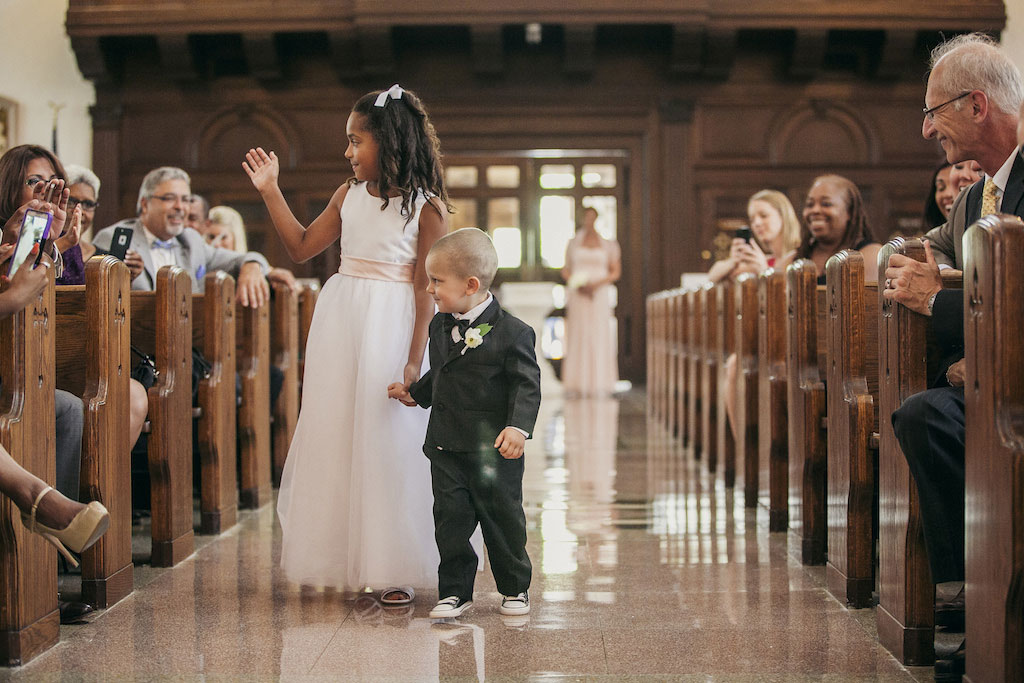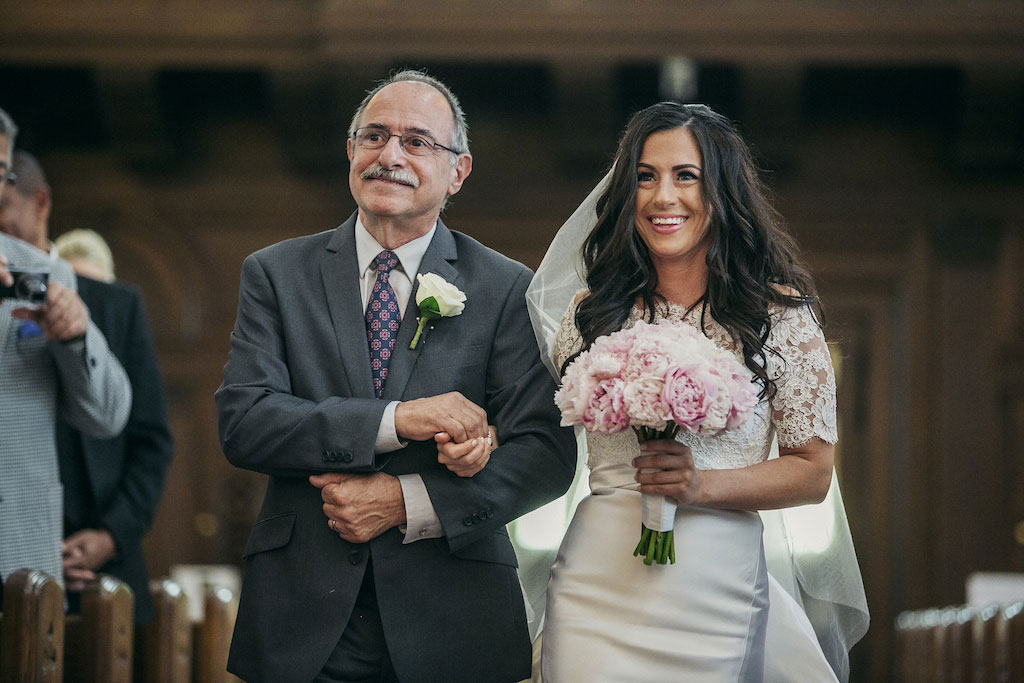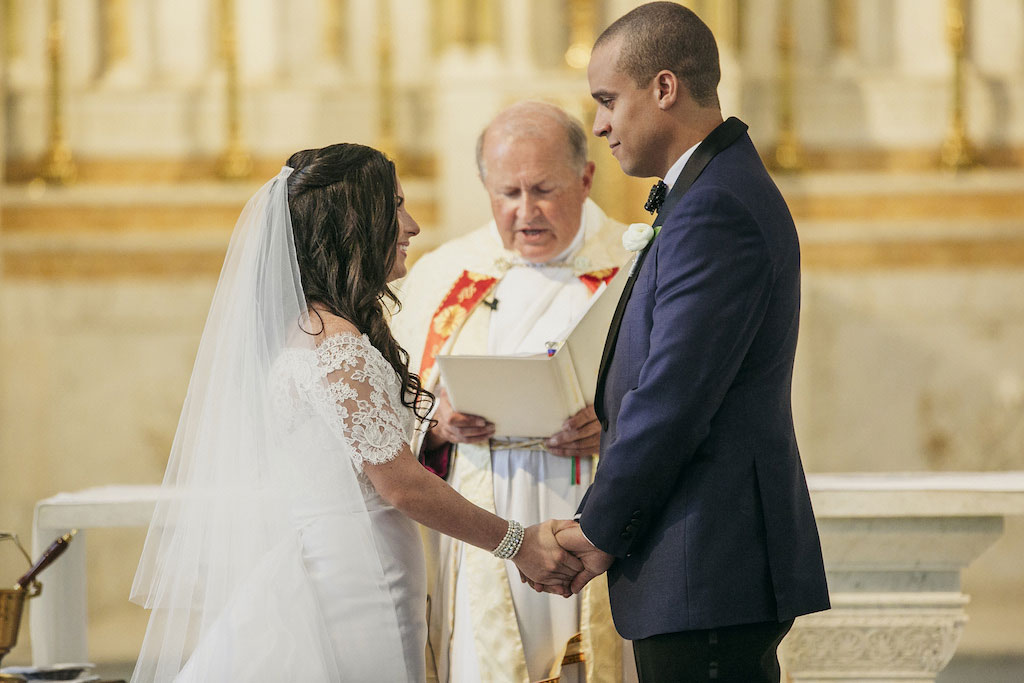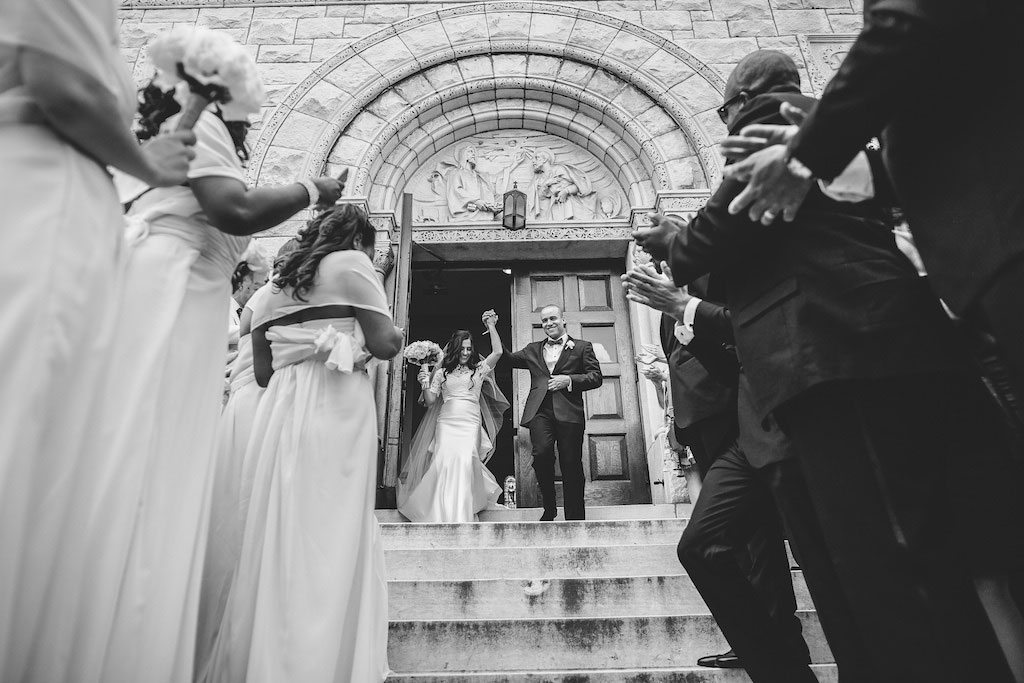 When Danie and Brandon where both working as interns with the NCAA, both were quickly excited by the thought of working side-by-side for a year. They started dating early on, and their relationship continued through the rest of the internship before both accepted jobs in intercollegiate athletics. Though Danie originally started working for a program in Atlanta, Georgia, a year and a half in, she switched jobs to work at Ohio State University so she could be closer to Brandon, who was in Cincinnati, Ohio.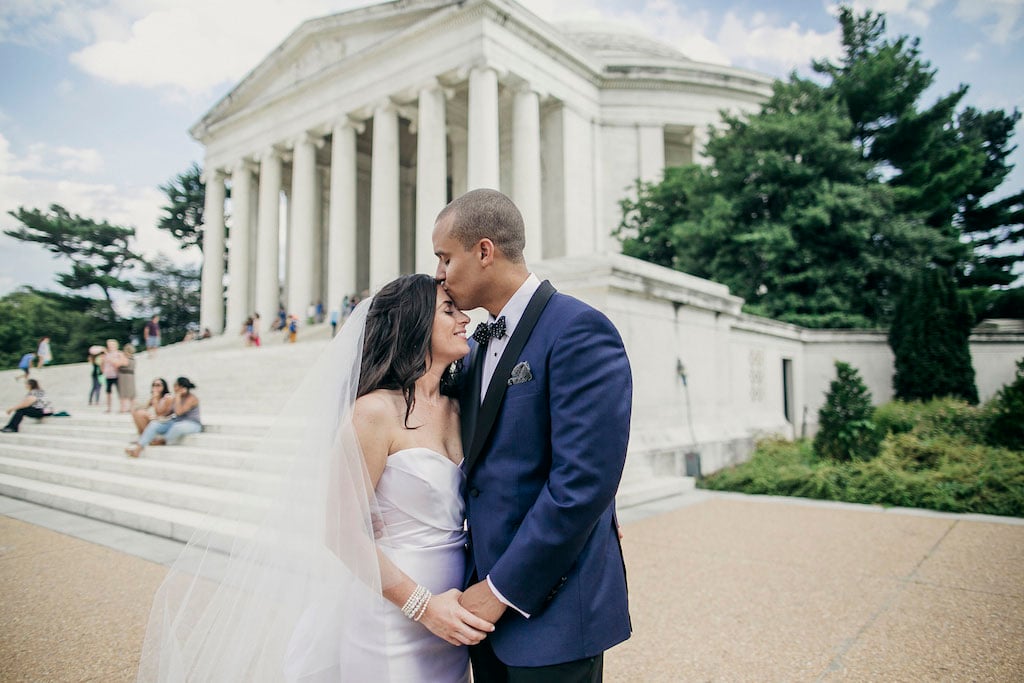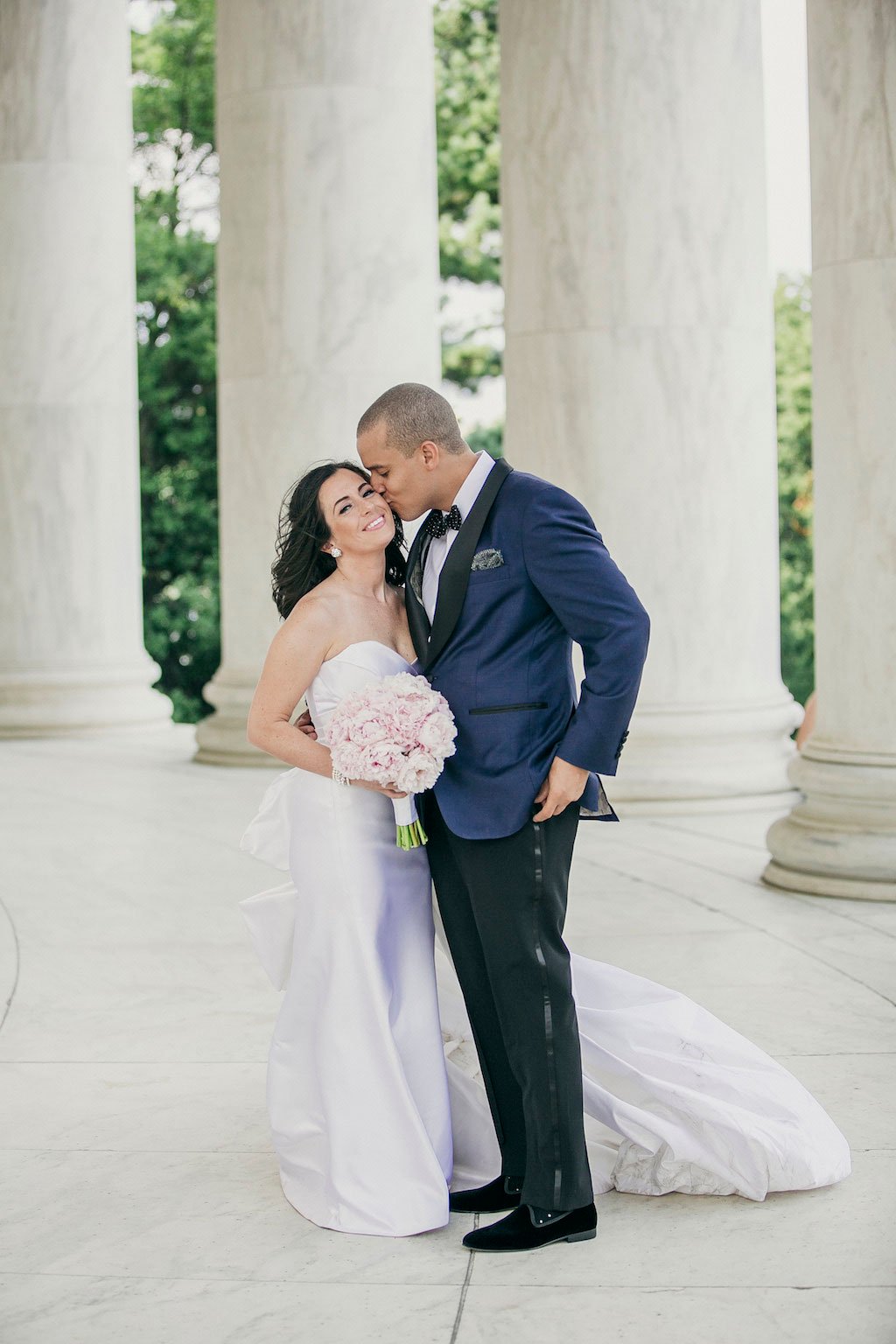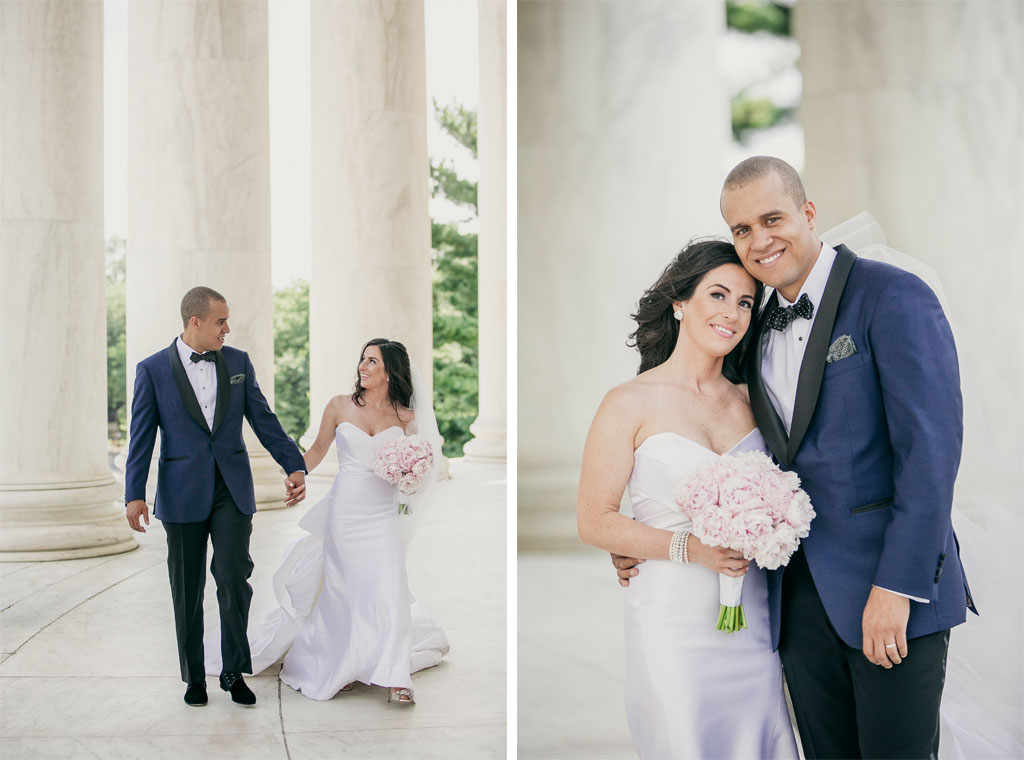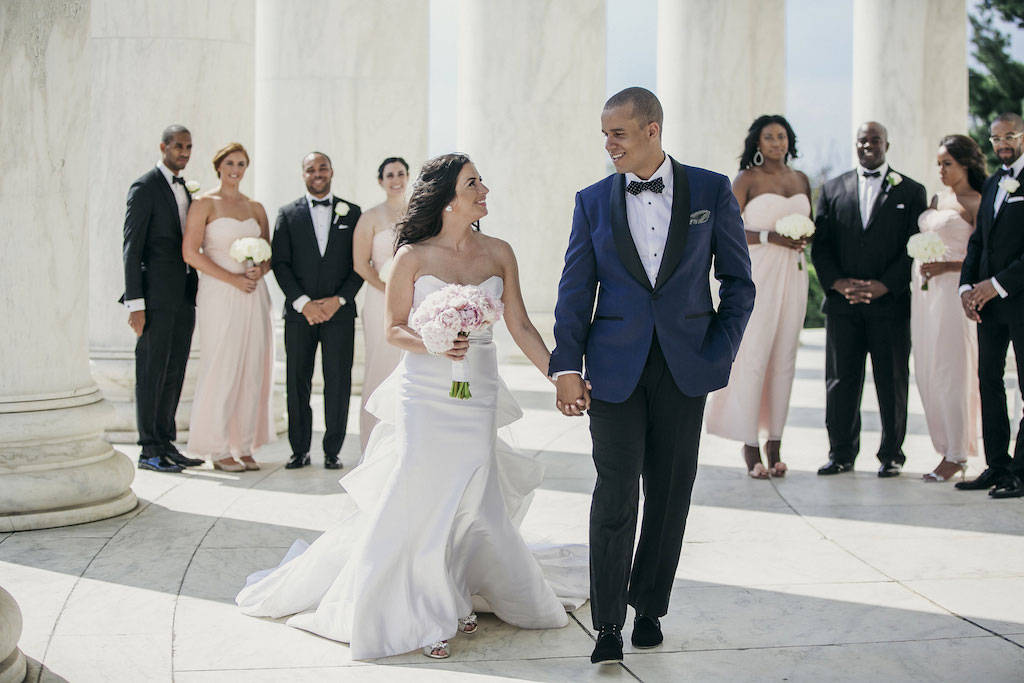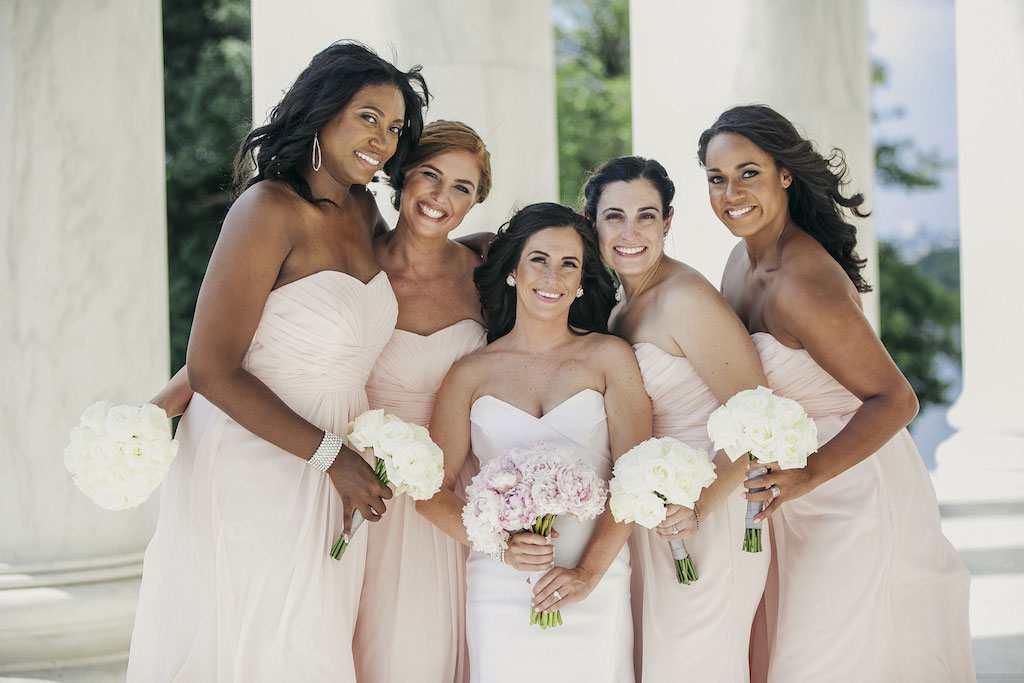 Sports would always be important to both, so when it came to the proposal, Brandon scheduled it for March Madness season. Brandon surprised Danie with a last-minute trip to Texas for the Final Four, and on a night between games, he took her to get her hair done, then out for margaritas before proposing over dinner.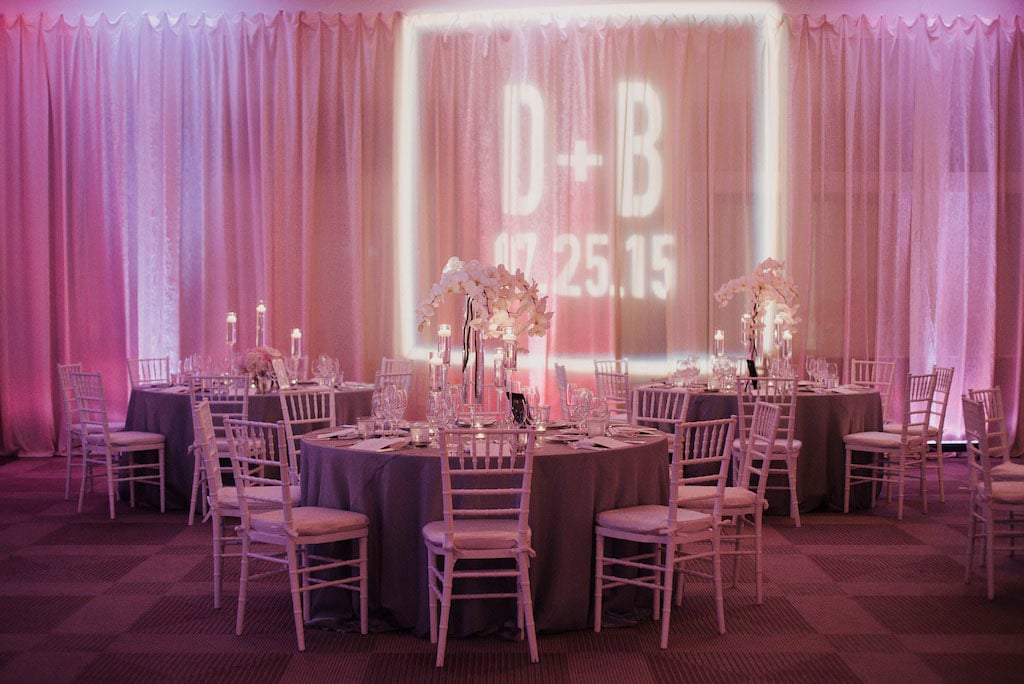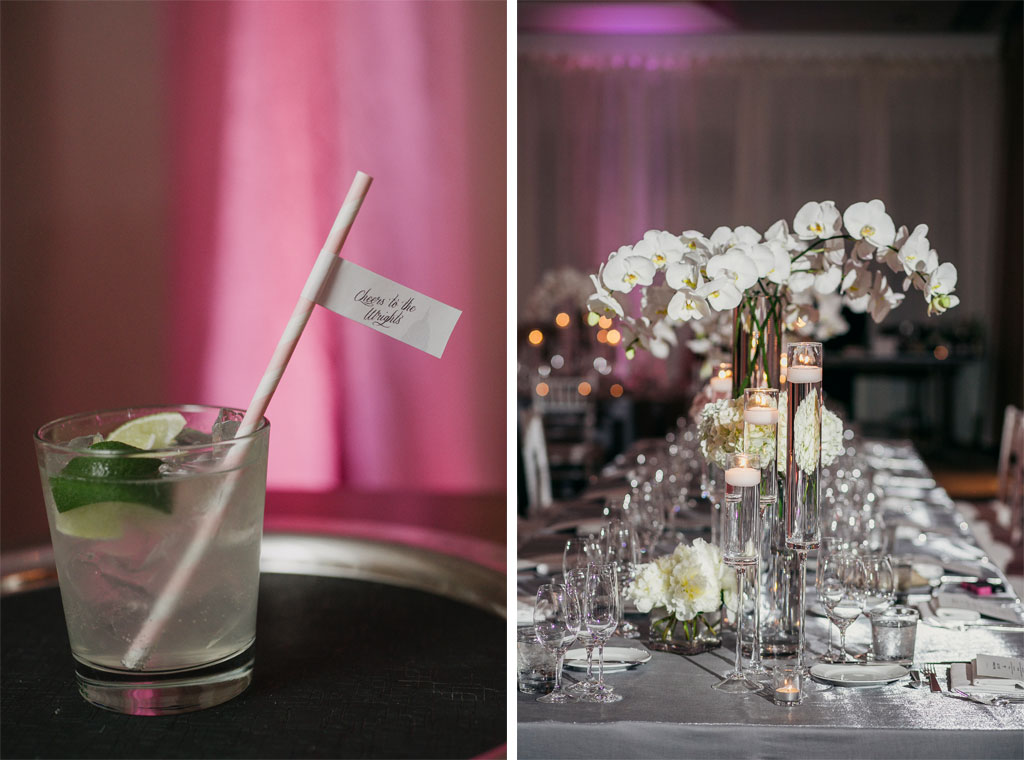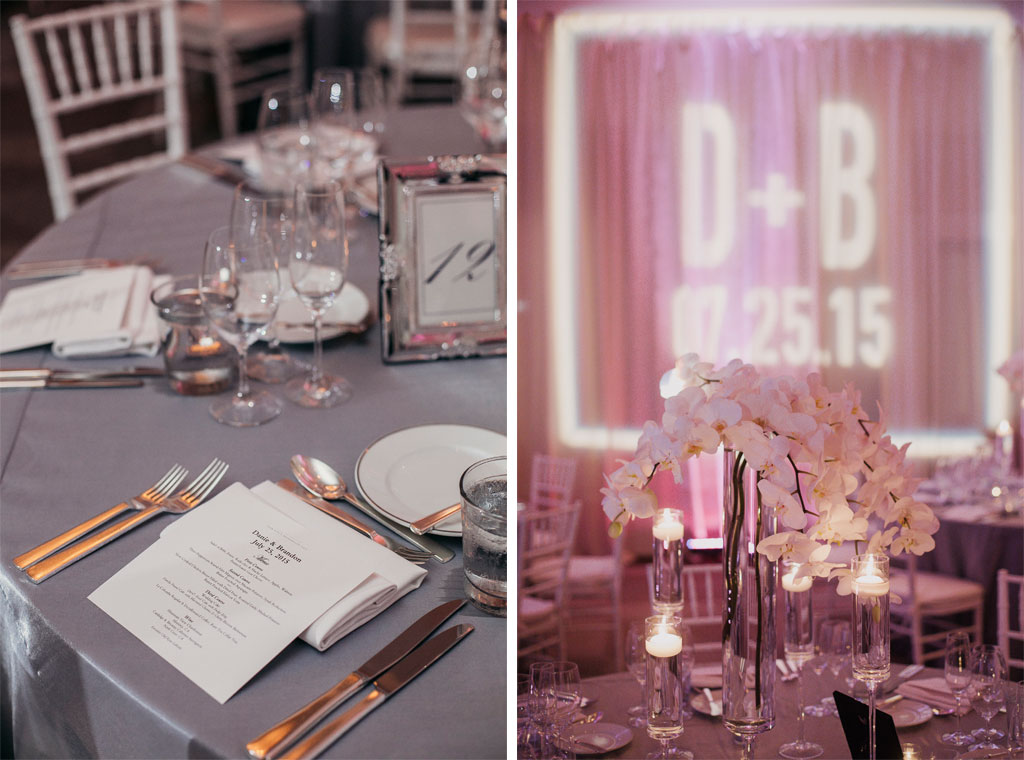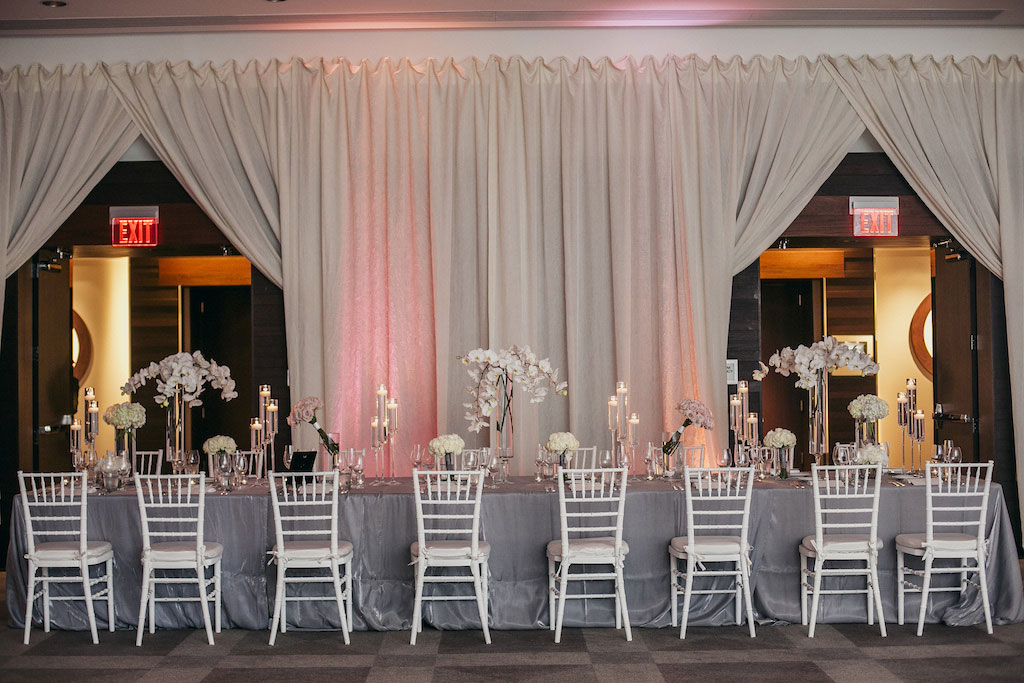 The save-the-dates for their July wedding were specifically Washington-themed, featuring an illustrated Metro map by Digby & Rose. Only-in-DC elements were also included in the day with portraits by the monuments and monument illustrations on the cocktail straw pendants.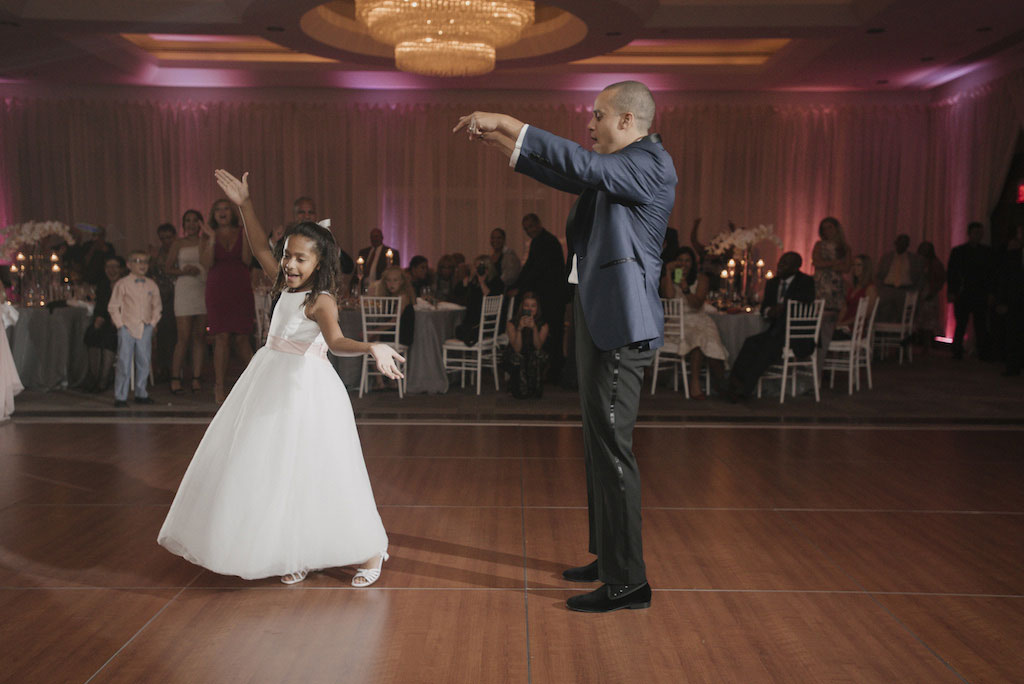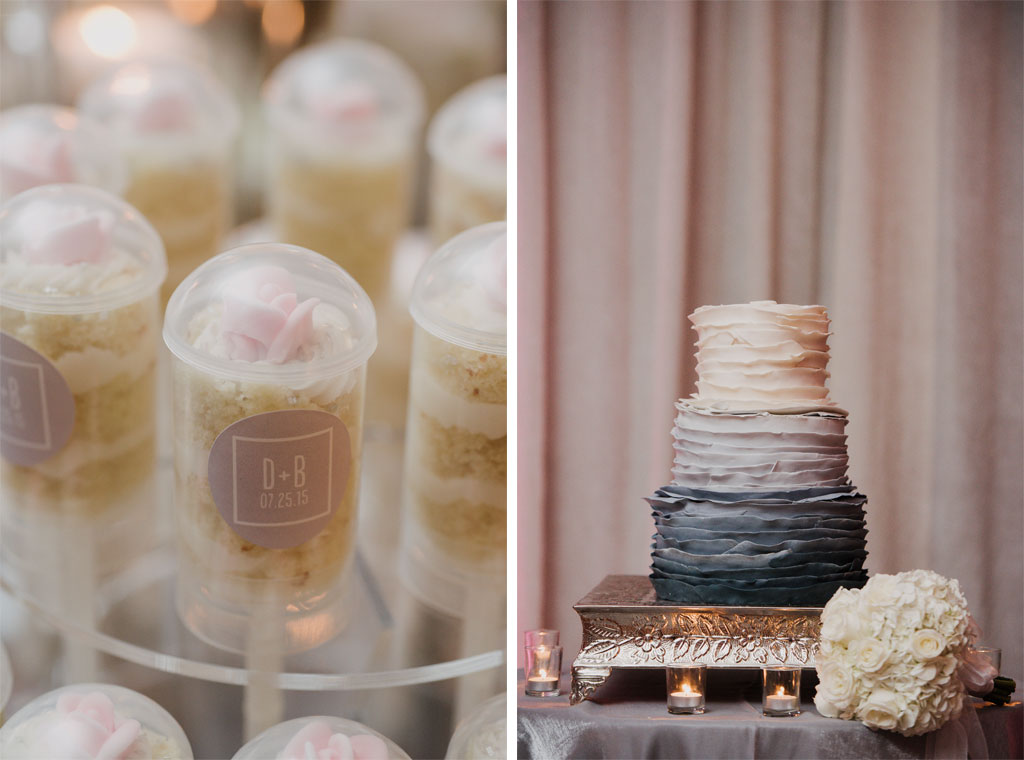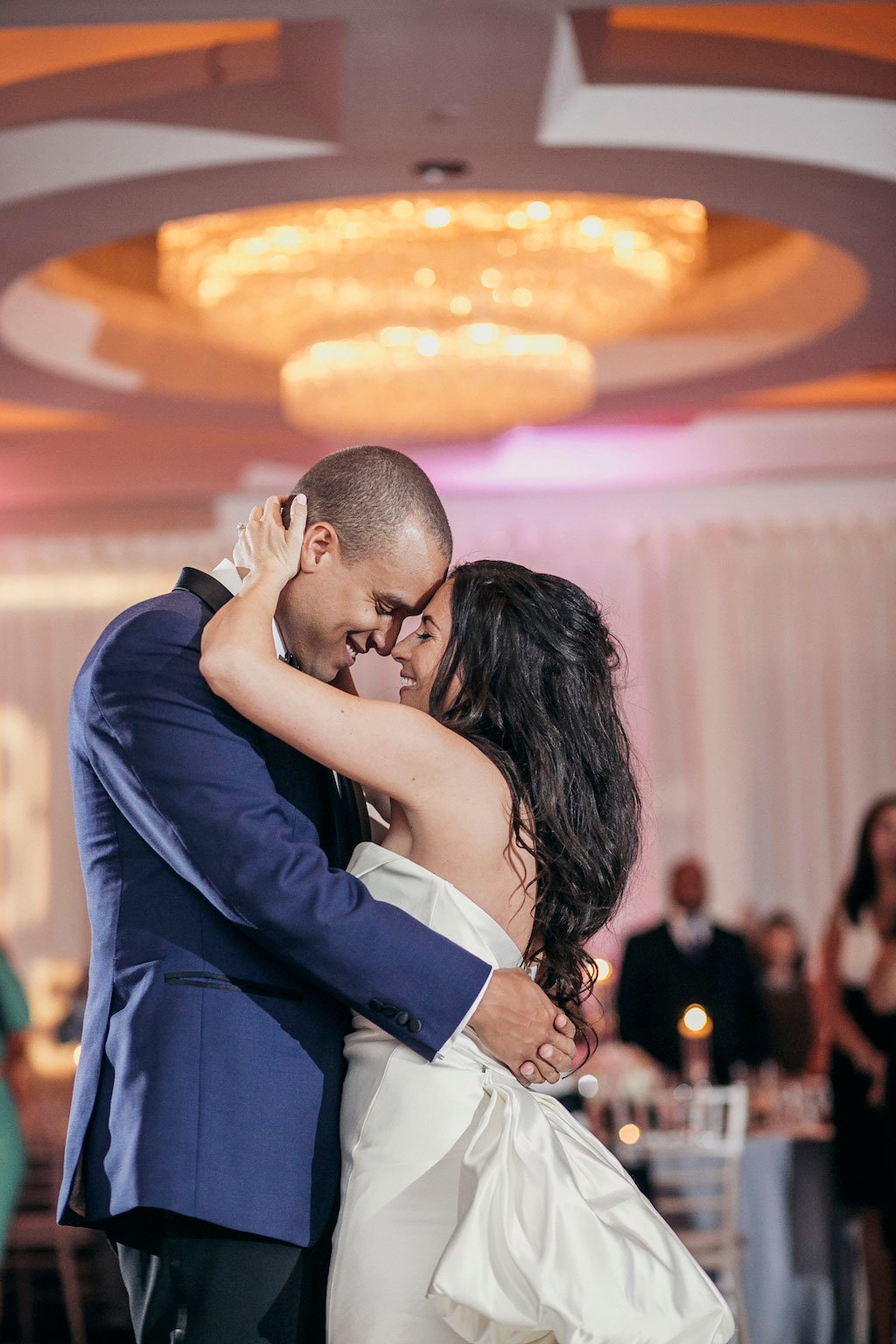 The most touching element of the day, however, was the father-daughter dance–not between Danie and her father, but rather, between Brandon and Miko, Danie's nine-year-old daughter who formally became his step-daughter at the wedding. Their mash-up dance to Prince's Purple Rain and Rick James' Super Freak was a hit. Miko also surprised her new step-dad with a speech that followed the toasts, and her sweet words brought tears to his (and everyone else's eyes). After a night of celebrating their new family, Danie and Brandon exited for a honeymoon in The Maldives.
VENDORS
Ceremony Venue: St. Peter's on Capitol Hill | Reception Venue: Park Hyatt Washington | Photographer: Elisha Coleman, Love Life Images | Event Coordinator: Amanda Reinke | Bride's Gown: Anna Maier, Big Rock Bridal Atelier | Groom's Attire: The Tailored Man | Hair Dresser: Drybar | Makeup Artist: Quan Lee for Shauné Hayes Makeup & Hair Artists | Caterers & Cake: Blue Duck Tavern | Florist: DaVinci Florist | Transportation: Chariots for Hire and Uber | Music/Entertainment and Lighting: Ideal Media DJ HD | Invitations: Digby & Rose and Minted | Photo Booth: Snapshot Studio by Love Life Images | Push Pops: Pops by Hayley
Washington hotels host some of the prettiest event spaces in the region. Find your reception spot on our list of the best local hotels for weddings.